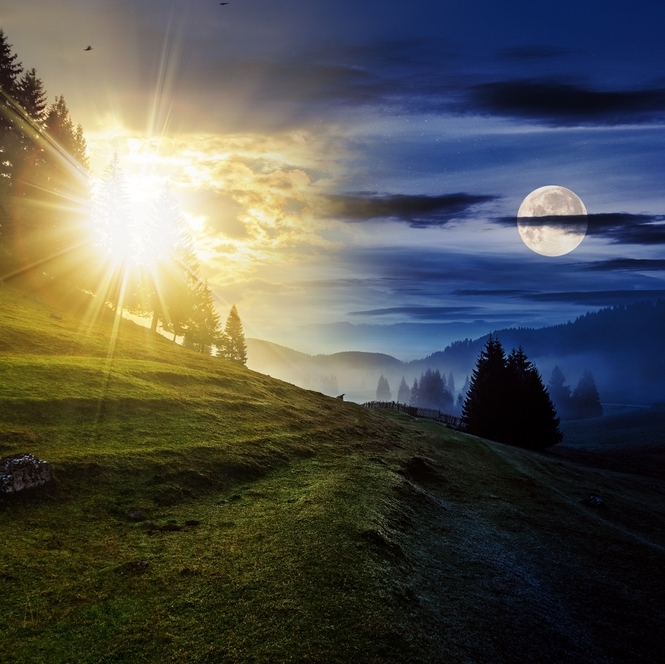 The Autumn equinox is upon us, but what does this mean and how can we make the most of this energy shift?
The Science Bit…
The Autumn Equinox happens every September in the Northern Hemisphere, when the sun is exactly above the equator and day and night are of equal length, marking the official start of autumn.
The Spiritual/Energetical Bit…
This is the time of year where we embrace cosy 'moon season' as opposed to the Spring Equinox, which was all about new energy and light and 'sun season'. There's an energetic shift from the open, blooming Spring/Summer months to the hibernating, recharging vibe that the Autumn/Winter months bring. It's a time to hunker down, rest, reflect, refocus, and replenish our energy stores.
How to make the most of the Autumn Equinox
There are so many ways we can celebrate the change in seasons and embrace what's to come, so why not try one of these over the weekend to help ring in Autumn;
Cook up a feast 

Autumn is a time of harvest and a fabulous time to spend with friends and family enjoying seasonal foods. Get out in nature and physically immerse yourself in the changing seasons. The colours, textures and sounds are a great way to connect back with the earth.
Decorate
Autumn colours are full of warmth to make you smile, so make the most of nature's gifts in your home by foraging for pinecones in the woods, or making leaf skeleton art with the kids.
Light a candle
Light a candle with intention as a symbol of what will light your way through the darker months to come. If there's something you would like to leave behind, try writing it down and safely, burn it in the flame to symbolise letting go and moving forward.
Journalling

Simply writing down the little things we are grateful for, that warm our hearts and souls can be so therapeutic. It also helps to write down anything you wish to let go of for the new season.
Which

crystals

are most helpful around the Autumn Equinox?
Moonstone…
…is perfect partner to keep you balanced thought life's changes. Having moonstone at hand will help you navigate this change in seasons and shift in the rhythm of the moon.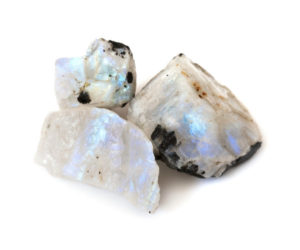 Tiger's Eye…
…is often seen as the 'practical stone' to help you act with confidence and inner strength.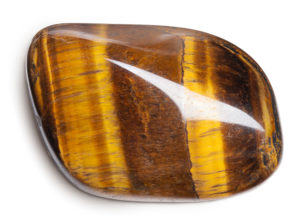 Citrine…
…is known for its ability to tap into joy, energising and uplifting you through the darker months.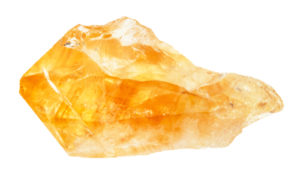 Agate…
…brings balance and harmony to help you remain stable and clear minded.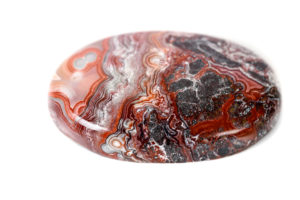 Why not try this crystal meditation to you help rebalance the energy in your life.