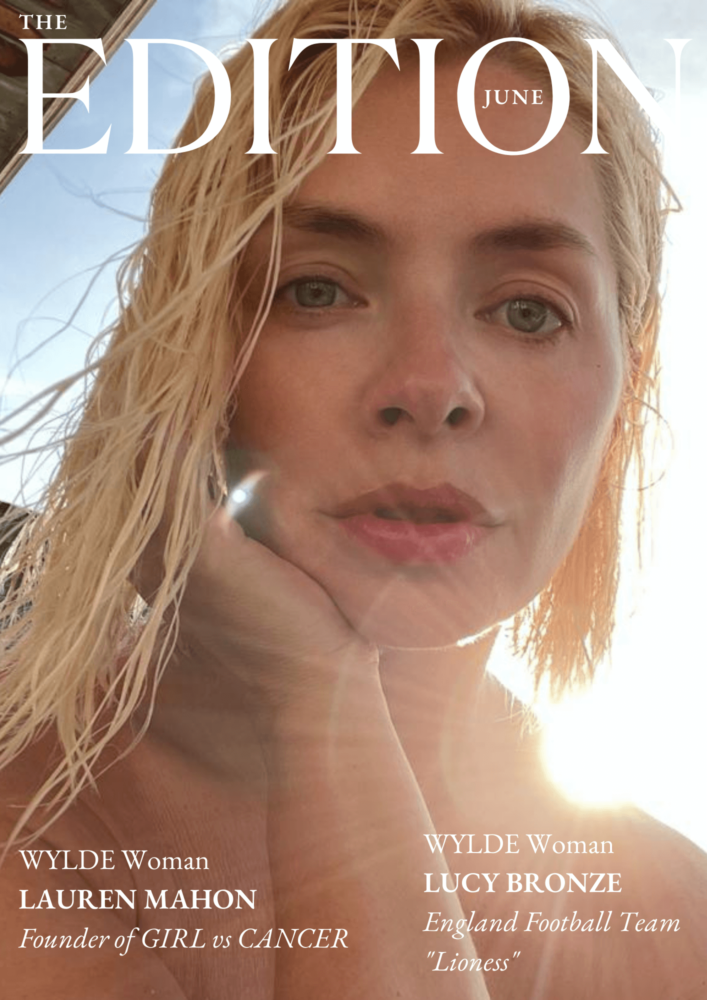 Welcome to WYLDE MOON in June where the deliciously named 'Strawberry' Full Moon throws open the gates to summer! Every year I forget just how energising the return of summer is, and whilst the sunshine is a being a little shy right now, there are moments when it breaks through just long enough to warm my bones and make my spirit soar.
Many of you might be too young to remember a 1960's comic strip called 'Love is…' by New Zealand cartoonist Kim Casali, but I was reminded of it when I was considering what happiness means to me, at this time of year.
For me, Happiness is…
…a resplendent splash of colour; colours blooming in nature, in what we wear, even in what we eat! Absorb the rainbow to feel happy and glorious from the inside out.
…cooking with love, something from scratch that the whole family devour without hesitation.
…strawberry-picking with the kids and coming out heavier than when we went in.
…the ongoing uplifting and heart-warming spirit of national pride and community, inspired by the Her Majesty's Platinum Jubilee.
…devouring your first 99 Flake of the year on the beach or in the park.
…cheering the kids on from whatever sporting side-line I happen to be on.
…fresh air and sunlight, streaming through the doors and windows.
…any cake that's been smothered in butter-icing!
And on a final note of delight, Happy Pride Month to all of you wonderful people living your truth and embracing life's happiness to the full. Enjoy!
Love…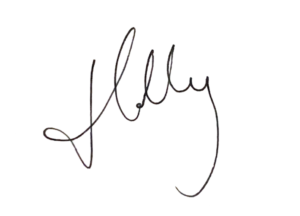 WYLDE
Women
Lauren Mahon
Founder of GIRL vs CANCER
WYLDE
Women
Lucy Bronze
England Football Team
"Lioness"
WYLDE
Moonboard
Find your Happiness
WYLDE
Style
A look into Holly's style
WYLDE
Energy
Use crystals to heighten your happiness
WYLDE
Kitchen
Nourish your mind, body and soul through food
WYLDE
Beauty
Get the perfect pedicure