Welcome to the Full 'Buck' Moon – the biggest and brightest supermoon of 2022.
There is so much to get excited about at this glorious time of year – not least the absence of any restrictions to put a dampner on life this summer!
If you're anything like me, you're throwing yourself into everything life has to offer since the world opened up – and personal celebrations, are top of my list! This month, my Dad turned 70 and we were able to celebrate this milestone properly – in the garden, surrounded by loved ones; we went to live music gigs; we went to sporting events and we have the kids' end of year sports days, summer shows, school graduations – and long, long overdue weddings and holidays just around the corner.
Whether you're excited about time with others – or time all to yourself, be present, soak it all up and be grateful for having the freedom to do whatever it is that gets your blood pumping!
Love…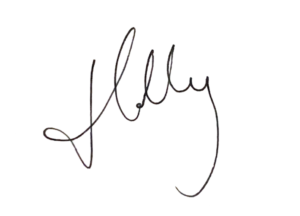 Wedding Special
The Secrets of
Holly's Wedding Day
WYLDE
Women
Lucy Campbell
Pro surfer
WYLDE
Moonboard
Filled with Excitement!
WYLDE
Style
A look into Holly's style
WYLDE
Energy
The Wedding Day Crystal Edit
WYLDE
Kitchen
Nourish your mind, body and soul through food
WYLDE
Beauty
Radiate from the inside out