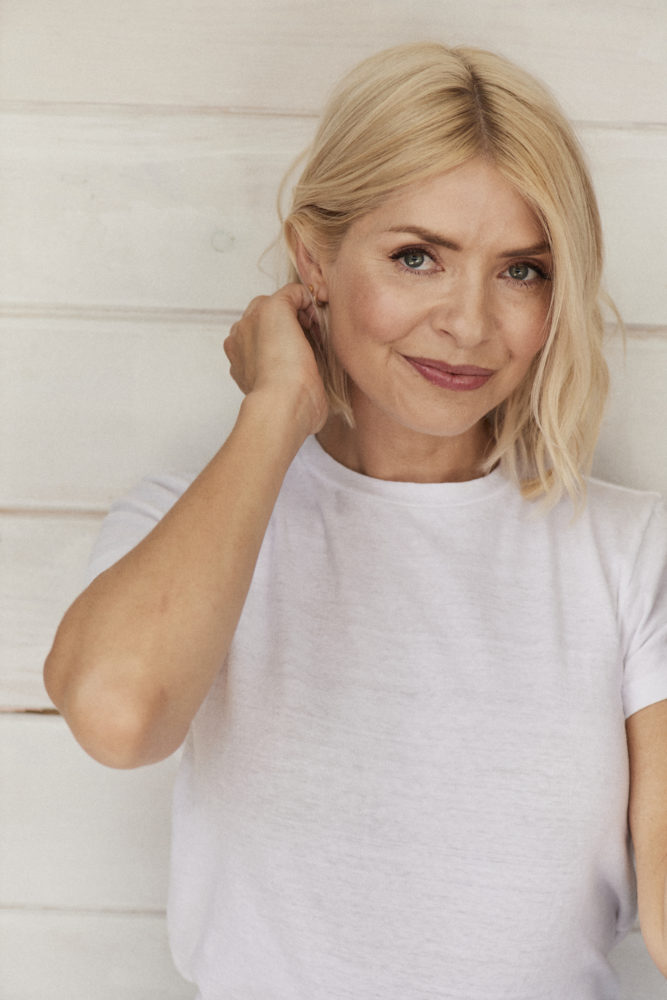 Join WYLDE MOON's Journey of Self-discovery and Inspiration
Holly created WYLDE MOON to be an ever-evolving journey of self-discovery.
A place where we can all share the things, people and places that we love – from those that inspire us every day, to those we are in complete awe of. Whether you are looking for smart advice or deeper wisdom as life waxes and wanes, it's important to take a moment to look up to that true constant in the sky who sees and knows all. 
WYLDE MOON is Holly's official lifestyle and guidance brand, encouraging you to value reconnecting with yourself and the world around you. The pillars of WYLDE MOON are about having a true sense of self; igniting your intuition, knowing your self-worth and nourishing your body and soul through music, food, laughter, sex, passion, beautiful things, or all of the above.
Let's learn together, laugh together, find our voices, our strengths, and rediscover who we are together…