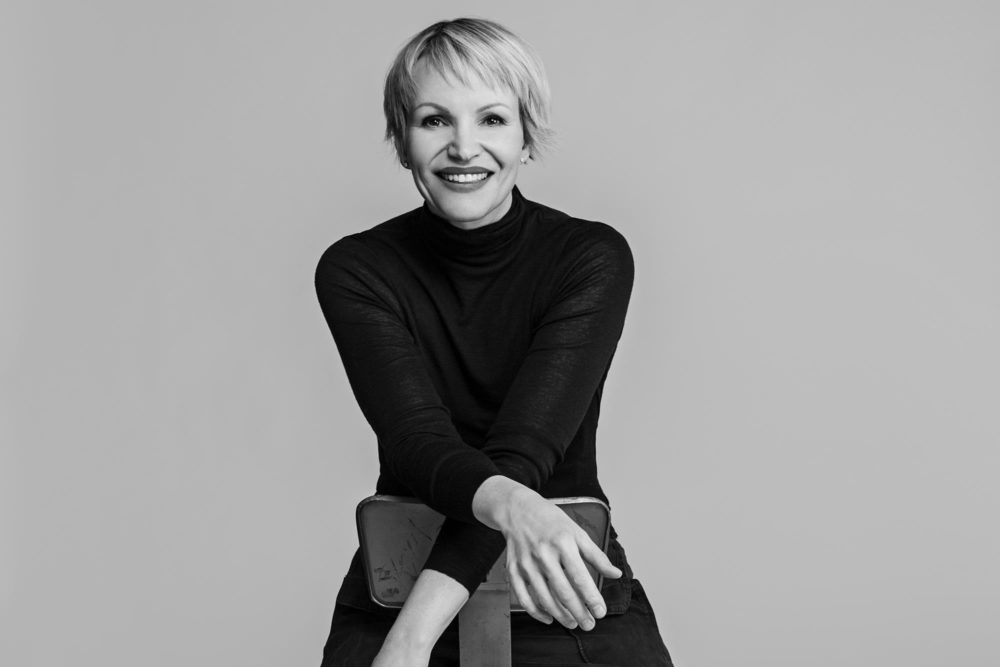 Inside the brain of a top entrepreneur
Dreaming of running your own business? Look and learn from the incredible serial entrepreneur Marcia Kilgore.
Marcia Kilgore is the Queen of entrepreneurs. She has invented amazing brands like Fit Flop, Soap & Glory, Bliss Spas and is the brains behind retail rebel, Beauty Pie, the subscription service that develops luxury beauty products and sells them at bargain prices by cutting out the middle man.
She is definitely an inspiring Wylde woman, self-made and excited to look out for what's coming next so she can ensure she is always ahead of the curve.
A mother of two, entrepreneur and creative pioneer she executes multi-million pound business ideas that others can only dream of. So, with a growing number of women wanting to set up their own businesses, who better to ask about the secrets of becoming a successful entrepreneur than the marvellous Marcia?
  When did you first know you had the potential to be an entrepreneur?
"I grew up in a very small city in Canada and there weren't really entrepreneurial opportunities for young people. But I did have three jobs in high school; I needed a car to get around and so I needed to earn money. If you didn't have a car, you got the bus. And in the height of winter, waiting for a bus meant your eyelids froze shut, so I needed a car. I went to the bank to borrow $2,000 and I think I had about $400 saved up. I suppose that was the first time I was entrepreneurial – I had to figure out early on that if I wanted something, I had to find a way to make money to get it. And I suppose that just snowballed over the years."
  Did it happen quickly after that?
"I moved to New York thinking that I was going to start at college – I had a place at Columbia University – but due to financial reasons I wasn't able to start. I found myself at 17 years old in New York without income and without any money to go to school. I slept in my sister's apartment, so it was a case of being thrown in at the deep end and figuring out how to make enough money to eat. I started off as a personal trainer, which I loved. I loved the customer service part of it, building something that was more than just a cash transaction and making people feel really good. I realised that I really liked being able to create something that brings joy to someone."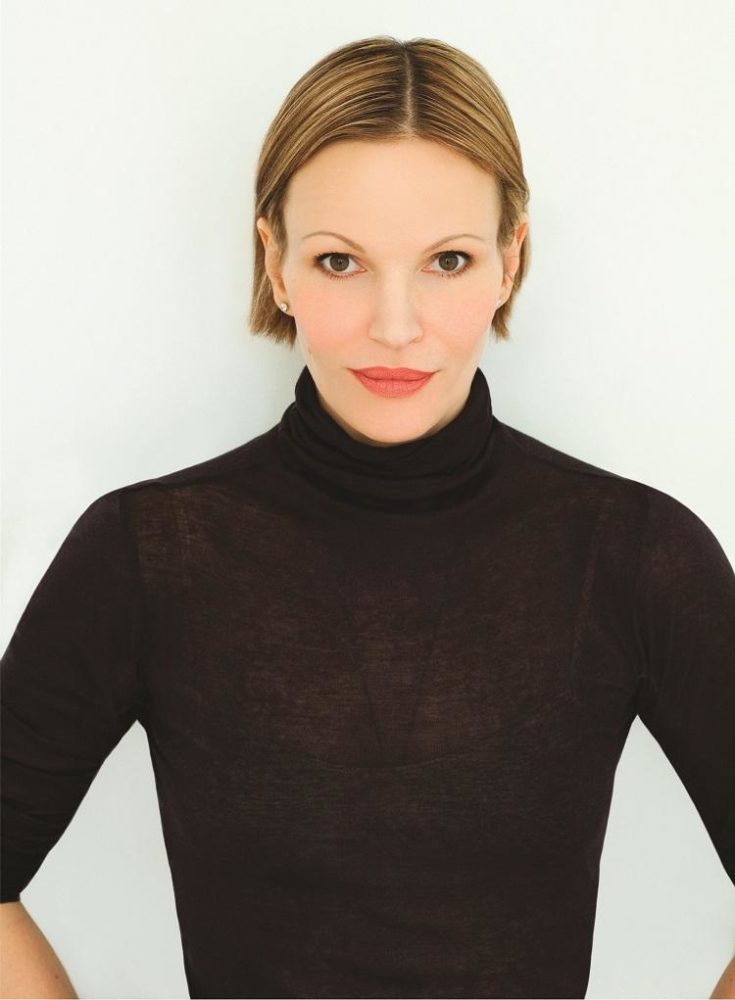 What was the inspiration behind your first business?
"I had quite bad skin from the age of about 12. One summer, when I was working as a PT and all my clients were on holiday I took a skincare course and learnt how to do facials. When my clients came back I'd give them a facial after their personal training sessions.


I opened a tiny room in a tiny building, which I named Let's Face It. I trained people to do the method that I wanted to use, giving facials, learning about the cosmetic ingredients that could help fix people's skin. In 1996, I turned the business into Bliss. It was the 90s and word of mouth was everything. If you had one article mentioning you in Vogue, for example, half of the world would be calling for the next 18 months."
  What was different about you?
"We had excellent service, excellent treatments, a friendly team, kept the spa super clean, and had great quality in all areas. We gave people what they wanted, going above and beyond. We were always innovating and trying to make it more interesting than the basic commodity treatments that you could go anywhere for. We had a restaurant type menu for spa treatments, like the hot milk and almond pedicure. We sent thank you notes to people that came in.
We had waiting lists of about 200 people and once they got a spot, they would drop everything to come in and once they were in, they would book 18 months in advance. It wasn't rocket science, it was just about trying harder than everybody else. In 1999, three years after I opened Bliss, I actually had three different companies trying to buy us."
"You'll never look back and
regret being kind to everyone."
  How do you keep on innovating?
"If I can't find something for myself, I make it. I take ownership of whatever I do, whether that's a shoe or a beauty product. I want it to look how I really want it to look. I want it to be the best and to perform with excellence. If it doesn't I'm not going to put my name on it."
  Where do you get your inspiration?
"There is not one individual person out there who makes the same choices and decisions that I make, who has to deliver what I have to deliver. So, I read a tremendous amount and listen to a lot of podcasts from all kinds of people who are successful at what they do. That way, I find that I learn one thing from one person and one thing from another. I guess everyone is a mentor because in every situation, you see something going well or devolving and you can learn the good and the bad and understand the root cause of success or failure. It's then about knowing how to make sure your decisions are aligned with where and how you want to be."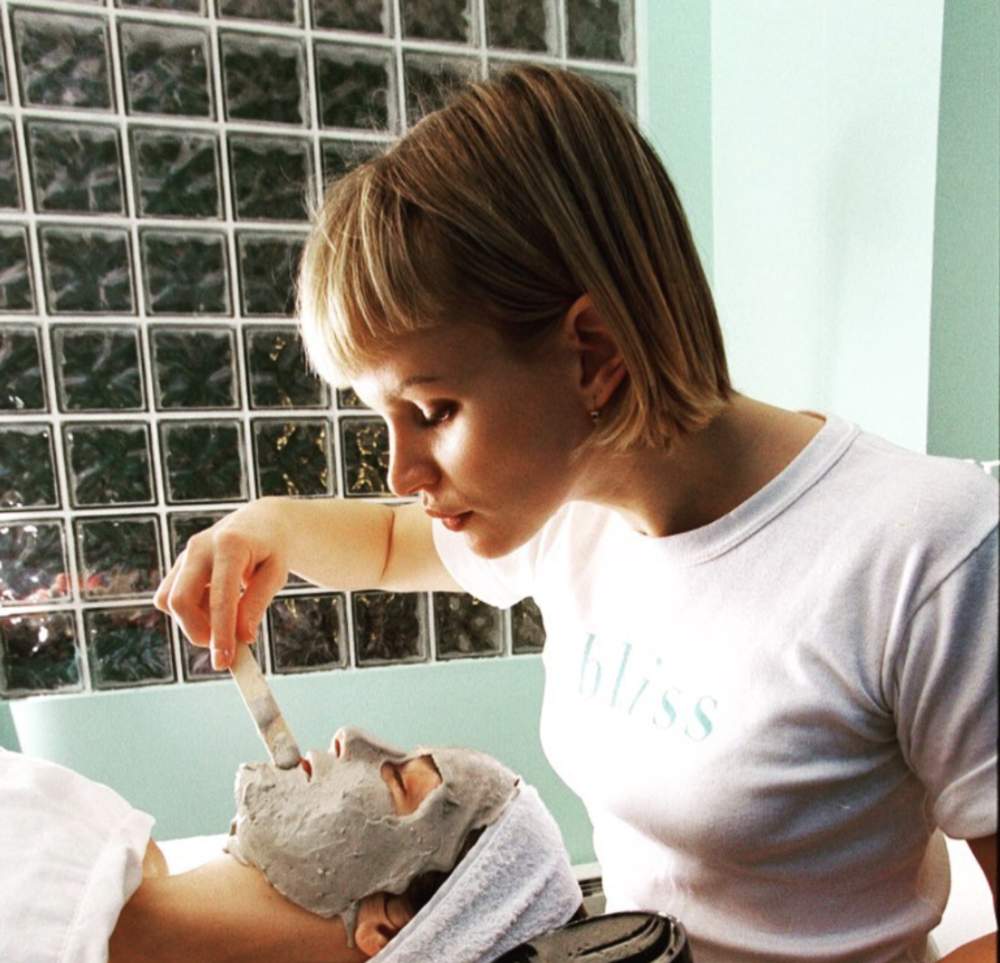 What is your advice for up and coming female entrepreneurs?
"I think that women should make sure that they are the very best of anything that's out there, and not just think about whether they are female or not. At the end of the day, competition is competition. If you're selling a new kind of Tesla that's $10,000 less than the original, that's smarter, cooler, cheaper and does everything just as well – if not better – people are going to buy it from you whether you're a man or a woman."
  What made you create Beauty Pie?
"I was at one of these big beauty events where I could see all the new products being made and coming in from suppliers from all over the world. I had great conversations with the owners of one of the best labs in the world, who produce for all the premium cosmetic companies. Afterwards, on the way home with my bag of factory samples, I saw all the same products on sale with the knowledge of how much they cost to actually make, compared to what they were being sold for.
 
I remember thinking of all of the women that I knew who would love to go and raid that factory and get all of those products, without paying extortionate prices for them. Then all the hair on my body stood up and I thought 'that's my idea!'. I felt like it had just become so outdated to be hard-sold a product from an assistant in a shop who didn't really know what they were doing.

 The idea was paying less and getting more, and still having access to all of the products that are being made by the best labs. If this is my last entrepreneurial gig, I'm happy because I really am doing what I want to."
  Why is inclusion so important?
"We've all been brainwashed to think that if something's expensive, it has to be good. But I wanted to be able to bring Beauty Pie to everyone and I'm not a faker; I can't pretend that something is worth £100 if it is only actually worth £8. I've been in the beauty industry for so long, I wanted to be able to make the product, to sell it to my customer for a really fair price. Our membership is like having an insider's pass. You can buy one cream and still save enough for an annual membership. It really is a no-brainer."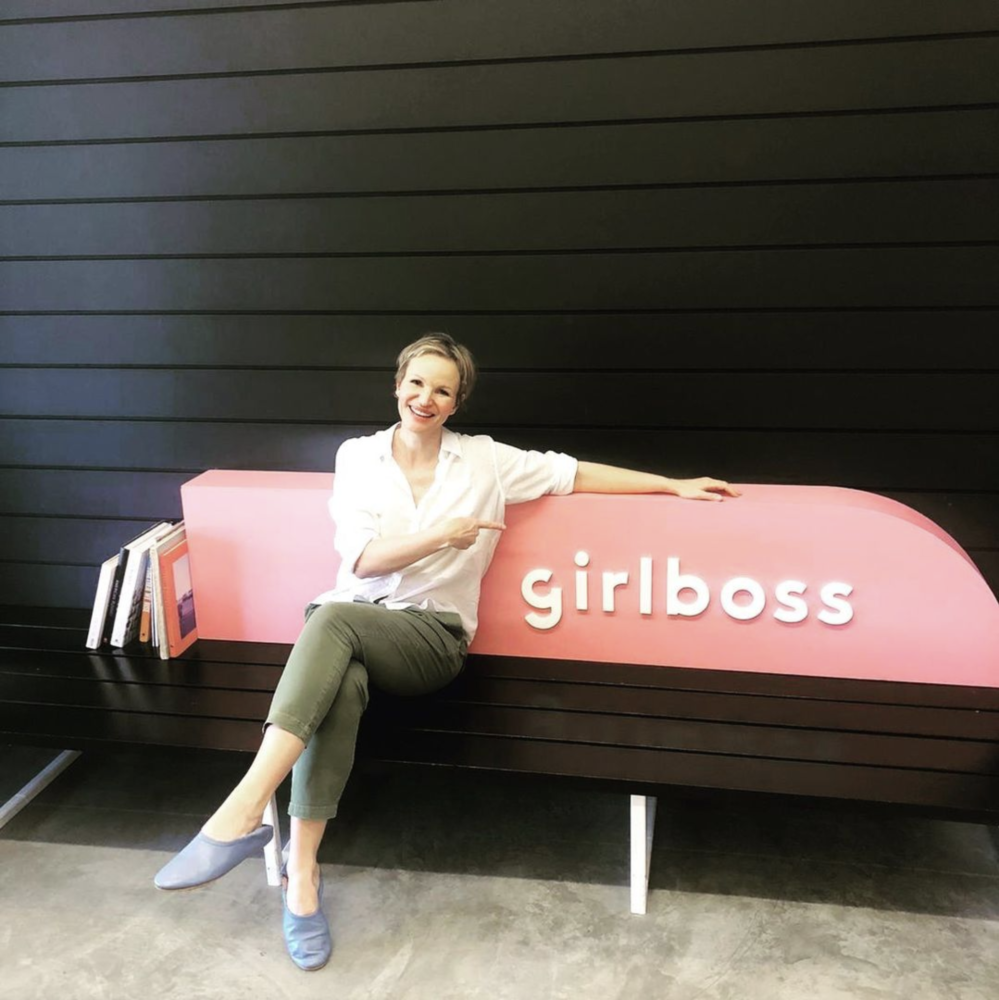 So what is next?
"We might open some physical spaces where people can come and smell the products and get a feel for them, and our members would get the same prices that they do online. We're also doing a lot of interesting things in wellness, which I can't talk about now. It's about building Beauty Pie and continually bringing excellent products to people for the best prices. We want to keep it fresh to make sure that people are always thrilled with what they can get."
  What's the best piece of advice you'd give your younger self?
"You'll never look back and regret being kind to everyone. When people talk about karma, it's about having to live with yourself and how you've treated other people. And, of course, you want to always feel that you're a worthwhile person who has done their best to elevate everybody else as you went along. Do your best to treat everyone with respect. Treat yourself with respect."
Thank you Marcia, for sharing your story with us.