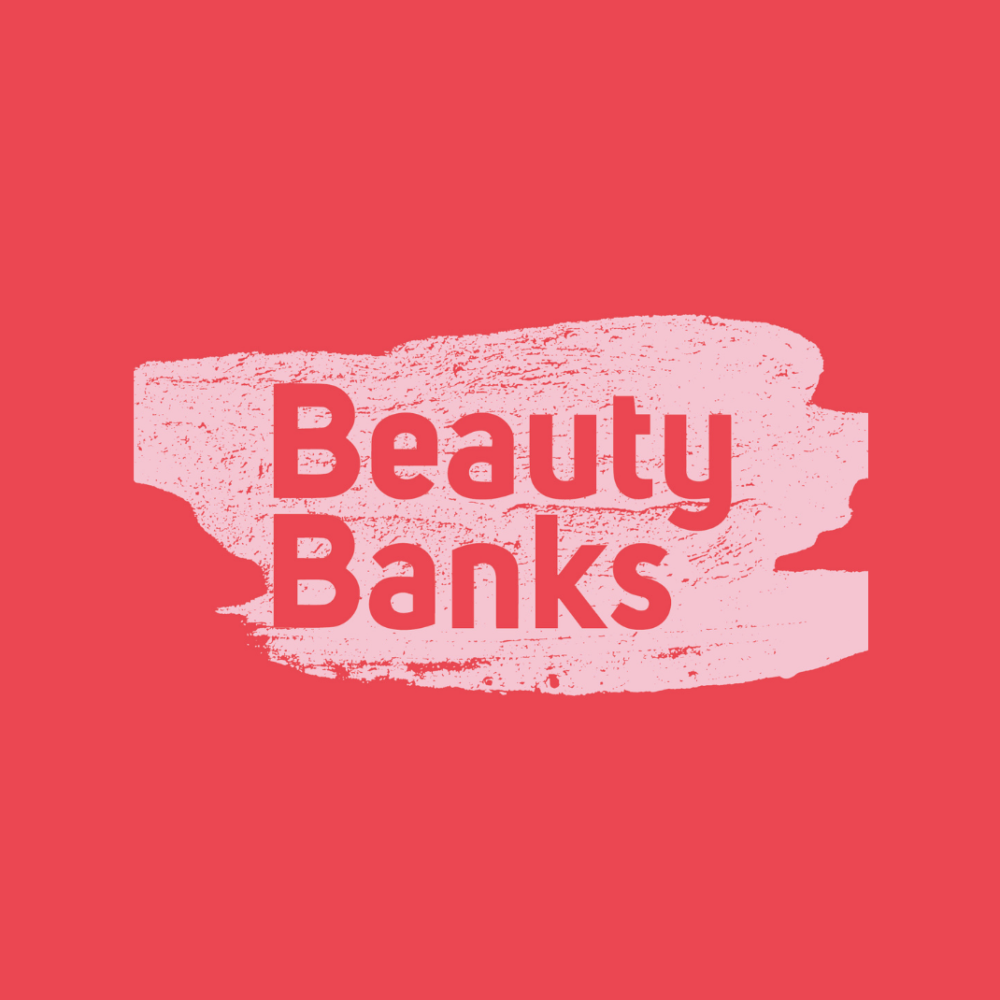 Some girls have to miss school because they can't afford pads or tampons

As the cost of living rises and more families fall into poverty, the work of organisations like Beauty Banks has never been more important.

Beauty Banks was formed by two true WYLDE Women, Jo Jones and Sali Hughes. They source and distribute hygiene products like soap, toothpaste, sanitary products and shampoo for those who can't afford them. Think food banks but with beauty items.

Sali, a beauty writer and influencer and Jo, a beauty PR and expert, came up with the idea four years ago. They highlighted the problems of young girls missing school because they couldn't afford sanitary protection, improvising with newspapers and toilet paper. Other children are bullied because they smell.
The cost of essentials like nappies and deodorant become prohibitive as families struggle to put food on the table and pay their rent and bills.
We asked Jo and Sali about the difference their work makes.

 

 
Why did you start Beauty Banks?
Sali: It was a joint effort.  I was making a documentary about homelessness for the BBC in the biggest homeless shelter in Cardiff. Behind the reception were two cardboard boxes with single tooth brushes, travel toothpaste and single sanitary towels and tampons. They were sourced by staff for their clients in case they had job interviews or had their period. I took a picture and sent it to Jo because we had been talking about how much waste there was in the beauty industry and how distressed and frustrated we were by the poverty crisis. Jo agreed saying that with our contacts we could ask beauty companies to donate products  and we could give them to people who couldn't afford them. She said, 'It's Beauty Banks isn't it? Like food banks for beauty products.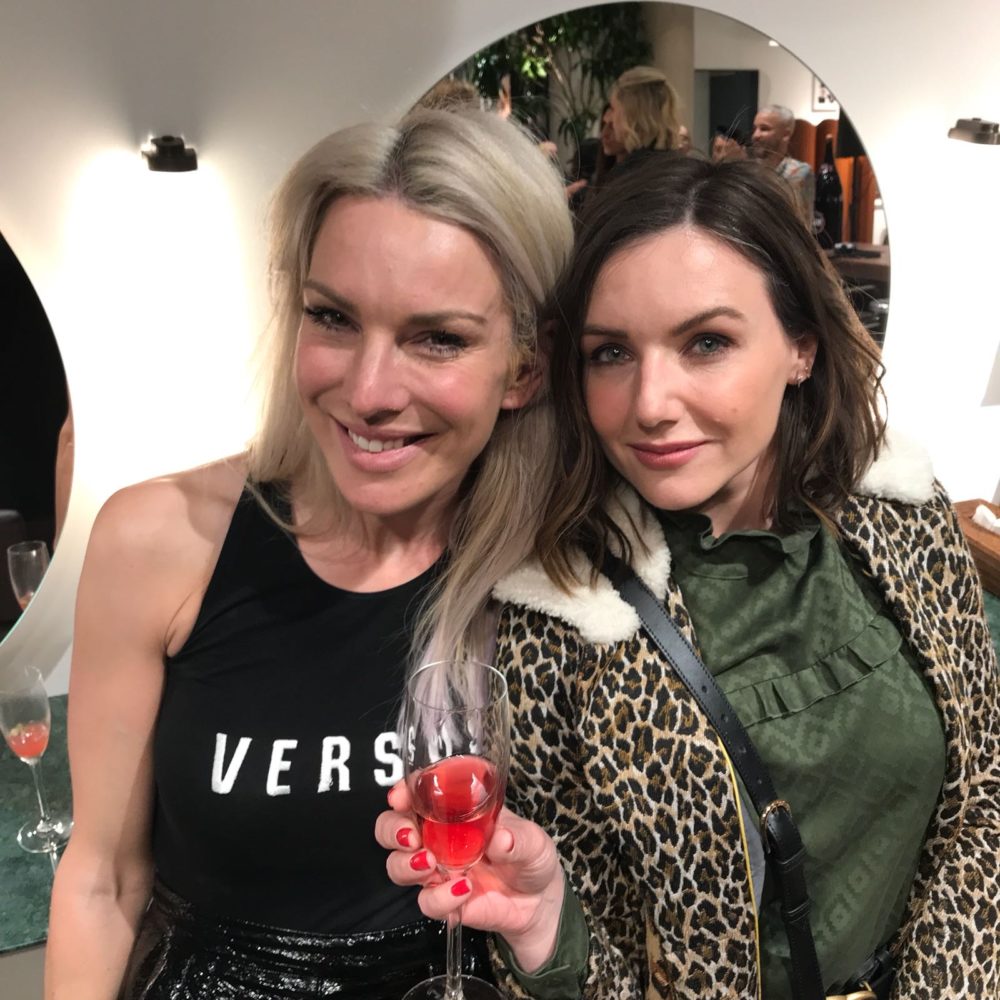 Can you tell you are making a difference?
Sali: When we get cards and letters from people we've helped we just start crying. What puts you on the floor is when you look at the problem as a whole. Most of us have had a broken boiler- you can't have a shower, can't wash and you feel gross all day. Some people have to feel like that every single day, or many days on the trot. There are loads of people who work full-time and are still in abject poverty. 
Jo:  Supporting the NHS workers during Covid with beauty care products was a big deal for us, when they were shattered, exhausted and had no time for self-care. 
"When we get cards and letters from people we
'
ve helped we just start crying."
 

 
You also help women who have been victims of domestic violence?
Jo: We deal with a lot of domestic abuse charities. Originally, we shied away from donating make-up because we were sensitive to the reaction to it, but we started getting requests from them asking for make-up.  The women they looked after and supported were often not allowed make-up. Their finances were managed and controlled by abusive partners. Makeup becomes a symbol of freedom and it symbolises an ability to make their own choices, it means more than just a lipstick.

Sali: It is easy for people to forget that lots of women flee domestic violence and leave with nothing -just a bag for themselves and a bag for each kid, sneaking away when their husband is at work. '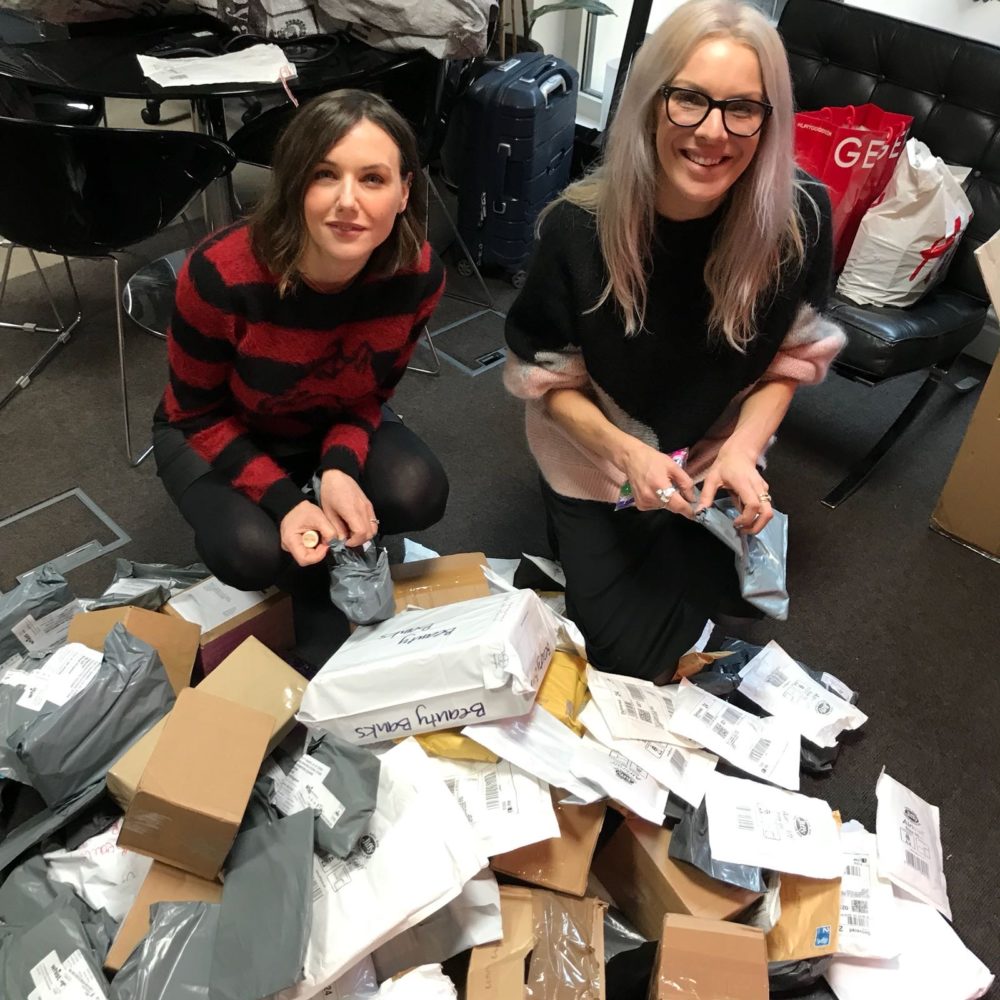 What advice would you give the younger you?
 Jo: Anyone can make a difference. You don't need specific qualifications, lots of contacts or tonnes of cash – just need a passion for your cause. We might not be able to change everyone's life but we could change one person's and that is enough. Small things really do ladder up to big changes – so start small. The important thing is to start. To do something.
Sali: Every single time I have tried to talk myself out of my instincts, because I don't want to be difficult, it has bitten me on the ass. If you feel something instinctively in your gut, don't talk yourself out of it by being a people pleaser. Nobody knows you better than you.