Recipe by Joseph Denison Carey; @joechef_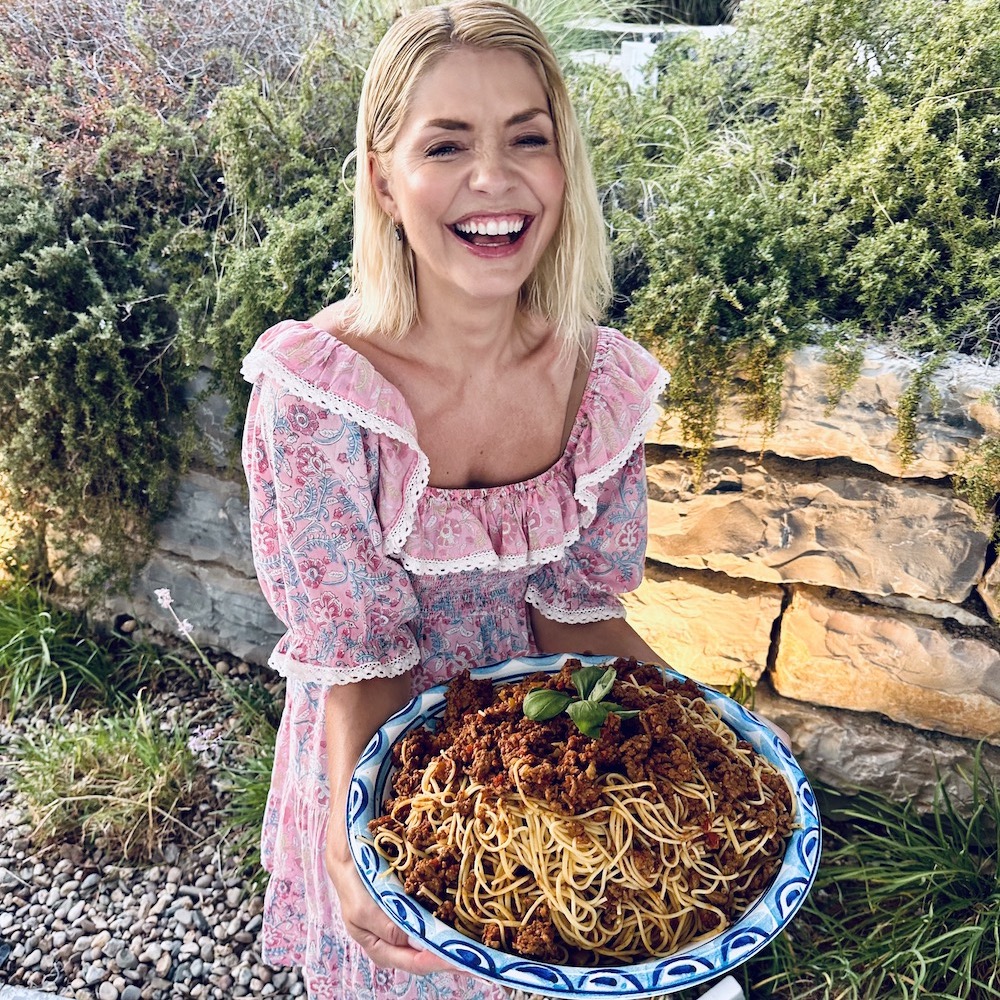 Ingredients
2 onions
2 carrots
2 sticks of celery
4 cloves of garlic
Olive oil
500g beef mince
500g pork mince (or sausage)
2 heaped tbsp tomato puree
1 litre
beef stock
1 bottle white wine
Salt
Black pepper
Method
1. Preheat oven to 160 (optional).
2. In a large cast iron pot heat some oil and brown your meat, mashing it up with a spoon so it crumbles into nice small pieces.
3. In the meantime finely chop your veg.
4. When the meat is browned, remove from the pan, then add in the veg and sauté on a medium heat until starting to go soft and translucent. Then add the browned meat back in with the tomato purée and cook for a minute or 2.
4. Add the stock and the wine and give it a mix before bringing to the boil. It will look very liquidy but that's ok, it will all evaporate.
5. Once boiling pop a lid on and transfer to the oven for 2-4 hours, leave the lid of the pot slightly ajar when in the oven so that the vapour can escape. The longer you cook it the softer the meat will become. It's like eating velvet. 
If you don't have time to do the oven method that's ok. Once boiling turn the pot down to a simmer and cook for 45-60mins, stirring constantly.
6. At the end of cooking season with salt and pepper and serve with a pasta of your choosing.