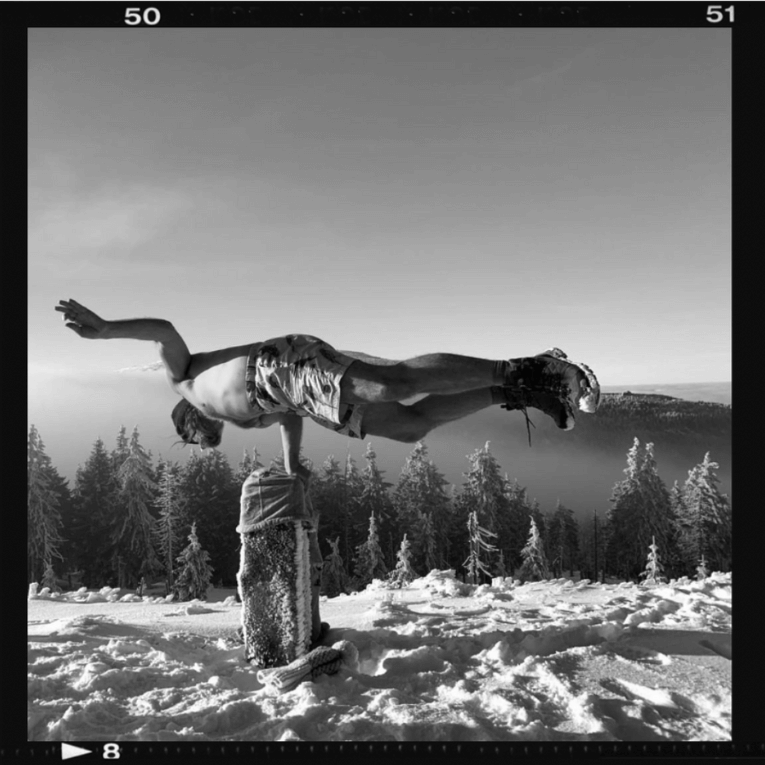 In this episode, Holly is joined by Wim 'The Iceman' Hof, author of 'The Wim Hof Method'.
Together, they discuss his belief that he was born to change the world with his natural healing techniques; the devastating impact of mental health issues on his family; setting world records against physical and mental odds; and how he developed his breathing and cold exposure method to promote self-healing and release trauma.
Forming the final part of this extraordinary podcast, Wim takes Holly – and you – through three rounds of his healing breathing technique, with unbelievable results. Why not give it a try?
"Fully in…let it go…" – Wim Hof
Trigger Warning
This podcast contains sensitive content relating to suicide.
If you have been affected by anything in this podcast, please reach out for help. Support is available.
Call Samaritans for free at any time on 116 123