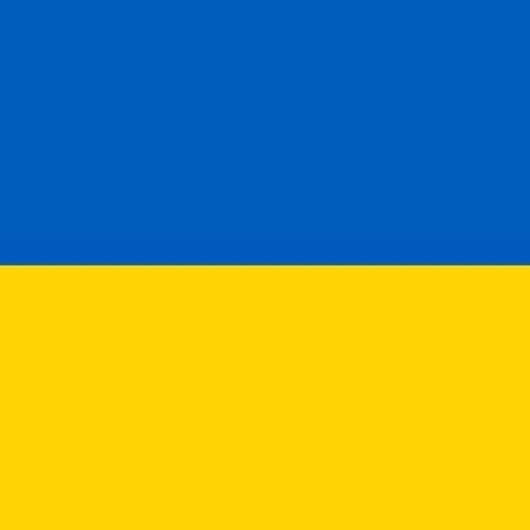 This month, on By The Light Of The Moon, I wanted to do something different.
The moon reflects the sun's light and I wanted to reflect what is unfolding in the Ukraine right now by speaking to four fascinating women.
We have watched in horror as families have been separated, displaced and worse. We have seen the basest and the best in human nature, and the mental scars for many will be as hard to repair as the physical destruction of their towns, cities and villages. Looking back at previous conflicts, they have impacted social changes that are still felt today. Take the first world war when two million women took up roles usually undertaken by men. Women proved they were equal and it strengthened their fight for the right to vote.
In this podcast, I wanted to shine a light on women who have felt the impact of war, directly and indirectly, and to talk to them about how it changed their lives.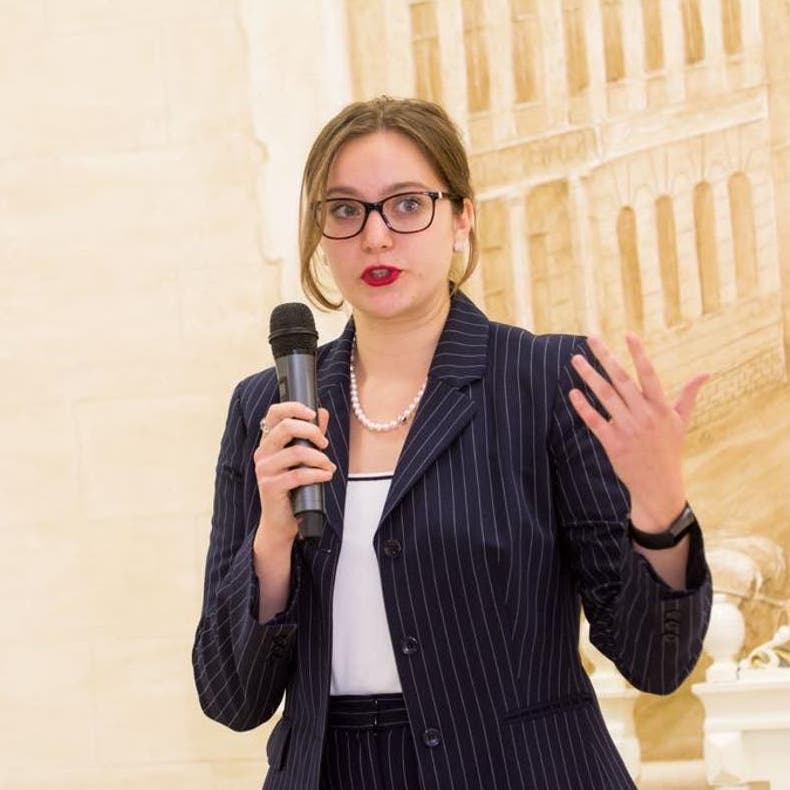 Valentina Butenko
A 19-year-old Ukrainian politics student who, up until a few weeks ago, was living and studying in the UK. She showed unbelievable strength and courage when she chose to fly into the face of the unfolding military attacks in Kyiv to stand with her people and speaks with such passion and eloquence about their plight.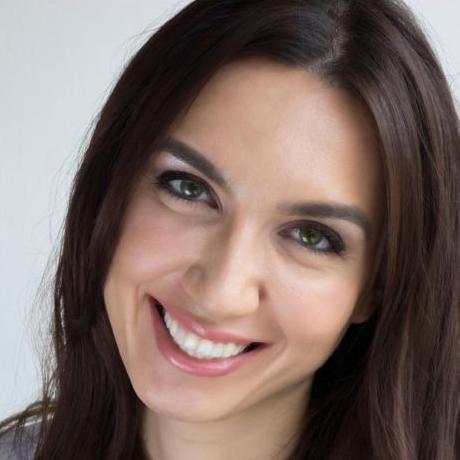 Dr Larisa Corda
An Obstetrician and Gynaecologist working in the UK, who escaped the war in former Yugoslavia when she was only 9. Having lived through the unimaginable horrors of war, and rebuilding herself and her life in the UK, she continues to put her life on the line for others, without a moment's hesitation.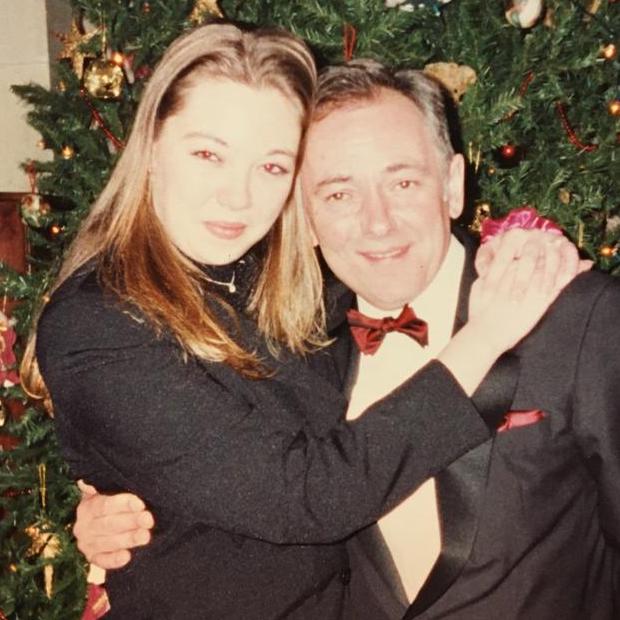 Chelsey Lloyd
An ITV producer, who's father was Terry Lloyd, ITV's longest serving war correspondent, who was killed reporting from the front-line in Iraq in 2003. Chelsey's survival of the impact of that war on her family and her quest for truth is a story of inspirational strength and determination.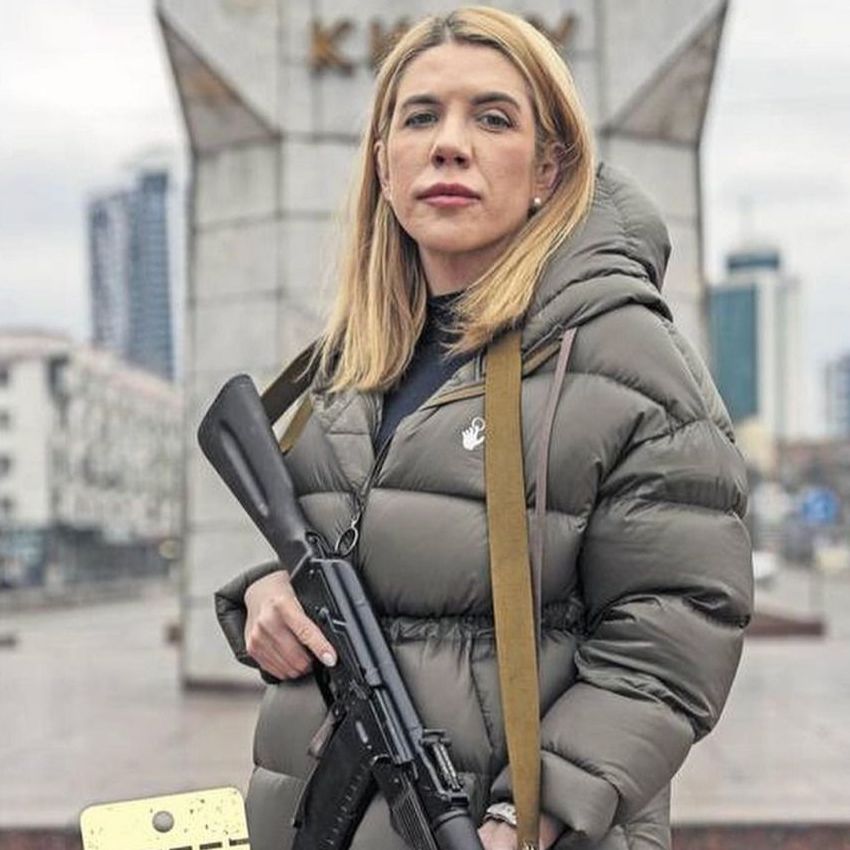 Kira Rudik
In the face of the Russian invasion of Ukraine, MP Kira Rudik, stayed behind in Kyiv to take up arms to defend her country's capital. Hers is a story of such overwhelming belief, passion, bravery and self-sacrifice, she's an inspiration to women – and men – the world over.