This month's Moonboard is all about nourishing mind, body and soul via everything from sustainable fashion and new music to nature's seasonal beauty.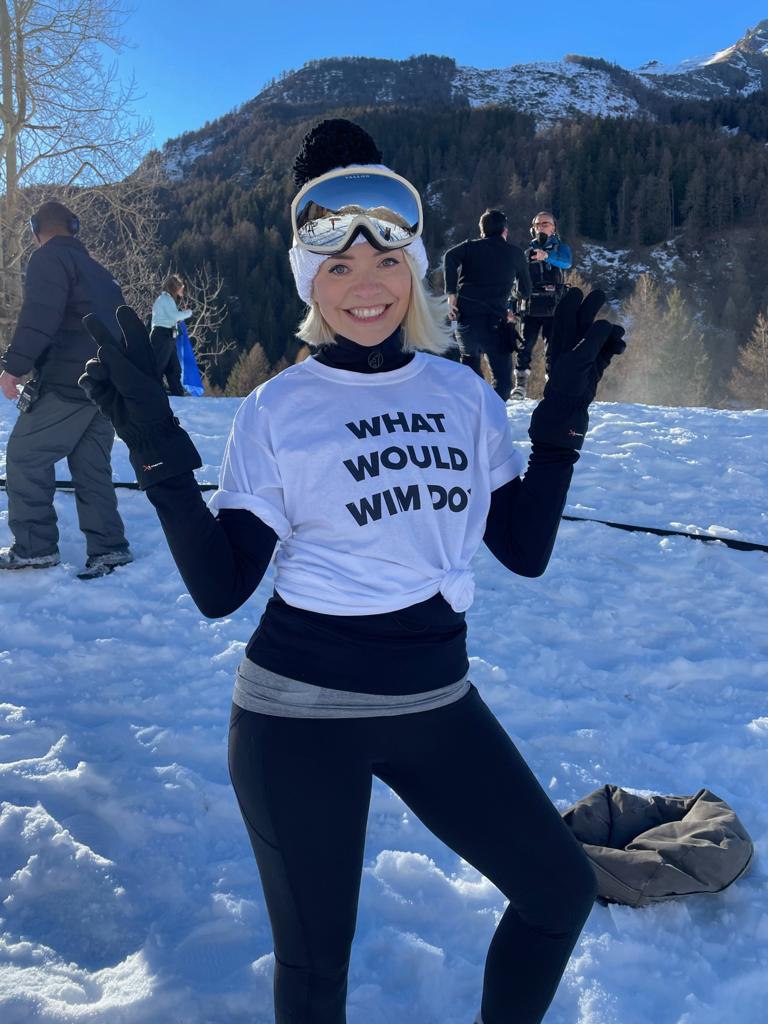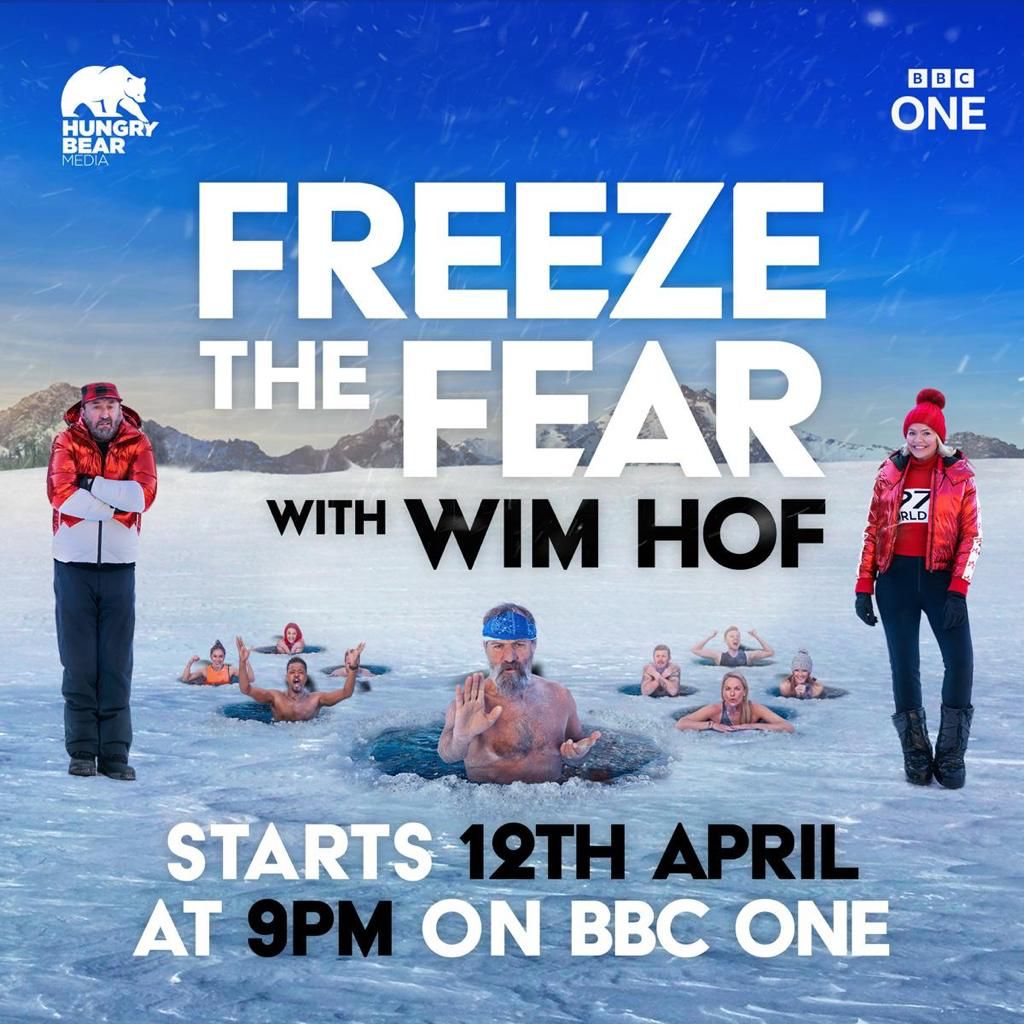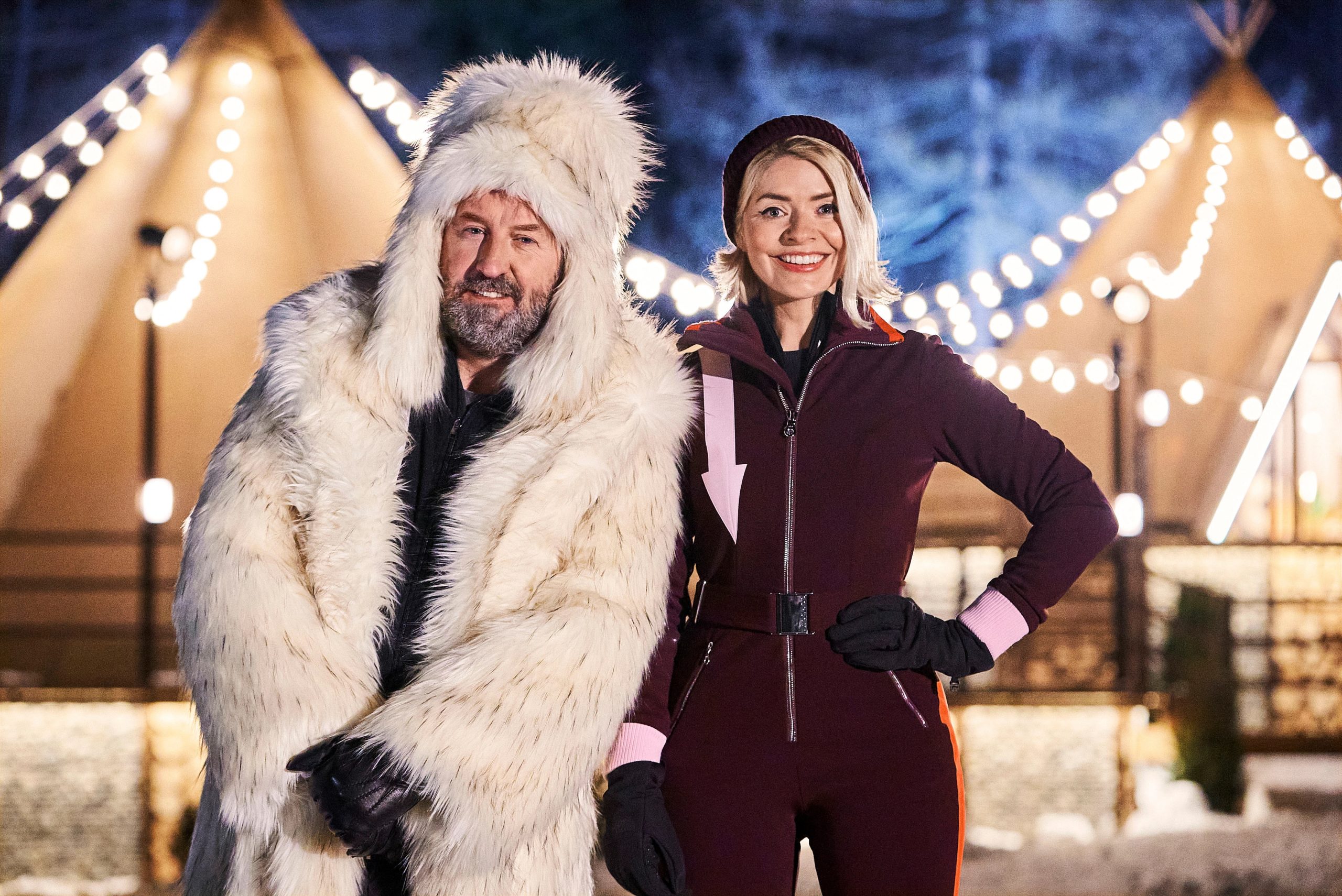 GWYNETH PALTROW
I was honoured to be joined by actor, singer, author and businesswoman, Gwyneth Paltrow, on my By the Light of the Moon podcast. We had a refreshingly open and honest chat about life, love and the true power of sisterhood.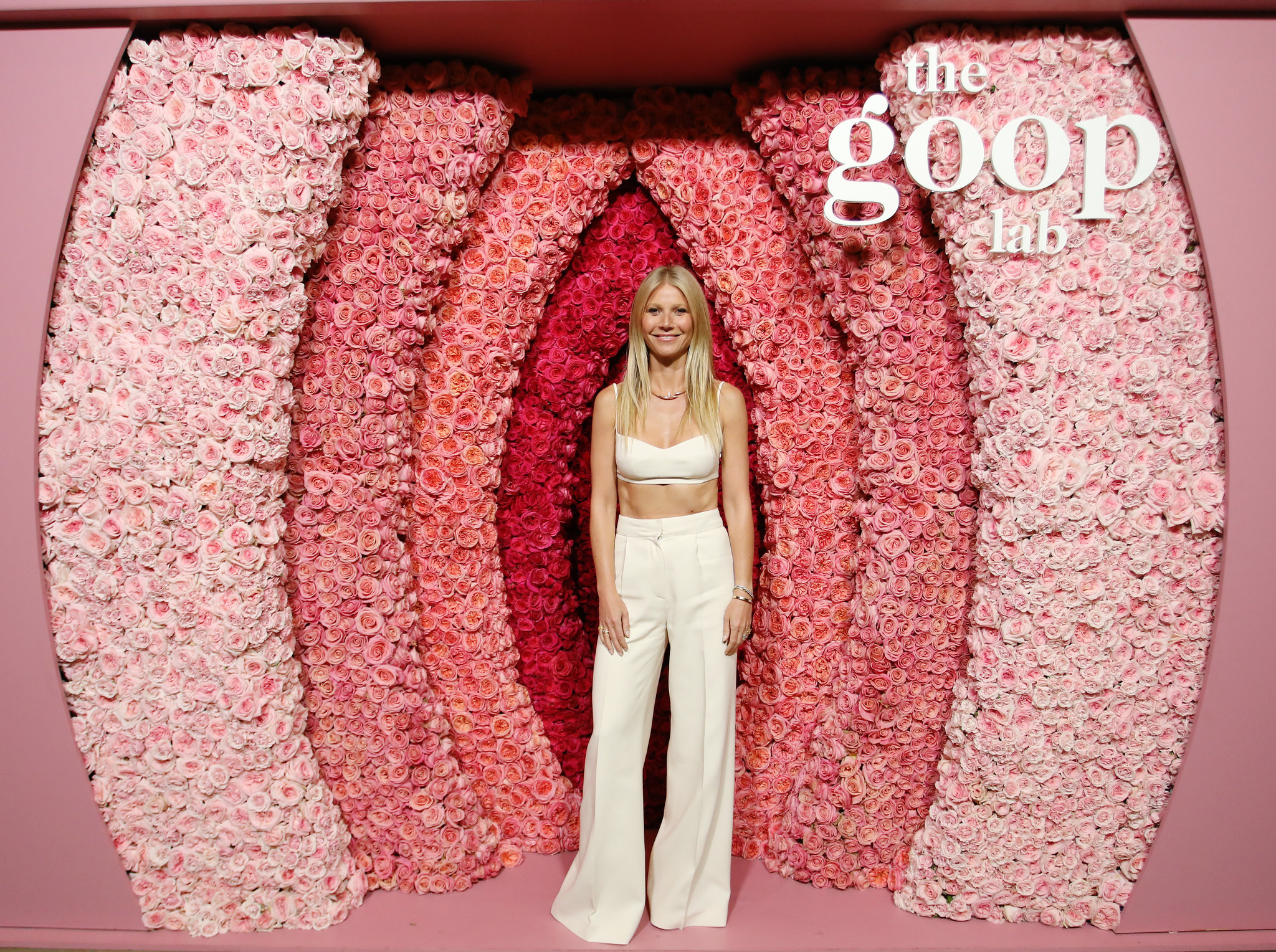 In 2008, Gwyneth launched GOOP which took the form of a weekly newsletter, encouraging readers to nourish the inner aspect, that's since become a well known web-based brand that explores wellness and sexuality amongst myriad other topics.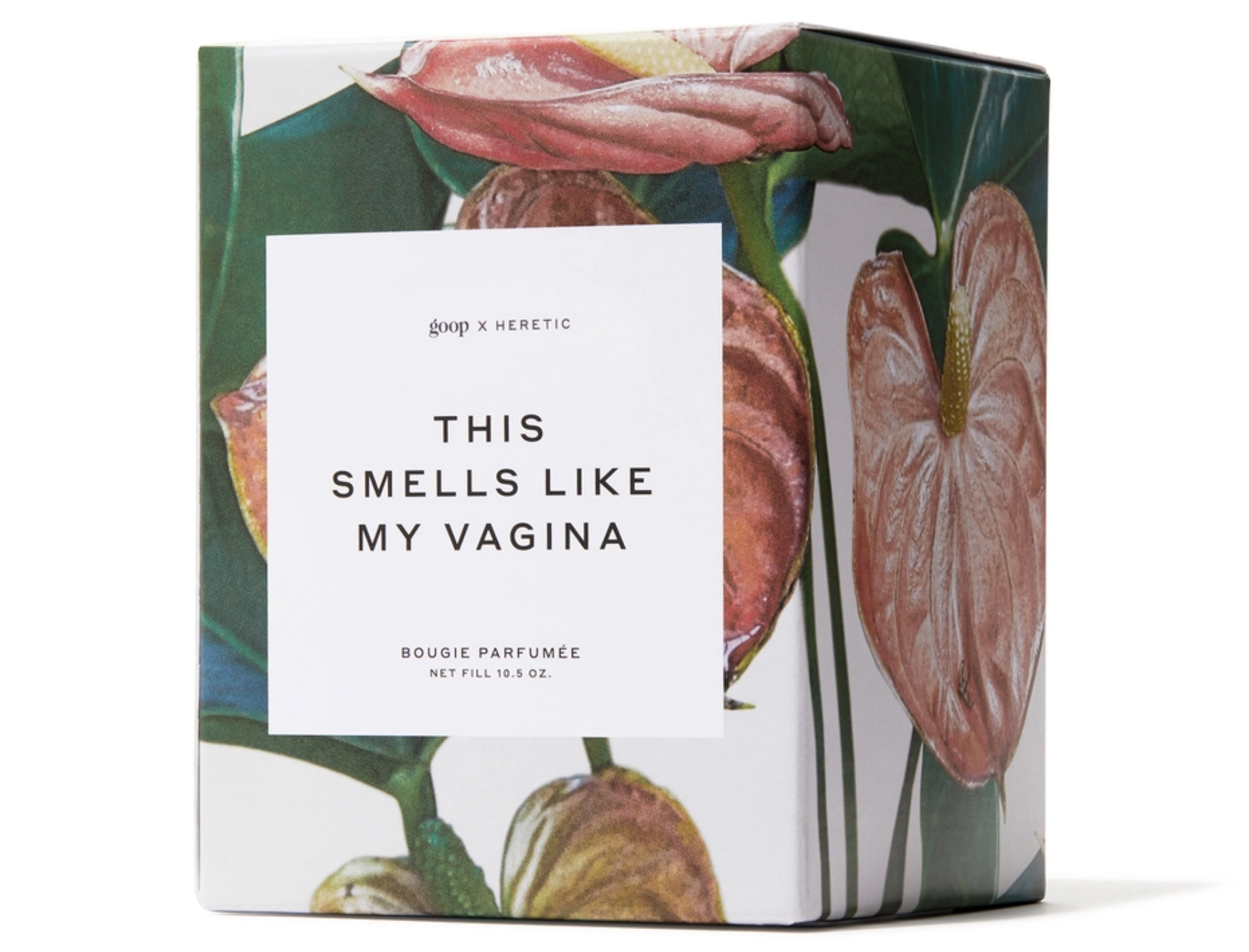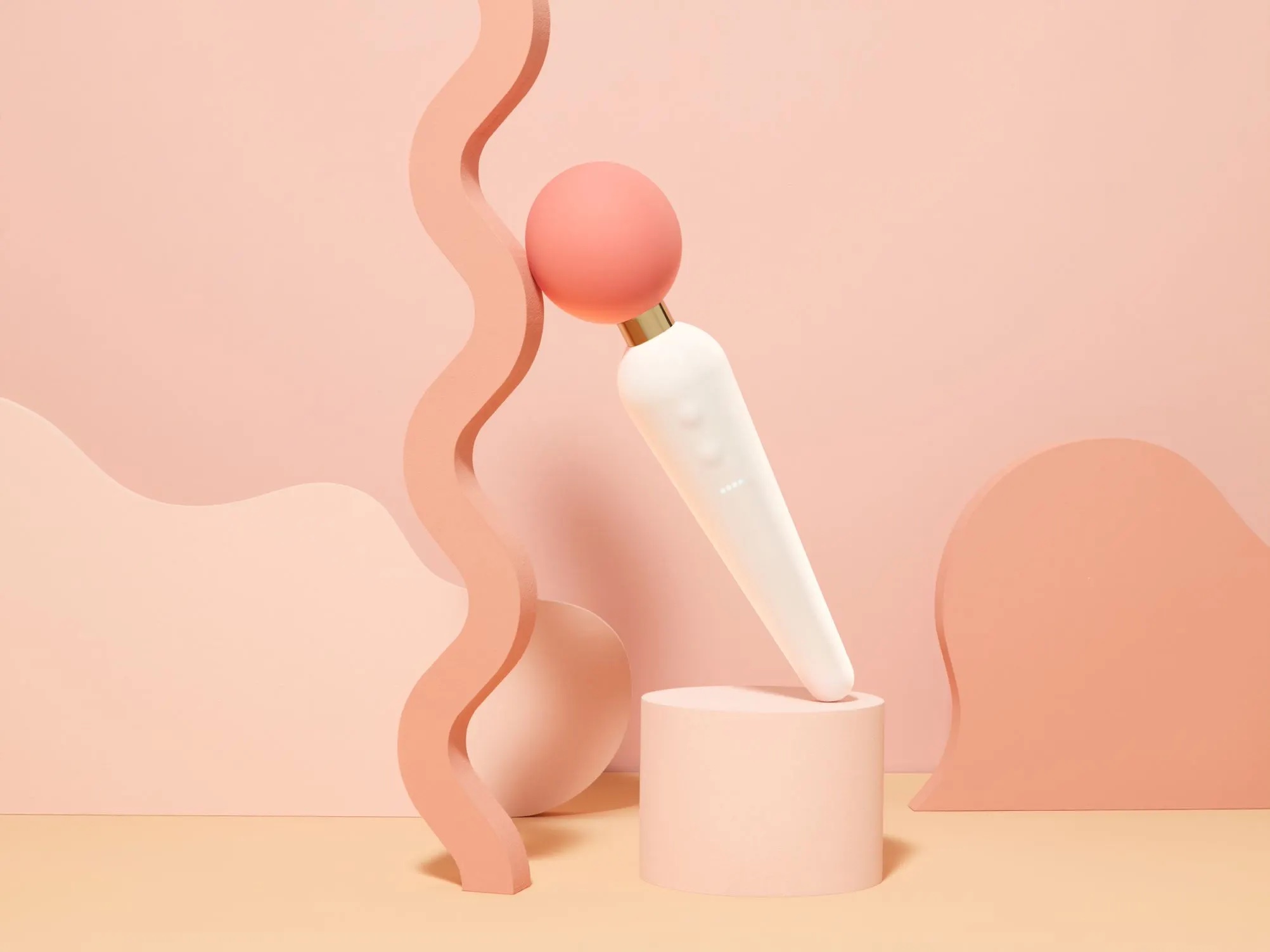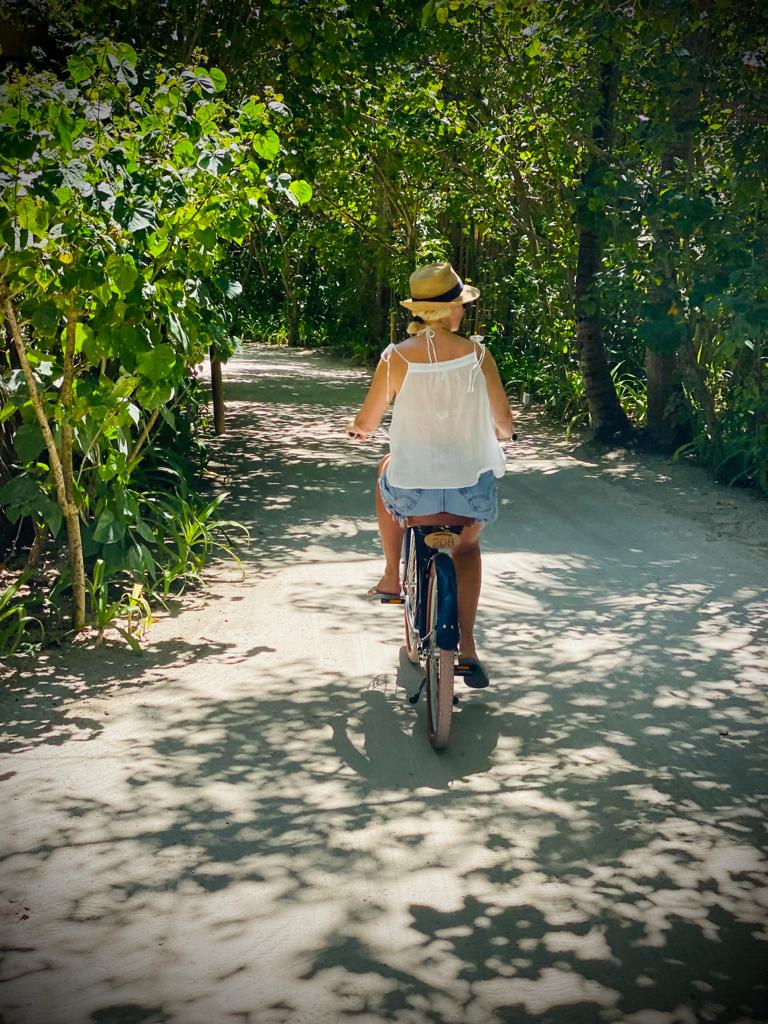 The sunshine is back – and I, for one, feel revitalised.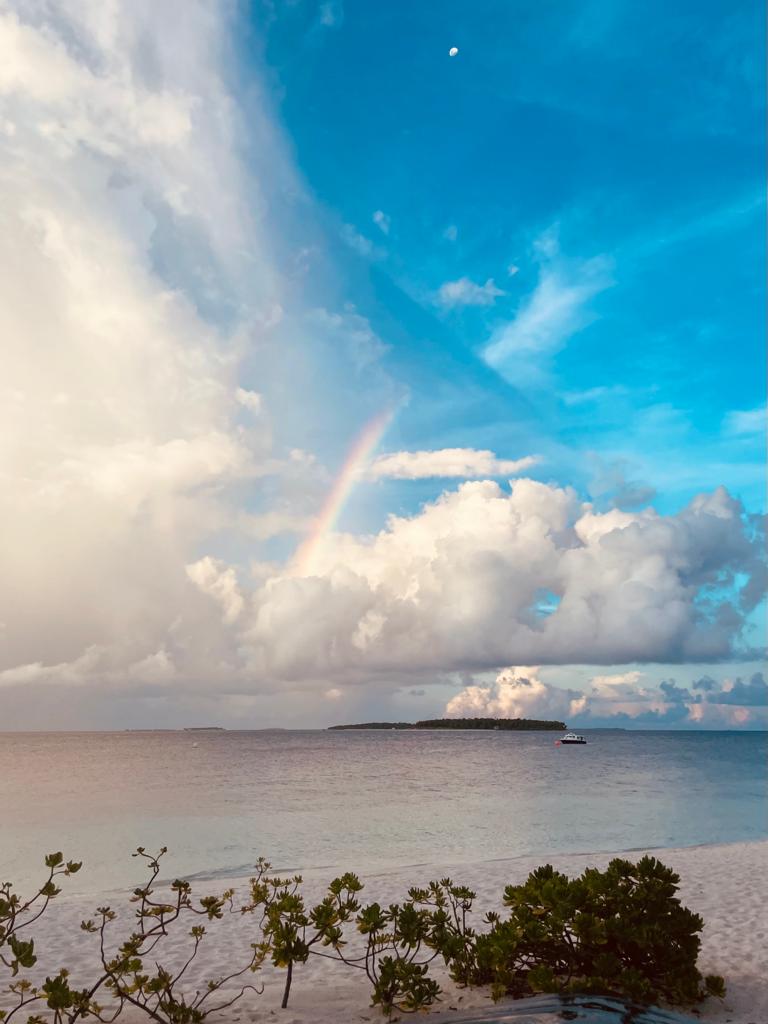 A double rainbow to make your heart soar.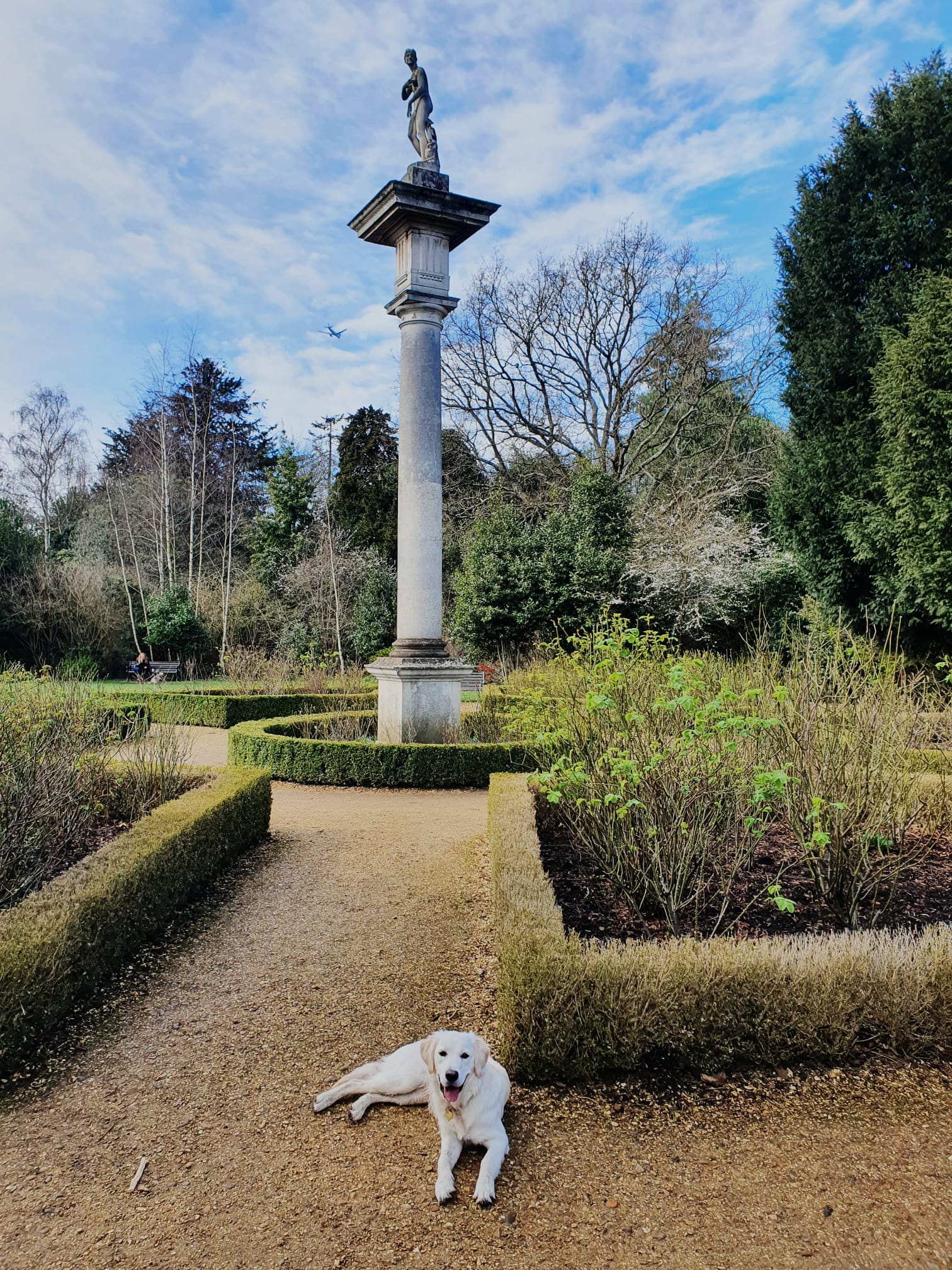 Springtime Bailey….and I couldn't resist sharing this 'mini-owner' dog-bed by @makerandson to match your interior. Lots of brands are doing matching furniture for pets now – but this one looks soooo comfy!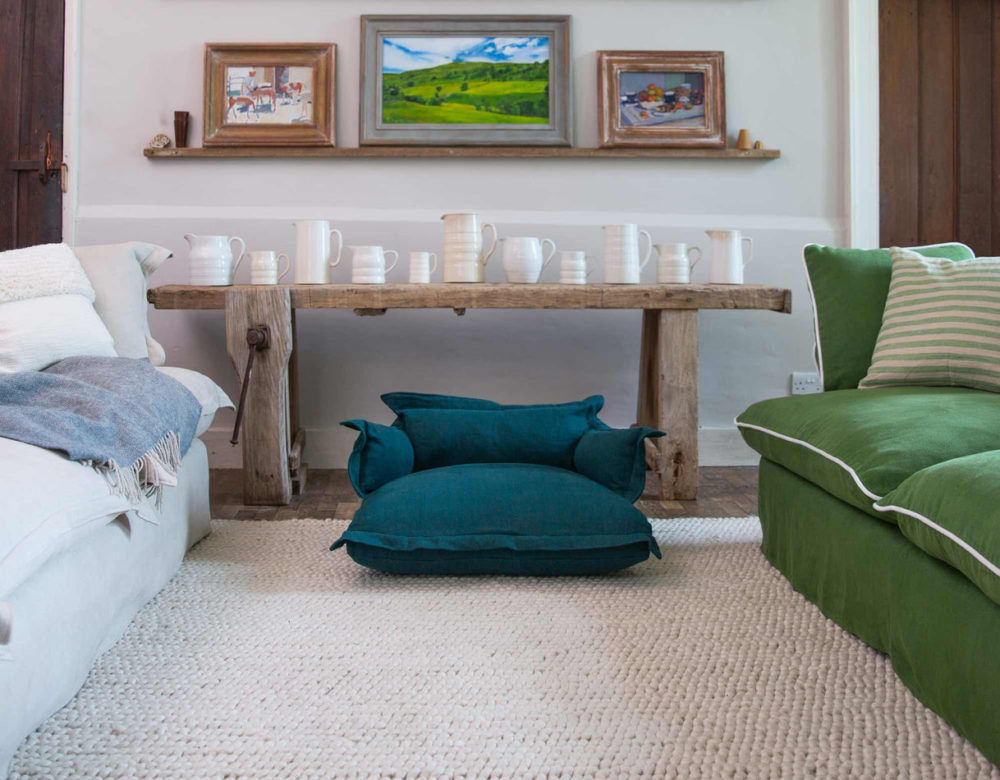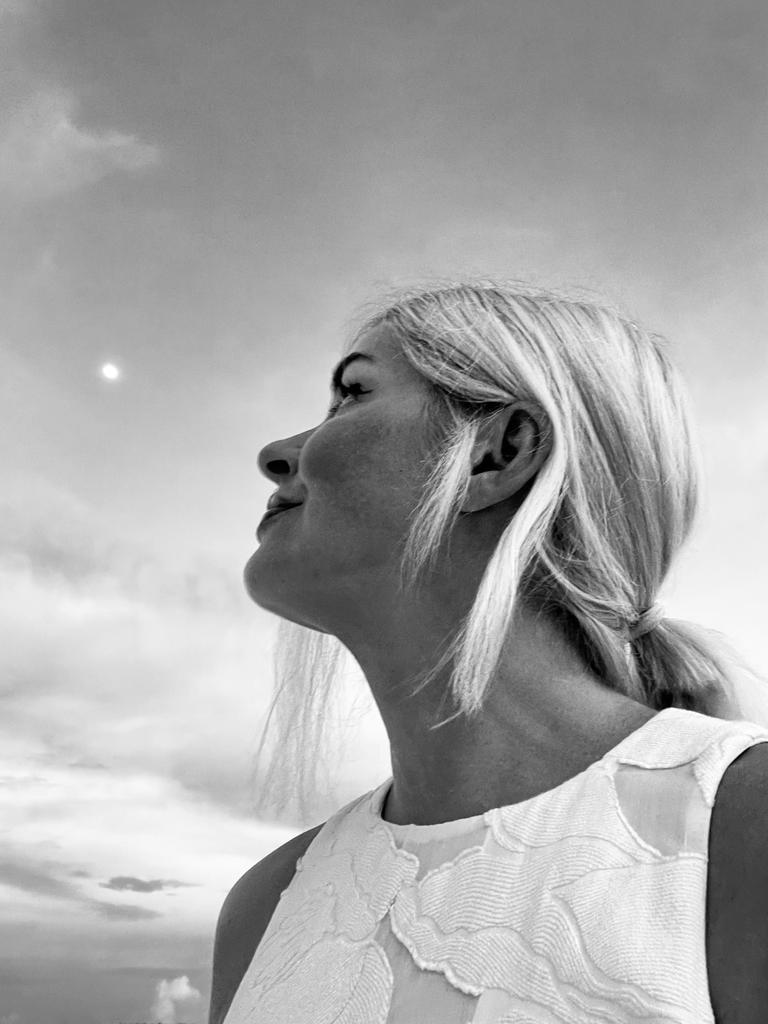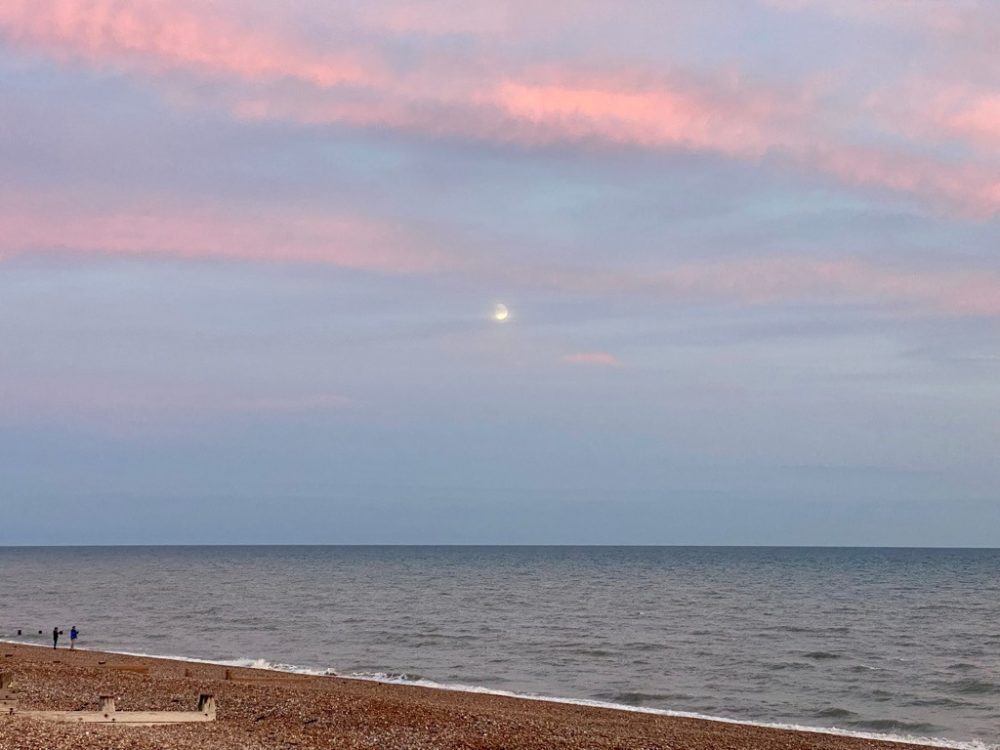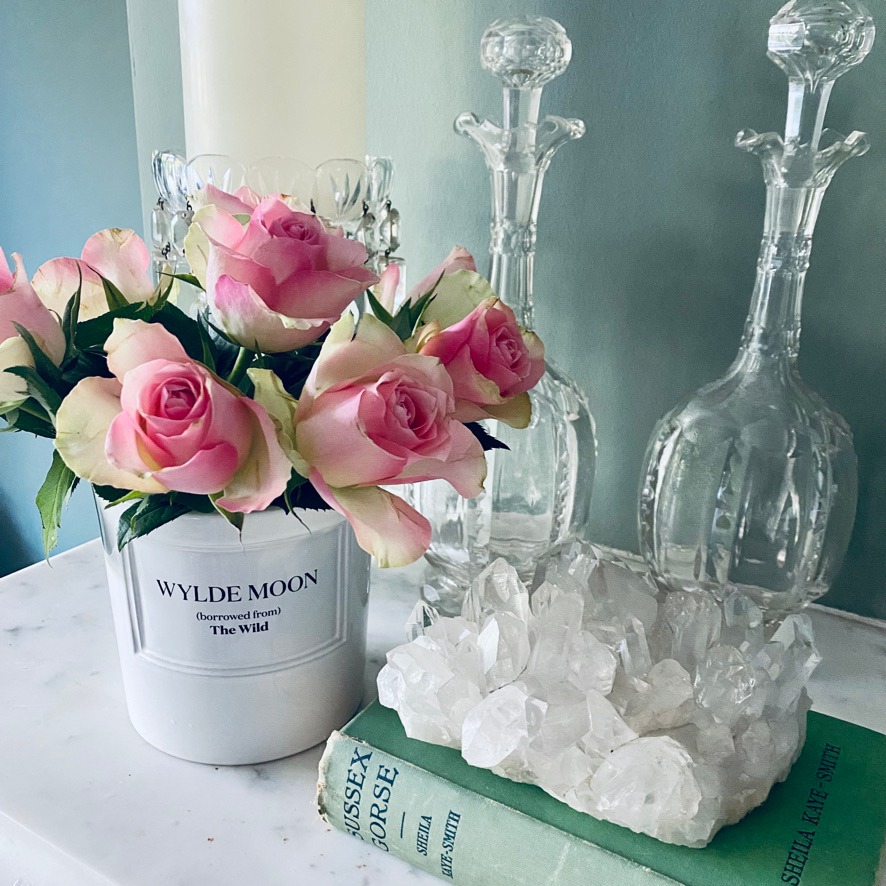 Repurposed (borrowed from) The Wild ceramics.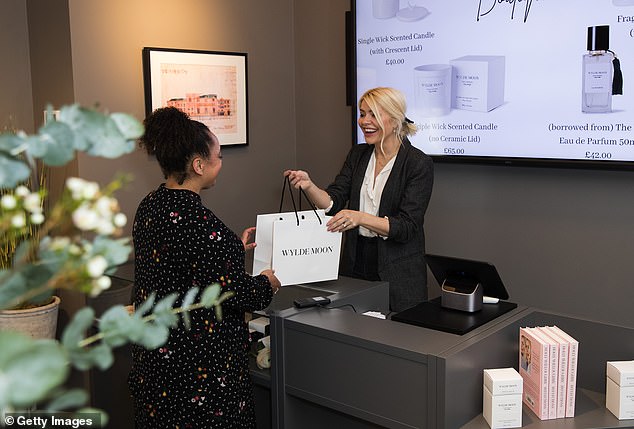 WYLDE BOUTIQUE POP UP
It was a truly magical day meeting you all at the WYLDE Boutique Pop up at the @englishnationalopera shop!
I loved watching your reactions as you smelled our signature (borrowed from) The Wild fragrance and chatting with you about all things WYLDE MOON, fragrance and sparkles!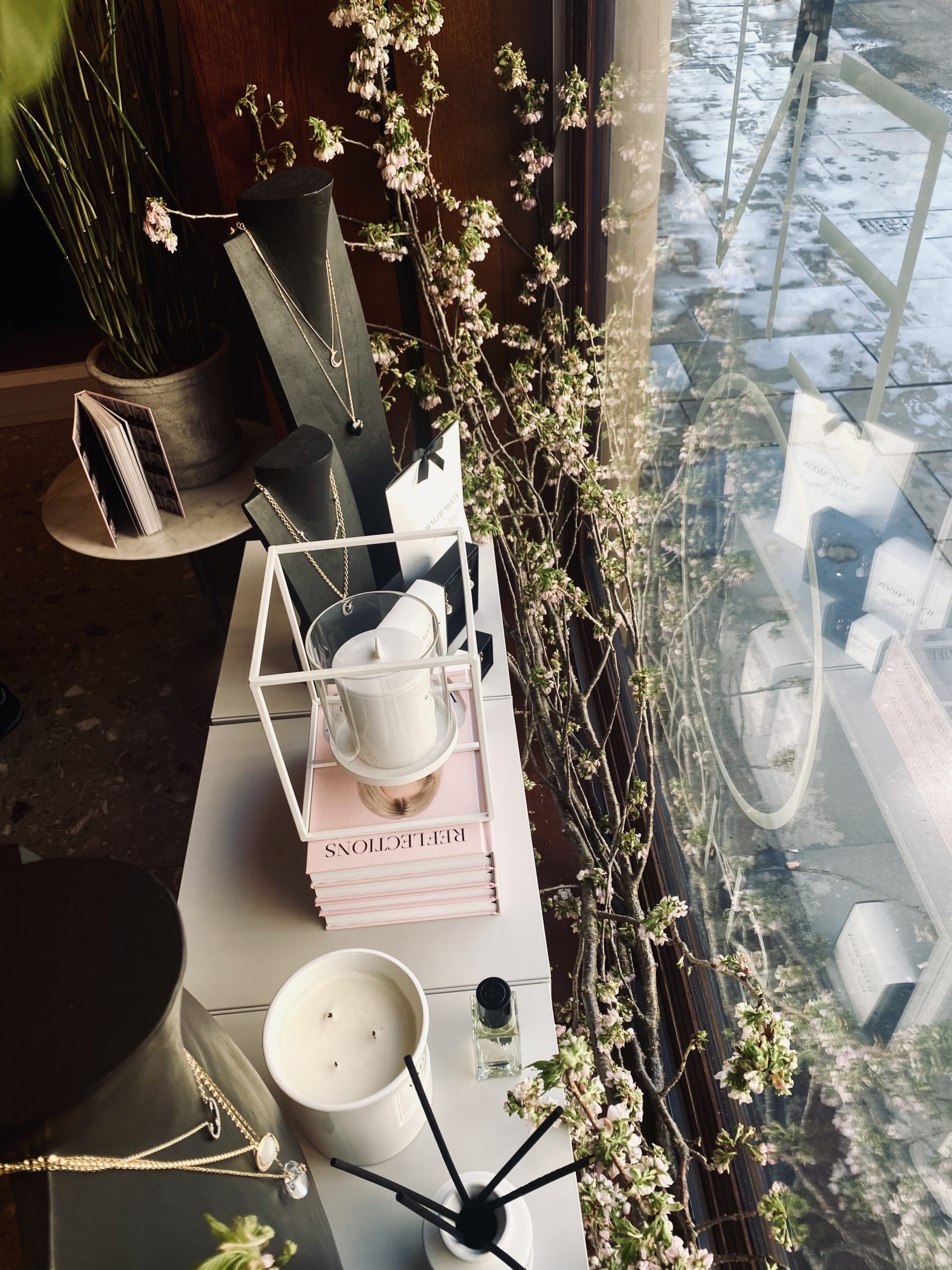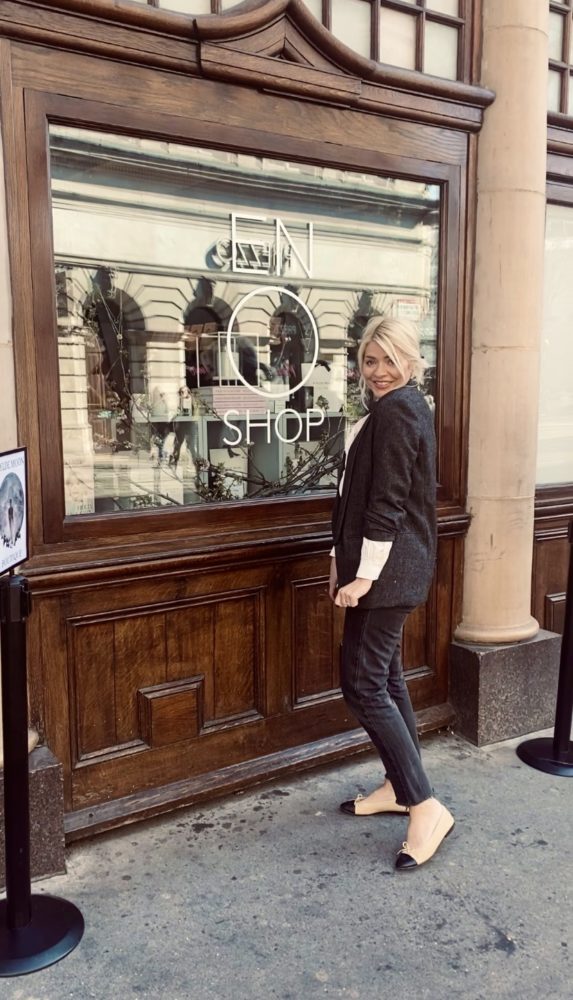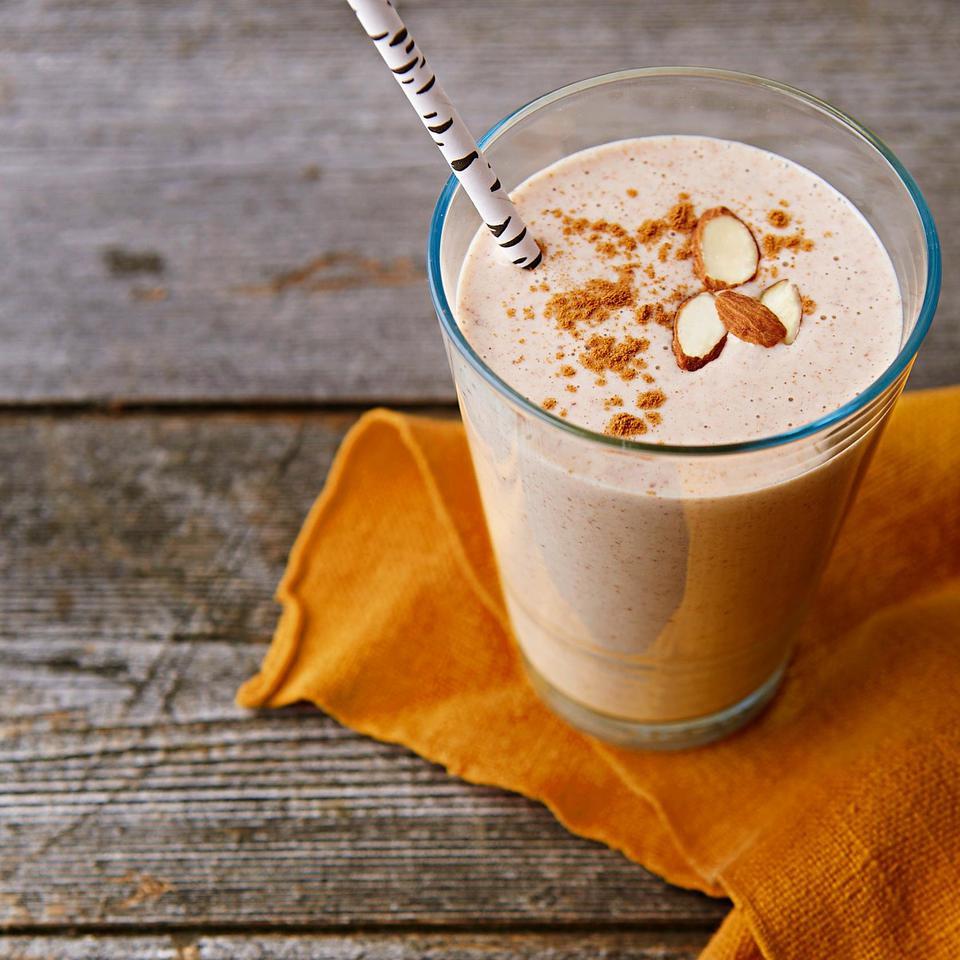 BANANA PROTEIN SMOOTHIE
1 small frozen banana
1 cup unsweetened almond milk
2 tablespoons almond butter
2 tablespoons unflavored protein powder
1/2 teaspoon ground cinnamon
4-6 ice cubes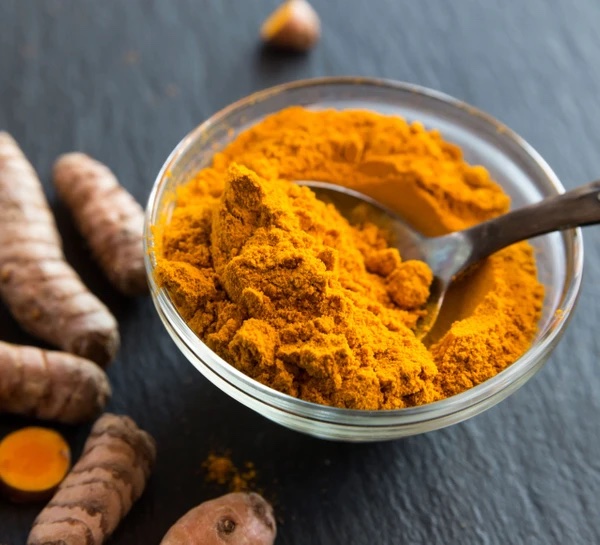 NOURISHMENT
What's that saying 'a little of what you like, does you good'. The important thing is to nourish your body with balance, what ever form that takes.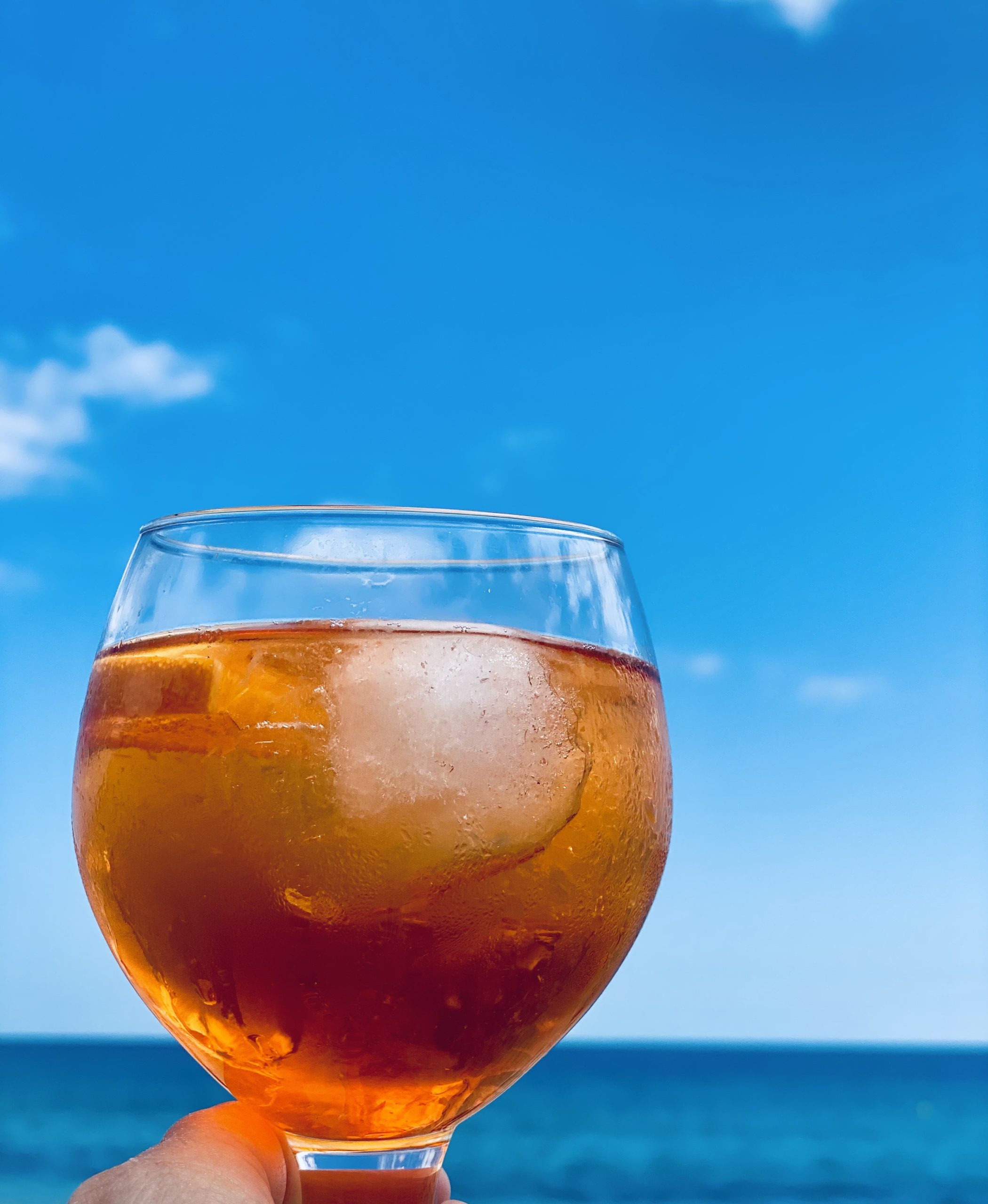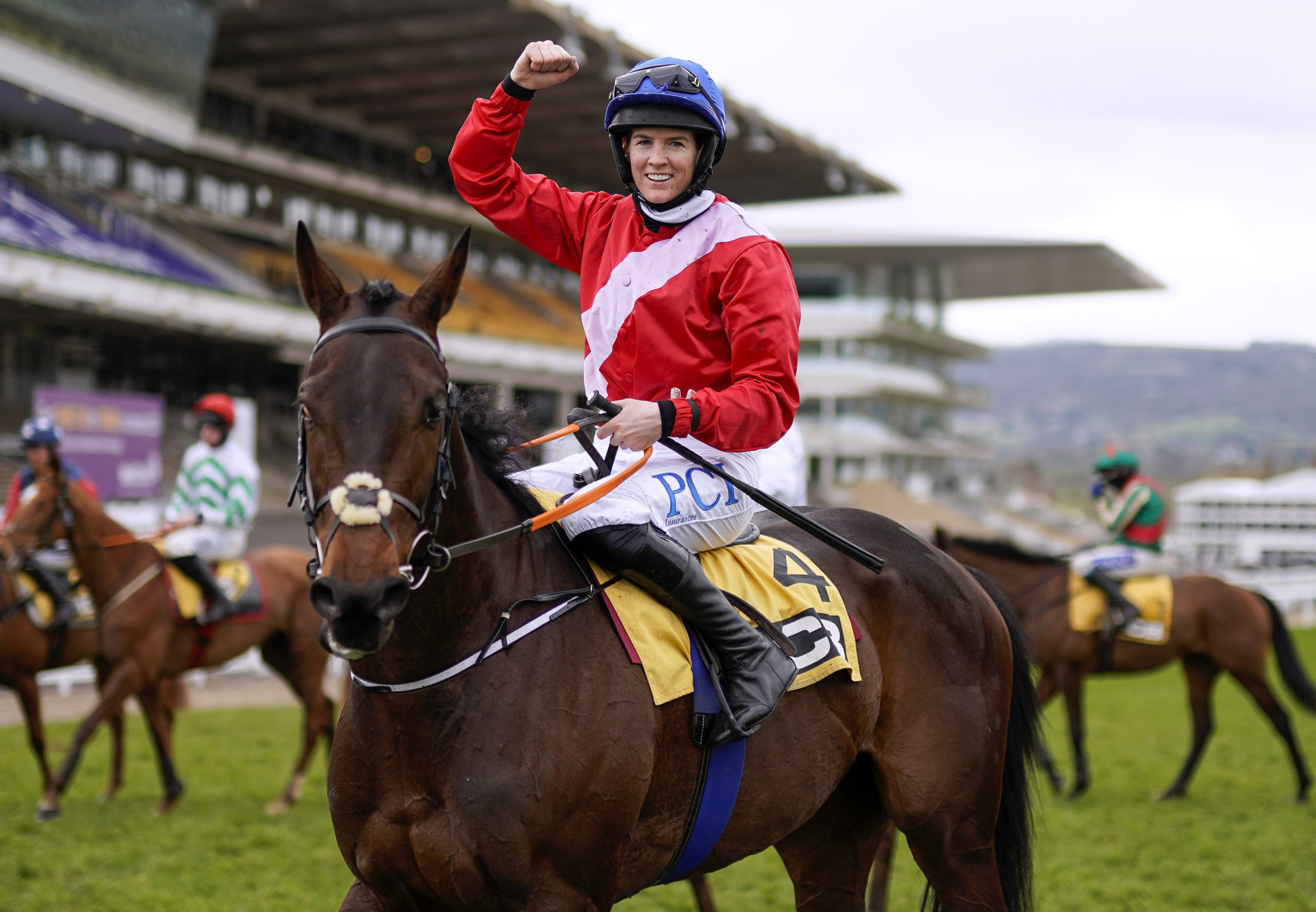 RACHEL BLACKMORE
As if winning the 2021 Grand National wasn't accolade enough, following her recent Cheltenham Gold Cup win, @blackmorerachael has firmly cemented herself as one of the best jockeys in the world – let alone what she's done for women in the sport. I feel like I'm watching a movie unfolding and am rooting for Rachel every step of the way.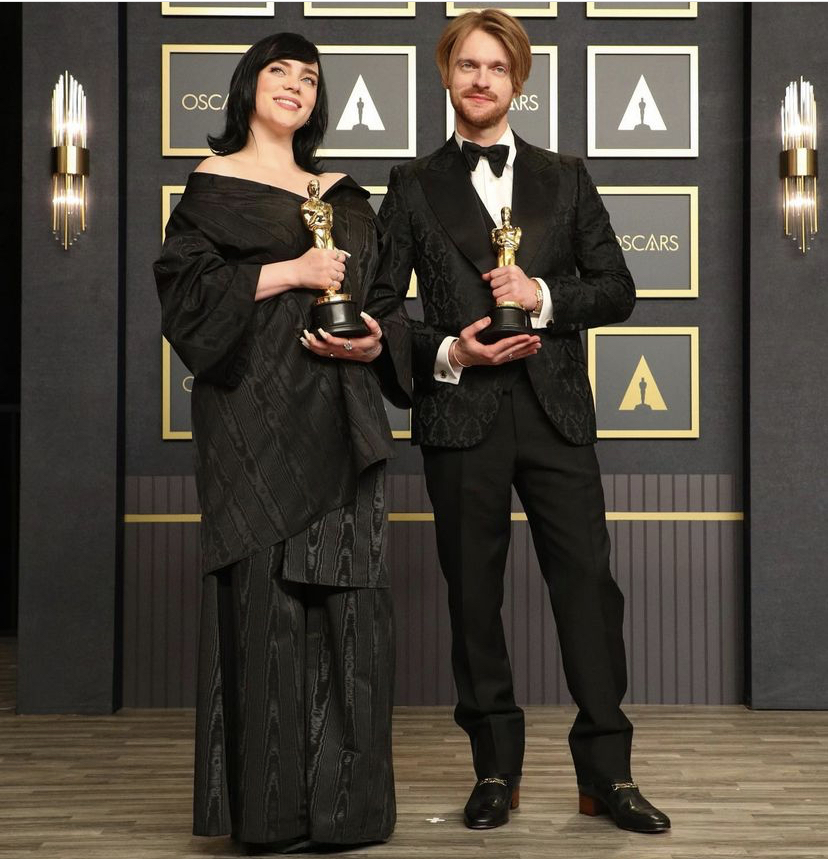 The beautiful and indisputably iconic, @billieeilish, is the youngest ever person to earn the 'triple crown' for Film/Music award wins, taking home an Oscar, a Golden Globe and a Grammy for music created specifically for a film.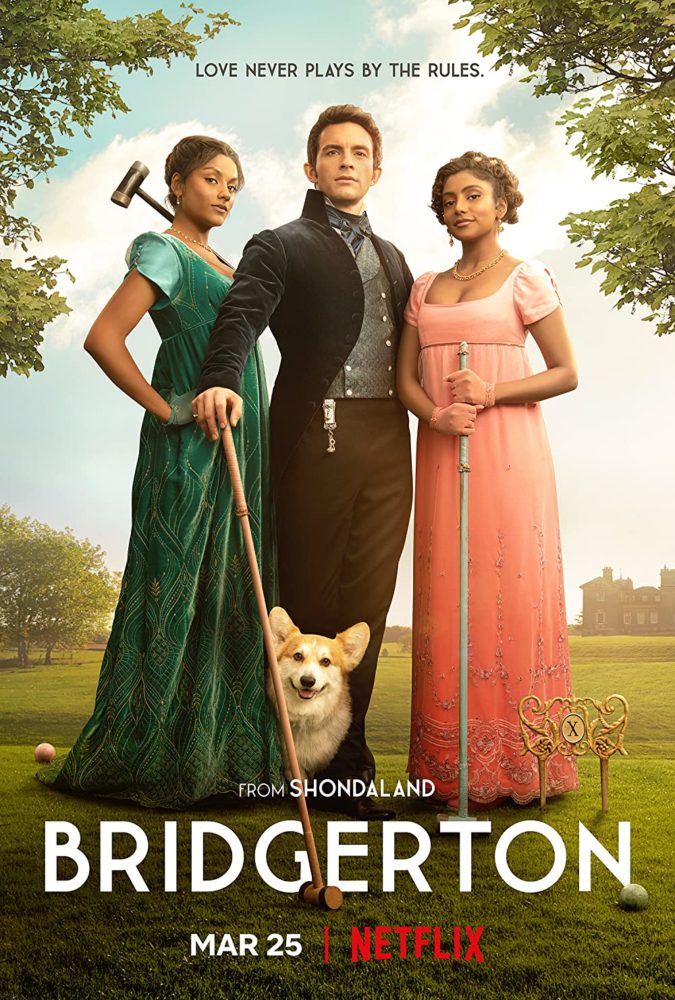 There's no escapism like Bridgerton!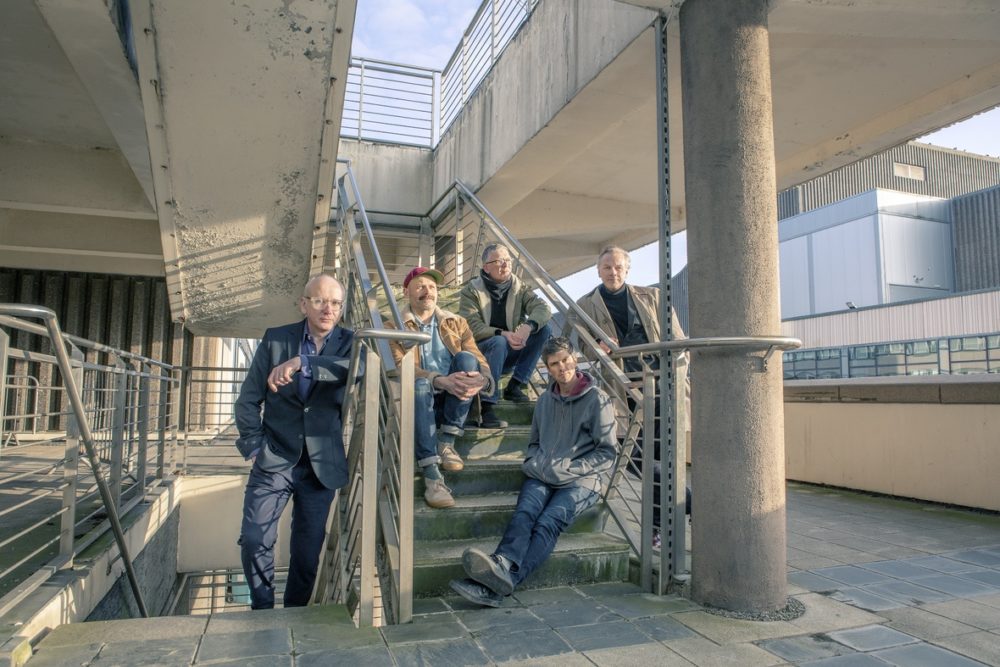 @sarahcawood took me to an @teenagefancluboffial gig when I first moved to London and I fell in love with this lyric from 'I Don't Want Control of You' – "Every day I look at a different face, feelings getting stronger with every embrace." When I met Dan I put it on a playlist for him and it's still one of our favourite songs.
Check out their new track 'I Left a Light On'…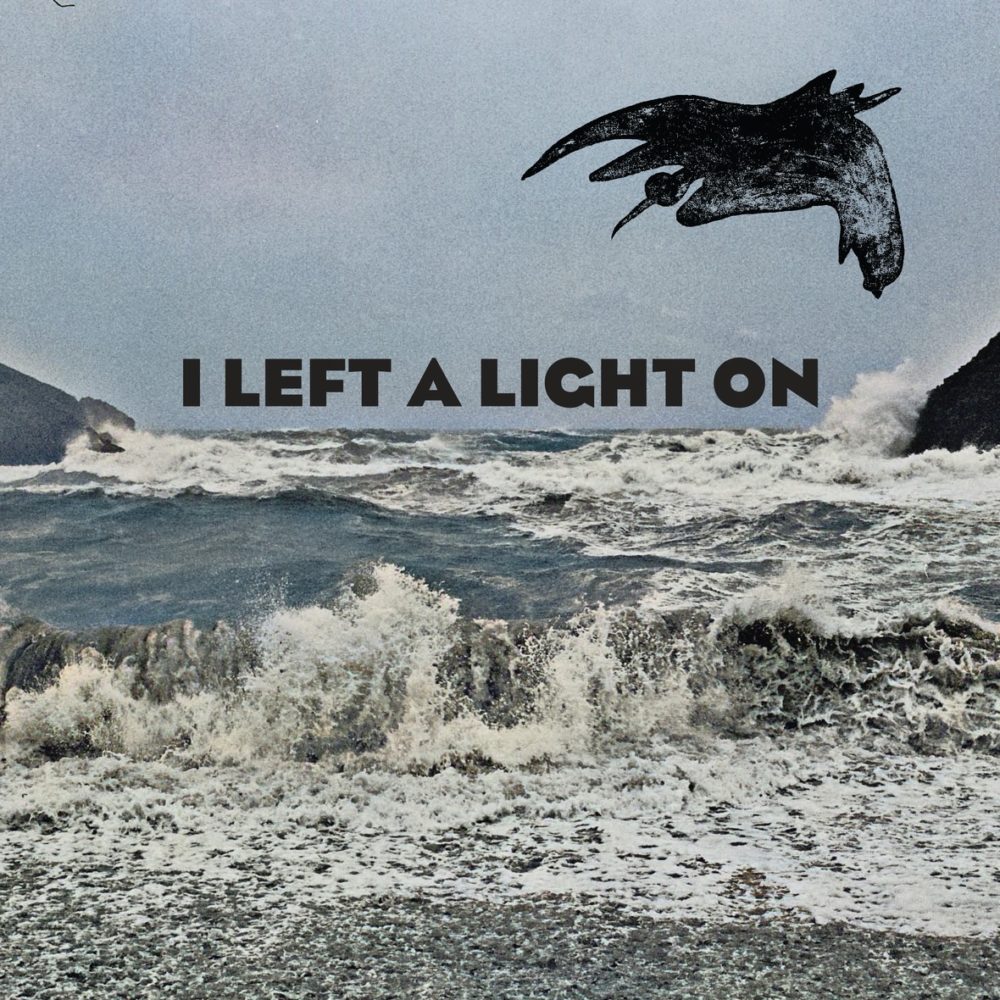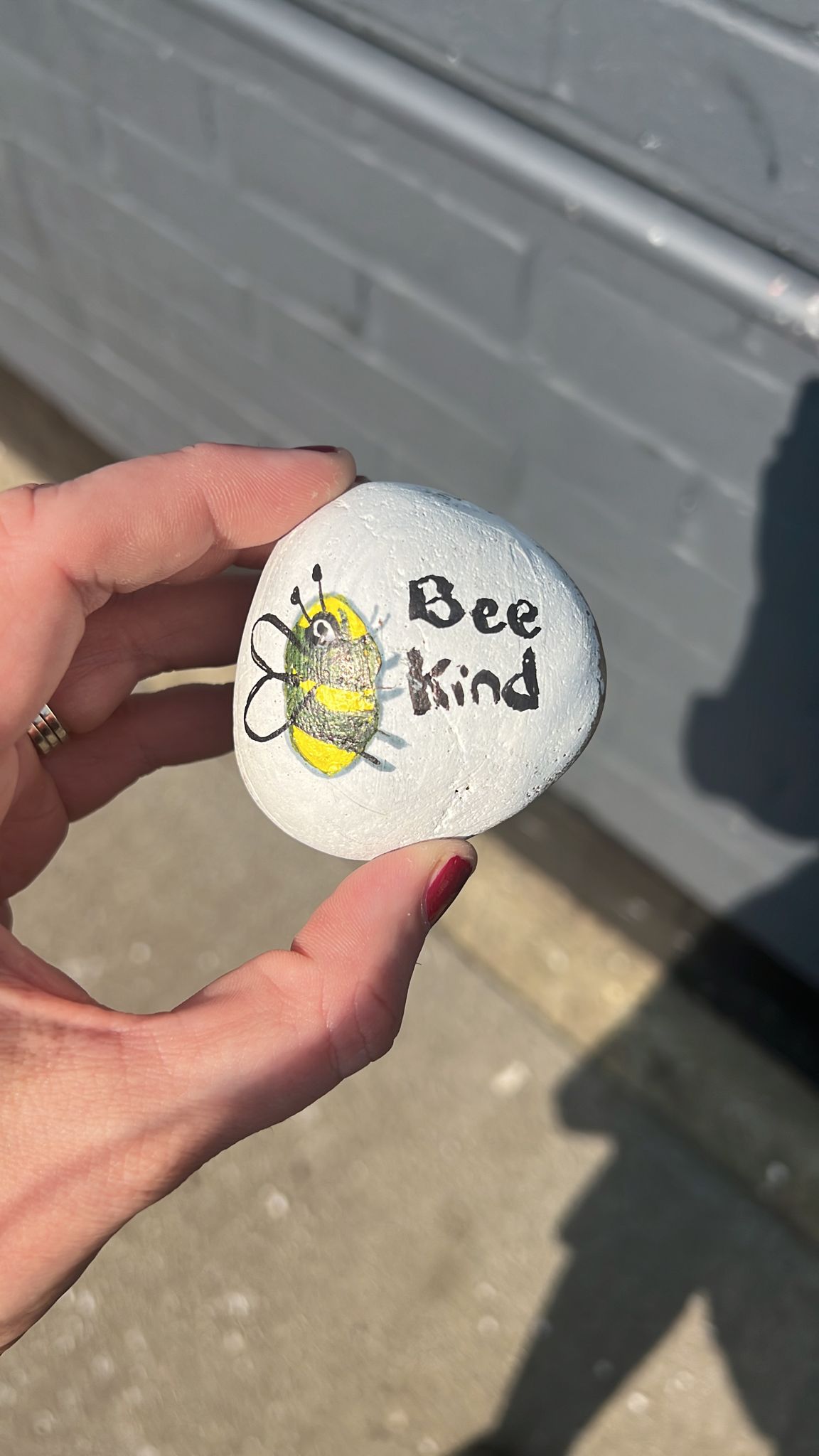 It's the little things in life that make you smile. A stranger left this at the train station to encourage and inspire passengers.
@sophieteaart is disrupting the art industry and creating an art brand that is accessible to all. Sophie Tea prides herself on art that makes people feel good and celebrates the female form and champions body diversity through vibrant powerful art.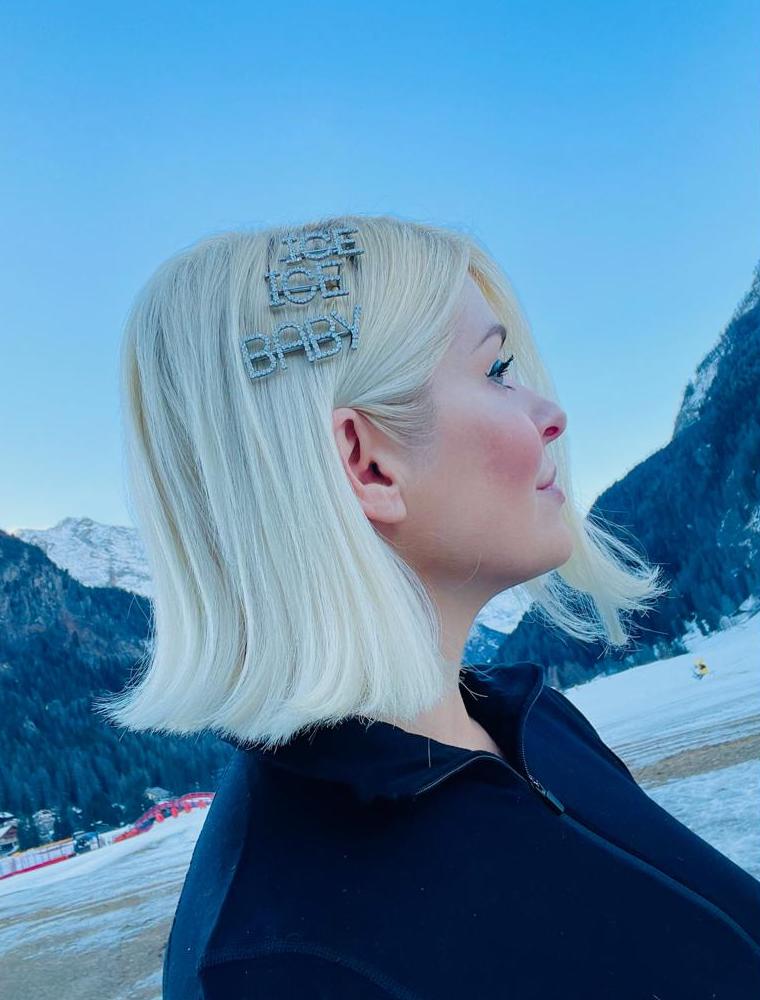 FREEZE THE FEAR
Never before have I witnessed the true power of the mind as much as whilst filming Freeze the Fear. Tune in to watch The Iceman, Wim Hof, share his extraordinary method and breathing techniques to help overcome fears and supercharge your health and happiness.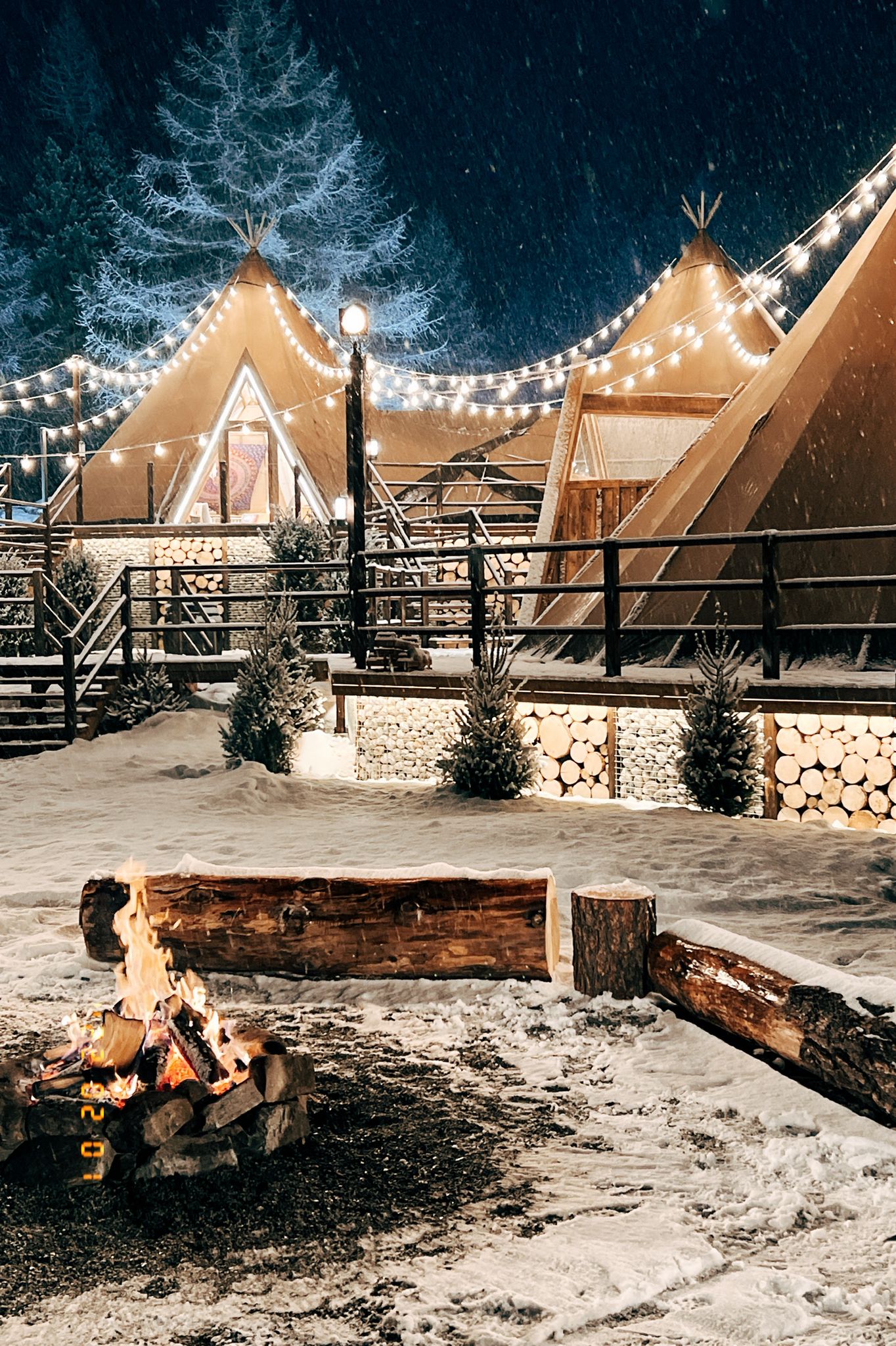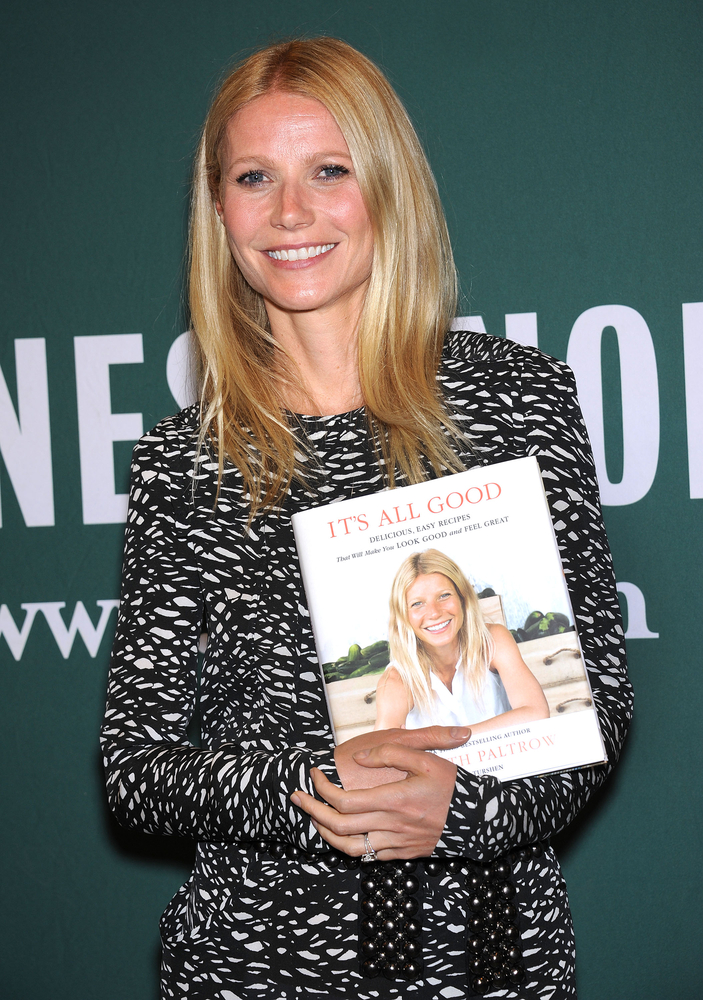 Gwyneth has authored 4 best-selling cook books.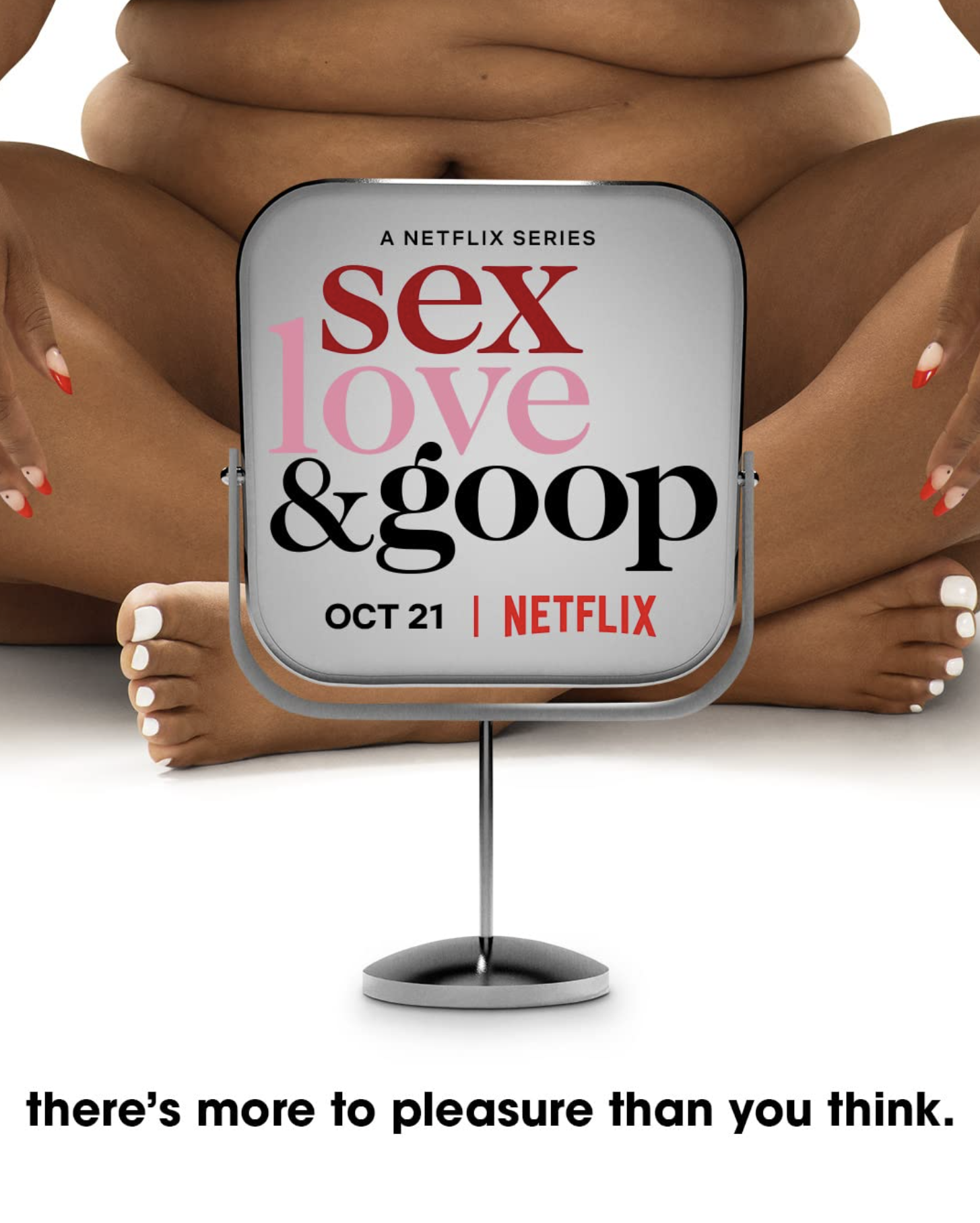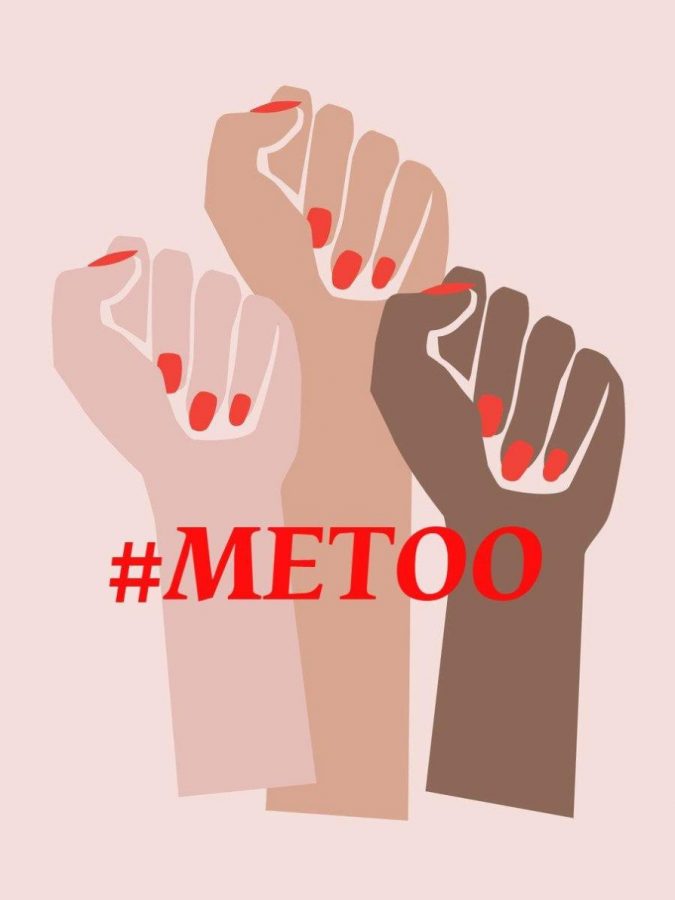 Gwyneth was a leading voice in the #metoo movement.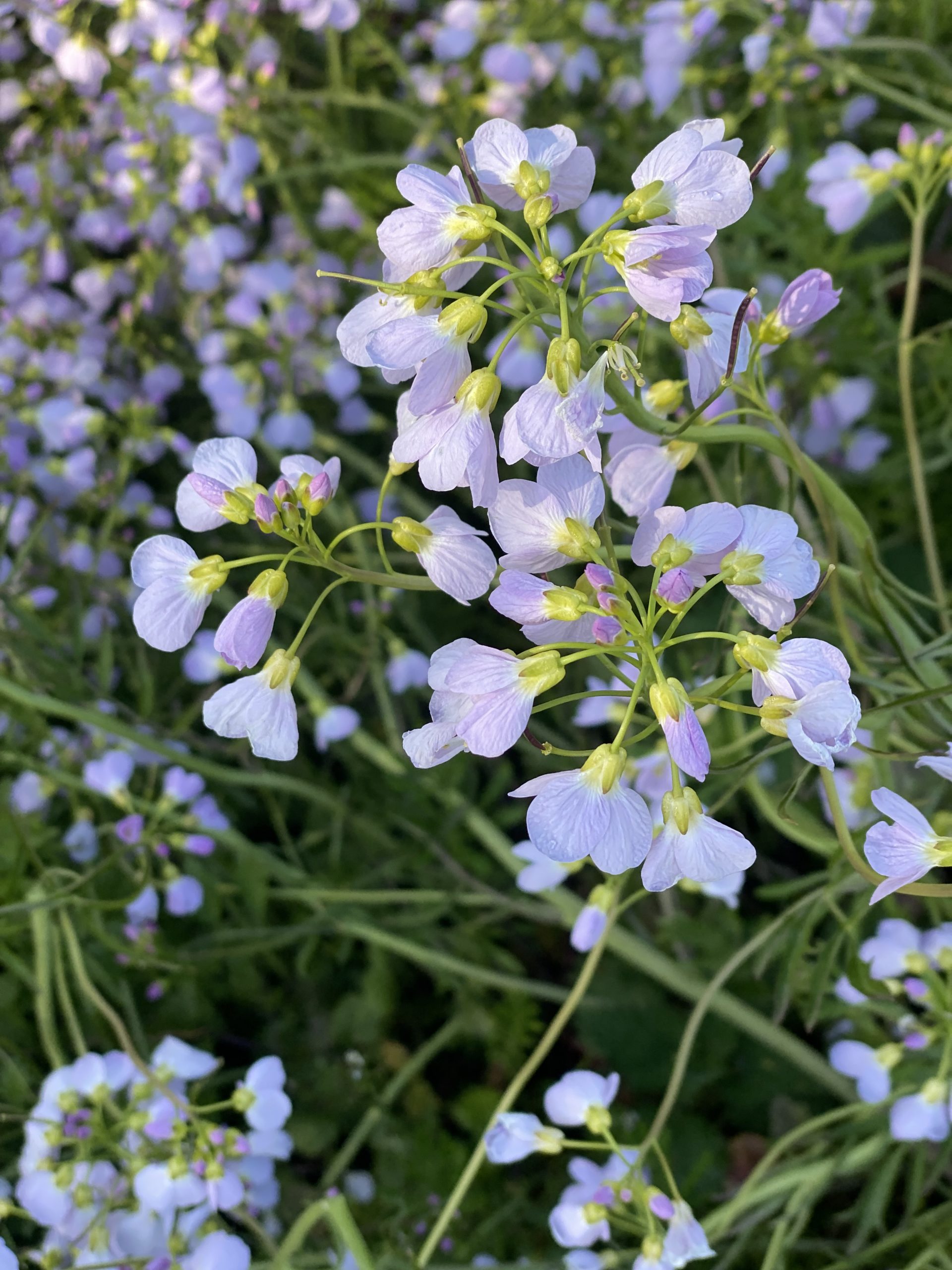 Drink in nature's beauty to nourish the senses.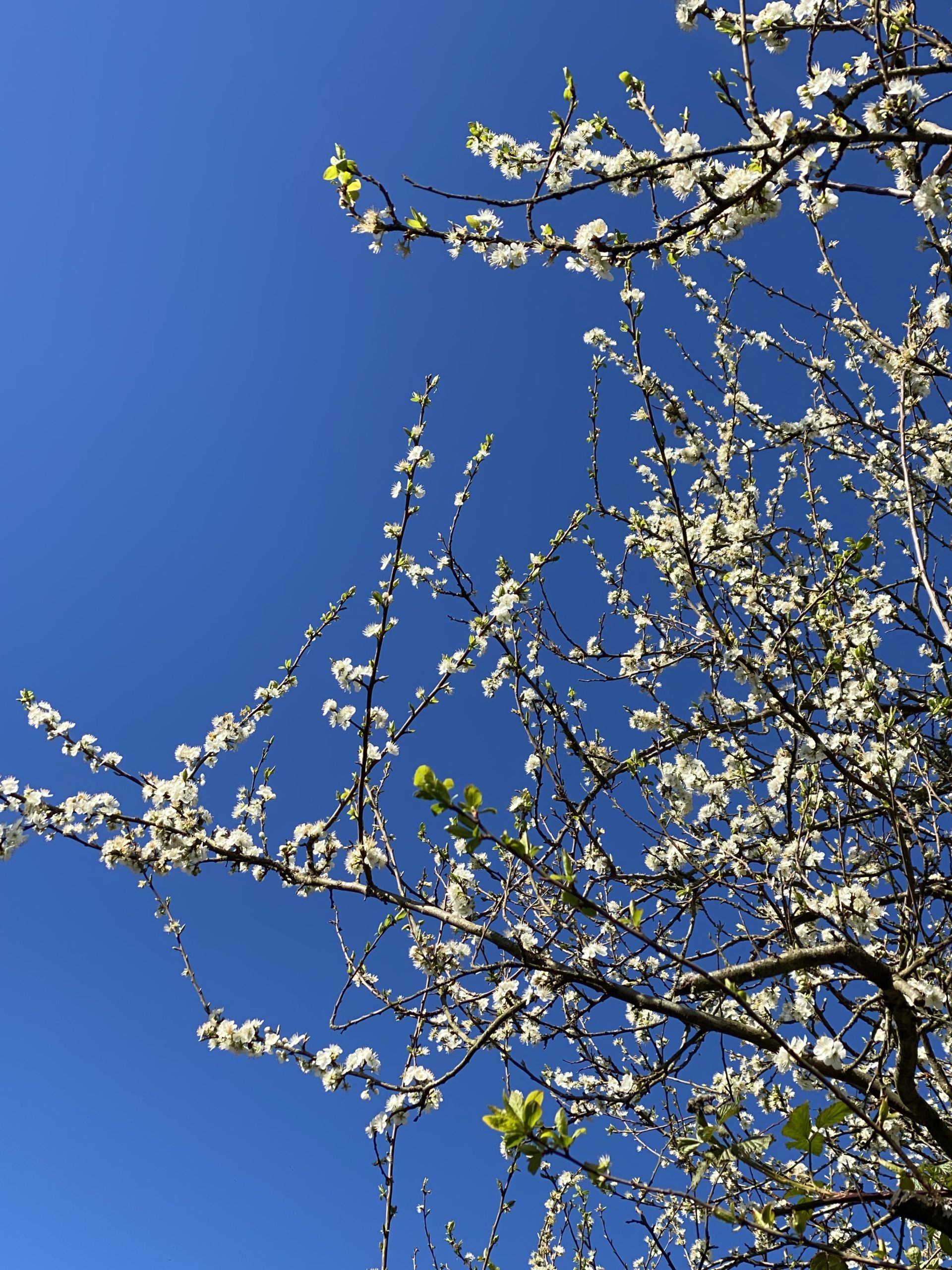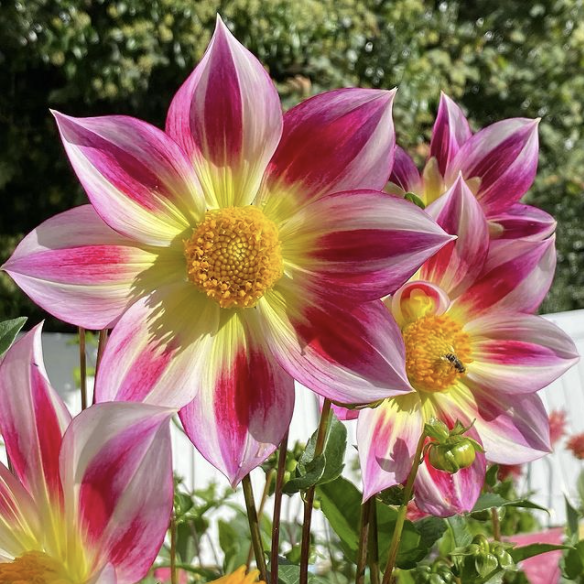 I love it when an @thedahliawitch post pops up on my feed. Nature's beauty indeed.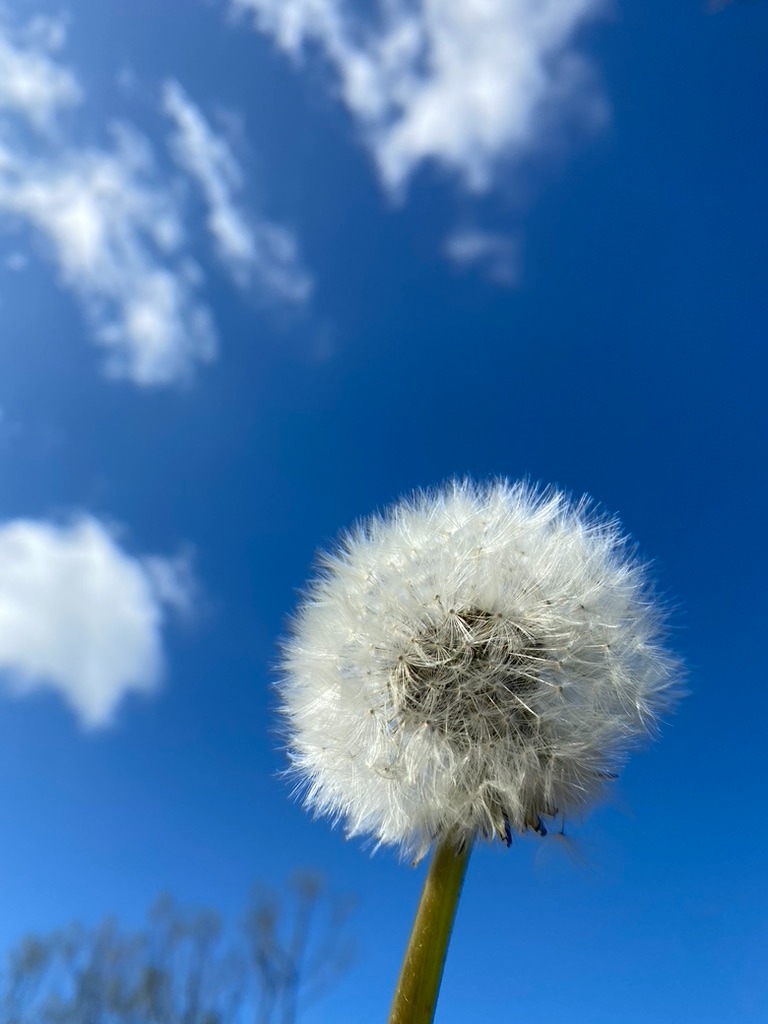 Dandelion fairies dancing in the sunlight on a spring walk.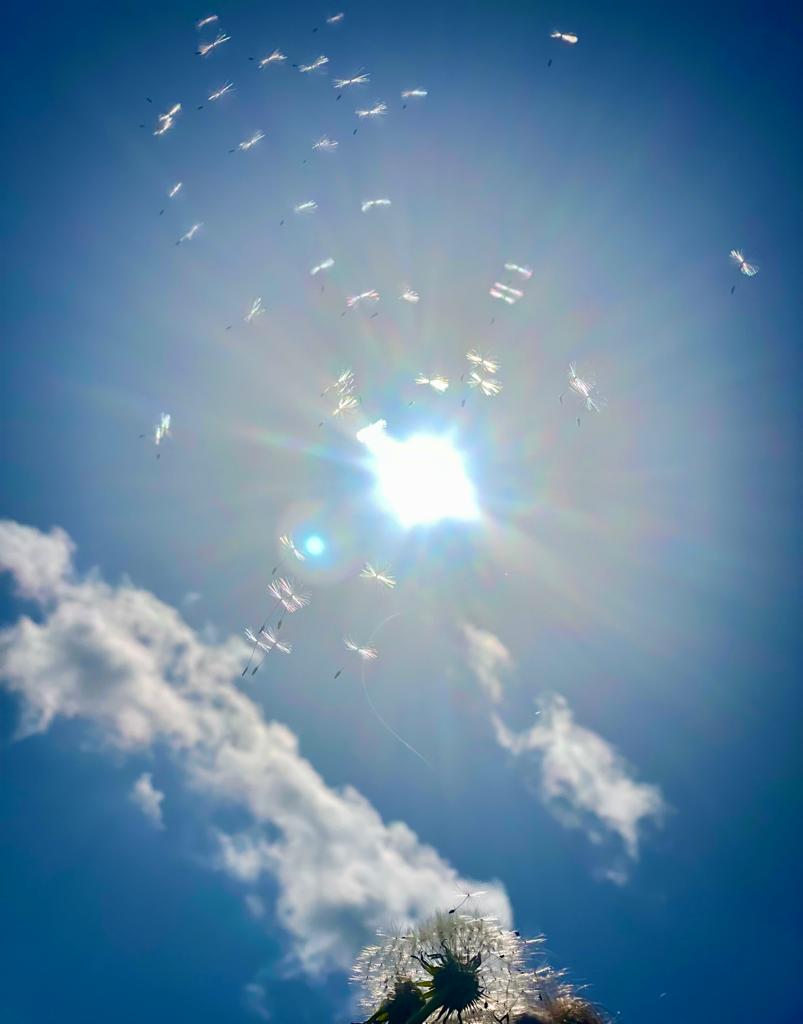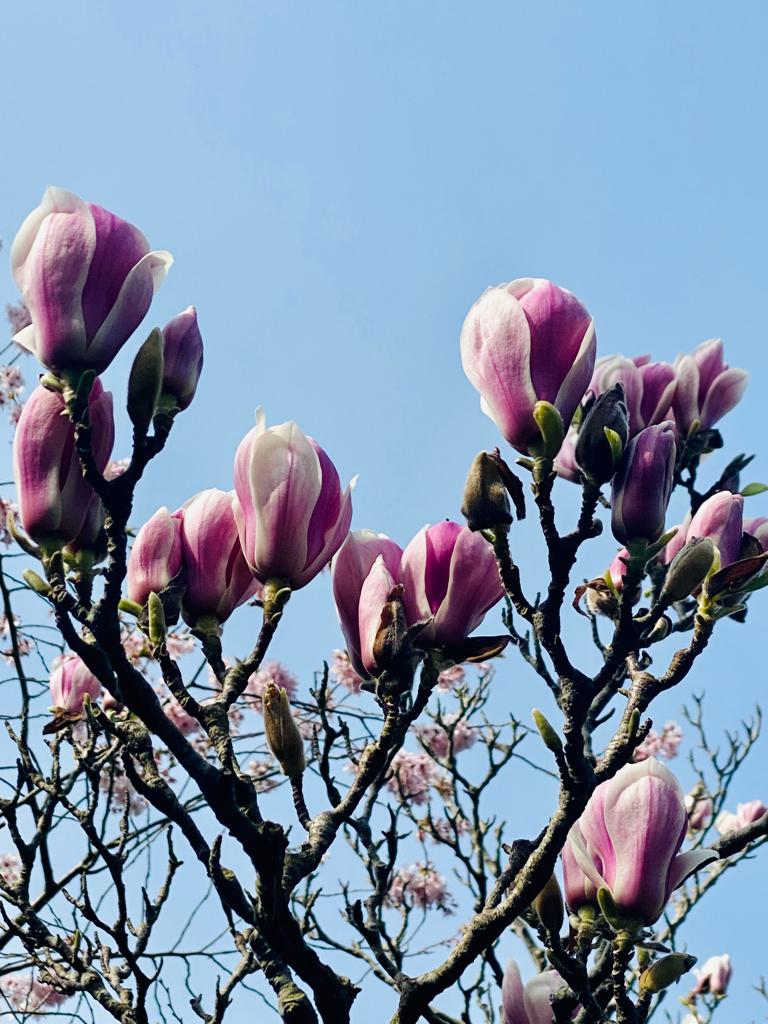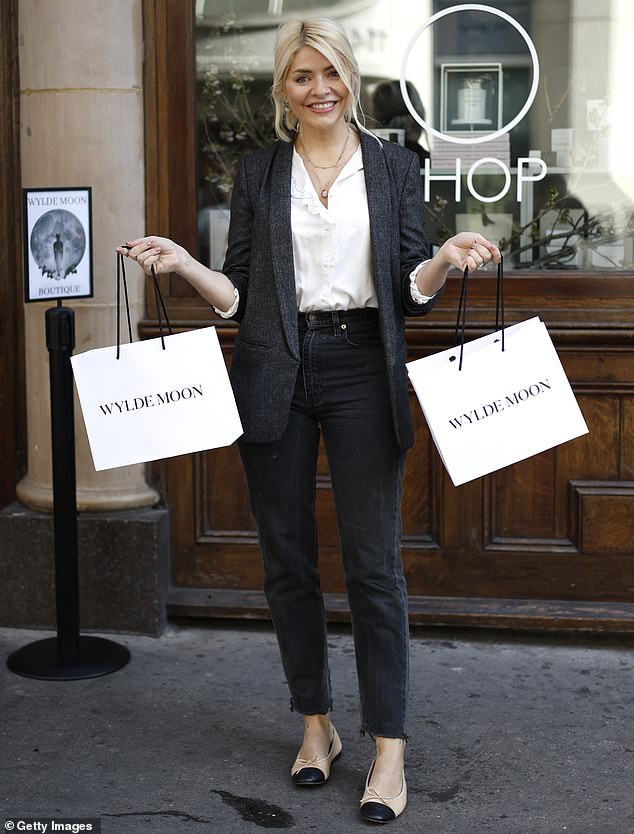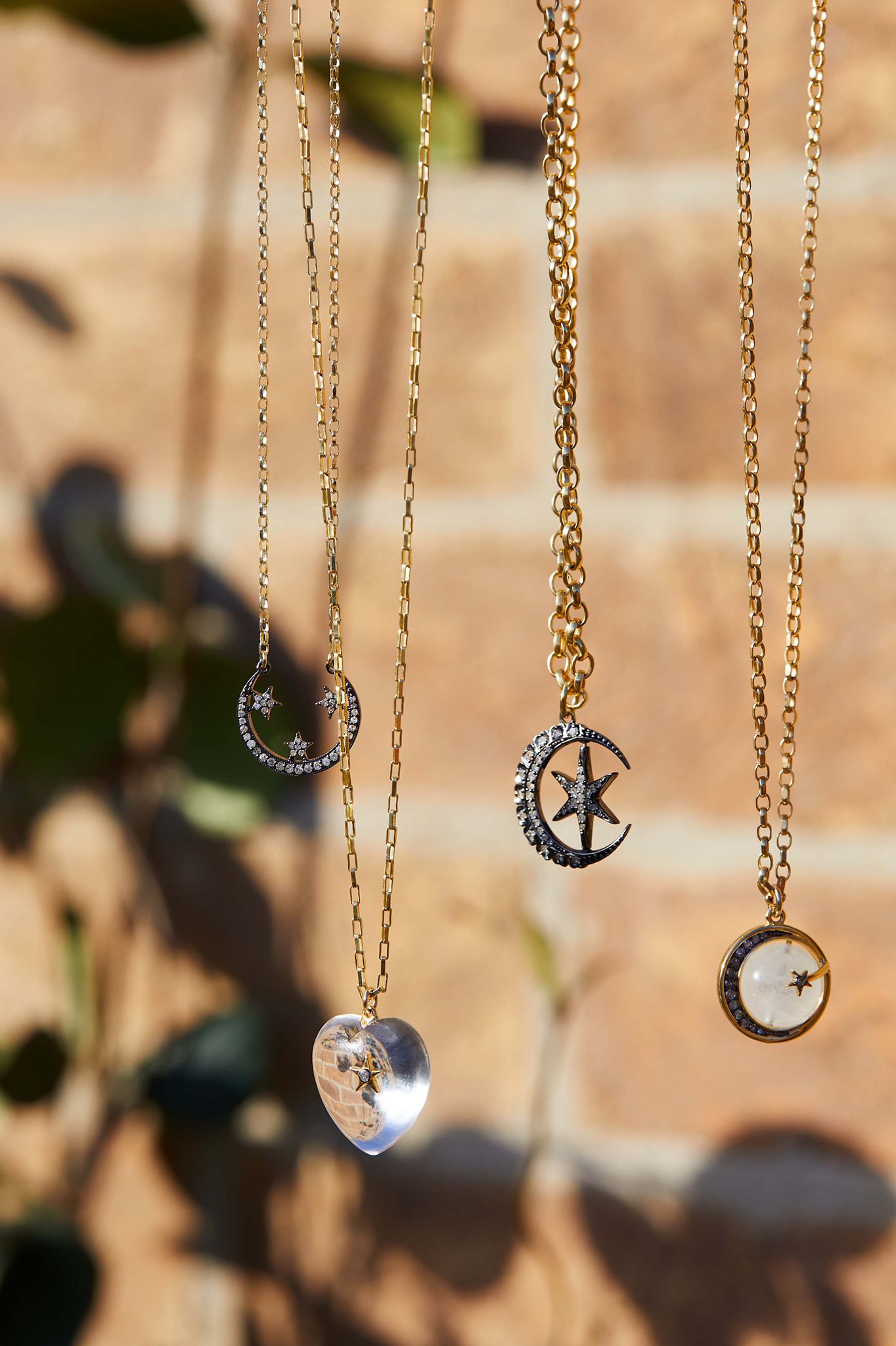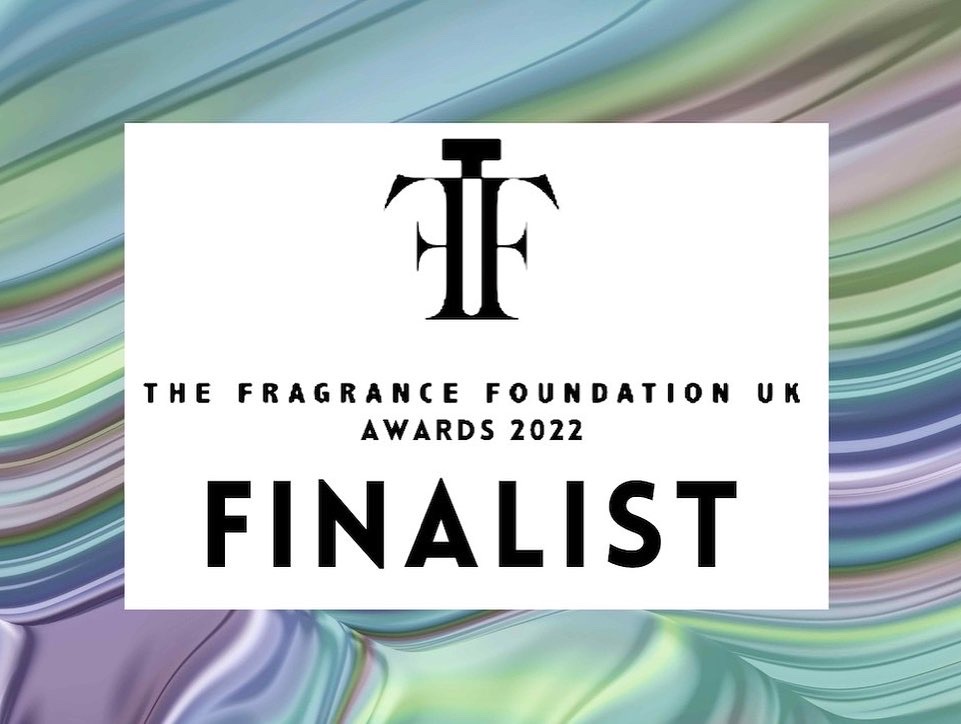 As we continue to work behind the scenes to bring you more lovely things in the WYLDE Boutique, this is the month that bought us 2 FINALIST nominations at the illustrious @fragrancefoundationuk awards.
Our (borrowed from) The Wild DIFFUSER is down to the last few in the INTERIOR FRAGRANCE category, and WYLDE MOON itself in the NEWCOMER BRAND category.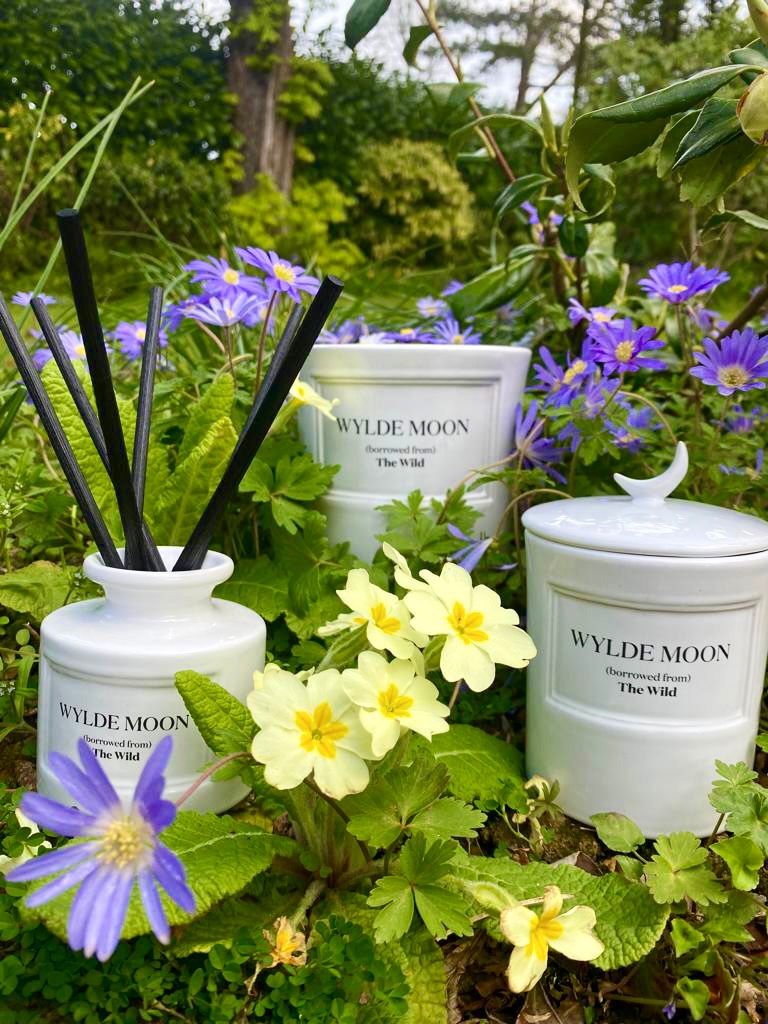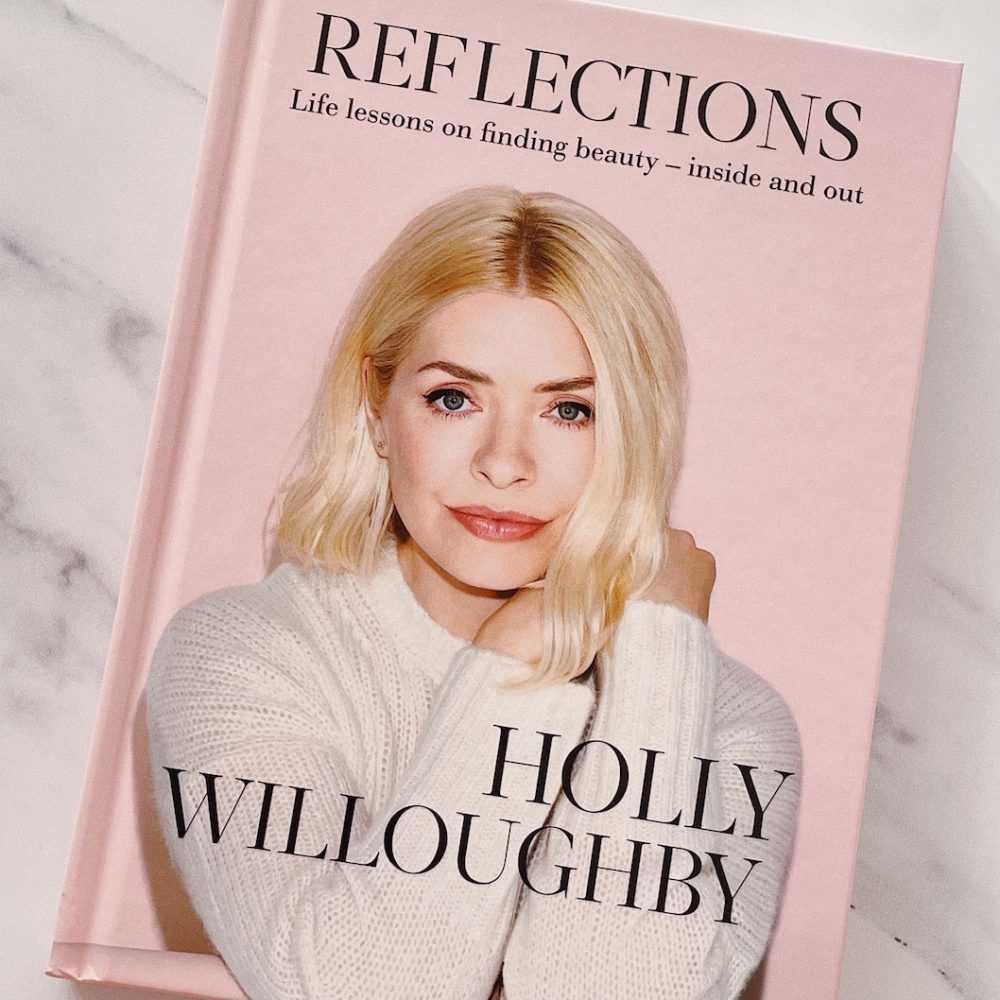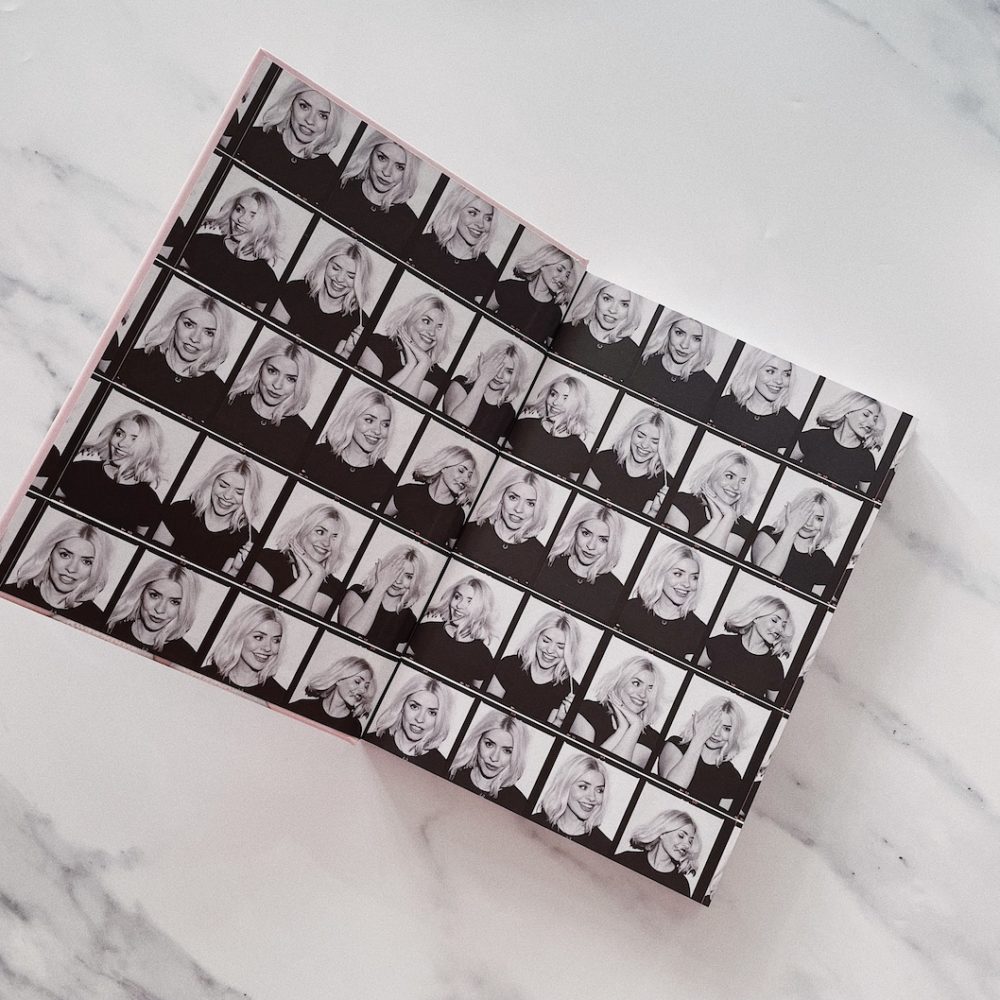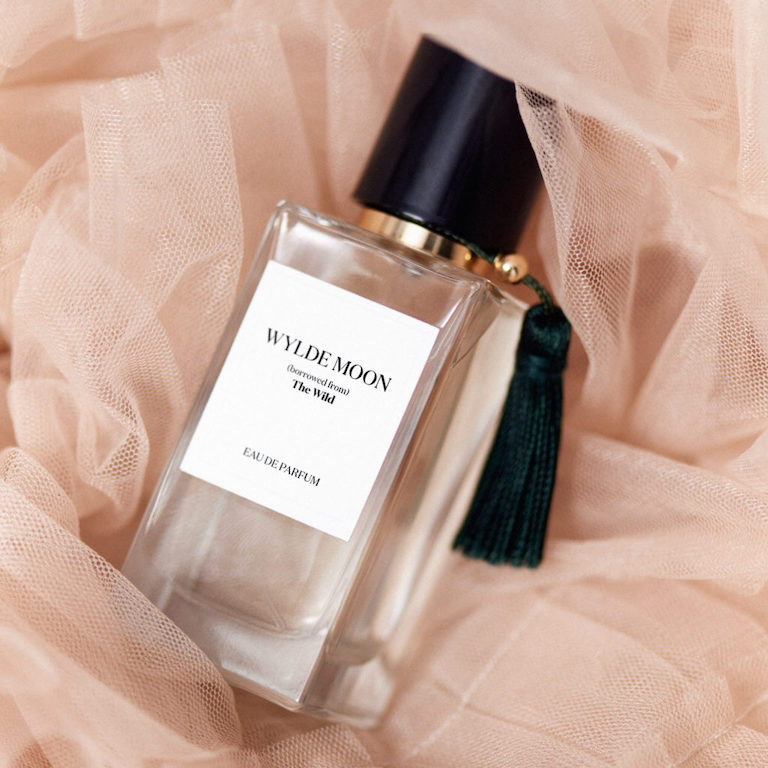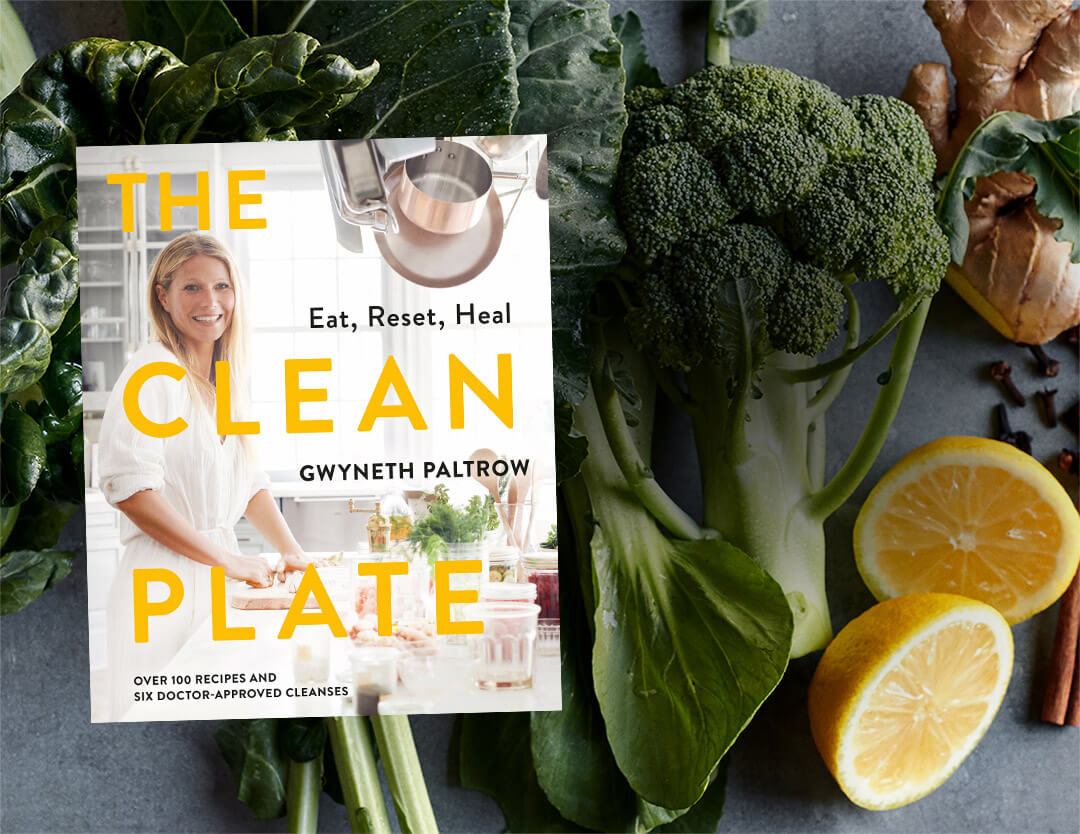 PERUVIAN CHICKEN CAULI RICE SOUP
Recipe from The Clean Plate by Gwyneth Paltrow.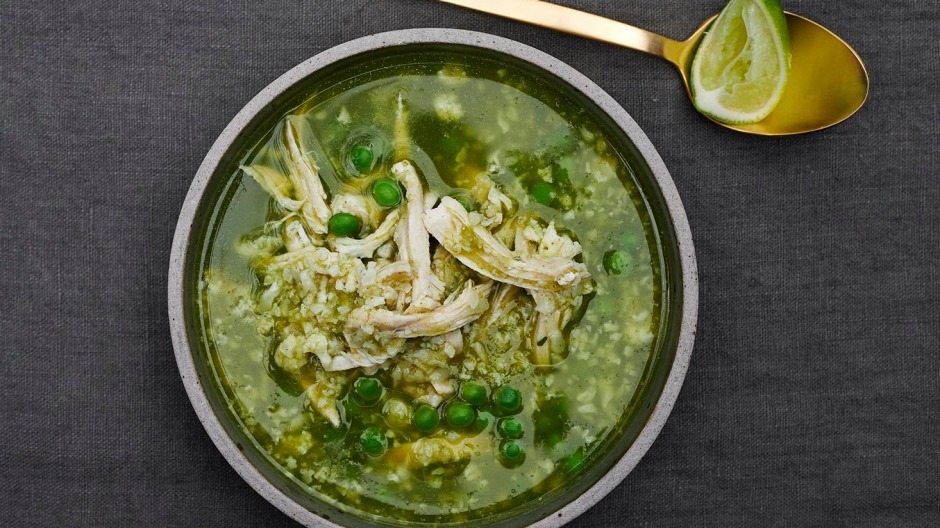 Photograph: Hachette Australia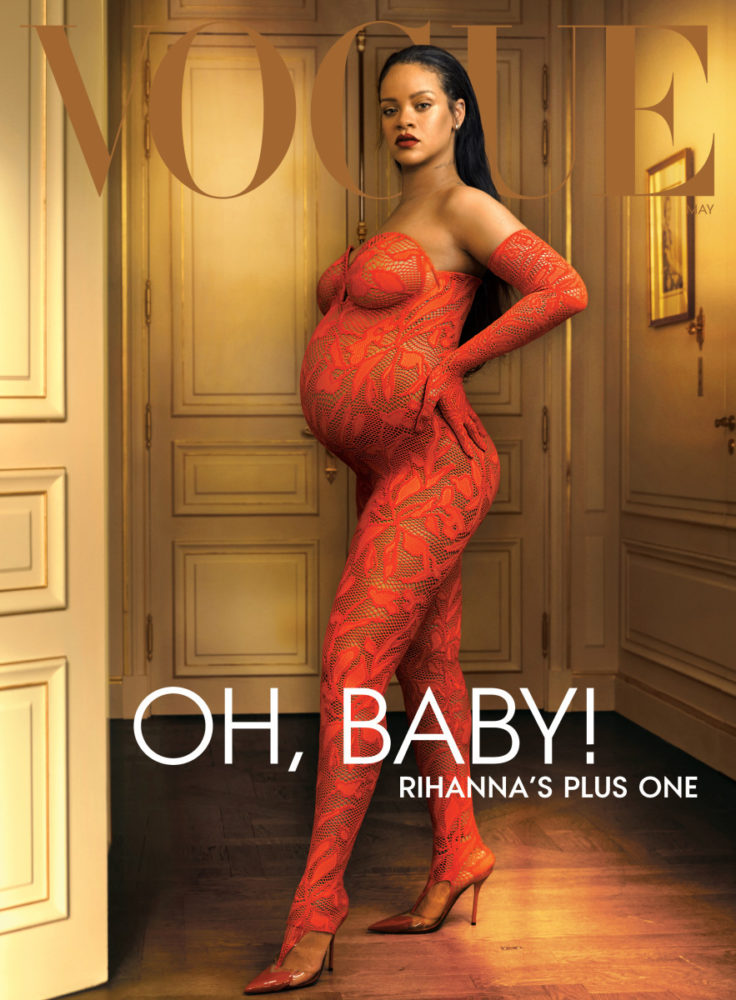 Motherhood doesn't get more beautiful.
This audition by Ekaterina Shelehova on Italia's Got Talent popped up on my feed and blew me away. Close your eyes and enjoy…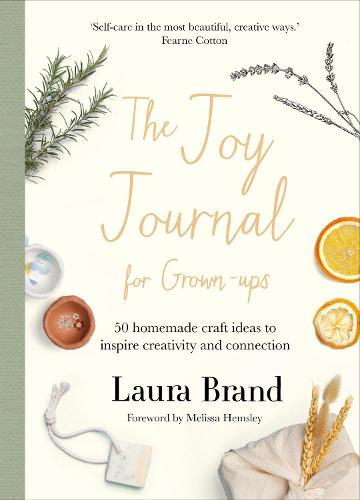 The @joyjournal for Grown-ups by Laura Brand is an imaginative, engaging way to brighten your mood and encourage mindfulness. Apparently, it's not just children who nourish the mind and soul through creativity.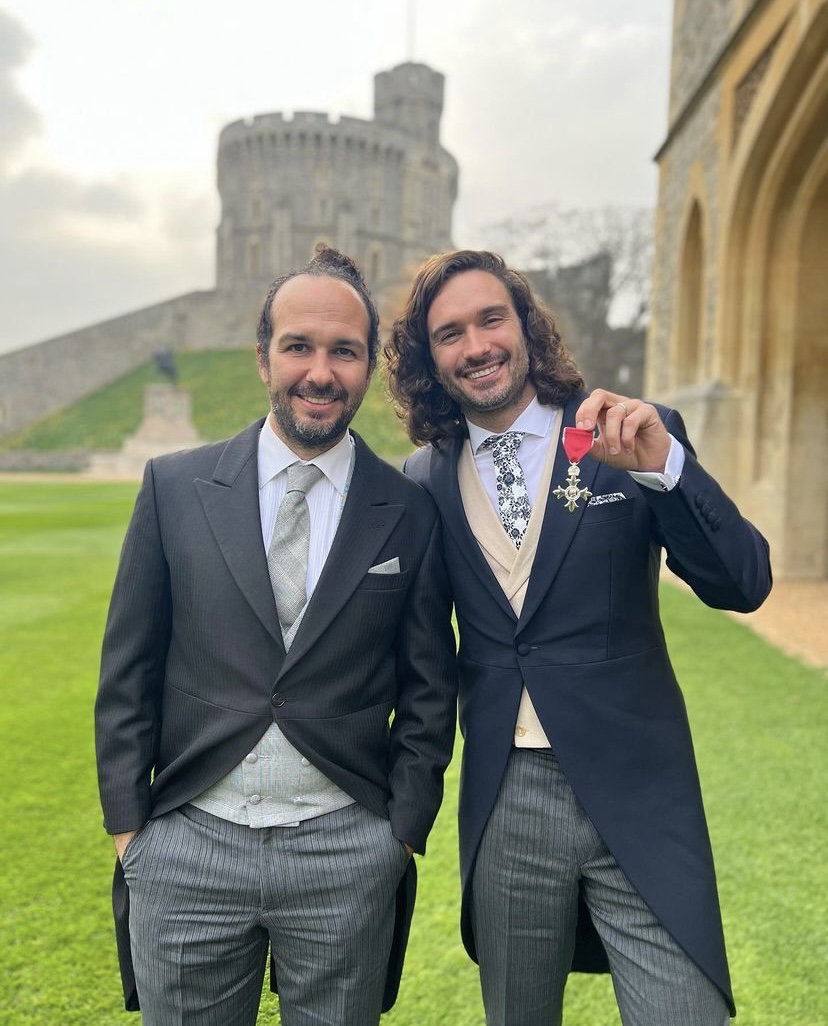 Congratulations to @thebodycoach on his MBE and for nourishing the nation during lockdown.

Sustainable rental fashion nourishes the planet, wallet and soul!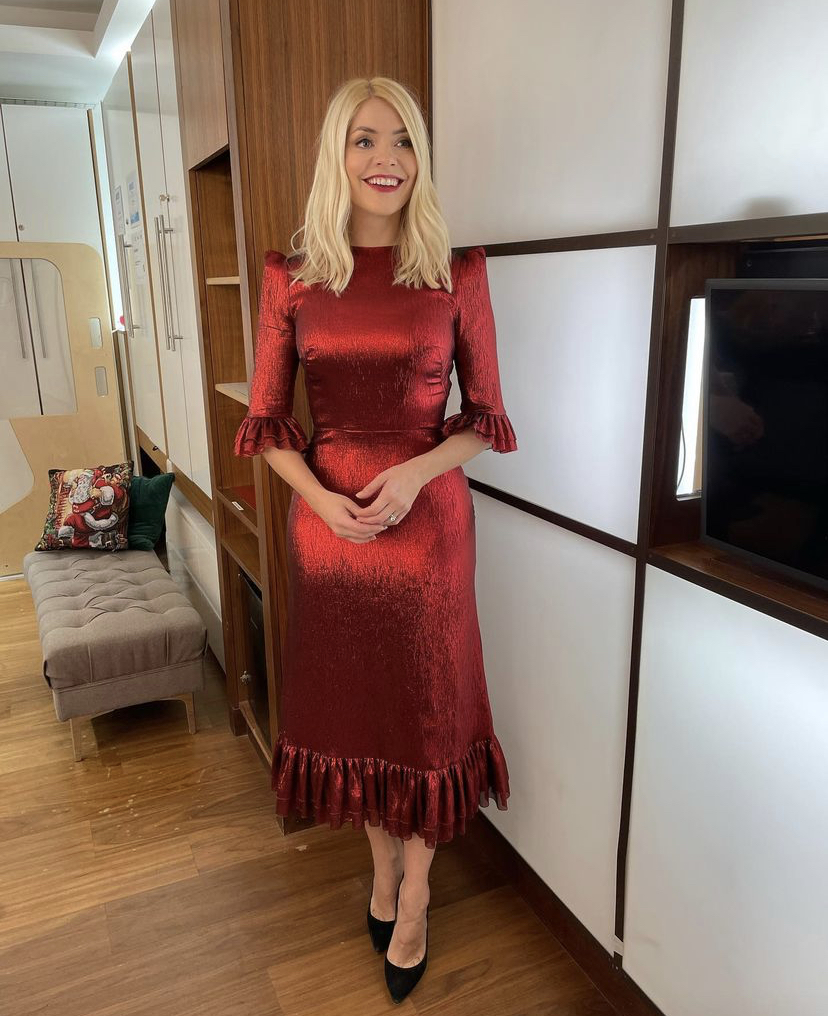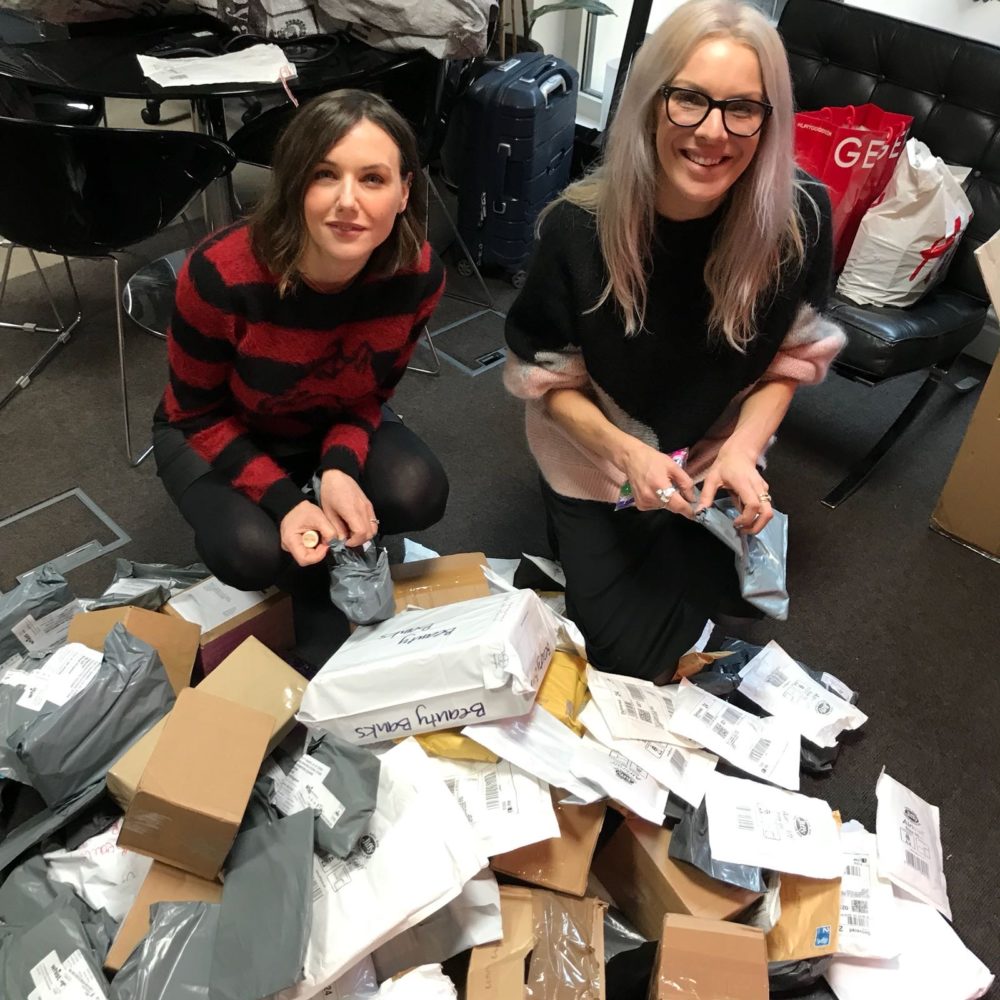 Appalled by the level of hygiene poverty in the UK, best friends and our April WYLDE Women, Jo Jones and Sali Hughes launched @thebeautybanks to bring an end to something that should be a basic human right, not a privilege.
If you believe everyone has the right to be clean join the Beauty Banks movement. Together we can make a difference and drive change.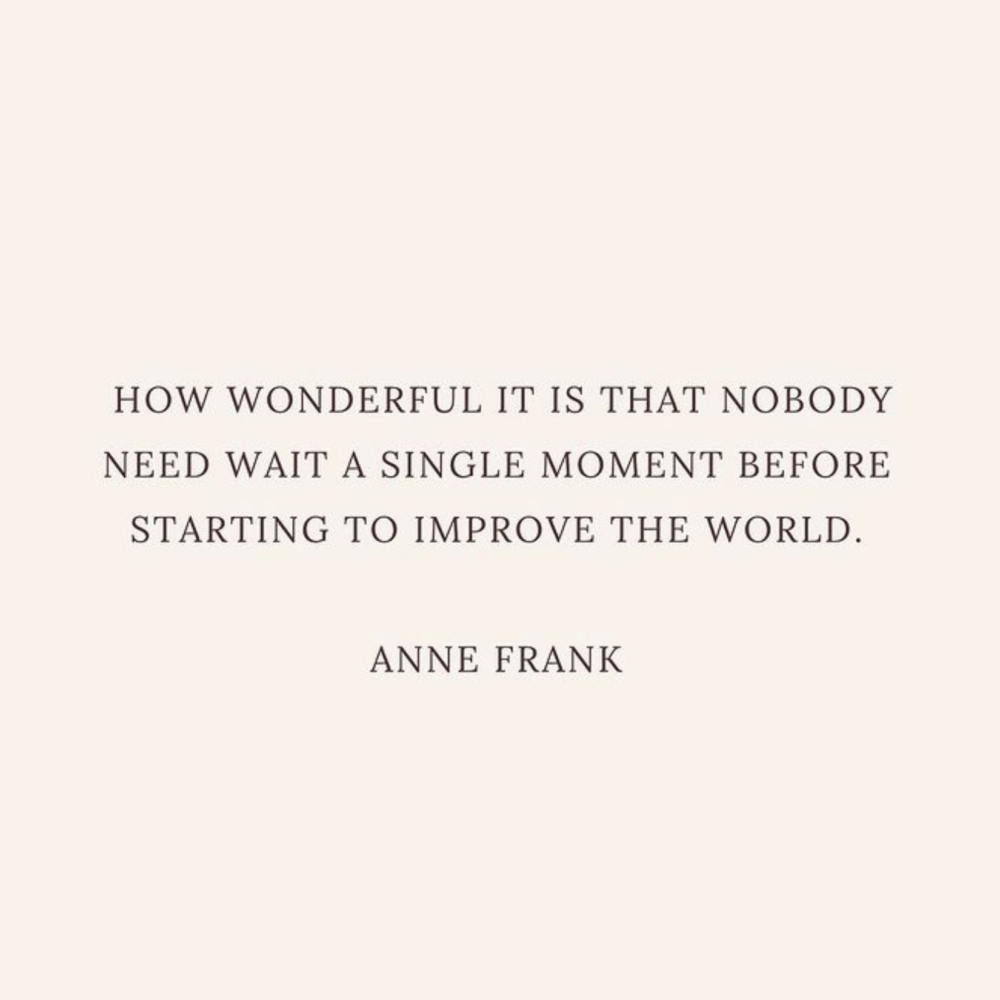 75 years on and the words in Anne Frank's diary remain as relevant as ever.
#peoplepower #kindnesscanchangetheworld #beautybanks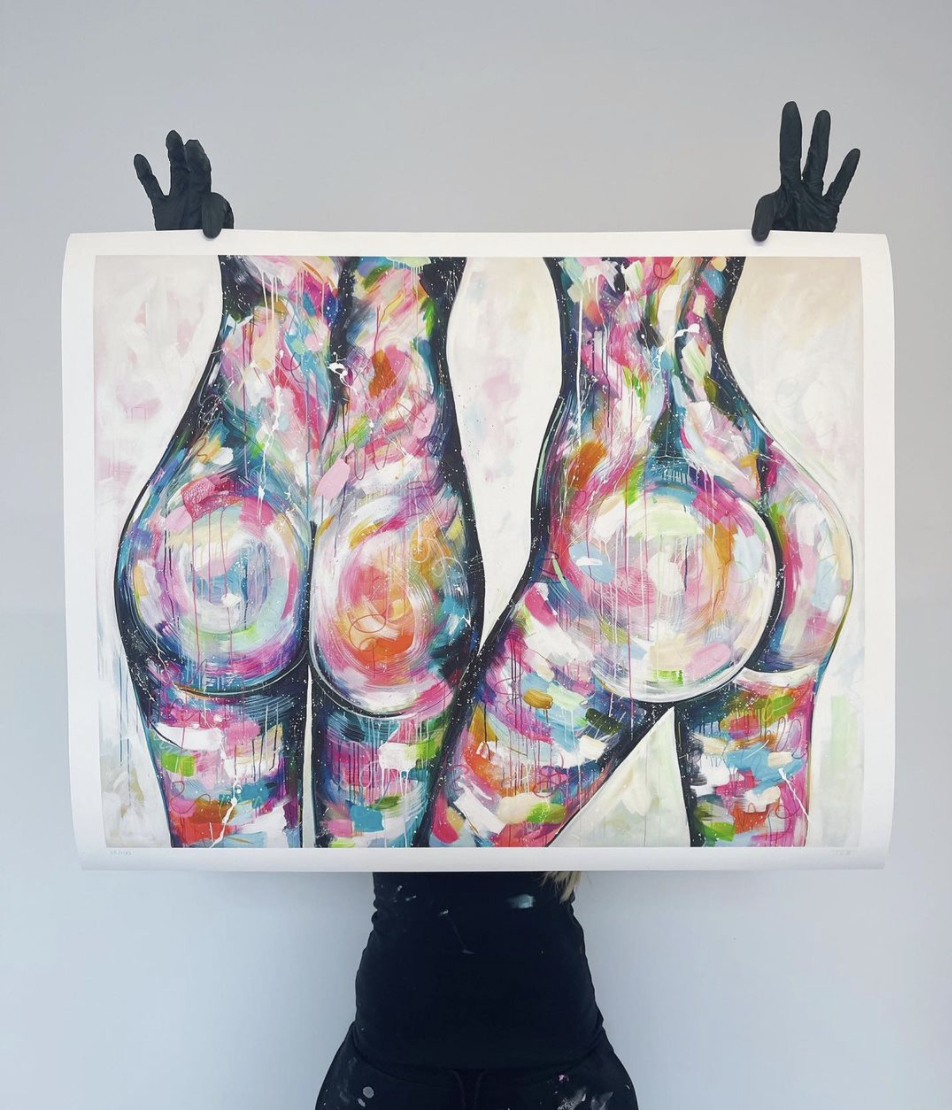 Peruvian Chicken Cauli Rice Soup
A friend of mine told me about this soup she'd had at a Peruvian restaurant called aguadito de pollo that was a vibrant green colour from all the coriander in it. As a lover of its unmistakable flavour, I had to try to make my own version of the soup. After tinkering a bit and swapping out the rice for cauliflower rice, I landed on a soup that was equal parts light and satiating. Coriander is said to have chelating properties – meaning it may help the body get rid of heavy metals – and is generally thought of as a cleansing herb in the Ayurvedic tradition. This is the kind of cleanse-friendly food I'd eat whenever.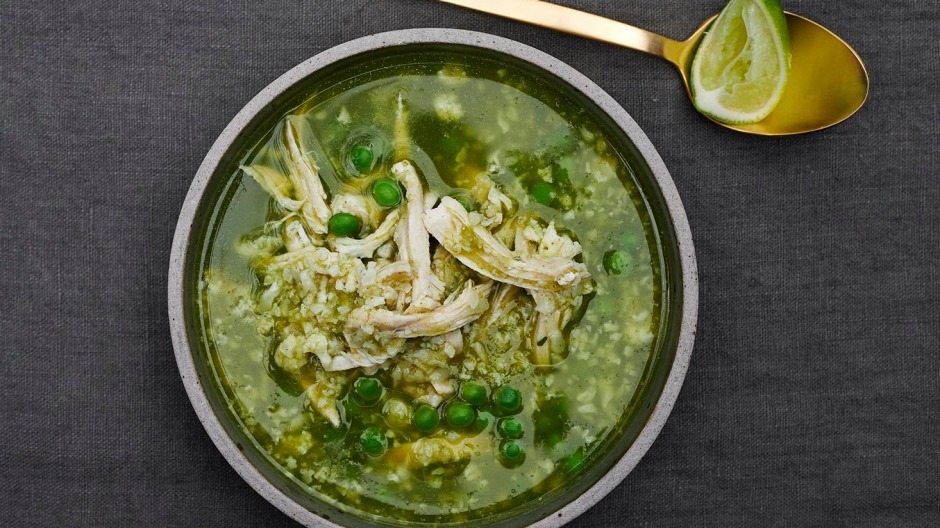 Ingredients
1 medium white onion, chopped
1 bunch of coriander, roughly chopped
½ jalapeno (optional)
juice of 3 limes
¼ cup water, plus more if needed
4 cups chicken stock
1 boneless, skinless chicken breast
1 teaspoon salt
½ head of cauliflower, riced (1 to 1½ cups)
½ cup frozen peas
Lime wedges, for serving
Ingredients
1 medium white onion, chopped
1 bunch of coriander, roughly chopped
½ jalapeno (optional)
juice of 3 limes
¼ cup water, plus more if needed
4 cups chicken stock
1 boneless, skinless chicken breast
1 teaspoon salt
½ head of cauliflower, riced (1 to 1½ cups)
½ cup frozen peas
Lime wedges, for serving
Method
1. Combine the onion, coriander, jalapeno (if using), lime juice, and water in a high-speed blender and blend until smooth, adding a little extra water if needed to loosen the mixture.
2. Set aside.
3. In a medium soup pot, bring the stock to a simmer over medium-low heat.
4. Add the chicken and salt and cook until the chicken is opaque and fully cooked through. About 20 minutes.
5. Remove the chicken and let cool.
6. Meanwhile, add the cauliflower rice and peas to the broth and simmer for 10 to 15 minutes, until the cauliflower rice is tender but not mushy.
7. When the chicken is cool enough to handle, shred the meat.
8. To serve, increase the heat to medium, return the shredded chicken to the pot, and add the onion-cilantro puree. Stir to combine and cook for 5 minutes before serving.
9. Divide into bowls and garnish with lime.