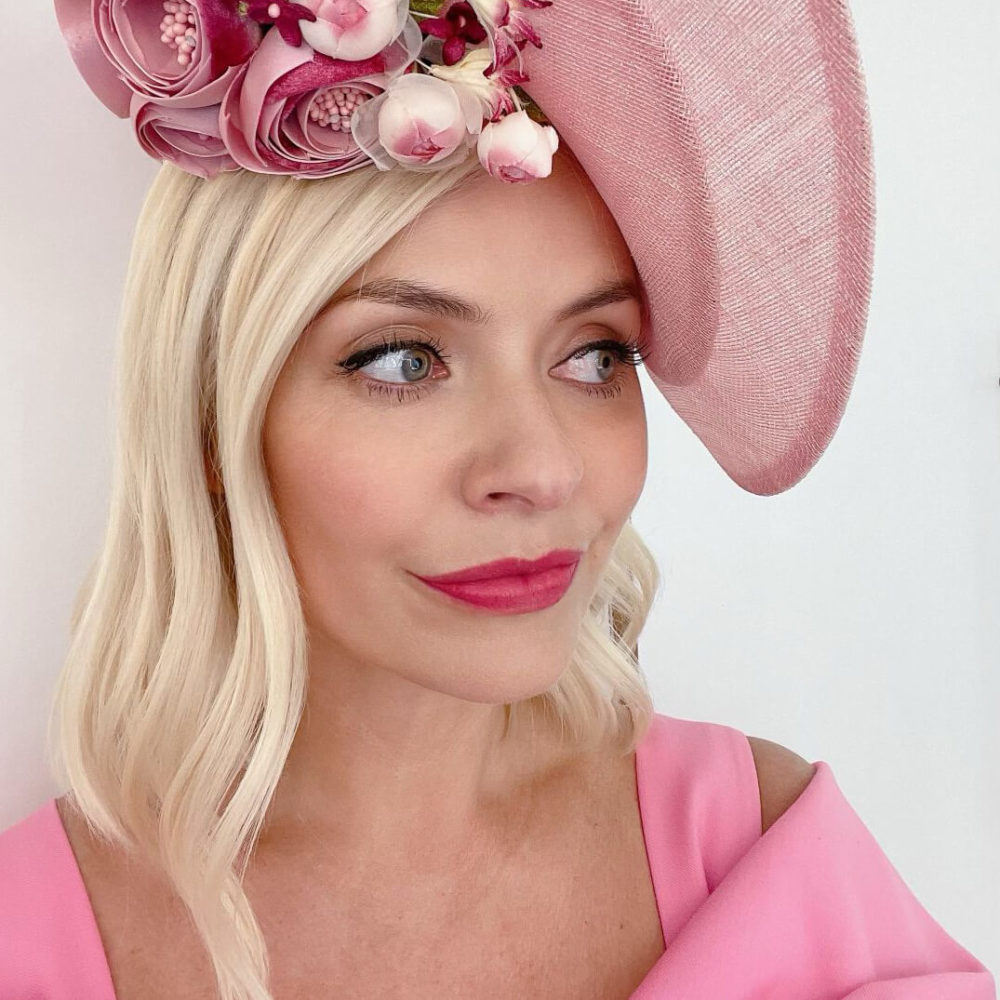 Patsy O'Neill, Holly's make-up artist, confesses her love affair with lipstick…
…and why balms and tints just can't compete.
Lipstick is my go-to feel-good product. It is not just the colours, it is the smell and glamorous packaging that makes me feel so special.  Now that our senses have finally been set free from mask-wearing, we can embrace our lipsticks to the max again. I have always been a serial lipstick dater and have to admit, I felt lost without my fill of red lipstick application.
I adjusted to balms and tints during Covid, but it was just not the same. A great lipstick is like donning the perfect coat of armour when you are going to a meeting or an important date or dinner. So here are four of my faves.
 Super Smell
L'Oreal, Les Chocolats, Ultra Matte Liquid Lipsticks, £9.99 are filled with an irresistible chocolate scent. They have a melt-proof formula so you can rely on it not to smudge or budge for hours. And the good news is it doesn't crack, crumble or flake!
The slanted teardrop shaped applicator is an added bonus, allowing for precise application. My favourite shade is 862 Volupto Choco because of its coral tones. 

L'Oreal Les Chocolats, Ultra Matte Liquid Lipsticks
 Moisturising
If you're in need of some moisture I'd recommend the By Terry, Hyaluronic Hydra-balm, £29. Packaged just how we like it, in a classic twist up bullet shape, it's packed with moisture. My favourite shade is Dare to Bare because it's a perfect tone if you want natural lip colour. It also smells utterly divine – as do all their products.
Kilian, Le Rouge Parfum Matte in Dangerous Rouge, £44 is expensive but worth it if you can afford it. Lovely lipstick to have in your bag, with detailed, old-school, timeless packaging by Kilian. It also has the added magic of an aroma descending from the Cognac Hennessy brewers; scents of Orange Blossom, Honeysuckle and Rose. A high pigment and velvety texture ensure this lipstick has real staying power. My favourite shade is Dangerous Rose.


By Terry Hyaluronic Hydra-Balm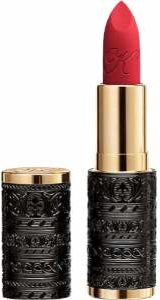 Kilian Le Rouge Parfum Matte
 Blow the Budget
I'm currently coveting the Rose Hermes, Rosy Lip Enhancer in Rose Tan, £58. This Hermes lipstick is pricey but with such beautiful packaging it's a treat for your handbag and lips. This rose tan is my favourite shade with amber tones and a waxy delicate finish that enhances the lips perfectly. It's also refillable, so worth the investment if you can possibly afford it.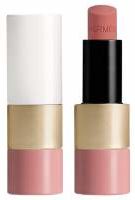 Rose Hermes Rosy Lip Enhancer
 Expert Tip
Lip prep is the key to unlocking full lipstick potential. I always suggest a sugar lip scrub. Your lips will thank you, and as a makeup artist, it's an absolute must pre-shoot or red carpet. Your lipstick will last longer and look and feel gorgeous.
Burt's Bees Conditioning Lip Scrub with Exfoliating Honey Crystals, £6.99, is reasonably priced and so, so good. Honey crystals buff away rough, dry skin, while Beeswax conditions and brings dry lips back to life.
Fresh, Sugar Lip Polish Exfoliator, £15 is always in my kit bag. It smells so divine you literally want to eat it.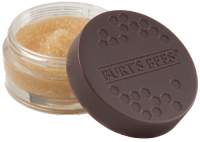 Burt's Bees Conditioning Lip Scrub with Exfoliating Honey Crystals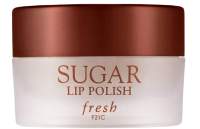 Fresh Sugar Lip Polish Exfoliator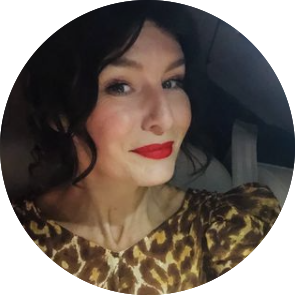 Patsy O'Neill
Makeup Artist and Beauty Consultant
@patsyoneillmakeup