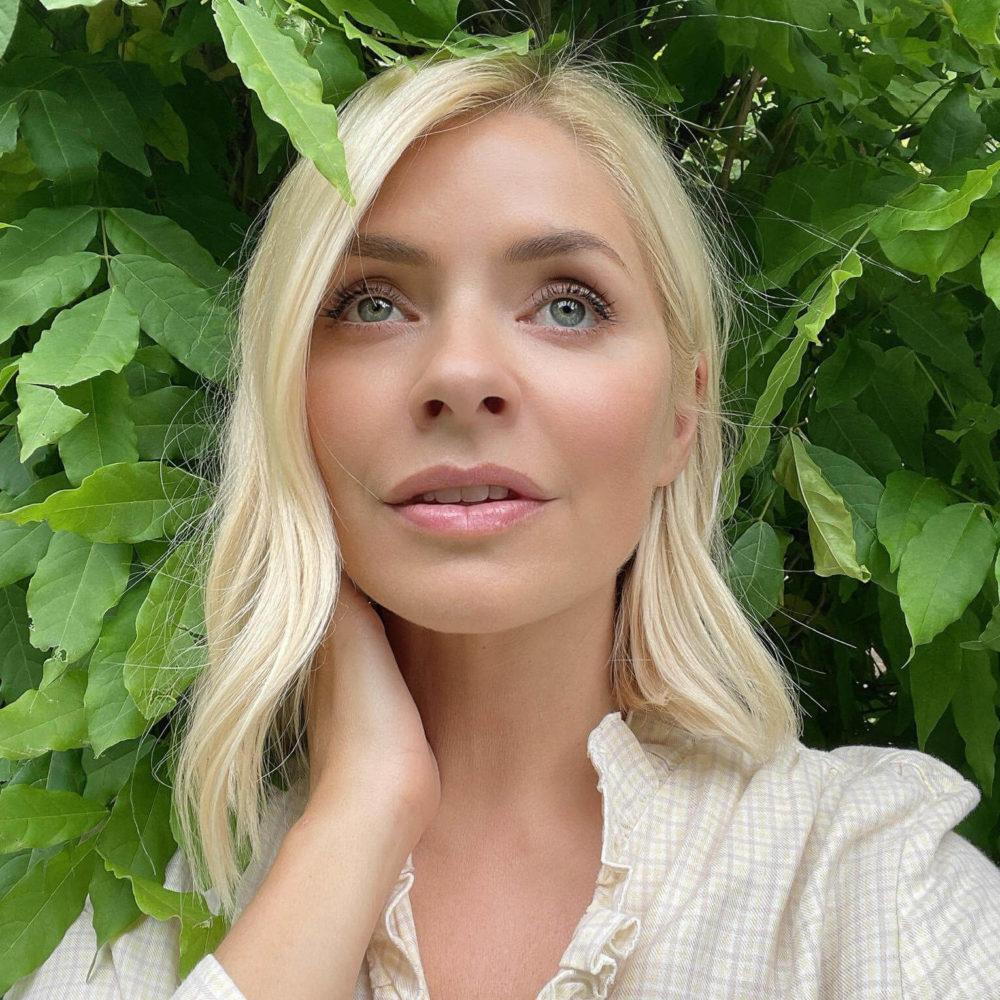 Patsy O'Neill, Holly's favourite makeup artist and beauty consultant, chooses her top multi-tasking products.
As we juggle our hectic lifestyles there is nothing better than a beauty product that does more than one job too.
 Moisture and Tan
Vita Liberata, Body Blur Instant HD Skin Finish Latte, £29.95, is make up for the body. A little on the pricey side, but it blurs imperfections and leaves skin looking flawless, with a soft glow. Great if you want to temporarily blur veins and scars or if fake tan is too much of a faff. This product is the perfect solution, as it can be washed off at any time. It has the added benefits of Vitamin E, which is a powerful antioxidant to support natural collagen production, and Shea Butter, which promotes a healthy skin barrier and protects against harmful UV rays. Different shades can be easily mixed together to create your perfect match. Be sure to wash your hands thoroughly after applying though.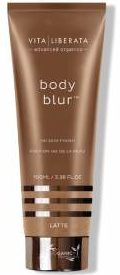 Vita Liberata Body Blur Instant HD Skin Finish Latte
 Gloss and Moisture
If you don't mind paying for a slightly pricey lip gloss with added benefits try Votary, Tinted Lip Gloss, £40. Enriched with 12 natural plant oils such as Passionflower, Jojoba and Baobab to nourish and restore plumpness, this gloss gives your lips a fuller, softer look. The Raspberry Seed Oil is a great source of Vitamins E and A, to give your lips a natural highlighting glow. The vegan, sustainable, red pigment gives a raspberry blush to your lips, and the gloss adds shine with no stickiness. It also contains natural Squalane which prevents moisture loss which means hydrating lips and smoothing fine lines.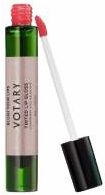 Colour and Hydrate
For a more moderately priced option, nourish and protect your lips with this hybrid serum balm. Ruby Hammer's Lip Serum Balm, £18, gives the perfect combination of colour and care. Ruby has blended Cannabis Sativa Seed Oil, Meadowfoam Seed Sil and Cocoa Butter to smooth and hydrate. With three choices of colour, they are easy to apply on the go and super slim for your bag. 

Ruby Hammer Lip Serum Balm
 Curl and Colour Lashes
Maybelline, Colossal Curl Bounce Mascara, £10.99  separates, coats and curls lashes for high volume. Your lashes will stay up all day. They say it contains a special magic formula to keep them that way.This product is vegan and has a waterproof sister. Even the price point is uplifting.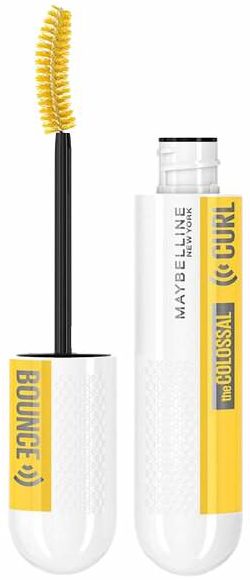 Maybelline Colossal Curl Bounce Mascara
Colour Correct and Glow
By Terry is a brand well known for being adept at adding skincare into their makeup products. By Terry Brightening CC Powder, £48 is a great addition to your essentials. This radiance boosting powder is colour correcting, with built-in skincare, that evens out the skin tone and gives warmth to the complexion. With its Optical Glow technology and Rosehip Oil, it helps hydrate and regenerate without drying the skin out, leaving you looking positively glowing.
By Terry Brightening CC Powder
Lotion for Face, Hands and Body
I was so excited when Weleda launched its Light version of the amazing, life-saving, multi-use product, Skin Food for the face hands and body. Weleda, Skin food Light, £13.50 (£8.25 on Weleda website)is a light, quickly-absorbed lotion, combining organic Sunflower Oil with skin-calming extracts of Wild Pansy, Chamomile and Calendula. The light formulation helps support regeneration of the skin's protective barrier, protecting it from drying out.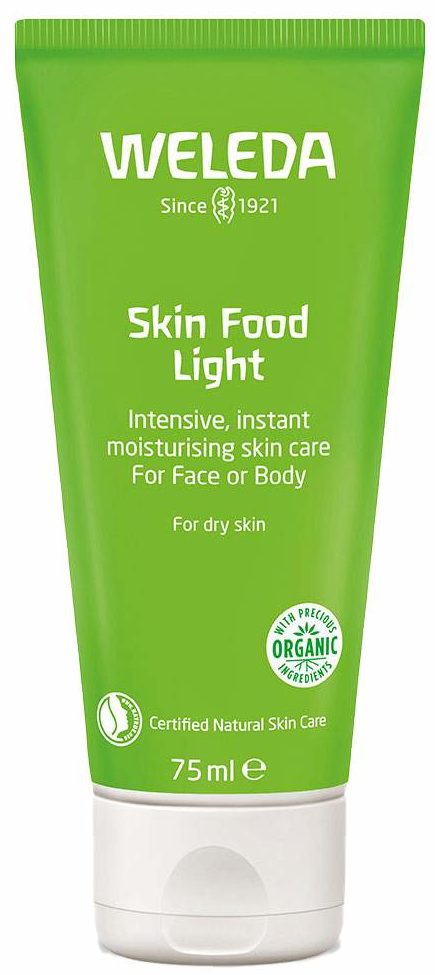 Eyes, Lips and Cheeks
You might think this palette of brightly coloured creams looks more like face-paint than actual makeup, but it's the makeup artist's equivalent of a Swiss Army Knife! The Make Up For Ever, 12 Flash Color Case, £80, does so many things and is a staple in most professional makeup artist kits. This palette of high-pigment shades can be used for myriad jobs; to colour correct skin and to mix with other products for shade customization. They can also be used by themselves as blushes, eye shadows, eyeliners, or lipsticks. If you are serious about makeup, it's an investment you won't regret. I've featured the Cinema Palette, but they do a brighter pallet if you're feeling more creative or love a bit of fancy dress/Halloween makeup! The possibilities are endless!
The Make Up For Ever 12 Flash Color Case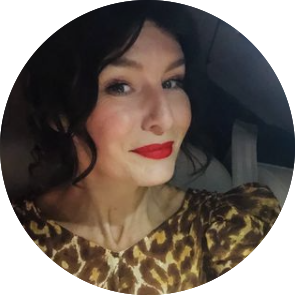 Patsy O'Neill
Makeup Artist and Beauty Consultant
@patsyoneillmakeup