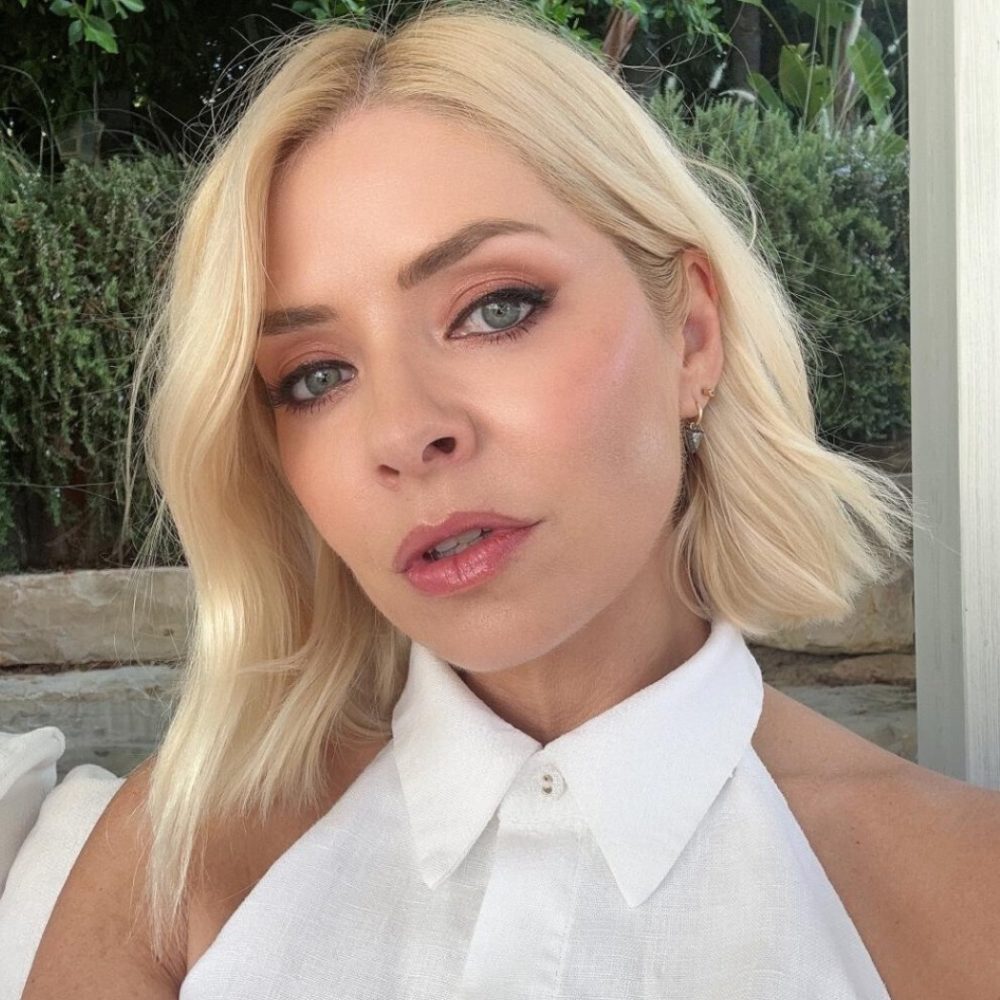 Sunkissed skin is something we long for during the colder months, so if you want to keep glowing beyond the summer, Patsy is here to show you how with just 5 products.
Now is the time of year when we fill up our Vitamin D stores, and no matter what your skin type, by now, you will have soaked up enough of those energizing rays to put a spring in your step. In order to let your skin shine and wear less make up this month, I'm on a mission with 5 key products that will help you maintain your glow as the summer wears on into Autumn.
I only tried Glowscreen out last month after its launch earlier this year and it's become a firm favourite in my summer make up bag. Not only does Glowscreen have built in SPF30, its main purpose is the lovely dewy glow it gives your skin. It's a primer and skin-enhancer in one, whilst also protecting against infrared radiation and filtering blue light. The Niacinamide ingredient evens out skin tone and minimises pores; Cocoa Peptides help to filter blue light, and Sea Lavender provides long-lasting hydration. It's great to use prior to applying foundation but it's also beautiful when used on its own, especially when you have a natural summer glow and don't want to cover up with foundation.
So, Delilah have just launched this much-anticipated, multi-functional, lightweight product – exactly the kind of tint we need to enhance our summer glow! It's a liquid skin tint that adds a sun-kissed hint of colour with a dewy luminosity. It can be worn with foundation but I believe it's perfect on its own as it gave me the warmth I require at this time of year when less is more for skin! It's super easy to apply and blend, and with lightweight packaging, just perfect for an evening out on holiday.
If you're looking for a slightly more matte, tinted foundation that's also quite a bit cheaper, try the NYX Professional, Bare With Me, Tinted Skin Veil BB Cream, £5.
If, like me, you're rather strict with sun exposure to your face, you'll know all about it ending up a shade or two lighter than your body! When I first tried the Whind tanning drops, I was impressed with how easy they are to use; bedding into my skin quickly, with no fake tan smell or stickiness. And crucially, the glow/colour result was just right – not too much as is common with similar products. If you do want a deeper colour, you just have to layer it, and it contains super hydrating ingredients like Erythrulose, Hyaluronic Acid and Glycerin for a formula that is 98% natural.
This Vieve cream bronzer is another new product on the scene. In my opinion, it gives Chanel's famous cream bronzer a real run for its money! It gives a natural, radiant finish whilst adding warmth and a sun-kissed glow to the skin. The circular container is perfectly sized and easy to apply – although I'd suggest using a buffer brush or a big kabuki brush. I love this Lily Lolo Super Kabuki Brush, £17.
Enriched with wonderful antioxidant properties, it comes in four skin-enhancing shades, melting into the skin to achieve a natural warmth. I always find that a cream bronzer looks more like the real sun has caught your face.
Incidentally, if you're looking for a great value High Street powder bronzer that works just as well, try the NYX Professional, Makeup Matte Bronzer, £8.50.
When I go on holiday, I love bringing products that have a dual purpose! That said, many of these multi-tasking products are also handbag staples in my everyday life too. Trinny creates make up products for the real woman, always thinking about time and quality. Her Lip2cheek pots are perfect for ensuring your summer glow keeps giving. A pop of berry or peach to the cheeks always enhances sunkissed skin, and with this product, you can apply the same shade to your lips!
This product provides a flush of pigment that boasts serious staying power and a lip tint that gives you a perfect bitten cherry lip. The cream based formula is applied easily with fingers or a brush, perfect for on the go. My favourite shades are Rossy and Phoebe – but there are so many shades to choose between.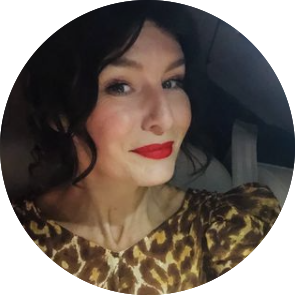 Patsy O'Neill
Makeup Artist and Beauty Consultant
@patsyoneillmakeup