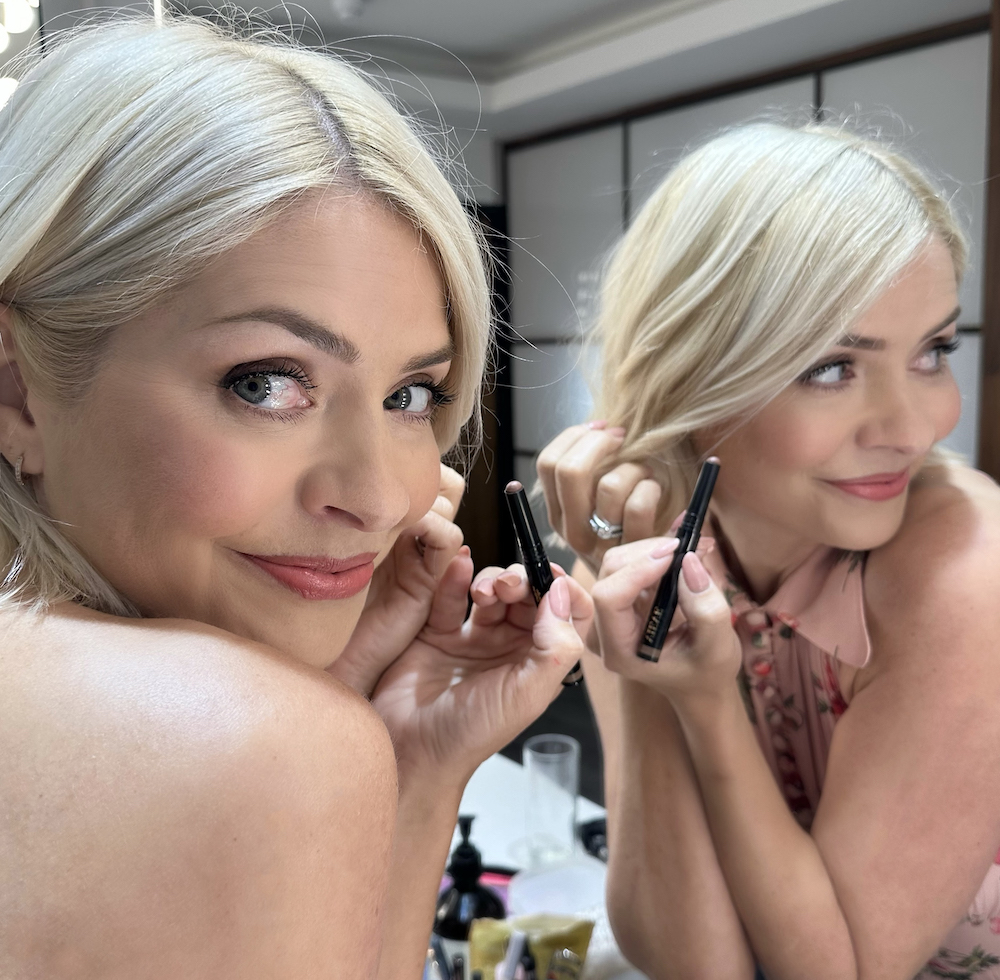 Summerproof your makeup against the effects of heat, sweat & water!
We all love the summer months, but we don't necessarily love the effects heat, sweat and water can have on our makeup. Whether you're sizzling by the pool on holiday or shedding a tear at a special occasion, I'm here to help you waterproof your makeup this summer.
When I first started out, the only waterproof makeup product you could really get your hands on was waterproof mascara. But now, I'm happy to say there are so many affordable budge-proof eyeshadow pens, liners and brow products on the market we can all enjoy the weather without worrying where our makeup is going to end up!
Here are my favourite waterproof / water resistant eye products – and the all-important remover products to take them off with!
The best waterproof mascaras:
When I discovered this mascara a few months back, my first thought was that I need to tell everyone. It doesn't clump up, which has often been a flaw of waterproof mascaras in the past, as they do have a tendency to be dry. This mascara gives your lashes definition and volume, with a high-definition brush that separates lashes and leaves them glossy.
With ingredients like Pro Vitamin B5, Acacia Seed Peptides, Arginine and Shea Butter I would recommend this mascara whether you're the bride, part of the emotional bridal party – or just off to the beach! Honestly, you can't go wrong.
This affordable and effective mascara by NYX does what it says on the tin. It's an ideal mascara for short lashes in need of added length and volume. The brush coats even the smallest lash hairs without feeling heavy or clumping together. This mascara is easy to remove, and at this price it's definitely worth a try.
3ina have two different waterproof mascaras in their range. The strong black pigment in both gives you the length and definition you want with the added benefit of being waterproof. The extra volume mascara is currently on offer and if you are feeling adventurous, they also have a super collection of bright colour mascaras, which I absolutely adore.
The Eyeko Waterproof Mascara is perfect for swimming laps and other sporting activities. Fibre-enhanced with Coconut Oil, this vegan, waterproof mascara conditions while coating every lash. The clever brush also gives some major uplift and I feel that it's well worth the investment!
The best smudge-proof, long-lasting cream eyeshadows and eye wands:
Vieve Eye Wands are magical! These long-lasting, highly pigmented eye wands come in eight neutral tones and glide on with ease – Holly's using one in the picture, above.
You can use a neutral tone and wash all over the lid for some everyday eye definition or add one of the darker tones along the lash line to up the strength of the look. They smudge and blend easily and whenever I use them on set, they do not move, which for me is the ultimate test! My favourite colour is Mahogany. It's the perfect mid brown shade, but the slight red tone really gives it real depth.
This trio of ultra-bright eye paints come in a scaled-down size of the original Matte Fluid Eye Paints. Made with the same strong formula, these bright colours are great for creating strong looks that will last all day or night. They're pocket sized, making them perfect for travel and you can choose between 2 sets of shades. Who doesn't love a pop of colour in the summer?!
The best brow products that will really last:
Taming brows when water or tears are involved can be tricky, but thanks to all the new brow fixing products on the market, we are now spoilt for choice. In my opinion the Aqua Resist Brow Fixer is a great place to start. The definition-enhancing tool helps to control unruly hairs whilst enriching the colour, to give a natural-looking, flawless finish. The unique formula is smudge-proof and waterproof, so perfect for a beach or wedding!
This Urban Decay Brow Blade is a winner! The double-ended ink stain and waterproof brow pencil gives eyebrows the definition and precision of microblading without the commitment. If having a detailed brow line is your thing, this product is perfect! Start with the creamy, waterproof pencil to shape, shade, and fill in your brows, then use the ink stain's brush tip to create precise, hair-like strokes. Love it!
The best waterproof makeup removers:
The thought of having to spend hours trying to get it off can put people off waterproof makeup, but there are some great products which make removal quick and fuss free…I promise!
The easiest way to remove waterproof makeup is with an oil-based remover. The oil breaks down the waterproof ingredients, removing the need for aggressive rubbing! Start by removing as much as you can with organic cotton pads, then use a warm cloth to remove the makeup, stroking the cloth away from the eyes in a gentle manner.
From a Baby Oil type product on a cotton pad to a creamy oil-based makeup remover, there are plenty to choose from. This remover is pricey but if money were no object, this Dermalogica PreCleanse would be my number one remover.
Bioderma Micellar Water is my next favourite…in fact it's a makeup artist's cult favourite for removing waterproof makeup!
And at a completely unbeatable price, you can't lose with this remover from Nivea.
All that's left for you to do now is to see what works for you – and do let me know if I've missed any of your favs! 
Enjoy!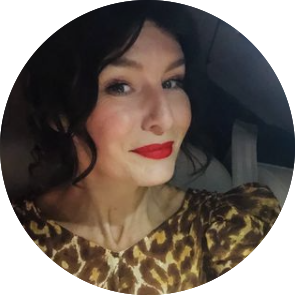 Patsy O'Neill
Makeup Artist and Beauty Consultant
@patsyoneillmakeup