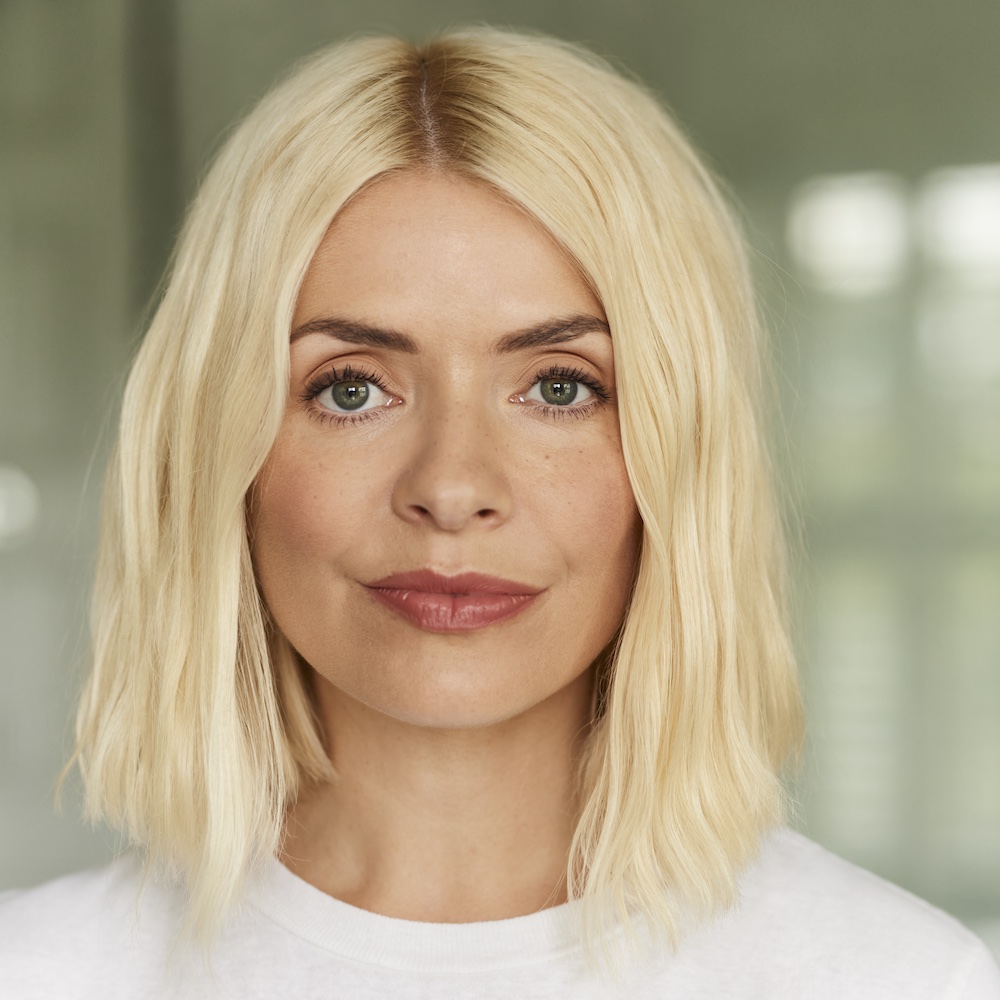 For most of us, mascara is a makeup bag essential! It's still the easiest way to open up your face and exaggerate your eye lashes.
As a makeup artist, I often apply very fine individual lashes to create a fluffier lash, but it's a fiddly, time-consuming task – even for me – let alone doing it on yourself at home in front of a magnifying mirror. I mean, who has the time to do this regularly?! With that in mind, I'm focusing on how you can grow healthier lashes to be the best canvas for your mascara, alleviating the need for falsies.
Lash Lifting
I've tried lash lifts and they are amazing for the first 3-4 weeks. The only bit I wasn't a massive fan of was when some of the new growth lashes came through pointing out in all different directions.
Lash Tinting
Tinting is still an amazing way to create thicker and darker lashes – in fact it's the dream solution for any holiday that involves water! And as an added bonus, the chemical process of dying of the lashes actually makes them thicker!
The best lash serums
I love a lash serum. There many so many options on the market – some that condition and some that enhance the actual growth of the hair from the follicle. The only thing I would say is to make sure you patch test properly, as I have many friends who have had reactions to growth serums.
I use UKlash, Eyelash Serum, £37.99 at bedtime and it really does help my tiny lashes grow longer. My main advice is be consistent with application because it's the only way you will notice a difference. Results normally take 3-4 weeks of regular use, due to the cycle of lash follicle growth. The ingredient in UKlash that stimulates Keratin growth and encourages lash quality is Myristoyl Pentapeptide-17.
Another fantastic serum option is, The Ordinary, Multi-Peptide Lash and Brow Serum £12.40. The Ordinary are the straight-talking, science geeks of skin care. It's a brand that delivers whilst keeping the price point low. Don't be flummoxed by the technical ingredient words because these ingredients really work! SYMPEPTIDE XLASH® and Anargy® nourish your natural lashes to create volumized lashes, while Widelash™ and CAPIXYL simultaneously target hairs to promote the look of fuller lengths. This lash serum is fortified with REDENSYL™ to nurture both the skin and hairs for thicker-looking lashes and brows.
The best lash curlers
Lash curlers are a great, quick, fail-safe investment to instantly lift your lashes. Once held in the clamp, released and coated with mascara, your lashes should stay set and lifted.
NB: Never clamp and curl after applying mascara as you can damage and pull lashes out by accident.
If it's your first time curling your lashes, take your time and use a good mirror. You might find these instructions helpful:
Always curl lashes before applying mascara, never after.
Open eyes wide to insert and centre lashes.
With curler pad placed at base of lash line, hold handles firmly and gently squeeze.
Hold for a few seconds, then open curler slowly to release lashes.
Repeat up the length of lash from base to tip for an even more intense curl.
The eyelash curler I gravitate towards is the Tweezerman Deluxe Classic Eyelash Curler £12.75, as you can't go wrong. Maybe treat yourself to a Tweezerman set, which includes their amazing tweezers and a x12 mirror.
Another curler I love is the Surratt, Relevée Lash Curler, £32. I would say that this slick, fool-proof design is really worth the investment. It is easy to use and features soft, spongey silicone pads which are rounded to minimise breakage and deliver long-lasting lift.
The best tubing mascaras
The iconic tubing mascara formula is like a set of lash extensions in a wand, forming a tube-like coating around each lash hair. Most mascaras are now being made with tubular technology that lasts an impressive 24 hours with no caking, clumping, cracking or smudging. I find applying tubular mascara a breeze and it's also brilliant for layering up. And impressively, the removal of tubular mascara is an absolute game changer because it leaves your lashes clean without the usual struggle!
My three best tubular mascaras are…
The best mascara for sensitive eyes
The Ilia, Beauty Limitless lash Mascara, £28 is perfect for sensitive eyes. Made with Beeswax and Shea Butter for flexibility and hold, this flake-free formula is made to last but comes off easily with warm water at the end of the day. Limitless Lash Mascara is ophthalmologist-tested, safe for sensitive eyes, and safe for contact lens wearers.
Two of the best value mascaras
I love the Glossier, Lash Slick Mascara, £18. Glossier's best-selling mascara visibly lengthens and lifts lashes for a baby extensions effect. So, if you want natural lashes that look great without being loaded with mascara then this one is for you. The wand is perfect for a detailed natural application and the formula will give you natural-looking lift and length with teeny-tiny fibres that coat each individual lash from root to tip for maximum definition.
Another classic mascara that most people love, is the L'Oréal Paris Telescopic Mascara, £11.99. It has a high-precision, flexible, multi comb that's made of supple bristles, which really helps elongate the lashes up and out. I have to say, loads of my friends rave about this mascara – especially the price!
The best waterproof mascara
If you're someone who reaches for a waterproof mascara, I would recommend Beauty Pie's Perfect™Waterproof Mascara (Superglossy Black), £25/£12 for members. It doesn't dry too fast but makes your lashes look fab whilst staying put. Rest assured the mascara will stay in place for all water activities and teary occasions. Packed full of Vitamin B5 and Acacia Seed Peptide, the ingredients can help feed some essential nutrients to your lashes whilst making them stand out.
The best mascara removers – and the importance of careful mascara removal!
At the end of the day, we must remove our mascara! Removing mascara carefully, to ensure healthy lashes grow and don't get damaged, is a conscious act that we need to be aware of within our routine. If we are too abrasive we can damage the follicle if we rub too hard when removing make up.
I adore a fine muslin cloth & warm water for eye makeup removal, and my pal, Kerry September, loves a knitted square flannel. My absolute favourite by JoJo Glow is the Reusable Cleansing Face Mitt, £16.
I also find that non-agitating cleansers are best as often active ingredients in regular cleansers are not good around the eyes. So, think natural and even better, oil based.
I'm currently using Whind, Oasis Fresh Jelly Cleanser, £24 at home and I adore it. It removes every scrap of makeup.
If you must resort to a speedy wipe, spend the money on these magical wipes. They are a wee makeup artist secret that Ozzy Osbourne introduced to me funnily enough, because they are the best way to remove Black Kohl Eyeliner! Biodegradable and delicate on the skin, the Clé de Peau, Beauté Makeup Cleansing wipes, £32 for 50 are always in my kit. They effectively remove all signs of makeup – including waterproof mascara – to leave your skin feeling silky-smooth and looking perfectly dewy.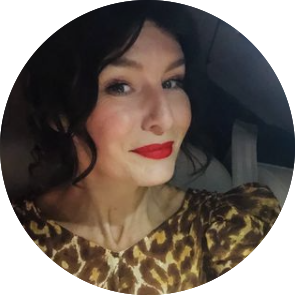 Patsy O'Neill
Makeup Artist and Beauty Consultant
@patsyoneillmakeup