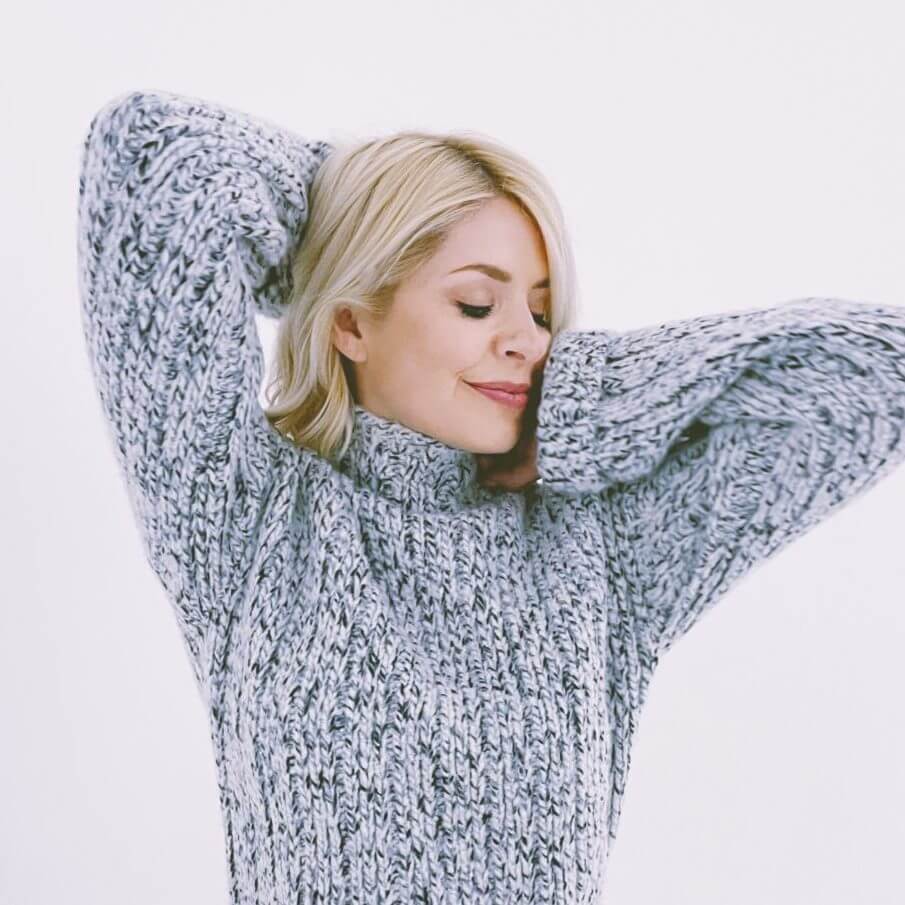 Who doesn't want tangle-free silky hair?
But it is not just how you wash and style your locks, it is how you wear it to bed that makes all the difference according to Holly's hair stylist Ciler Peksah.
1. A silk pillowcase
Think about what your hair goes through in any 24 hour period – a large chunk of that will be spent in bed. Now, consider what your hair is lying on.
Anyone with young kids knows that after a night tossing and turning in restless sleep they can wake up with a mass of tangled tresses. Often that is down to the friction and static caused by the synthetic fibres in their colourful kids bedding.
Unless you feel the need to go to bed with your favourite Harry Styles pillowcase (absolutely no criticism intended for that by the way!) just imagine what sleeping on a pure silk pillowcase could do for your morning routine. For years silk pillowcases have been the go-to for many beauty icons. Less friction helps mitigate hair damage, and can even prolong the sleek look of a blow dry and prevent tangling. I love this Dunelm Dorma, Silk Pillowcase range at £30 – and this one from Blissy, £68.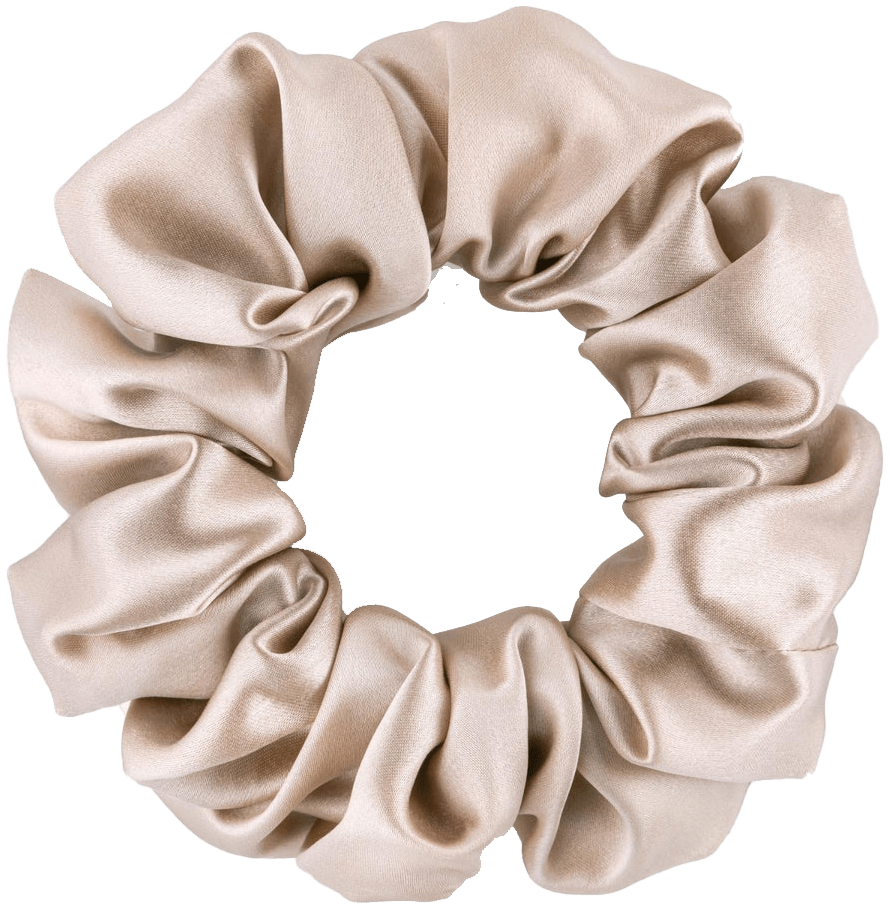 Silk Works London Large Silk Scrunchie
3. Protect curls in a silken cap
Finally, if you have curls and want to keep them tangle free, add a silk hair cap, bonnet or turban to your bedtime routine. They really help to keep your hair silky by keeping moisture in and reducing the frizz caused by friction as you sleep. This Cantu, Satin Bonnet Sleep Cap, £9, is a brilliant product at a great price point. But if you prefer the look of a turban, this Slip, Pure Silk Turban, £70, brings a touch of luxury. And the Only Curls Satin Sleep Turban, £16, comes in myriad colours and is absolutely gorgeous.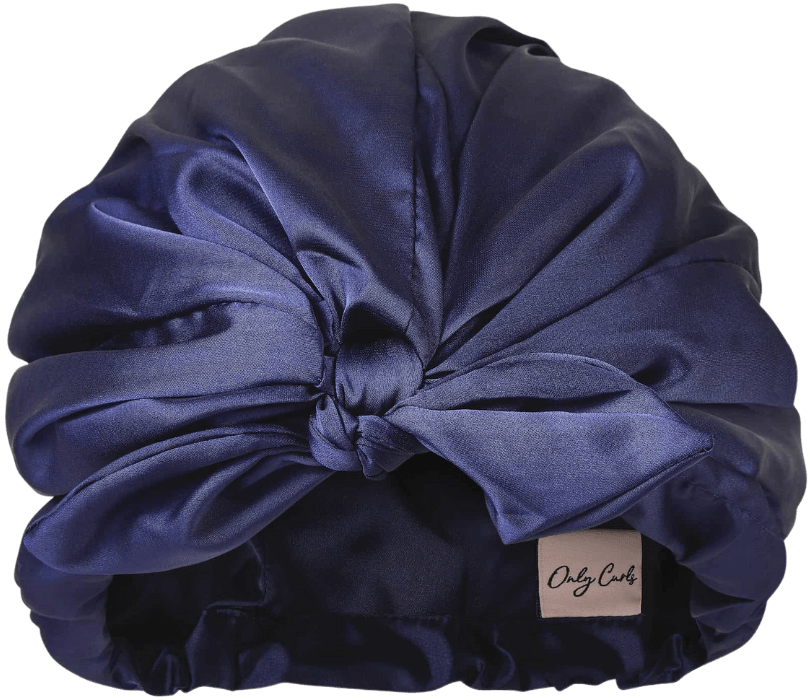 Only Curls Satin Sleep Turban
Go on…treat yourself…and your hair!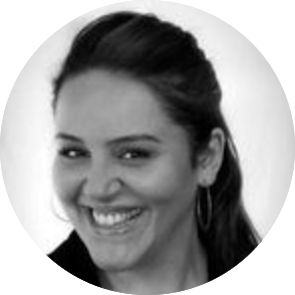 Ciler Peksah
Hair Stylist and Consultant
@cilerpeksah_hairstylist