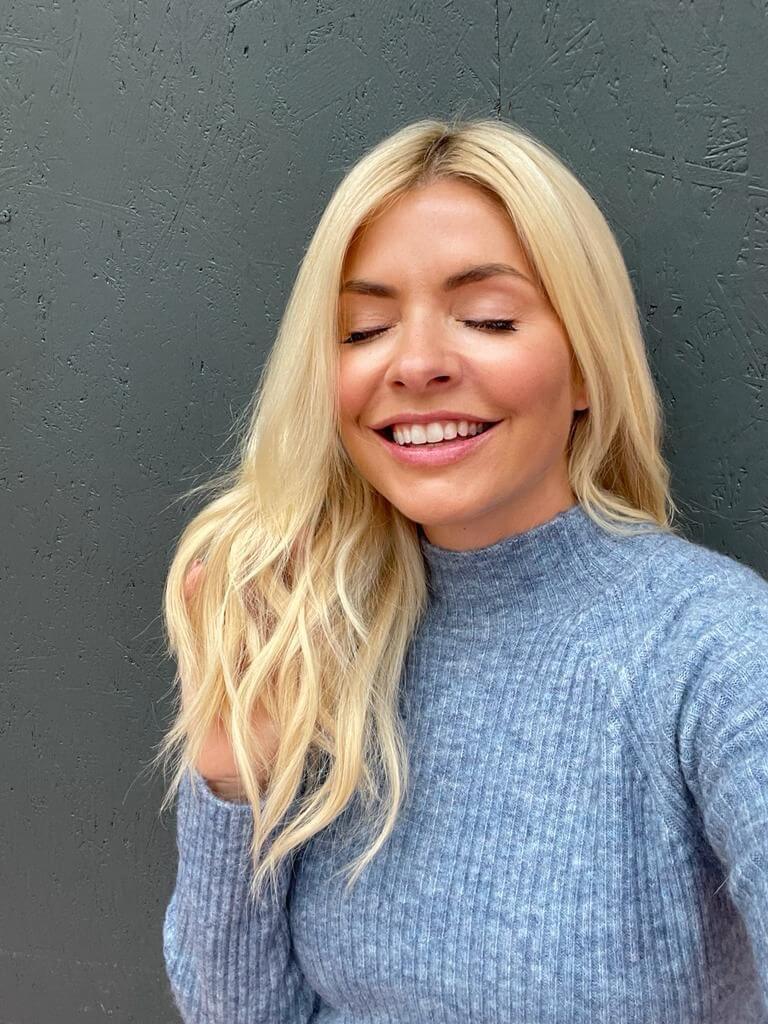 If you've been following my summer advice…
…about stepping away from the heated styling tools for a time and setting your summer mane free, hopefully you'll have noticed a marked improvement in the health of your hair. But if it's been business as usual for your hairdryer, don't worry as this month is all about how to strengthen and condition using products that contain some wonderfully efficient vitamins and proteins!
Somewhere along the way, you'll have heard about Biotin and Keratin, so let's get scientific for a minute and understand what they are. At its core, Biotin helps our bodies turn food into energy, but it also plays a crucial role in the production of Keratin – which is the protein which makes up hair, nails and skin. Many foods contain Biotin, including fish, nuts, leafy green vegetables, mushrooms and dairy products, so as always, a balanced diet is key. But if you feel you need a little boost, this water-soluble B Vitamin, can be absorbed as a supplement or as a haircare ingredient.
We all know that having great hair boosts confidence, so here are my favourite strength boosting products to give yours va-va voom this Autumn…

 

Pre-Shampoo

September is always synonymous with wiping the slate clean – and you can also apply that to your hair. I absolutely adore this pre-shampoo scalp scrub for making my head feel rejuvenated. Used weekly, this product contains Tea-Tree Oil and Rosebay Extract to remove any build up or dandruff from the scalp and hairline, and open the pores for fresh, new hair to come through.

The Hair Boss
The Scalp Scrub
£7.99

 

Shampoo & Conditioner

As a rule, I'm a huge fan of anything containing Keratin to give over-processed hair a makeover. This product is great value, free of Sulfates and Parabens and really works to soften hair, reduce frizz and block humidity. What's not to love?!

 

Heat Protection & Styling

A bit pricey, but I love Living Proof, Triple Bond Complex for keeping hair hydrated and protected against heat – and it's a permanent fixture in my kit bag. Depending obviously on the length and texture of the hair, you only need to apply a couple of pumps to clean damp hair, and as the weeks go on this product will build three types of bond; hydrogen, ionic and covalent, to reduce the visible signs of hair damage and prevent against breakage.

For a great value product that delivers silky smooth results without losing any natural hair movement, try Schwartzkopf, Keratin Heat Protect Spray.

 

Vitamin Supplements

If you don't feel your diet is giving you the nutrients your hair craves, there are some brilliant supplements on the market – you just need to find the one that's right for you.

Personally, I really feel J S Health, Hair & Energy Capsules vitamins make such a difference to my hair health. And as an added bonus, they also claim to support skin health and nail strength, energy levels, metabolism and brain function.

Holland & Barrett, Biotin Hair High Strength Complex vegan Biotin capsules contain so much goodness for your hair, including Copper, Zinc and Hyaluronic Acid – and they're great value too.

A little bit pricier, but I've recommended Viviscal, Hair Growth Programme capsules to clients in the past and they've always been impressed with the result. Containing Zinc, Biotin, Vitamin C & Iron, used regularly they nourish you from the inside so that it shows on the outside.

 

Ciler's Hair Tip of the Month

When you know you are due to wash your hair, apply 100% Coconut Oil to your length and ends, tie into a bun and leave it to work its magic for a couple of hours – or as long as possible. Then wash and style your hair as usual and over time, if you can work this into your weekly routine, your hair will feel soooooo strong!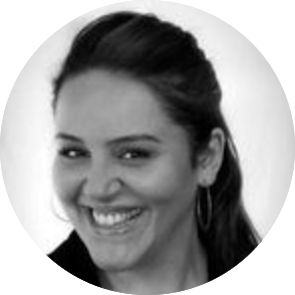 Ciler Peksah
Hair Stylist and Consultant
@cilerpeksah_hairstylist