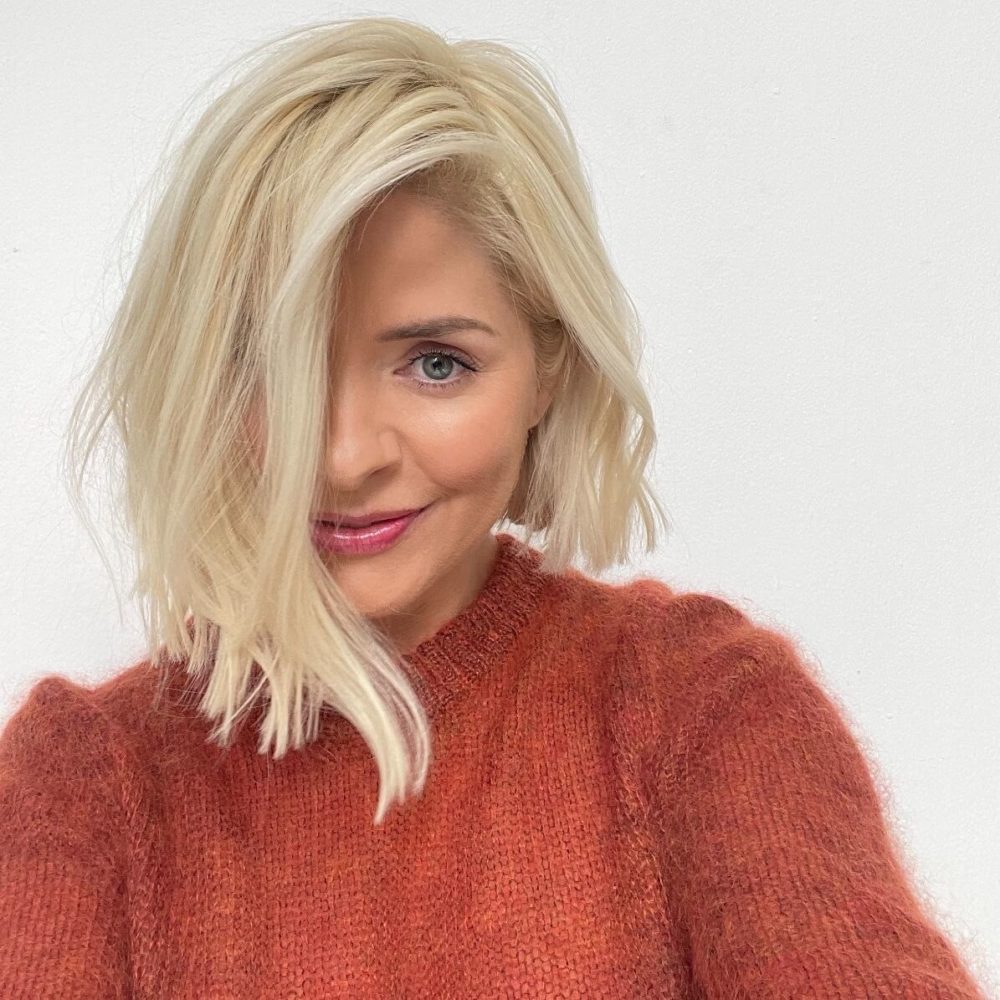 "Behind every good hair day, is a really good haircut."
…advises Ciler Peksah, who styles Holly's hair for every big occasion.
We asked Ciler how regularly we should be getting a trim, depending on the style and length of our hair – and some tips on how to extend time between cuts!

 

Short Hair

Let's face it…no matter what your gender, short hair is always a high maintenance hairdo! In my experience, I would say a cut every 6-8 weeks is needed to keep the ends sharp and the shape perfect. I've been with Holly through a multitude of hair styles and lengths over the years. When her hair is short, to keep her style on point, we tend not to leave it more than six weeks between chops. A good styling tip for short hair, which can sometimes fall a bit flat as the day goes on, is to use a texture spray like Moroccanoil Dry Texture Spray, £17.45 or Pantene Waterless Perfectly Undone Texturizing Sugar Hair Spray £9.99, to give the hair a texturised, long-lasting hold and volume.

 

Curly Hair

If you have a stylist that cuts and knows curly hair very well, you shouldn't need as many visits to maintain a style. How often you trim curly hair will depend on how quickly your hair grows, personal preference for length and of course, the health of the hair. To extend time between cuts, it's so important to keep your curls moisturised. A great tip to refresh frizzy bed head, is to mix approximately one part hair conditioner with four parts water into an empty spray bottle (adjust dilution depending on the thickness of the hair) and spray to revive your style on a non-wash morning.

To maintain a bouncy curly hair style, always use a moisturising styling product. I love Cantu Coconut Curling Cream, £7.99, which you run through damp hair and either allow to air-dry or diffuse for glossy, defined curls.

If you really want to keep your curls rich and healthy, add a silk hair cap or bonnet to your bedtime routine. They really help to keep your hair silky by keeping moisture in and reducing the frizz caused by friction as you sleep. Try the SILKUP Luna Hair Wrap, £35, or the Jasmine Silk Pure Silk Sleep Cap, £10.
Cantu Coconut Curling Cream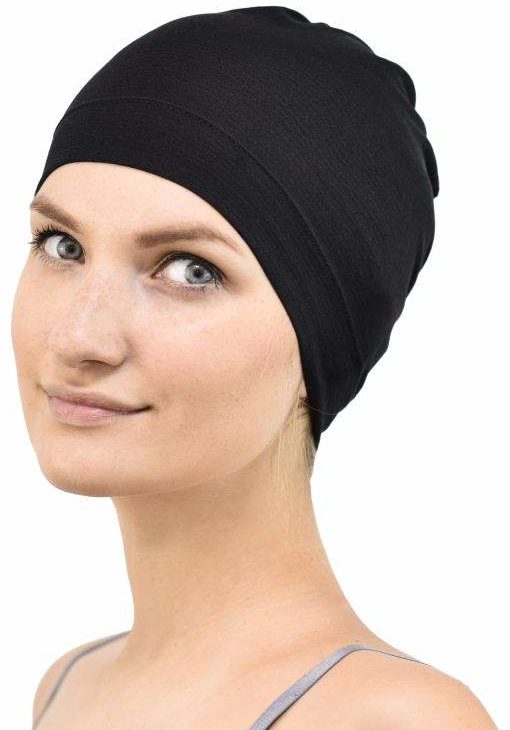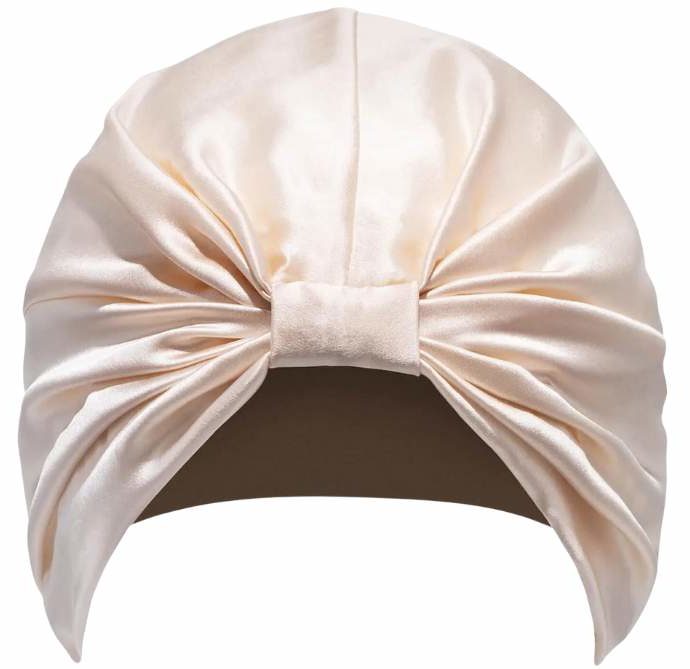 Jasmine Silk Pure Silk Sleep Cap

 

Long Hair

If you have long hair, you can get away with not having it cut so often, but be guided by your hairdresser as everyone's hair grows at a different rate. I would say a maintenance cut at least every three months is advisable – but you might need one more often if your hair grows quickly and loses shape, or the ends need trimming to keep it looking healthy. I've talked about the importance of hair treatments and masks for hair health, which will increase time between cuts, but if you can't get in with your stylist, there are so many great products on the market, to suit all price ranges to help with gravity-defying root lift and general movement and shine so that you still look and feel great. I love Amika Brooklyn Bombshell Blowout Volume Spray, £20, and  John Frieda Volume Lift Fine to Full Blow Out Styling Spray £6.99

 

…and finally!

Finally, while we're on the subject of long hair – whether it's curly or straight – if you have a lot of it, I have a little tip to help reduce how long the whole wash-day process takes. I love an Aquis Rapid Hair Waffle Wrap, £35. This awesome fabric minimises hair damage when hair is wet and at its weakest by drying the hair gently and absorbing water quickly.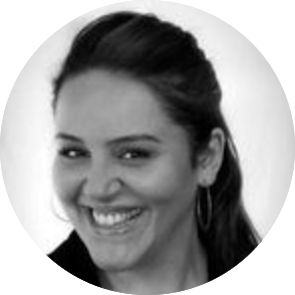 Ciler Peksah
Hair Stylist and Consultant
@cilerpeksah_hairstylist