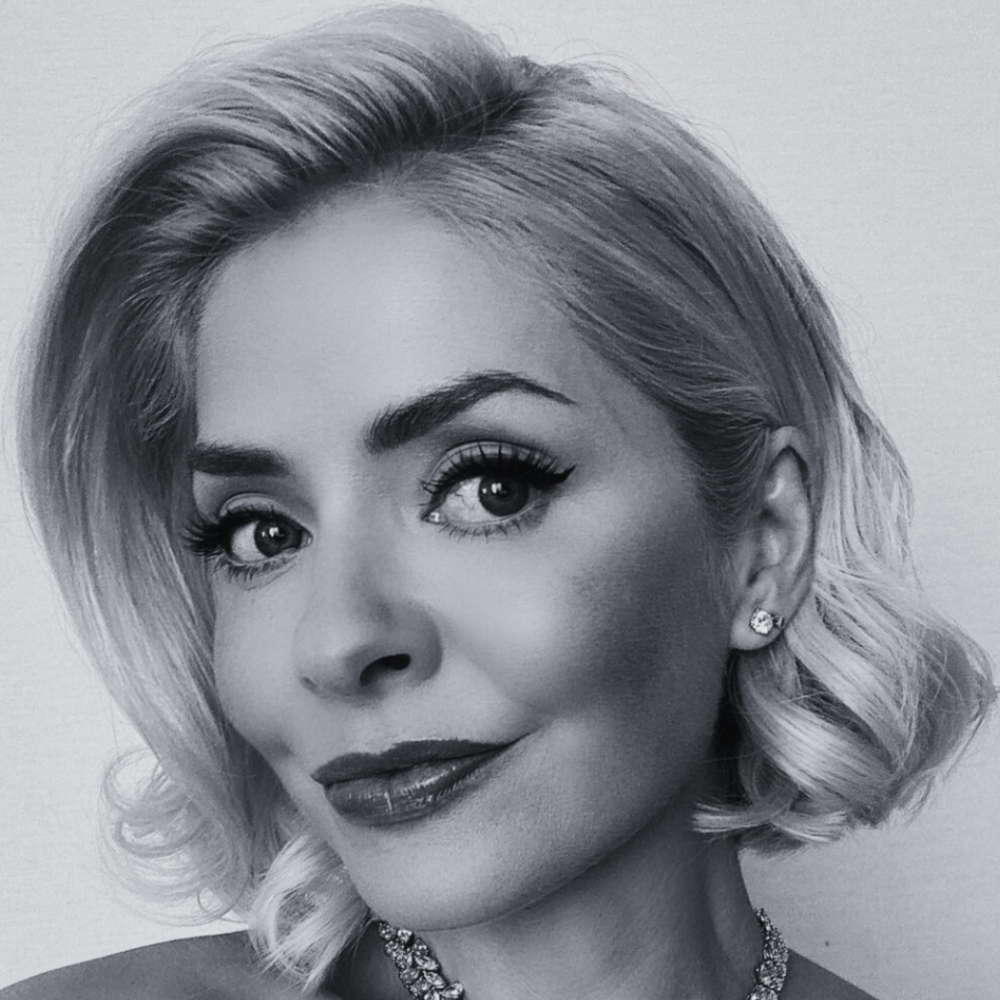 Celebrity hair stylist Ciler Peksah is here with her best hair products for creating showstopper volume and bounce.
When it comes to hair – 'the bigger the better' is my mantra and I've made a living out of creating showstopper volume! No matter whose hair I'm styling, the most common goal is to achieve volume and movement that will hold, no matter what day or night my client has ahead of them.
Volume can be created in two places; from the roots or through the length and ends.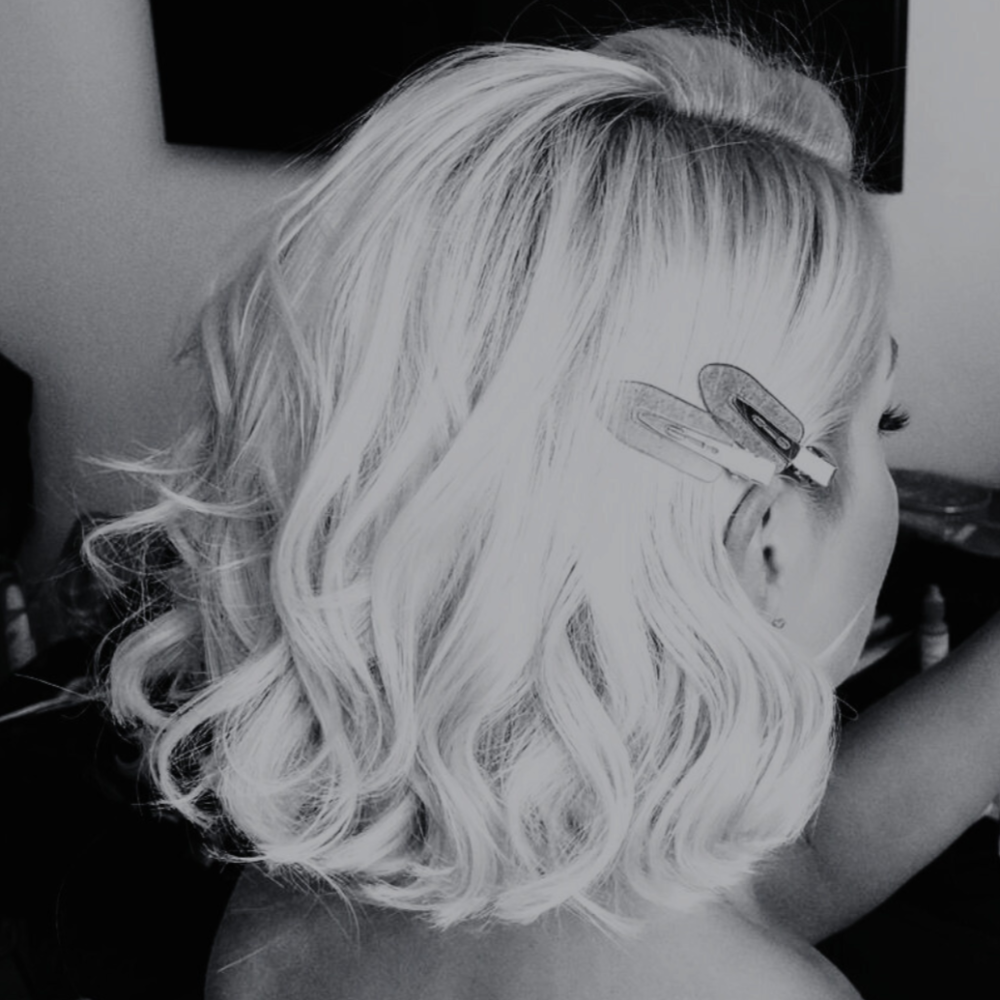 How to create root volume
Creating volume from the root will help a hairstyle last longer. If you've ever had a bouncy blow dry, you might have noticed that you were able to go for longer before needing to wash it. Blow drying the hair up and away from the head at the root, means it doesn't get greasy as quickly.
Volume through length and ends
Hair Extensions
One of the most common ways to create volume through the length and ends is to add in hair extensions to boost the thickness of the hair.
Heated Styling
In my opinion, you don't need to add hair to create bounce. It's all in the hair styling. When I was training, creating volume through the length was paramount and achieved by taking several round bristle bushes to blow-dry one hair section at a time, then rolling the brush back towards the scalp and leaving it in place to cool like you would with a curler. For me, this method never fails to produce the ultimate bouncy, voluminous wave and a really solid foundation for the further styling.
Volume for Curly/Coily Hair Types
For those of you with curly or coily hair types, you are blessed with all the volume! When I worked with an afro-hair specialist, she would always blow-dry with volume to give the blow-dry longevity. We would also 'wet set' the hair in rollers and dry under a hood dryer – so without any direct heat – to create smooth, bouncy curls that would last and last.
Top blow-dry tip: To create great volume at home, pre-dry your hair with your head upside down, so there is less resistance tugging when you start blow-drying the right way up!
And so, to my top product suggestions that will help you create maximum volume. Enjoy…
1. The best shampoo to create volume
Creating volume starts from the moment you wash your hair, so prepping your hair with good products is essential. I love the ORIBE, Shampoo for Magnificent Volume, £42.50 as its lightweight formula creates volume by not weighing the hair down. It's pricey but you only need to use the smallest amount which is great because over-washing can make your hair very fly away and limp. For a super, cheaper alternative, I also adore The Grow, Gorgeous Volume Bodifying Shampoo, £14.
3. The best volumising foam/mousse
Once your hair is clean, I like to insert a volumising foam/mousse step into my styling prep. The Joico, JoiWhip, £16.80 is a great consistency which holds the volume in the hair, because it's not too watered down. Apply this product to wet hair then blow-dry. Or if you'd rather not use heat you can leave this in your hair to boost your curls. The Schwarzkopf, got2b Volume Hair Mousse Spray, £5.50 is also brilliant and great value. I love the no mess, spray nozzle because you can accurately target the root area.
4. The best volumising spray mists
If you're not a fan of foams/mousses a spray mist is a great option for you. The John Frieda, Volume Lift Fine to Full Blow Out Styling Spray, £7.99 is an old school classic! There's a reason it's been a client favourite for decades as it's of the best volume sprays and super value to boot! To use, spray only on wet hair before styling. Another equally popular product is the COLOR WOW, Raise the Root Thicken & Lift Spray, £10. It's terrific for adding thickness and volume that really holds! To use, spray on wet hair.
5. The best volumising hairspray
Post blow-dry, you want to lock in all that hard-earned volume. I use the Bumble & Bumble, Thickening Dry Spun Texture Spray, £28 on most of my clients after a blow-dry as it both holds the volume and adds thickness. I also like the Pantene, Perfect Volume Hairspray with Jojoba Oil, £5.25. After blow-drying this gives hold and extra grip so you can continue to shake out your hair and revive the volume throughout the day. To use, spray these products on dry hair only.
6. The best volumising hair powders
Dust is every hairdresser's secret to creating shape and oomph when you want to up the volume ante. I use the Bumble and Bumble, PRÊT-À-POWDER, £26 on all of my clients as it's a lightweight dust that gives me flexibility to move the around, whilst holding the volume. I also love the Daimon Barber, Texture Dust, £23. The trick when using any kind of hair powder is to apply to dry hair, a little at a time.
7. The best volumising sea salt sprays
Never mind what time of year it is, if you like a voluminous beach wave, a sea salt spray is the way forward and it is so versatile. Spray onto wet hair to create a natural volume beach look before diffusing or blow-drying. My go-to favourite salt sprays are the Rahua, ENCHANTED ISLAND™ SALT SPRAY, £34 and the OGX Texture+ Moroccan Sea Salt Wave Spray, £7.35.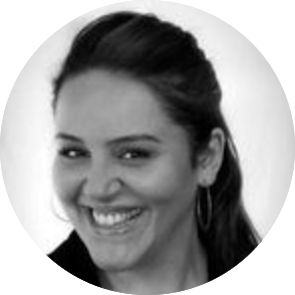 Ciler Peksah
Hair Stylist and Consultant
@cilerpeksah_hairstylist