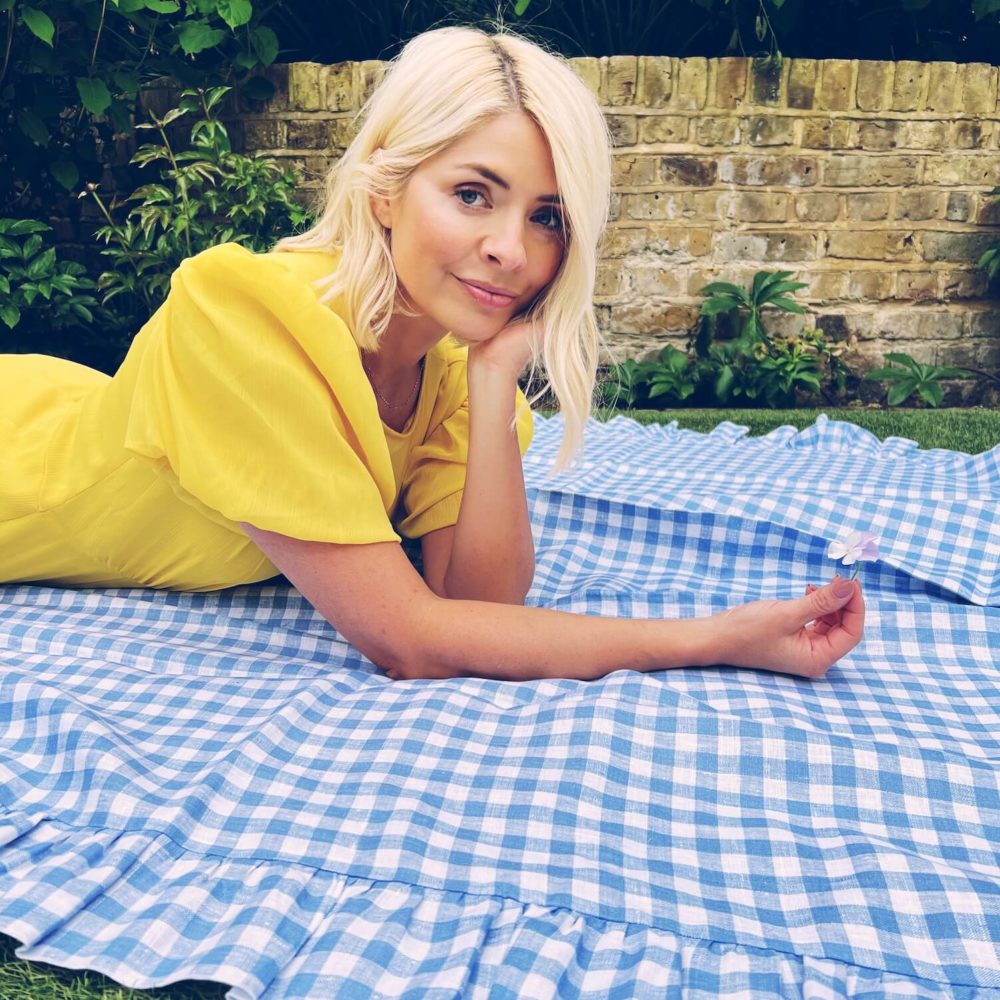 Ciler Peksah's job is to ensure Holly's hair stays perfect all day and all night long.
This is how she does it.
How do you get a style like this to hold for an entire evening in front of the cameras, while keeping plenty of movement? It's totally doable thanks to all the magical advances in hair product technology.
The big secret of this look starts from the hair-wash stage.
1. Condition
Holly knows how important it is to give your hair a conditioning treatment as often as you can. Whereas deep conditioning treatments are used once a week, I'm currently loving using this L'Oreal Elvive Dream Lengths Wonder Water Hair Treatment £9.99 two to three times a week, in between shampooing and your normal conditioner.
2. Get your roots ready
Whatever style you're going for, you need a really effective root-volumizing spray to give all over movement and body. This Philip Kingsley Maximiser Root Boosting Spray £19.50 works wonders when sprayed directly onto the root.
3. Protect from potential heat damage
I like to follow that up with a serious heat protector spray before blow drying. Bumble and Bumble's Hairdresser's Invisible Oil Heat/UV Protective Primer £20.52 (250ml) is pricey, but worth it for the protection it provides.
4. Blow dry and curl
For Holly's style, the next stage is to blow dry the hair until it is bone dry, and then use tongs (I find the T3 Curl ID Smart Curling Iron £199.99 works really well for this style) to create large waves, all in the same direction. Next, I take a large tooth comb, like the WetBrush Detangling Comb £5.49 to brush out the wave and set in one direction. Then I take the curling iron again, to clip the ends of the hair and create a flick. Leave the hair to cool before shaking the hair out slightly, using your fingertips.
5. Boost the volume with powder
In order to create a little volume and style longevity, you could add a texture spray or powder, like got2b Powder'ful Volumising Styling Powder by Schwarzkopf £3.50 to the roots – or you could even put it through the length and ends to hold the volume.
6. Add a pop of colour
If necessary, now's the time to add little root cover up, such as Colour Wow Root Cover Up £29.50, if your roots need it.
7. Finish with the best ever hairspray
Fix the whole style with a finishing spray 'with movement' such as L'Oreal Elnett Volume Flat Hair Strong Hold & Shine £3.99.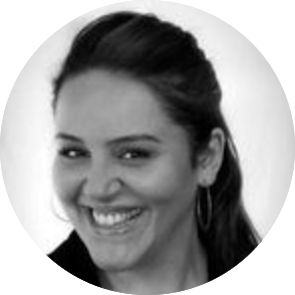 Ciler Peksah
Hair Stylist and Consultant
@cilerpeksah_hairstylist