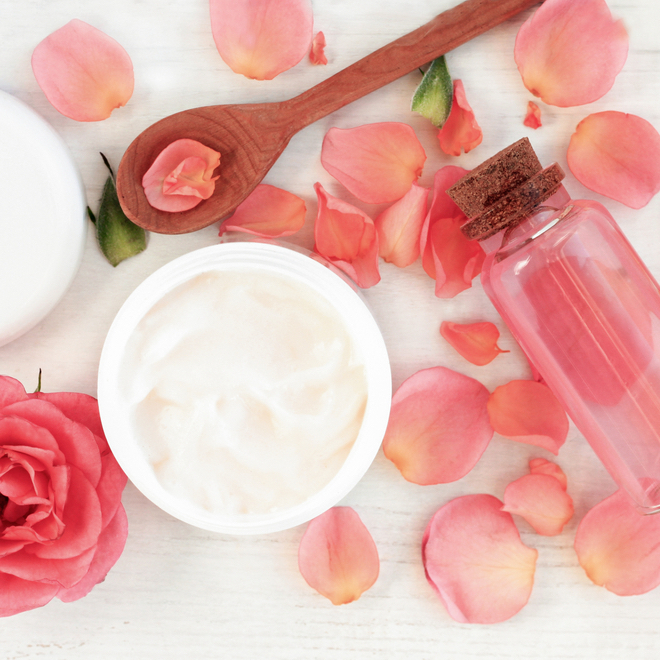 I love that back to school feeling you get in September…
…I always loved getting my new pencil case and kit and starting a new term feeling fresh and ready.
When it comes to my skincare and transitioning into a new season, I get the same feeling today with a refreshed skin care regime. If you're looking for a super simple 2 step skin care regime here are some options below at every price point and some extras to help pump up your skincare. 
Step 2 – Moisturiser 
Think of moisturising your skin like giving it a large glass of water to hydrate it – but also to nourish it and protect it from moisture loss. I have a combination dehydrated skin type which means I love lighter textures full of hydration for my thirsty skin. Whether you have an oily, combination or drier skin type, all skin needs to be moisturised to keep it looking plump, juicy and healthy. Think about what your skin needs in terms of richer, more emollient moisturising ingredients versus fast-absorbing lighter textures, which will still leave your skin feeling soft and nourished. 

  Great Value – CeraVe, Moisturising Cream, £9.50. This fragrance-free moisturising cream contains 3 essential Ceramides and Hyaluronic acid to help lock in moisture without leaving your skin feeling greasy. The cream is also formulated with patented MVE Technology to release skin nourishing ingredients for up to 24 hours.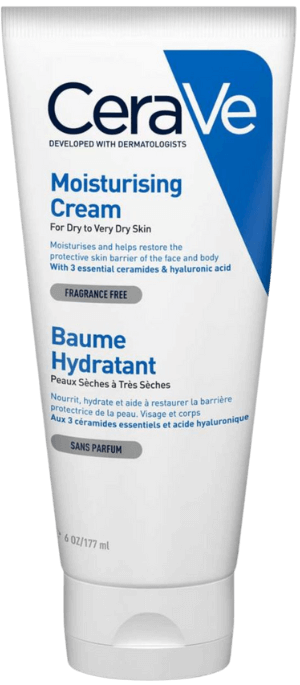 Treat Yourself – Aurelia, Cell Revitalise Day Moisturiser, £32. Lightly warm and press this softening cream into the skin. I love it as it's laced with Starflower Oil which infuses the skin with intense moisture, without feeling heavy. The Jasmine and Frangipani extracts also make this cream dreamy to use.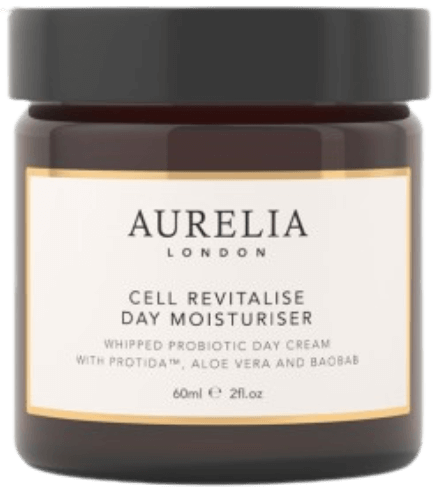 Blow the Budget – S'able, Boabab Moisturiser, £50. This fast absorbing hydrating moisturiser doesn't feel heavy on the skin at all. Squalane, Shea Butter and Liquorice Root all help to protect, soothe and help with hyperpigmentation.

A Few Extras to Pump Up Your Skincare Regime
You can add in some quick extra steps to help boost the effects of even the simplest of skin care regimes. I love serums, face masks and SPF to help let your skin glow – especially after a long summer which might have left your skin feeling dehydrated and in need of some TLC. 

  Love this Serum – The Inkey List, Hyaluronic Acid Serum, £6.99. Serums are great for helping add a shot of active ingredients into the skin. Use after cleansing and before your moisturiser to help with targeted skin care concerns. This hydrating serum has got legions of fans. Use this serum AM and PM as Hyaluronic Acid holds 1000 times it's weight in water to help leave skin look plump and juicy!


  Love this SPF – No.7, Protect & Perfect Intense Advenced Facial Sun Protection SPF50+, £14.95. Using SPF to help protect the skin everyday from the damaging effects of the sun is a must, especially when it comes to skin health helping to protect the skin from the powerful effects of the sun with fine lines and hyperpigmentation. This formula feels great under make up and contains an anti-oxidant complex to help the skin feel protected and nourished.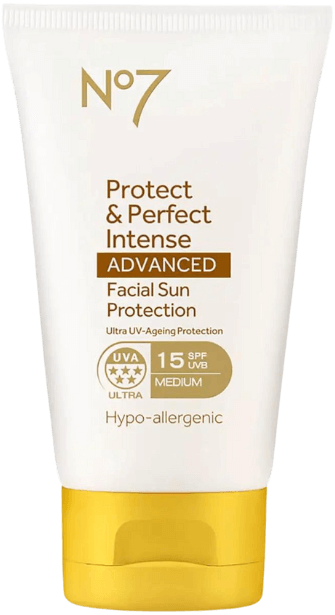 Love this Scrub – Wishful, Yo Glow AHA & BHA Facial Enzyme Scrub, £18 . Exfoliating the skin is great for all skin types. I love using enzyme action on the skin to slough off dead skin cells, rather than a physical exfoliant, which can feel a bit scratchy especially on more delicate skin. This hard-working milky gel to peel scrub helps to brighten and re-texturise the skin. All skin types will love this weekly ritual and is great for enlarged pores, dullness and dryness.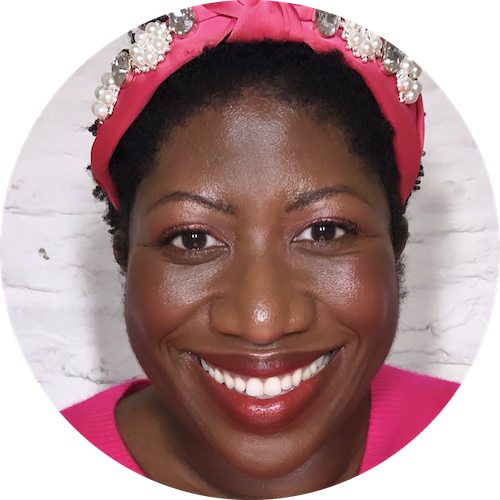 Ateh Jewel
Beauty Columnist, Award-winning Journalist and Diversity Advocate
@​atehjewel