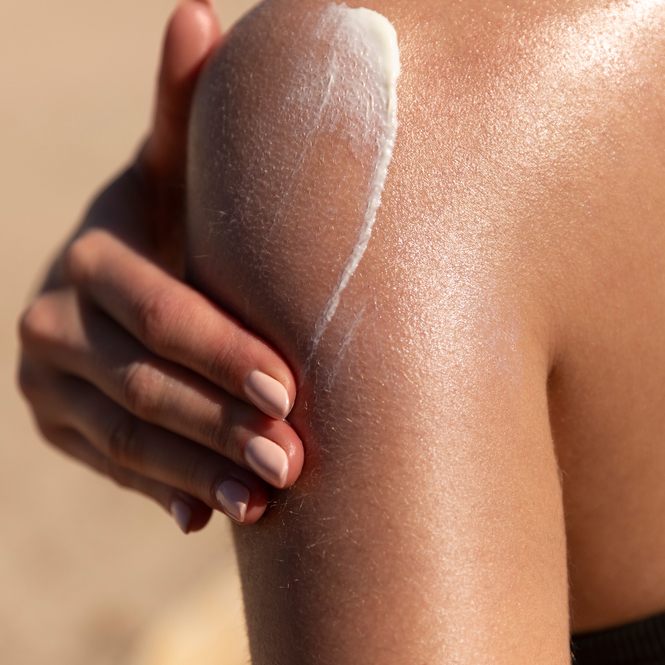 It's vital that we use SPFs every day – not just in summer or on the beach
Chose a high factor and safeguard your skin.
1. Best budget-friendly SPF

Simple Protect 'n' Glow Radiance Booster SPF30, RRP £7.99 is a great product and you can find some great special offers. A moisturiser with SPF, it glides on like a serum and is pocket friendly. A lightweight liquid Protect 'n Glow offers triple-protection against skin aggressors: UVA & UVB, pollution and blue light from your phone. Nutrient-rich Algae oil and Vitamin E, leave your skin feeling smooth and glowing.
2. Best SPF for outdoor excercise

Lancaster, Sun Sport Invisible Face Gel SPF 30, £25. Designed for outdoor activities, whether its swimming, hiking or putting the bins out this face gel targets 100% of the sun spectrum with water and sweat-resistant formulas. Not cheap, but this ultra-light, non-greasy and non-sticky texture creates an instant cooling effect.
3. Best SPF for all skin tones

Malin + Goetz, SPF 30 Sunscreen High Protection 50ml, £32. I love this brand. It has always been so ahead of the curve since they launched 18 years ago with gender neutral packaging. This gel cream sunscreen glides onto the skin without feeling sticky or too thick for combination and oilier skin types. It is packed full of oil balancing Niacinamide, Vitamin E, a powerful anti-oxidant and Non-nano-zinc Oxide to help protect skin from UVA and UVB rays without a blue or white tinge on all skin tones.
4. Best SPF for sensitive skin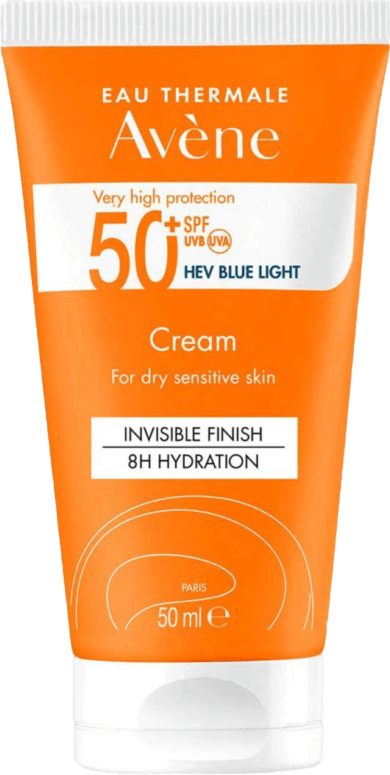 Avene, Ultra Broad Spectrum Facial Suncare SPF 50+, £17.50. A new SPF fluid which is lovely and light-weight for my combination skin and also great for sensitive skin types. The fluid absorbs super-fast with an invisible finish and is formulated to protect against blue light which is said to penetrate deeper into the skin's layers than UVA!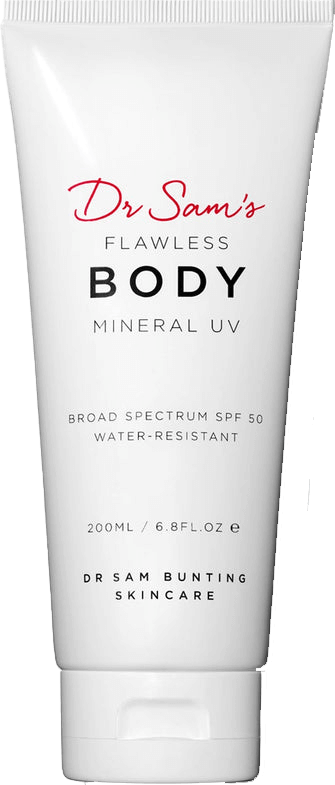 Dr Sam's, Flawless Body Mineral UV, £33. This new, all-mineral sunscreen has a broad spectrum SPF 50 and is fragrance free and water resistant for 40 mins. It won't leave you breaking out and looks great on all skin tones with no white tinge. When protecting your skin don't forget to do the back of your ears, hair line and neck!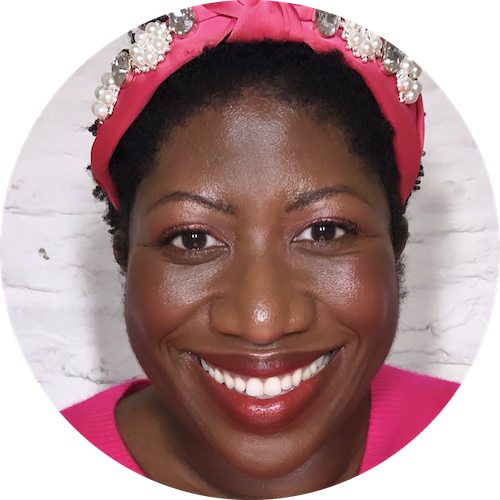 Ateh Jewel
Beauty Columnist, Award-winning Journalist and Diversity Advocate
@​atehjewel