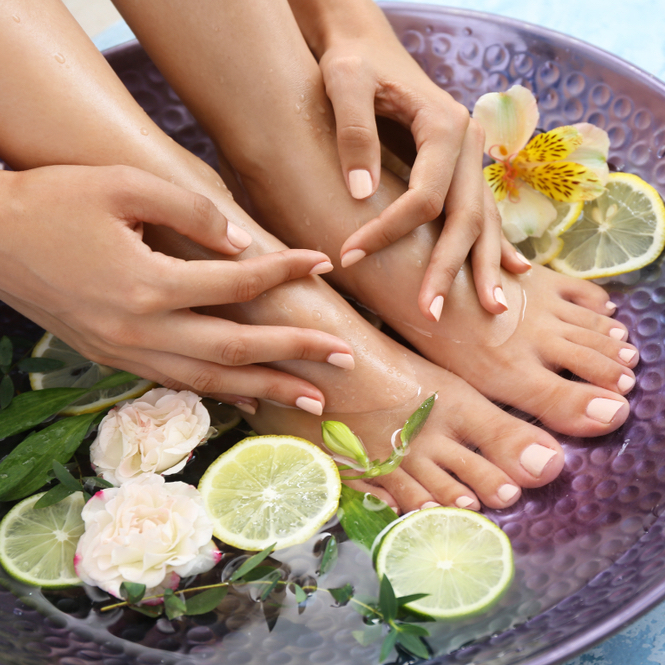 Happy feet need some TLC
…so beauty expert Ateh Jewel has chosen soothing, tingling and refreshing products that your toes will thank you for.

 Ruby Hammer, Foot File, £22. Ruby is an iconic makeup artist and beauty expert and her 100% lead free, sustainable crystal foot file will last you a life time! Expect gentle exfoliation for the soles and heels of your feet which you can use on wet or dry skin, leaving them baby soft.


 Aroma Active, Soothing Universal Repair Cream, £10. I'm a huge fan of Aroma Actives big sibling Aromatherapy Associates and this rich cream is laced with calming and anti-inflammatory Oat Kernel Oil and Lactococcus ferment to boost your skin's natural barrier.


 Burt's Bees, Lemon Butter Cuticle Cream, £6.49. This rich cream is great for massaging into your nails and cuticles to help nourish brittle nails and soften your cuticles with Sweet Almond Oil and Cocoa Seed Butter. I love how refreshing and zesty the Lemon Peel Oil smells.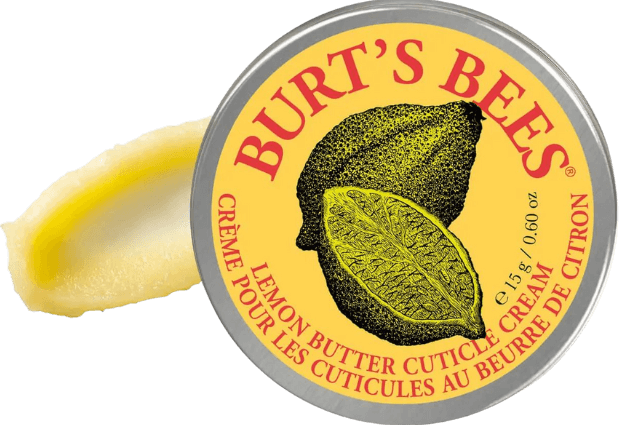 Peacci, Peach Manipedi Scrub, £9. This peachy scented scrub, enriched with Peach Kernel Oil, screams holidays and sunshine. Help keep your feet soft and supple with this vegan, hydrating scrub, packed full of 7 vitamins and Avocado Oil.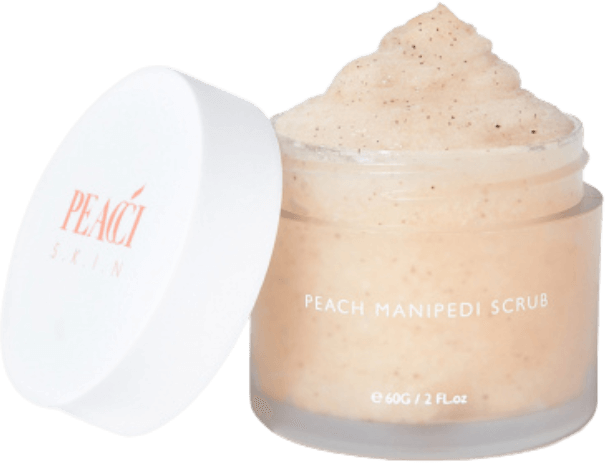 Seoulista, Peppermint Toes, £10. I'm such a huge Seoulista fan as they are brilliant for travel and offer great quality at an affordable price point. These are perfect for active feet, whether you've been to the gym or hiking as they help soothe and hydrate with Eucalyptus, Shea Butter and Hyaluronic Acid.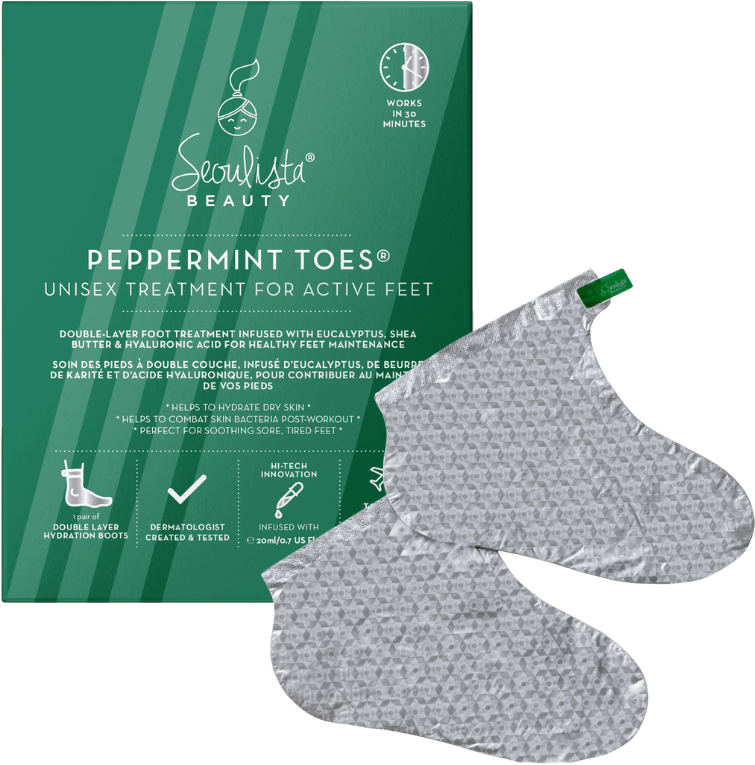 Nails Inc, Plant Power Vegan Nail Polish in 'And Breathe', £9. One of my all-time favourite nail colours, this neon pink, is super charged with positivity and so much fun. Guaranteed to make you smile every time you look down at your toes.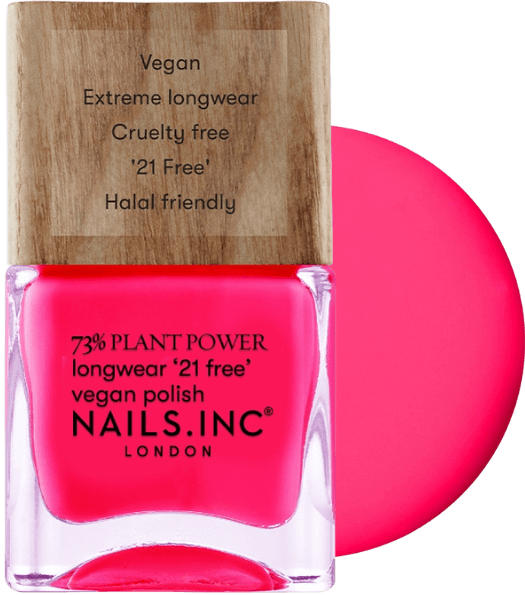 *BEST BUY* The Body Shop, Peppermint Cooling & Reviving Foot Spray, £6.50. This legendary cooling and reviving spray has a huge cult following, as it's enriched with Peppermint Oil from England, leaving tired heavy legs feeling refreshed and lighter. Spray over tights and keep by your desk for an afternoon boost, or anytime you need a pick me up.


 Ciate London, The Cheat Sheets Nail Wrap Kit, Fun Fair, £13. I love nail art, but it can be very expensive. A budget friendly and fun way to get the look is with these Cheat Sheets. Simply stick them on and off you go! There are so many colourful and fun designs to choose from. Enjoy.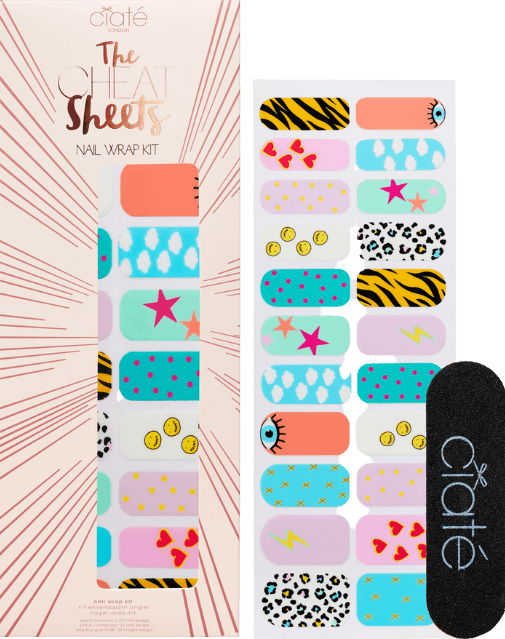 Margaret Dabbs London, Intensive Treatment Foot Oil, £16. Dabbs is the Queen of Feet, as a celebrated podiatrist and foot expert. This foot oil isn't cheap but it feels like a treatment every time you spritz. The Emu Oil and Lemon Myrtle leave your feet feeling and smelling like you have stepped out of a spa.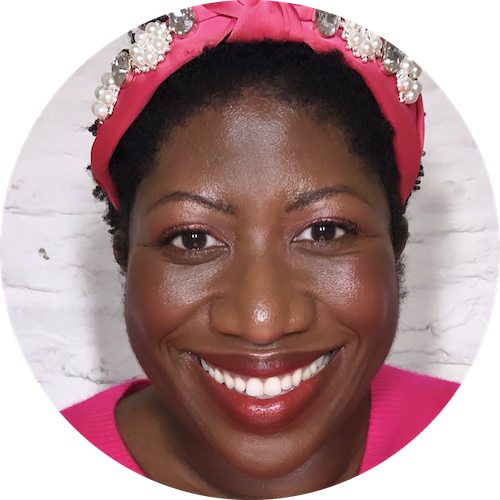 Ateh Jewel
Beauty Columnist, Award-winning Journalist and Diversity Advocate
@​atehjewel