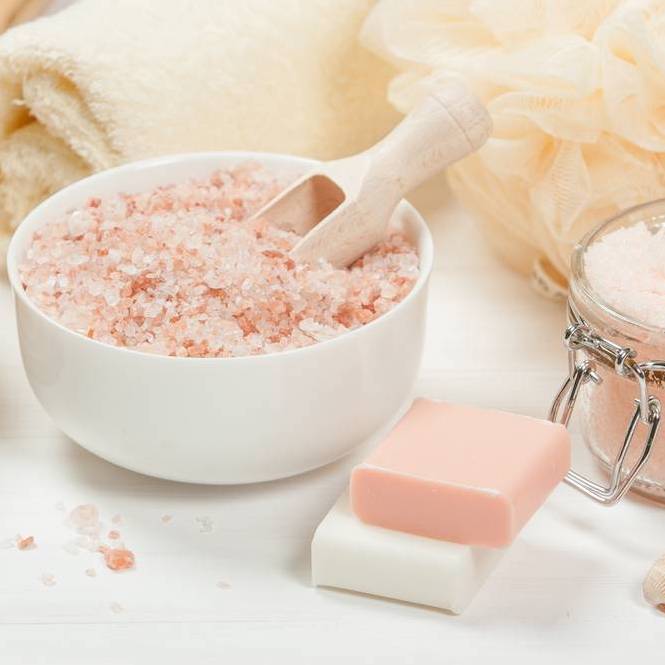 Refresh and rejuvenate your day with beauty treats to lift your spirits
  Best for Lip Luxury
One of my all-time favourites is Dr Hauschka, Lip Balm, £10.50, packed full of Jojoba, Wheat Germ Oil and St. John's Wort Extract.
  Best for Sleep
Luna Eyes, Self-Heating Eye Mask Lavender, £21. I'm not a great sleeper and I've been using these self-heating eye masks on the whole family, including my 10 year old twin daughters at bedtime. It's a great relaxation/sleep signal to tell yourself it's literally time to put your blinkers off and shut down for the day. I also use them when I want to meditate using my Calm App.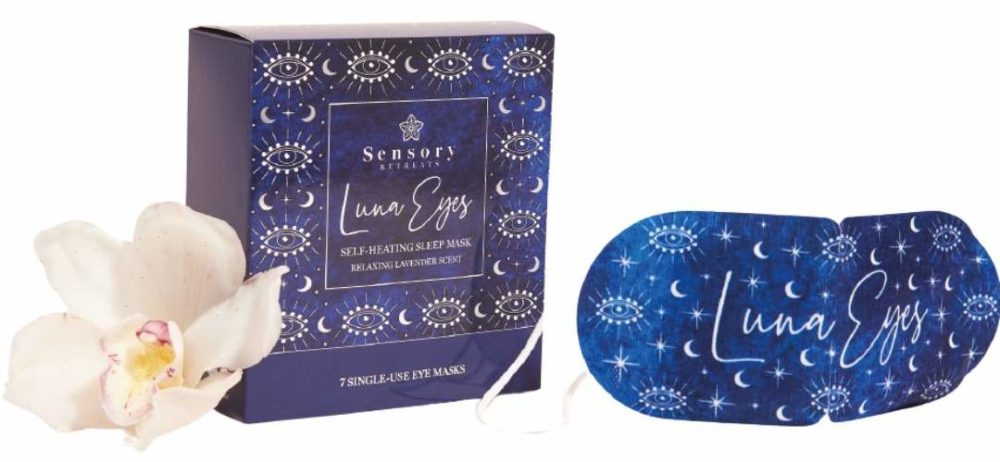 Luna Eyes Self-Heating Eye Mask
  Feel Good Colours
The Gel Bottle, Gel Nail Polish in shade Lemonade, £14.50  lasts up to 4 weeks, chip-free, when cured with LED or UV light. You can also get the shade as a regular polish with their Peacci, Lemonade, £10. I also love a pop of colour on eye with Trinny London, Eyetallics in shade Aphrodite, £18. Looks great on all skin tones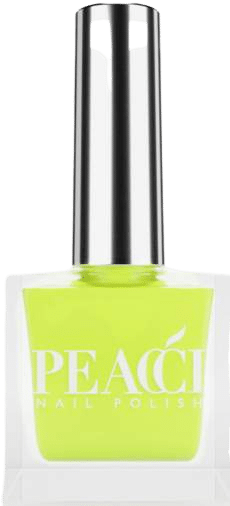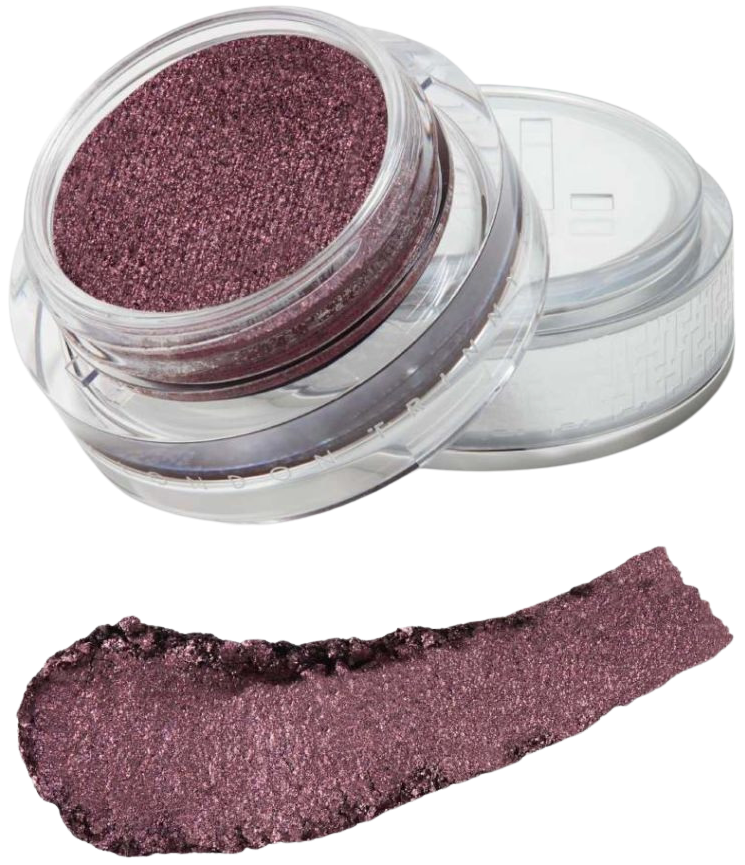 Breathe in and Boost your Mood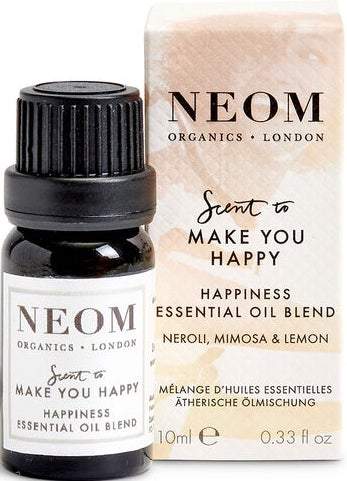 Neom Happiness Essential Oil Blend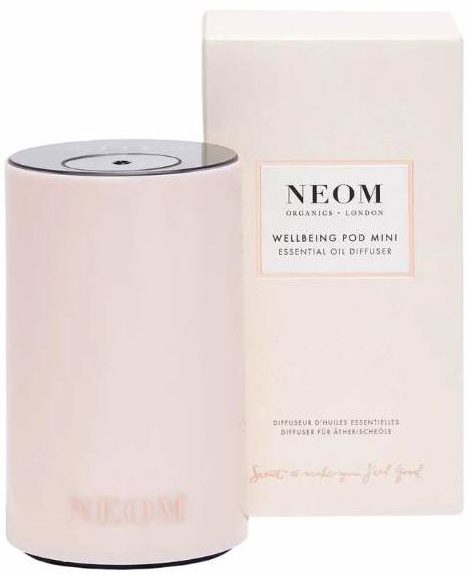 Neom Wellbeing Pod Mini Essential Oil Diffuser
Neom, Happiness Essential Oil Blend, £20. I sprinkle this joyful blend of Neroli, Mimosa and uplifting Lemon on my sheets, and I use it in an oil diffuser or Neom, Wellbeing Pod Mini Essential Oil Diffuser in Nude, £50 which is compact, portable and can be used in the bathroom, office or even your car.
Also don't forget the WYLDE MOON super-fresh fragrances that are perfect pick-me-ups. Try the perfume, candle, wax melts and diffuser.
(borrowed from) The Wild home fragrance collection
  Best Blow the Budget
Pietro Simone, Dewy Reboot 60ml, £85, which is packed full of 4 different types of Hyaluronic Acid, which help skin stay supple and plump. Plus it has Marrubium Vulgare Extract (a type of mint) which tackles blackheads and improves the texture of the skin.
Pietro Simone Dewy Reboot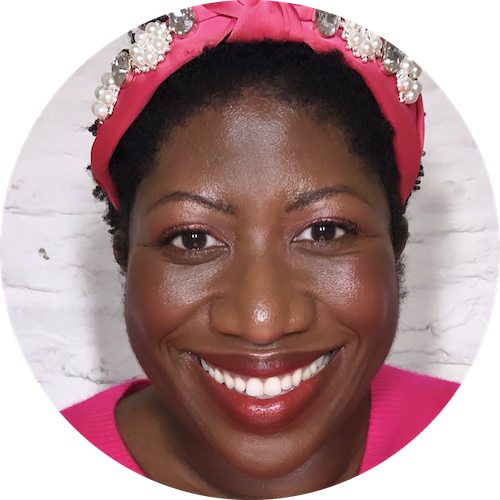 Ateh Jewel
Beauty Columnist, Award-winning Journalist and Diversity Advocate
@​atehjewel