Words by WYLDE MOON staff writer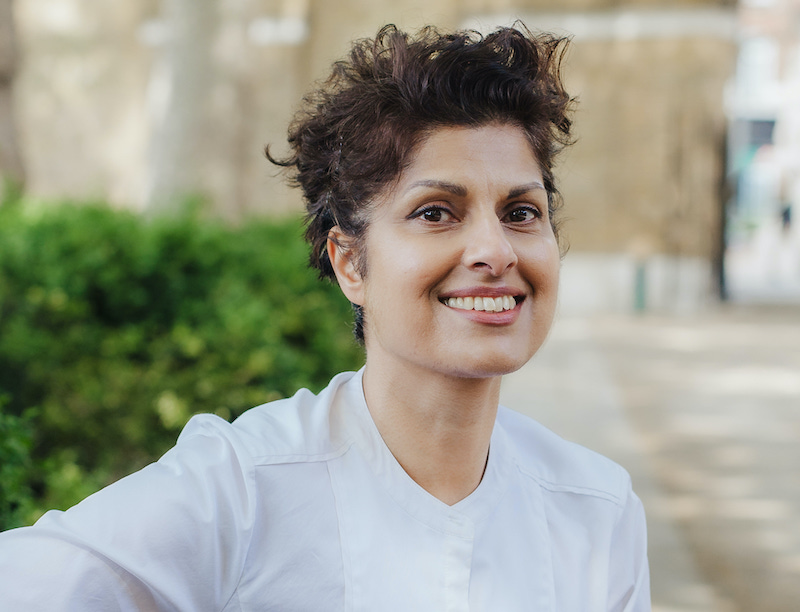 Personal coach Carla Faria's diagnosis with breast cancer made her stop and look at her life in a way she had never dared to before.
Her advice? Don't wait for life to knock you sideways before you feel brave enough to follow your dreams.
It's a beautiful crisp, autumn morning and I'm at my laptop, slightly shocked at the thought that two and a half years ago, I was sitting in hospital, having just been told I had breast cancer.
The incredulity doesn't come from the mountain climbed – the surgeries, the chemotherapy – it comes from the realisation that life this side of breast cancer is great. 

In the last couple of years, I've revolutionised my career, my health, my hair, and in many ways, my priorities. 
It turns out that along that journey from diagnosis to walking out of hospital for the last time, breast cancer taught me an important lesson or two. I just wish I'd made time to focus on what really mattered to me years before rather than waiting for something like breast cancer to give me the wakeup call I needed.

Don't wait for a crisis that demands you stop and take stock of your life. Take a moment to reflect and think: am I cruising through life on autopilot, while dreams, health and even cool new haircuts are just around the corner? If all you hear is 'yes' – don't wait – go for it.
Lesson #1: Exercise can change your life
One of the things I pale at the thought of is that up until spring 2020, the only regular exercise I'd ever done had been at school 35 years ago. Yes, I'd had the occasional gym membership but for the most part, I'd never exercised. I came from the heavily oversubscribed school of, 'I'll get round to it.'
When lockdown hit I was cajoled into 30 minutes of PE With Joe every morning. Before I knew it, I was bouncing through the workouts, feeling great. When I eventually had surgery, my stronger, fitter body recovered fast and dealt with chemo with fewer side effects than expected. Exercise had shown me that my body could feel strong and capable.
I often ask myself, if it hadn't been for cancer and Covid, would I have had that epiphany? I'm fitter, more flexible and more focused and calm now than before breast cancer and exercise has powered that.
Carla exercising during her chemotherapy treatment.
Lesson #2: Put your energies in the right place
What do you focus your time and energy on?
When I was at the start of my breast cancer journey, a friend, who'd also been through cancer, cautioned me, "Whatever you do, don't become a career patient." You can find yourself knee-deep in articles about your condition, treatments, medical trials and more. I found that spending time immersed in articles about cancer was not good for my state of mind. I did, however, need to channel my energies somewhere. 
Once I'd started my course, my brain was constantly fed. It was challenging, but I loved it. Not only was I acquiring knowledge that would someday be turned into paying work, I was ensuring that my thoughts weren't consumed by cancer and cancer treatment.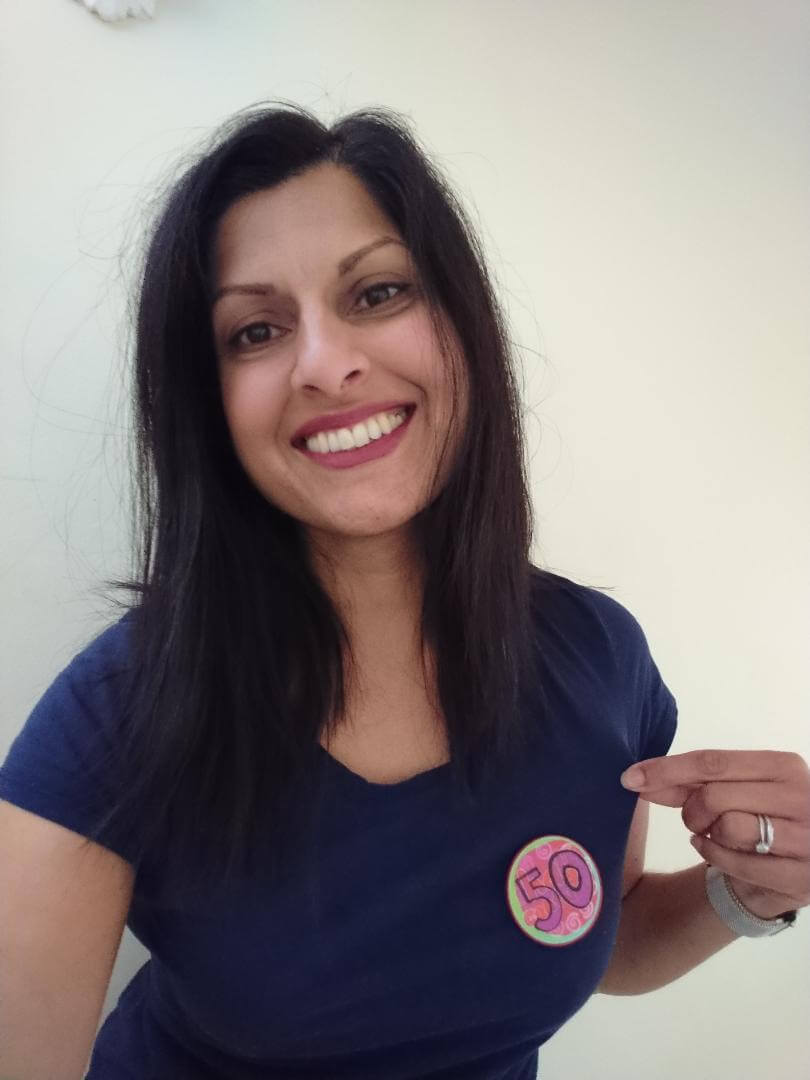 Carla before her cancer diagnosis.
Lesson #3:  Finding a job you love is a blessing
Do you ever wonder what it would be like to do something completely different? Yes, times are tough and paying the bills is always priority number one, but what if you could do something infinitely more fulfilling? Could it be something to start planning? 
I had what many would have considered a dream career. I worked in media, and it was interesting, challenging and paid well, but I knew something was missing. There was an idea that I quietly dreamed about. Every time my thoughts flicked to it, the old self-talk would pipe up, "What? Ditch a career you've spent nearly three decades building? That's crazy". But as it turned out it wasn't. 
I took advantage of the imposed break that having chemo during Covid put on me. I signed up for a course, worked hard, qualified and eventually launched my new business as a coach. Yes, the income and hours can be unpredictable, but I have not regretted it once.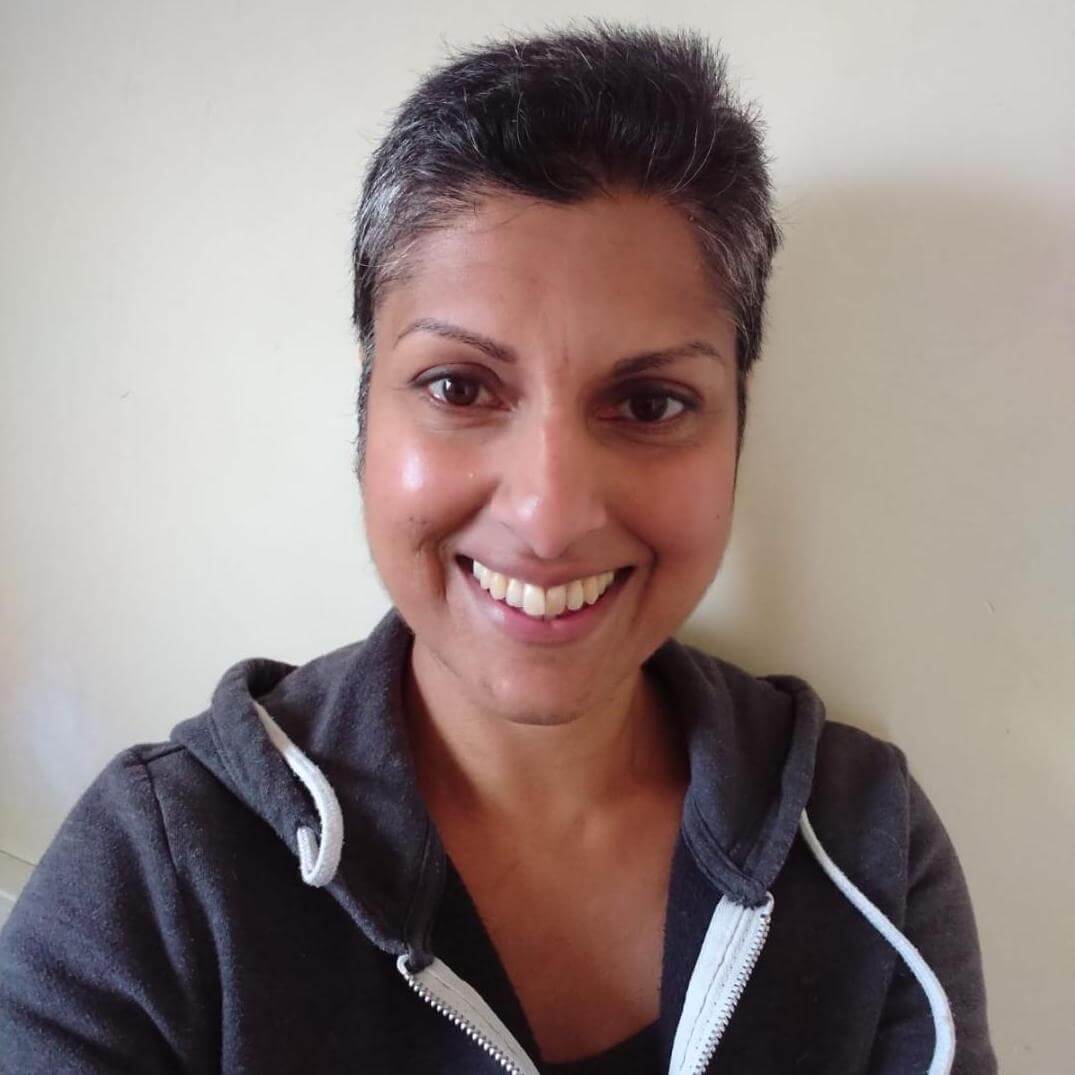 Lesson #4: Have the radical haircut
Fourteen days after my first chemo treatment, my hair fell out. I remember looking at the base of the shower and thinking, "So this is what it would look like with a carpet in here".
After chemo finished, my hair started to reappear and it wasn't long before I had an unkempt pixie cut. I caught sight of myself in the mirror and thought, "I wonder… could I rock this?".
I'd had long hair forever. I'd looked at girls with pixie cuts and thought how cute, quirky and chic they were. But, I'd always imagined it wouldn't suit me.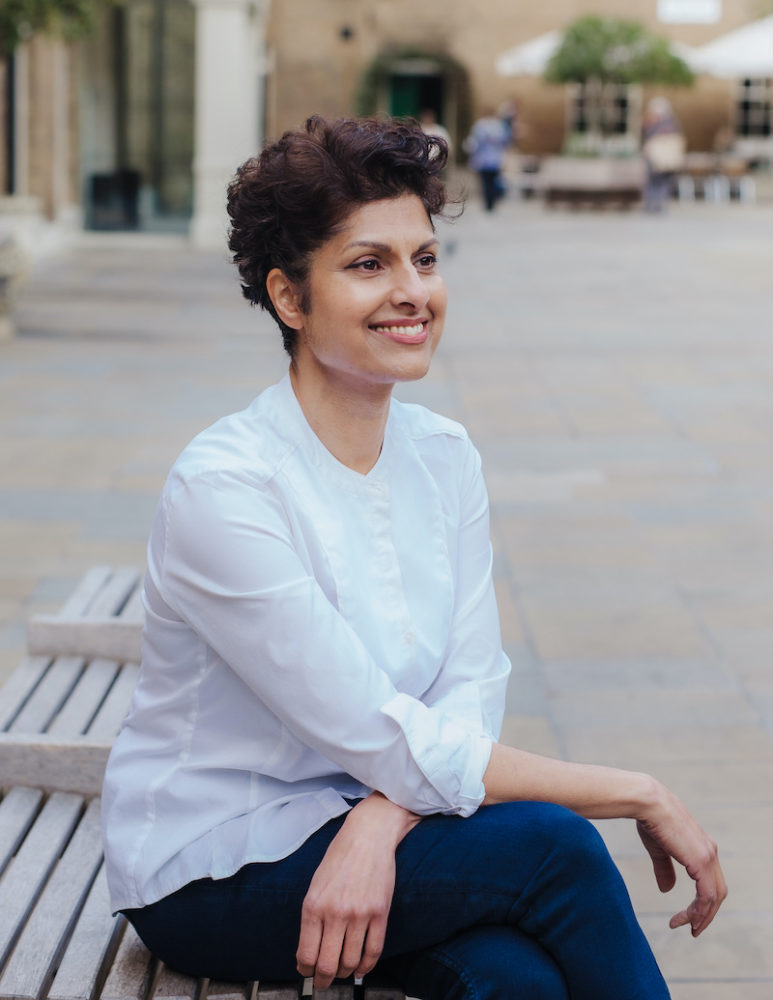 Well, friends, two years on I've kept my short hair and I love it. I haven't brushed it since March 2020. I just wash it, add curl cream and leave. What a joy. What on earth was I waiting for?
Keep up with WYLDE MOON on our official Instagram, Facebook and TikTok accounts, and sign up to the newsletter for exclusive content from Holly every week.