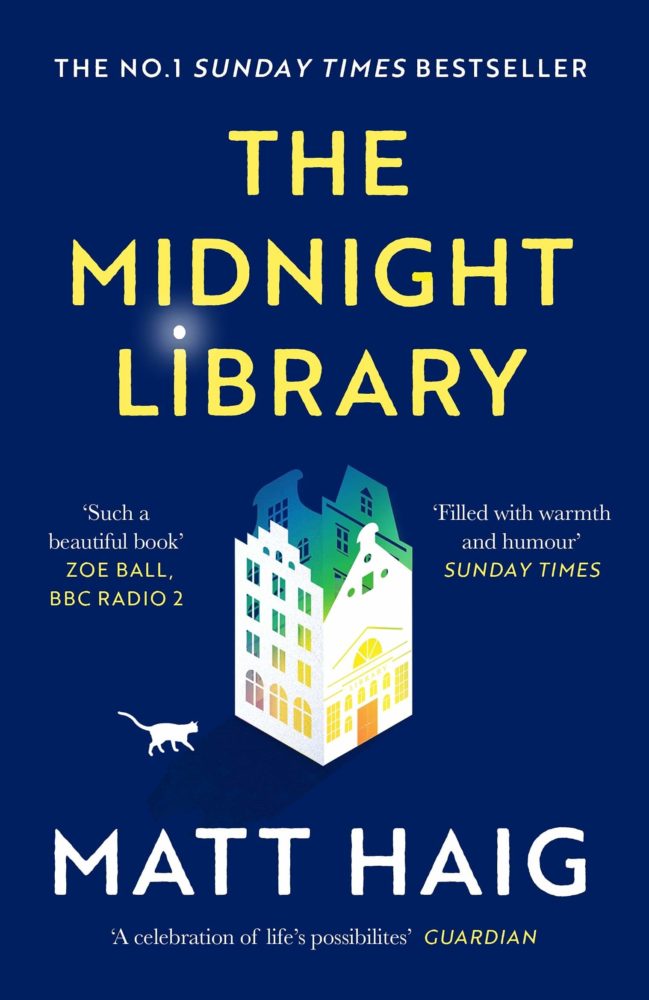 Reader review:
"A great philosophical journey into the what if, and a reminder to make the most of every moment and never live with regrets. What seems bad at the time can ultimately be a blessing in disguise."
Reader review:
"If you are a fan of The Handmaids Tale you will love this book. It is the follow ups to her best selling novel and TV show. The children of the main character in The Handmaids Tale are now grown up and it takes you on a compelling journey though their lives."
Reader review:
"Tash and her brother Jamie discover their grandfather has made a time machine out of Sinclair C5 (remember them?). Its November 1984, on the very day that Bob Geldof would see the BBC news report that inspired Band Aid, Tash and Jamie arrive from the future and wreck the whole thing. What follows is a hilarious dash across London to repair any damage they've done and ensure Sir Bob sees the news. A brilliant set of characters join the siblings in their adventures, and often end up in hysterically unforeseen situations. If you grew up in the 80's like me this is a trip back to your childhood and if you didn't, don't worry, you will still know so many of the songs and places referenced. This is the first in a trilogy of books , the others being Did They Steal a Million Yet? and Wish You Were Here Yet?, I personally steamed through all 3 and honestly cant wait to start them again. Brilliantly written, wonderfully nostalgic and very, very funny An ideal easy read, perfect for relaxing and just escaping from the modern world(there's even a spotify playlist to enhance that 80's feel). Enjoy."
WYLDE Book Review
Submit your book suggestion and review to be considered for publishing in our WYLDE Library.
WYLDE MOON may make affiliate revenue if you buy a recommended product, but we only recommend the absolute best in the eyes of our experts.