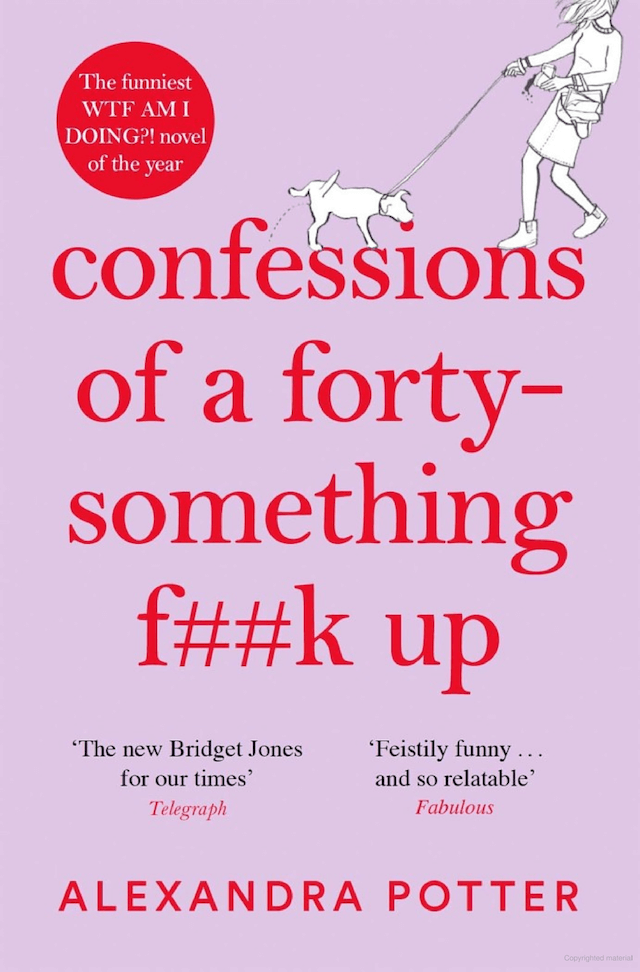 Reader review:
"Absolutely loved this book, I think every women over thirty can relate to Nell. Really uplifting read and a reminder that you're never too old to make new friends or change the course of your life is. Appreciate the small things in life and remember, social media is full of filters, photoshop and BS!"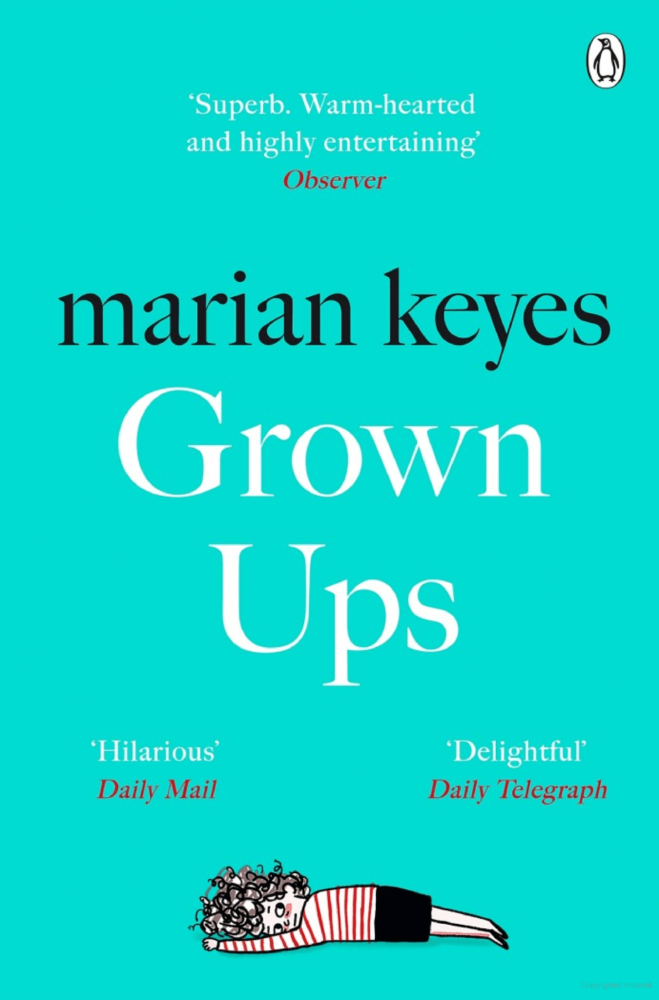 Reader review:
"People always write 'un-putdownable', but this one actually had me obsessed. The characters and the plot were so well handled that I was really sad when it ended. I have been reading Marian's books for decades and will continue to do so."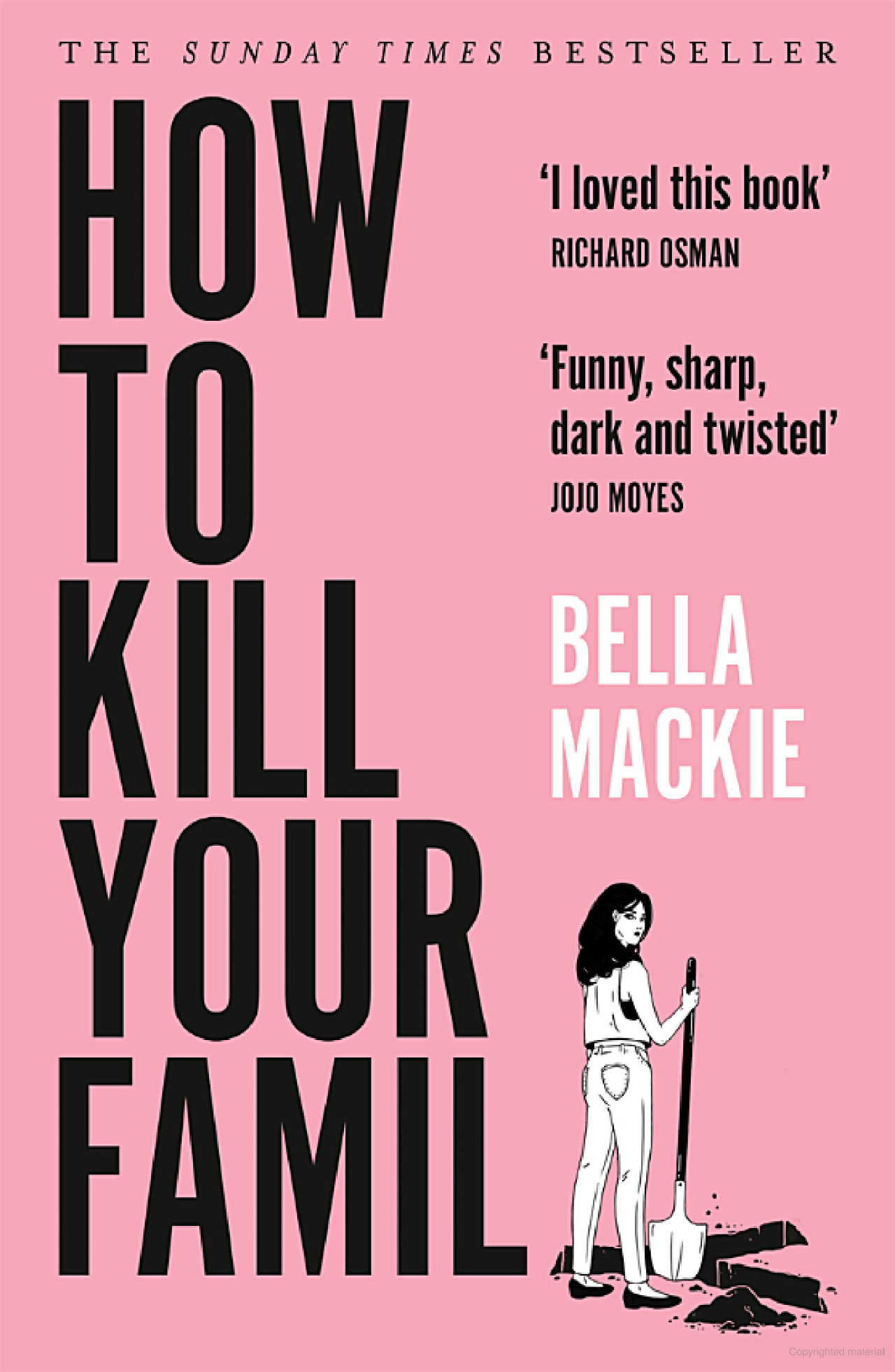 Reader review:
"Certainly a premise not broached before! The story is intriguing from the get go, and it continues to impress and surprise as you go through."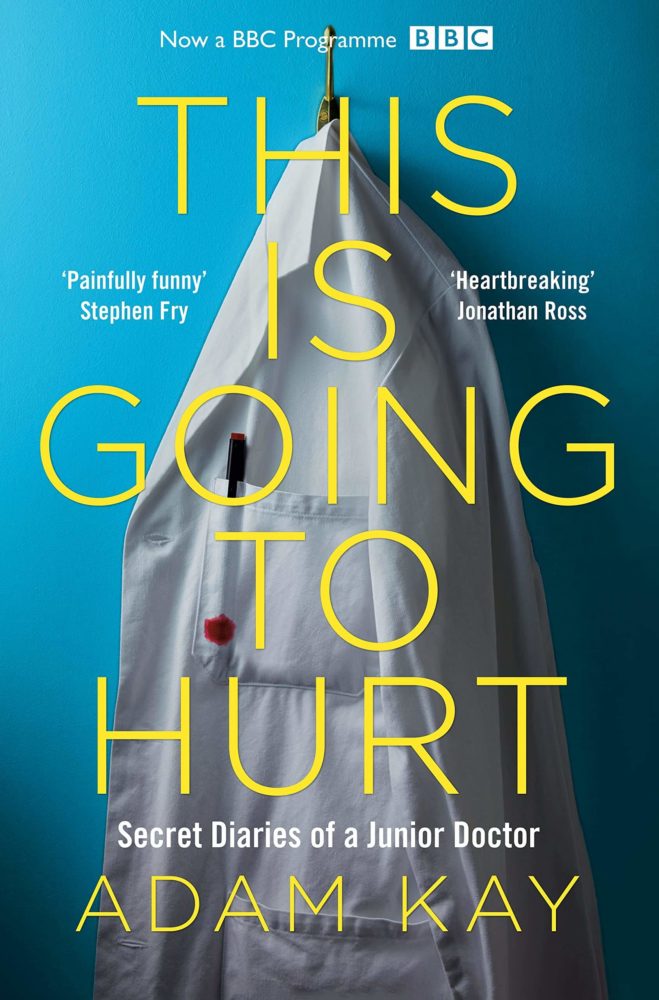 Reader review:
"FIVE stars from me. Enjoyable, funny, heartbreaking reading. I thoroughly enjoyed this book."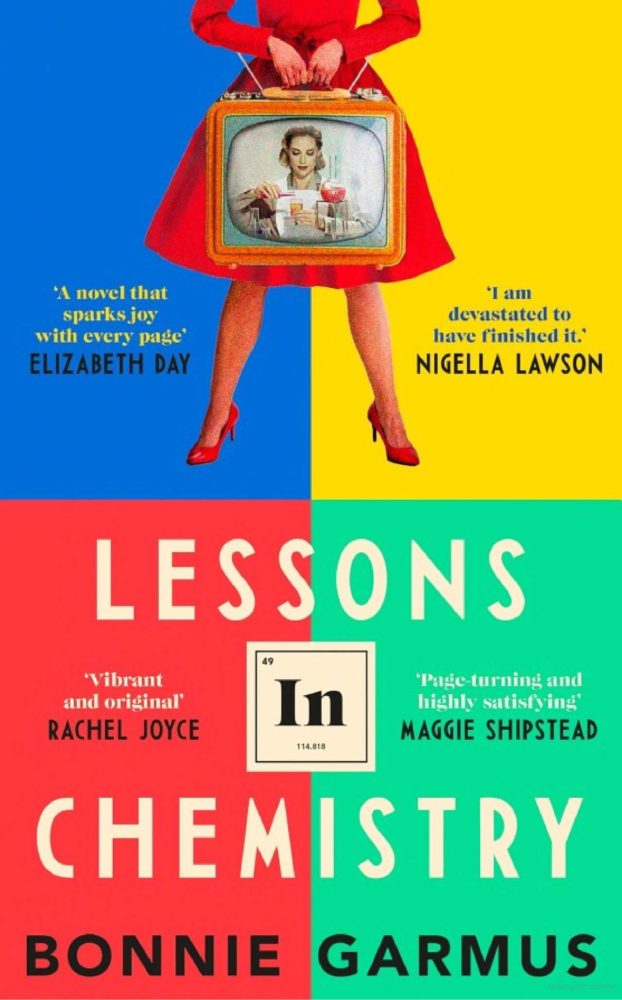 Reader review:
"This incredible book has everything - an unforgettable heroine, wry humour, love, family and bucketloads of optimism and female empowerment. It's wonderful."
WYLDE Book Review
Submit your book suggestion and review to be considered for publishing in our WYLDE Library.
WYLDE MOON may make affiliate revenue if you buy a recommended product, but we only recommend the absolute best in the eyes of our experts.