WYLDE Woman
(borrowed from) The Wild Perfume
x
The English National Opera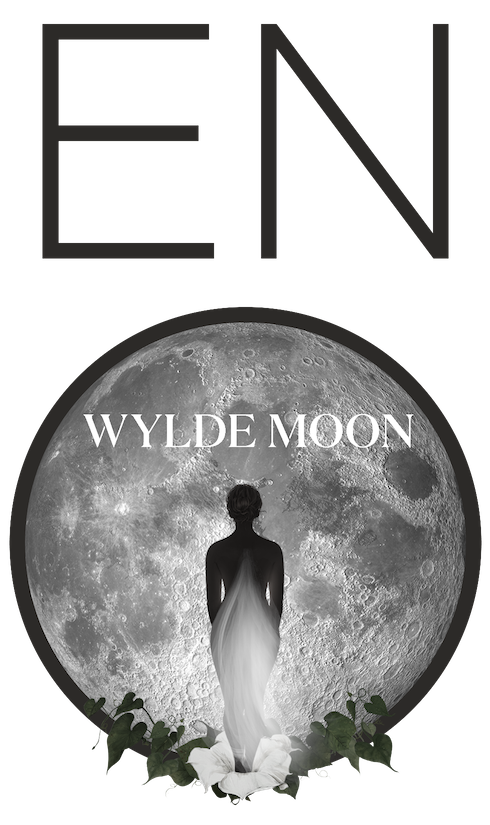 Nadine Benjamin's story has as much grit, determination and heart as any Puccini opera. We couldn't think of a better way to illustrate the ENO's dedication to making opera accessible to everyone, than sharing Nadine's journey to the stage.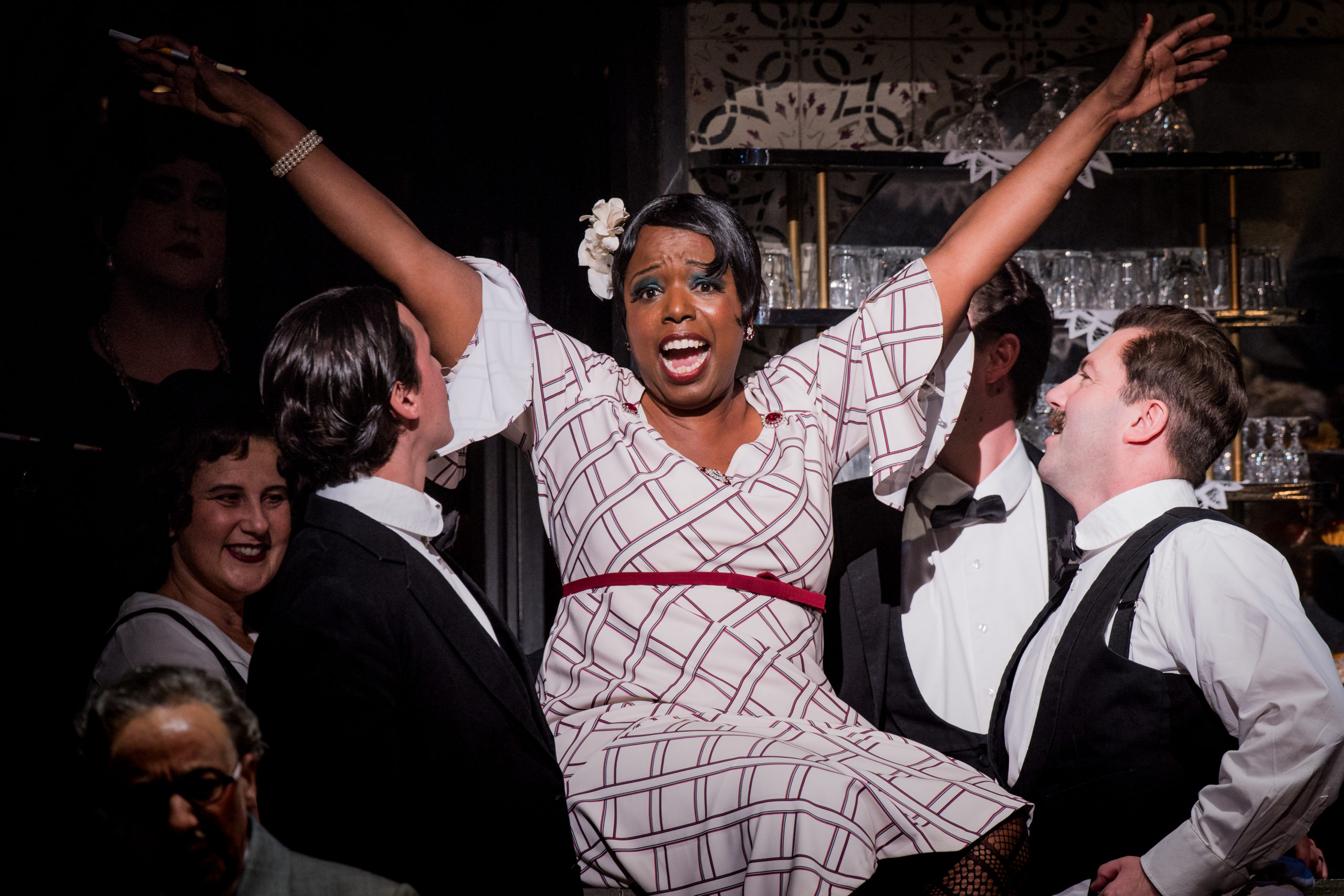 How did you come to be at the opera and how did the ENO play a part in your journey?
"Singing in church from a young age was just something I always did. Just before leaving secondary school, my music teacher played the 'Queen of the Night' (from Mozart's Magic Flute) and said, "You know, you could sing like this one day." I couldn't see how she could foresee that, when I'd never sung like that before, but her words stuck in my memory. After leaving school, I did a lot of studio work, singing everything from Garage to Drum & Bass, Jazz to Pop, and almost every time the producer would ask me to make it sound a little less operatic. Surprised, I would always say, "but I don't sing opera!"
My day job was in the world of banking, where I eventually found myself faced with a brilliant opportunity to move up the corporate ladder.  When my boss offered me the job, he said he just needed to check whether there was anything else I wished to do in life. I told him the story of my music teacher playing me 'Queen of the Night' and said how I would love to explore my singing ability.  Amazingly, he gave me three months to follow my dream, promising that the banking door would be left open if I ever wanted to come back…but I never did. Opera is very dear to me.
Opera has always been in my frequency, in my voice, on a cellular level. I never went to an official conservatoire or anything like that. The place where I have felt most at home has been with the ENO and I think the reason for that is because I attended a course they used to run for singers who were finding their way. Realising I was a fledgling, with no idea what I was doing, I sent about 150 letters to different people asking them to support me, and one woman responded, enabling me to have private singing lessons so I could see where my voice was able to go. The ENO then came back into my life again, but this time with me as a Harewood Artist which is another bespoke supportive training programme they run for up and coming opera singers. And the very first time I was on stage as an operatic soloist was at the London Coliseum, so you can see how I've had a really special and long relationship with the ENO and their management. The Casting Director, Michelle Williams, has been a fundamental part of my growth. And also, Jane Robinson, one of our great coaches, has supported me and taught me where to take risks. It's been a challenge but also a time of great opportunity and I've just stood in the fire and said yes! And now I am making my debut as "Mimì" in La bohème.
It's important for people to understand that their dreams start anytime they're ready to start them, they don't start with age. A young singer doesn't mean you are in your twenties, I think it reflects how long you have been singing and where your voice is at. I was diagnosed with dyspraxia before I became a Harewood Artist. The first year, I was nervous to be open about it, but when I actually sat down and spoke to Michelle Williams, the Casting Director, she was all-embracing and just asked me what my needs were. I burst into tears because I felt so supported. The ENO are so good at checking in and being torch lights for people who are willing to shine and work and I have found that support and dedication forming in my own growth. "
"It's important for people to understand that their dreams start anytime they're ready to start them."
 
The ENO is trying to make the opera more accessible and open to all.  How important do you think this is?
" I feel the ENO is a house of the people. The fact it gives kids under the age of 21 a free opportunity to come and watch is so important. These things are instrumental for cultural growth, no matter what your background. It is so important to give young people access to this stage because that's how you inspire them – and not just to be on the stage, but behind the stage, in the orchestra, everywhere! We have this eclectic voice, this cosmopolitan voice that shows all of us as one, regardless of where we come from. 
I think for me the ENO has showed such kindness. It's looked to show understanding, to be challenged and question where it needs to adjust to make space and grow opportunities, to include, to reimagine and reframe.  I've been on quite a journey of personal growth since being here, but I've also watched this house grow too."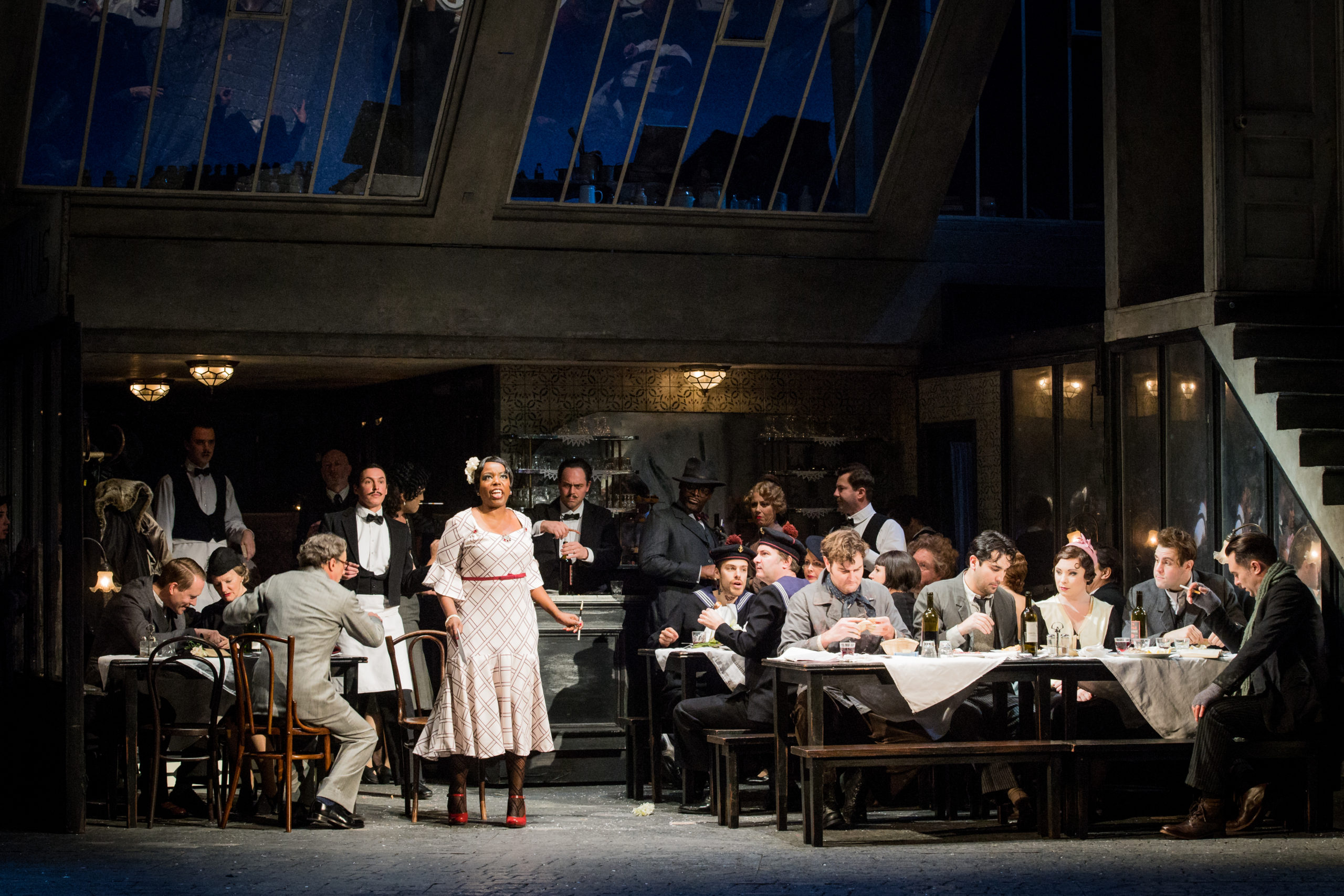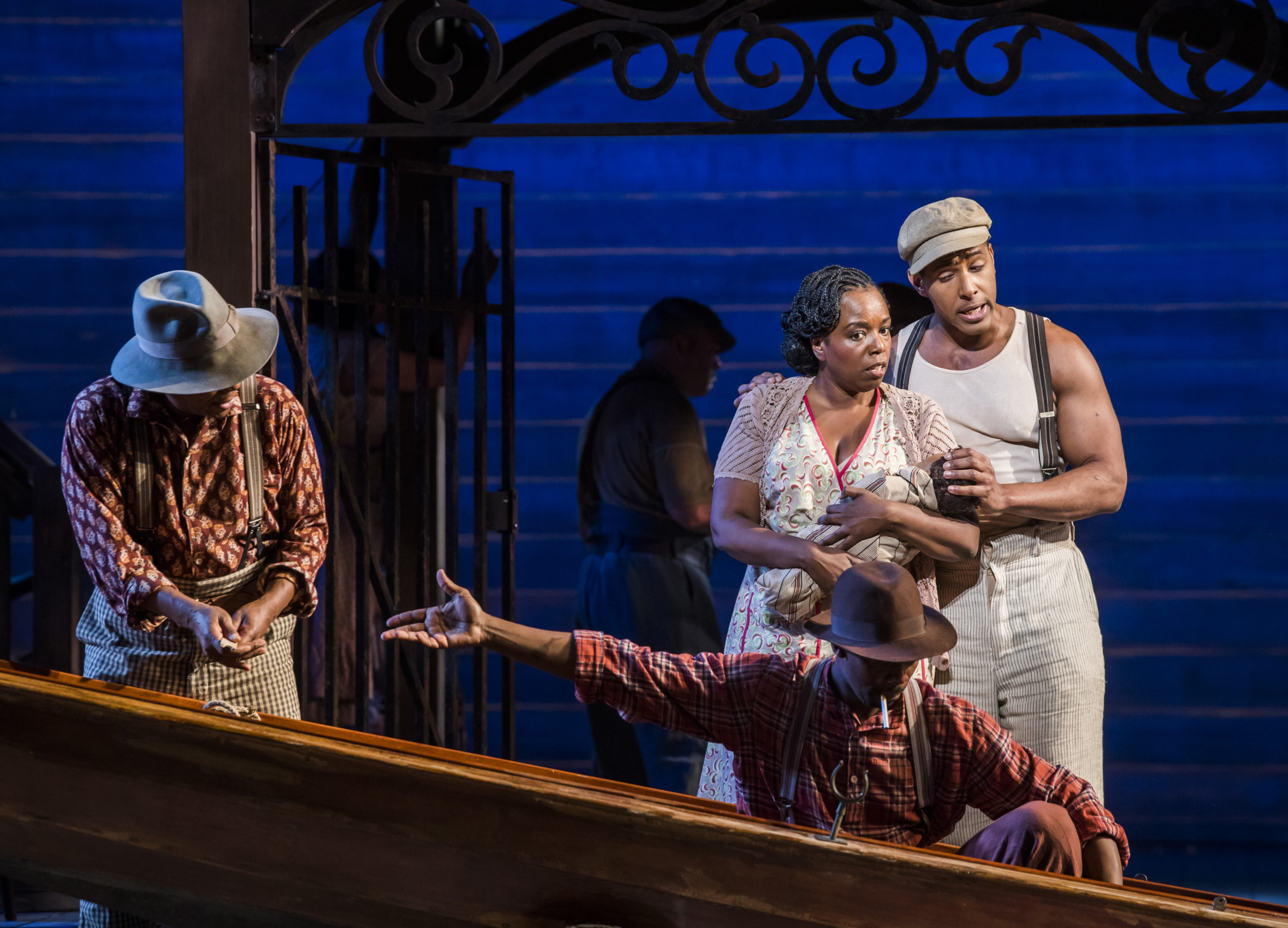 What advice would you give to someone who has never experienced the opera before and who may be nervous to attend?
" My suggestion would be to come with your heart open. The language of opera is through the heart, I really do believe that. We bring the stories of the characters and really live through them in order to touch people.  We aim to send healing out with our voices to the audience and give the audience permission to fully feel through opera. The sound is so exaggerated that they can sit in the stalls and have a good cry, or laugh out loud.  They can have all the extremes of their emotions, without having to apologise for them. For me, I would say just give opera a chance. It is like opening a portal into a different kind of freedom, a different joy, a different understanding of how we process our humanity. Everyone's story is different but our feelings are similar.  Somebody will experience joy, sadness, love, guilt and all those feelings can be found in the stories of opera. There is something for each and every person to identify with, if they are just willing to come with their heart open. "
 
And finally if you could describe La Boheme in three words, what would they be? 
" La bohème is vibrant, colourful and honest."
Thank you Nadine, for sharing your story with us.