The English National Opera
(borrowed from) The Wild Perfume
x
The English National Opera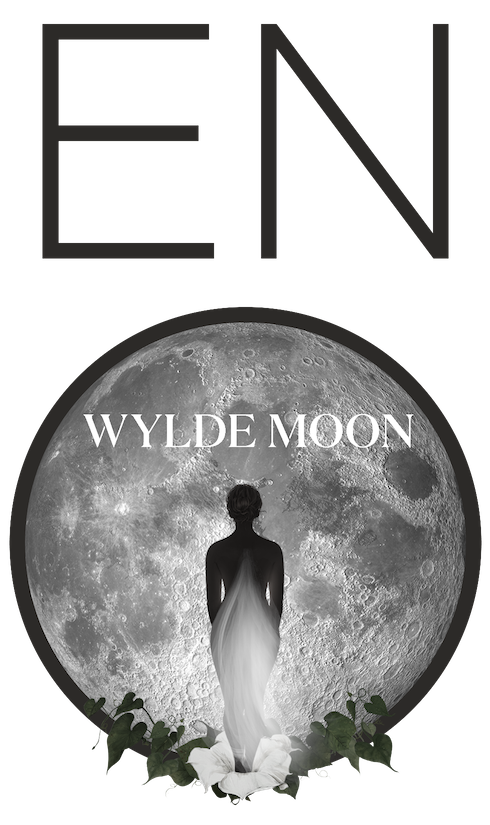 ENO stands for English National Opera. Based at the London Coliseum near Covent Garden, ENO are the national opera company dedicated to making opera for everyone.
ENO are a non-profit organisation focused on making creative, daring and world-class opera, both in person and for broadcast.
ENO offers opportunities to those who are underrepresented in classical music, through our Chorus and Orchestra fellowships.
ENO supports new talent through our development schemes for singers, conductors, musicians, directors and opera critics.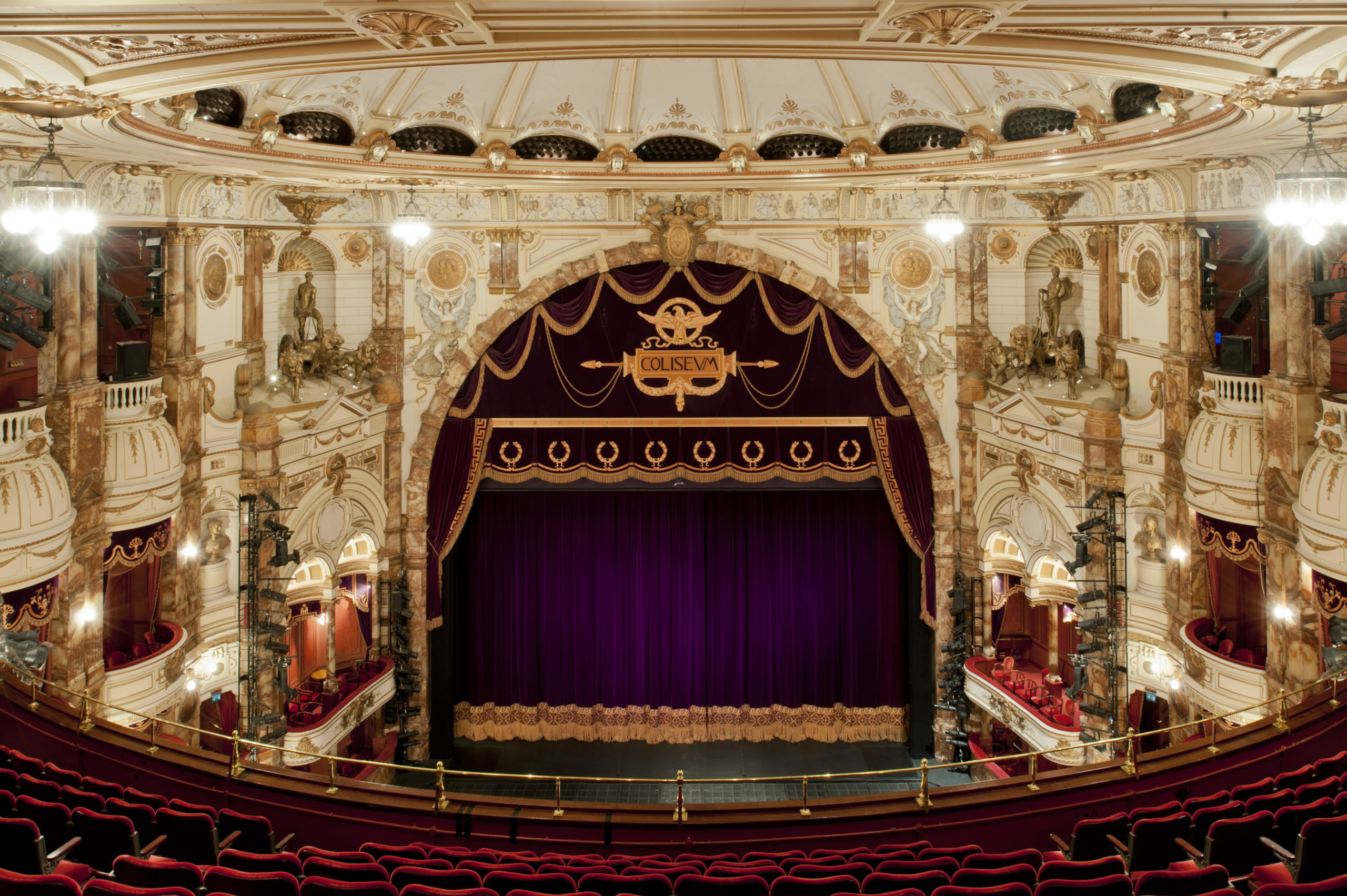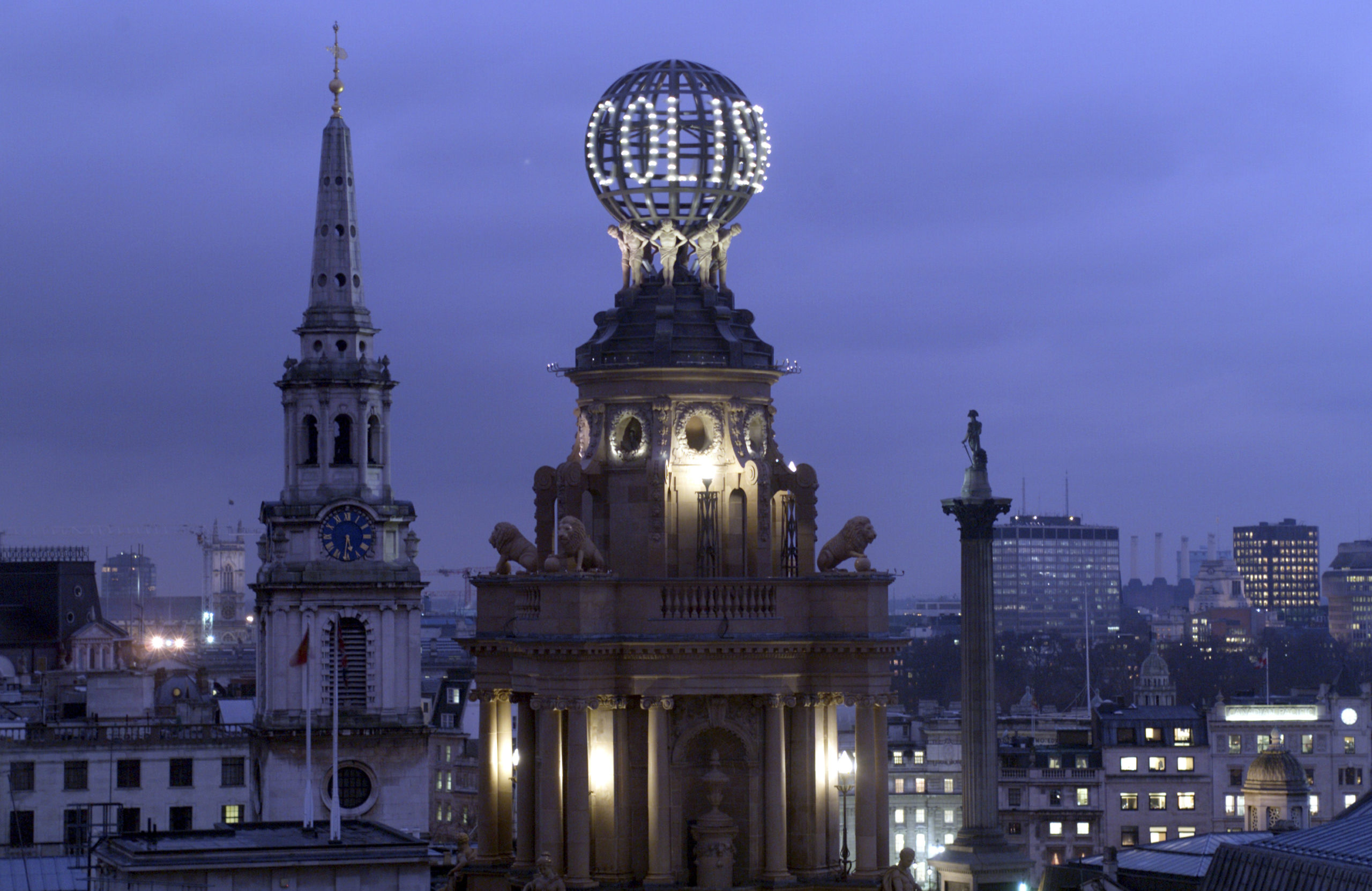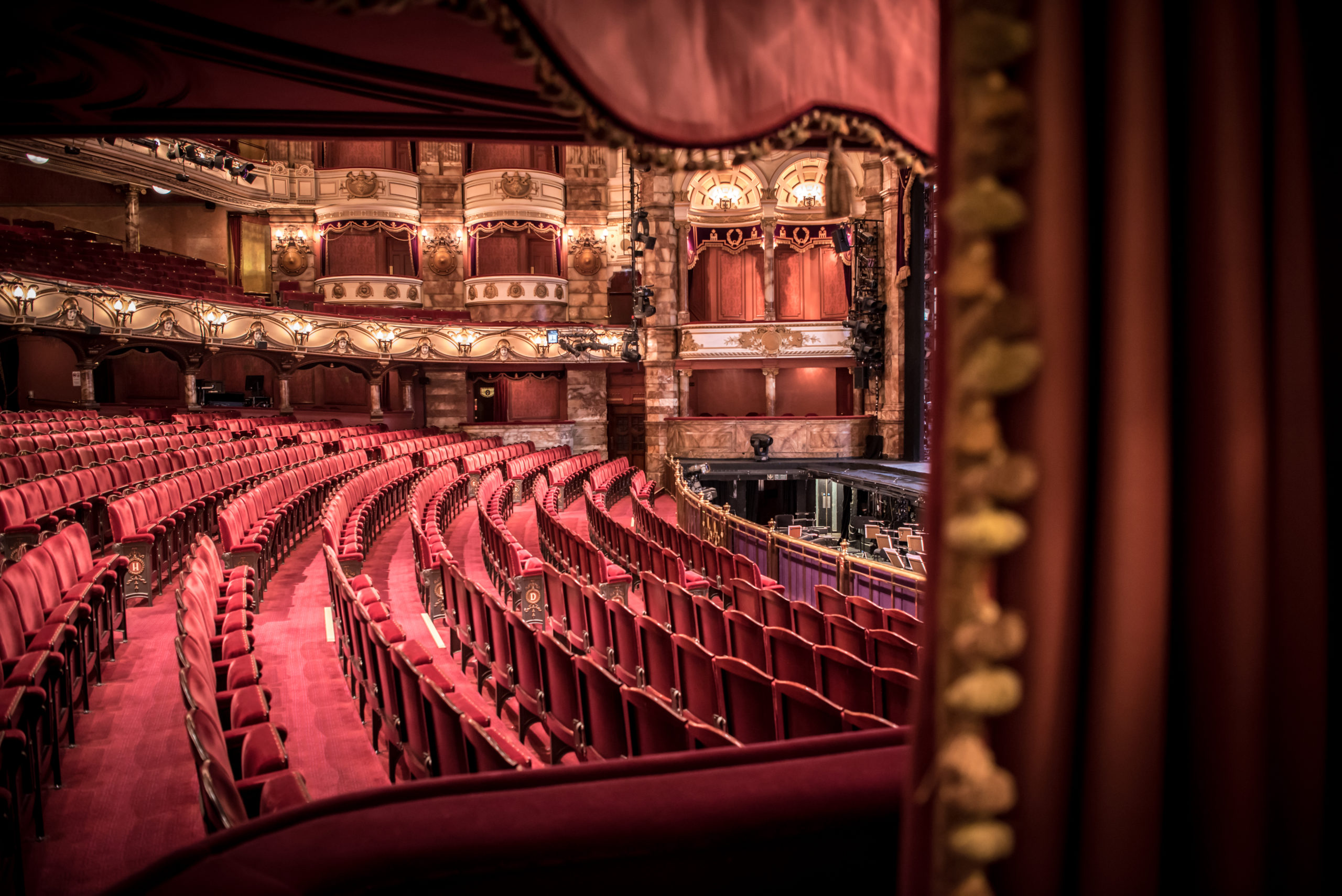 What is opera?
Opera is an art form that tells a story through music and singing. Unlike a musical, opera singers do not use microphones to amplify their voices, and the music, played by the orchestra, is completely live. Opera is a full, immersive experience of music and drama, which plumbs the depths and scales the heights of human emotion.
  Is there a dress code?
There is no set dress code at the ENO. Many people dress up for opening nights, and unless stated for an event, such as Gala performances and award ceremonies, when it is often black-tie, you can wear what you like. It's your night – although you will have to consider removing any tall headdress items for the performance!
 What do ENO do in the Community?
ENO Breathe is a programme of breathing, singing and wellbeing for sufferers of long-COVID. Developed in partnership with medics at Imperial College Healthcare NHS Trust. Entirely online – 6 weeks of Zoom sessions and digital resources to practice at home. The first partnership of its kind between a healthcare trust and an arts organisation. Currently working with 54 NHS Healthcare Trusts across the country to refer long-COVID patients.
ENO also offer relaxed performances, adapted in a number of ways to reduce anxiety and create a supportive atmosphere, for those who may benefit from a more relaxed environment at the theatre.
  Will I understand it?
Yes. All ENO performances are sung in English with the sung text projected above the stage (surtitles). If an opera was written in another language the ENO translate it into English. They believe that singing in English enhances the emotional connection between performers and the audience.
Also, if you would like to familiarise yourself with the plot ahead of the performance, do visit the ENO discover opera pages for a synopsis (spoiler alert!) here.
  How can I save on ticket prices?
In their aim to make opera accessible, it's a little-known fact that the ENO offer free tickets to under 21's, and hugely discounted tickets for under 35's to all ENO opera productions at the London Coliseum.
Ticket prices for everyone else start at £10 – and if you purchase a bottle of WYLDE MOON's (borrowed from) The Wild perfume, you will receive and exclusive discount code for 20% off any ENO ticket purchased from now until the end of 2022.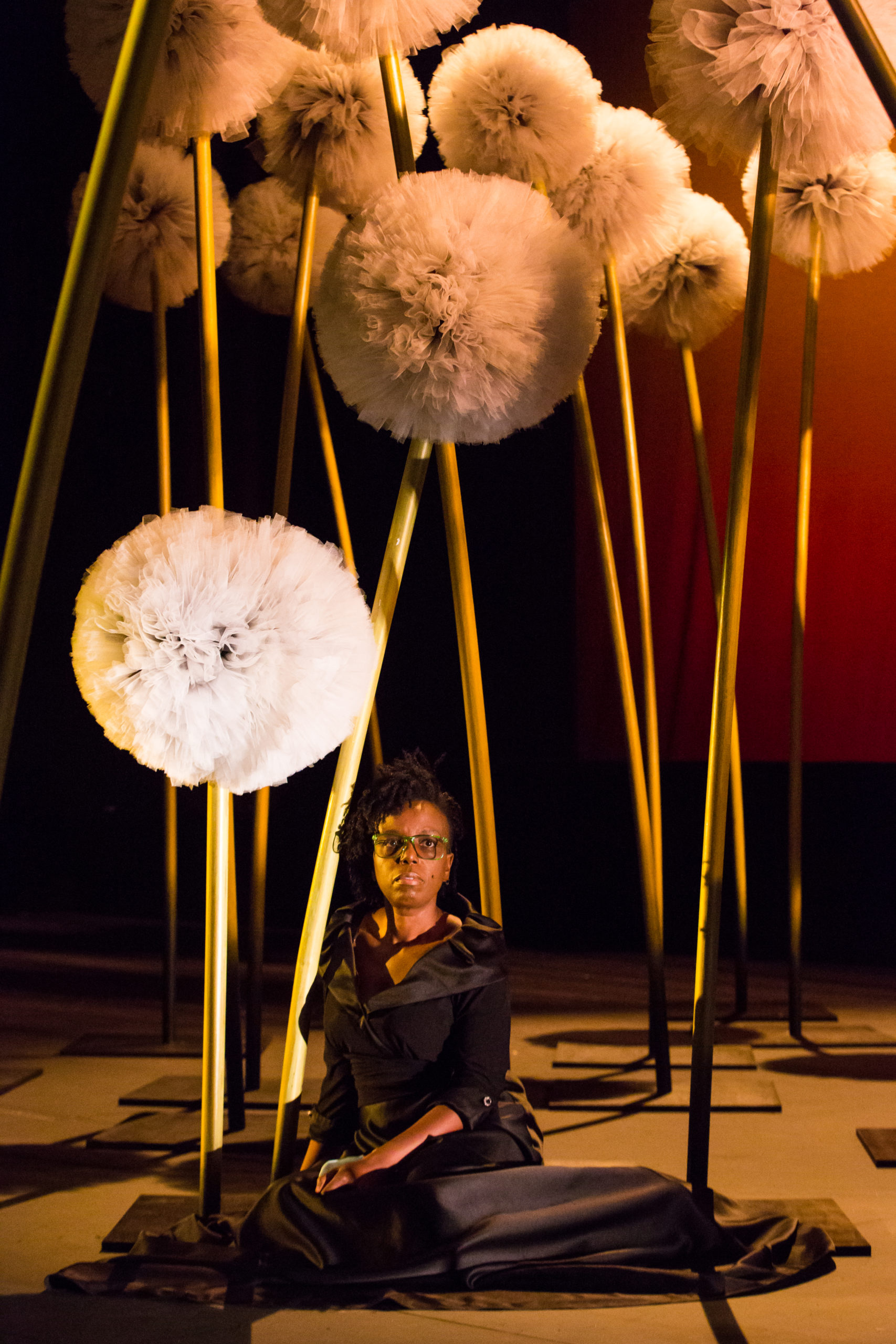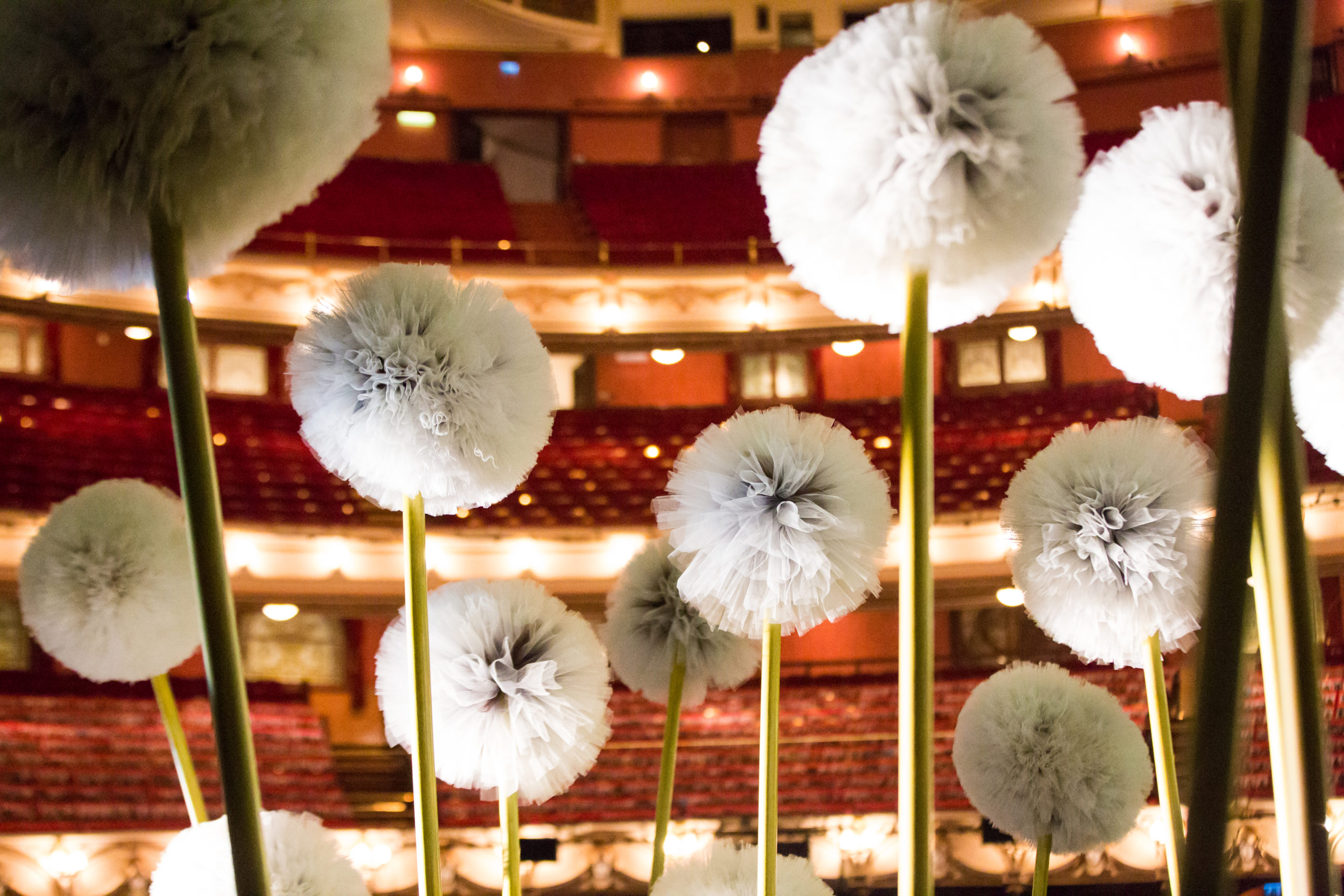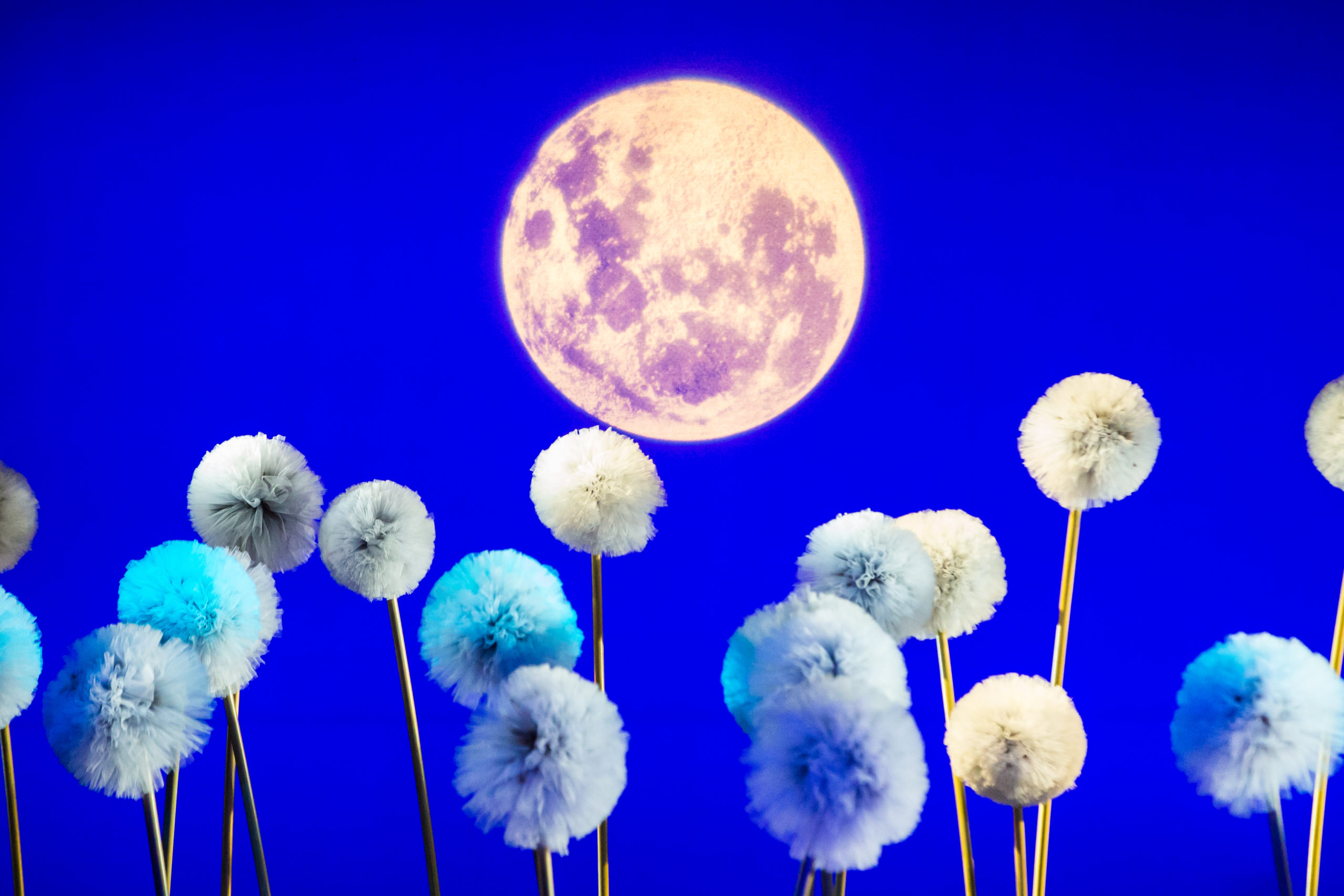 ENO During COVID
Some of the things the ENO did during 2020-2021 are:
  ENO for Young People
Some of the programmes the ENO offer for Young People are:
Finish This… a new music-making programme for primary and secondary school learners.

I am Here 

– this project with schools saw self-portraits take over the theatre.

The Way I See It 

– specially commissioned spoken-word created from young people's lockdown experiences.
  What's next at the ENO?