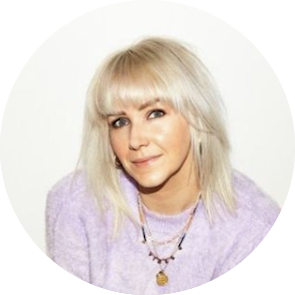 This month, our WYLDE Energy expert, Emma Lucy Knowles, gives us The Wedding Day Crystal Edit.
Crystal of the Month
Flower Agate
Every month sees a new energy, a fresh vibration and frequency. To celebrate that magic and to allow you to make the most of it, we're bringing you a crystal of the month.
'Tis the season to be blooming and Flower Agate could not be more perfect for that! This crystal is grounding for a giddy head and heart as all those wishes and vibrations we've planted and tended to these past 6 months come to full bloom!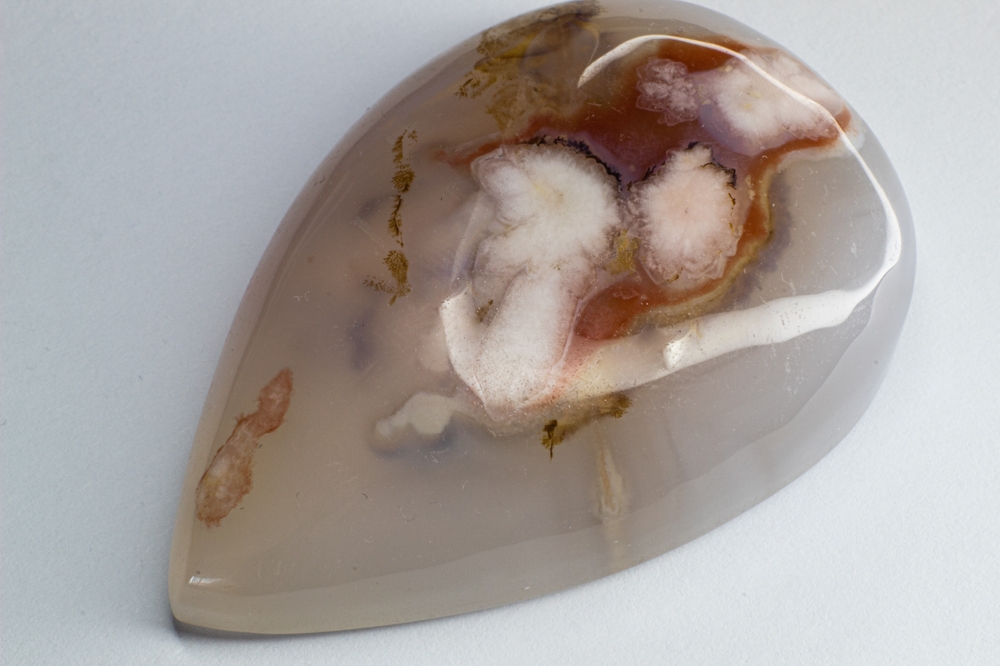 The Wedding Day Crystal Edit
Your wedding day is a huge, exciting day and within that, a mixture of a million emotions and energies – some which you wish to heighten and some you wish to soothe! This month, I wanted to give you the perfect crystal cocktail list for your big day! 
  Rainforest Jasper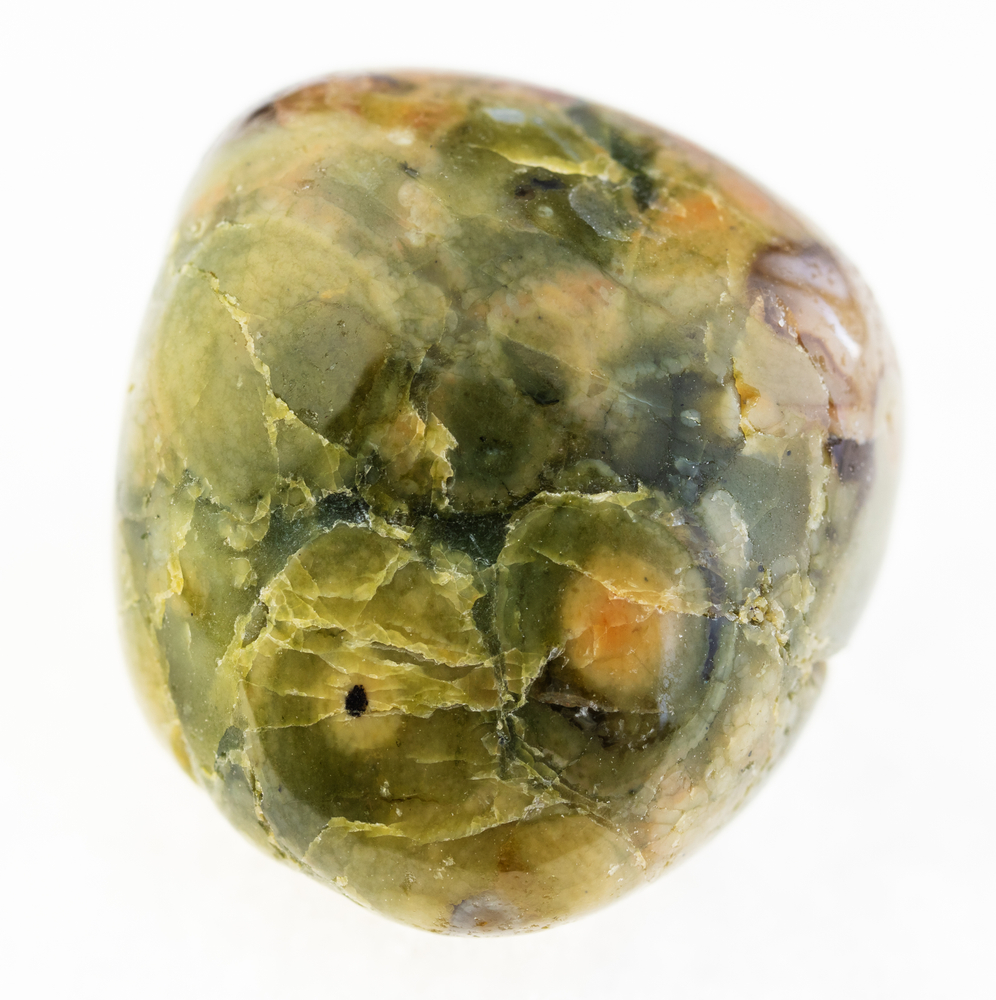 To alleviate nerves and worries…
This crystal restores peace and harmony to align you with achieving success. It will restore peace and harmony and give you the confidence you both need and deserve for your big day and the exciting new chapter ahead.
 Rose Quartz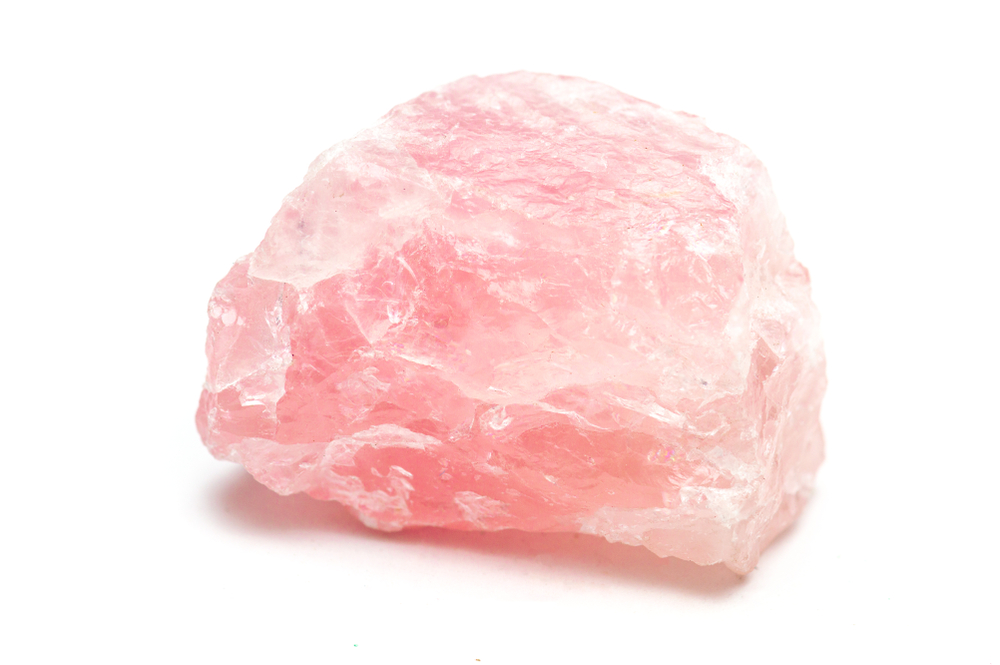 For love…
To influence the flow of energy on this magical day, and to ensure your compass is set to that of LOVE, we hold hands with the Queen of Hearts, Rose Quartz – who will help you connect to the purest of energies deep within your heart.
  Emerald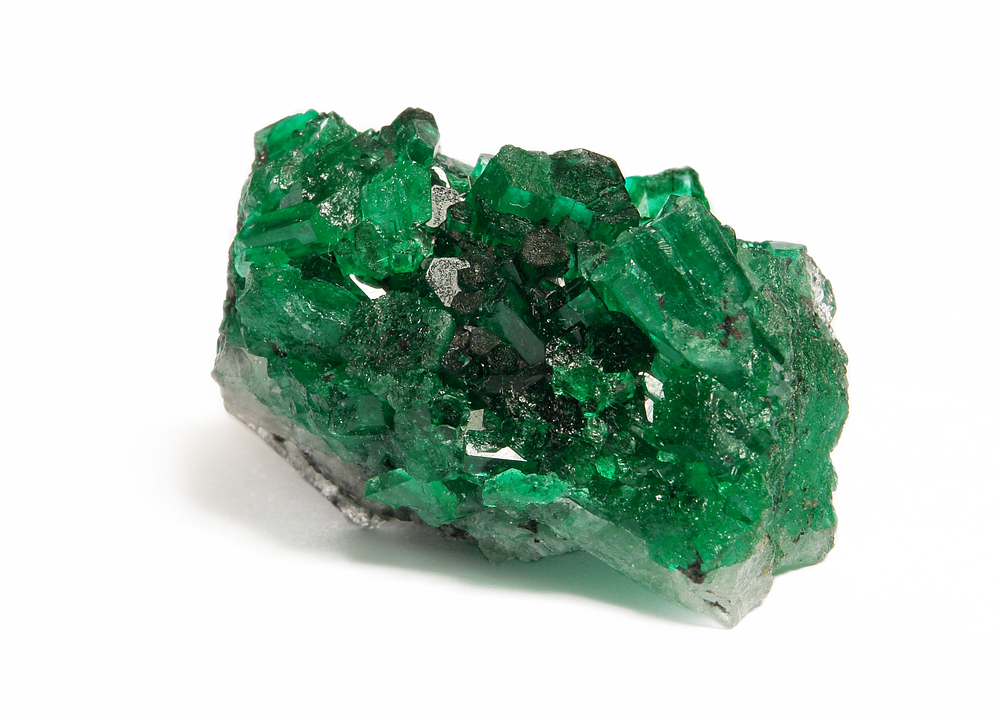 To strengthen your bond…
Marriage is about strengthening even deeper the foundations of your team-ship and for this, and perhaps a great first gift for your other half on your big day, we come to Emerald. Emerald will work with you tirelessly, to secure you at your roots so that you are ready and strong enough for unified, stable and unconditional love.
  Chrysocolla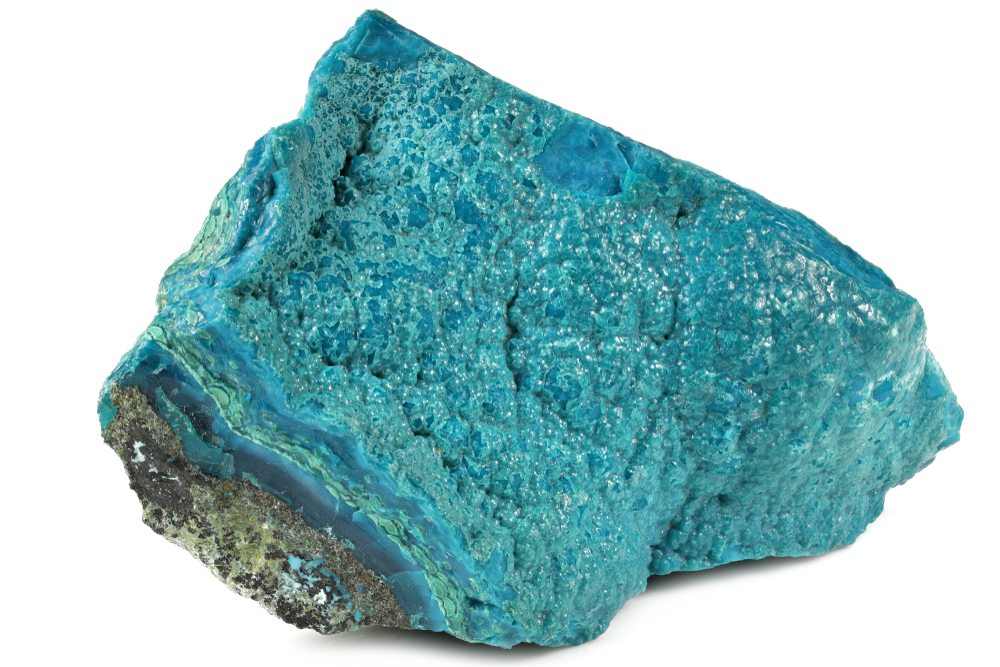 For soothing anxiety…
…and for striding with personal power down that aisle!
  Moonstone & Onyx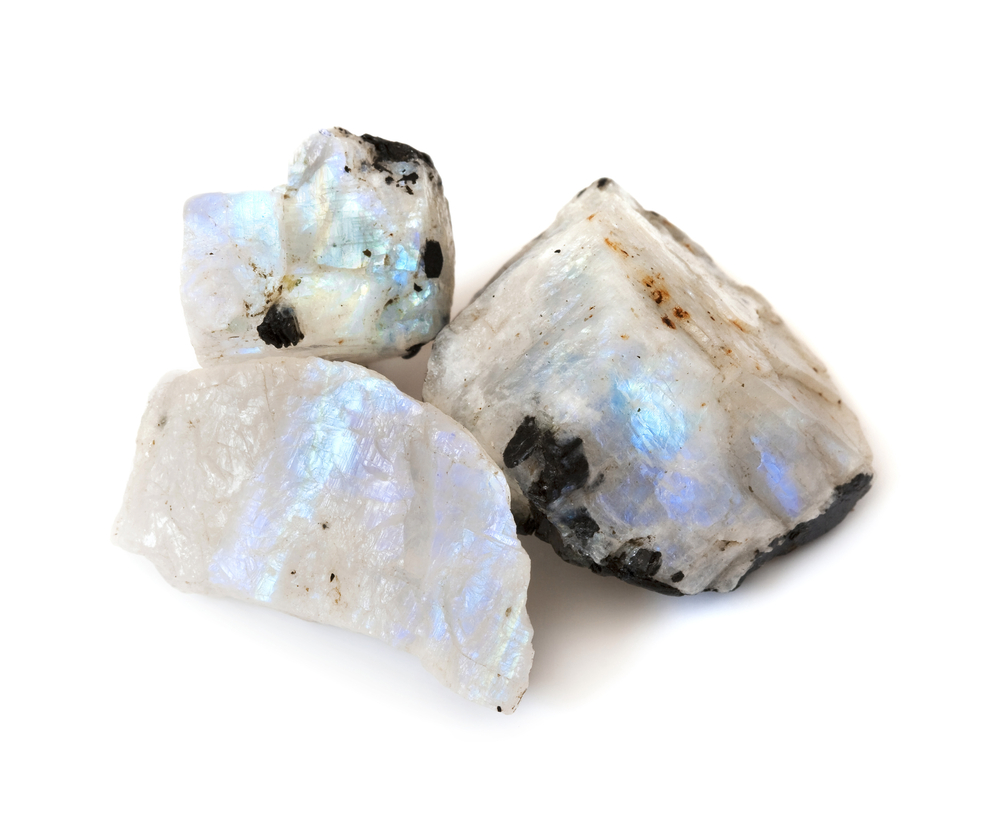 For your new life together…
Once the ceremony is over and your vows made, Moonstone and Onyx are my top pieces for sailing off on your adventure in unity. Moonstone's love strengthens, protects and guides you in new ventures. And Onyx will clear up any energy hangovers from the big day and give root to the commitments you made and form strong foundations.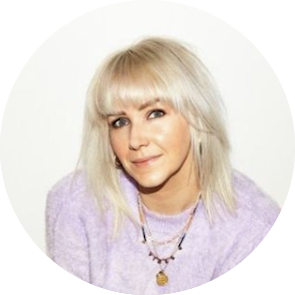 Emma Lucy Knowles
Clairvoyant, Healer, Reader, Teacher, Translator, Author and Coach
@​your_emmalucy
Learn more from WYLDE Energy…
Use crystals to heighten your happiness
Tap into all of your senses
The ultimate crystal and moon phase guide