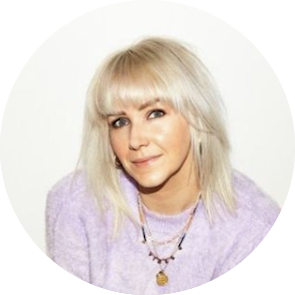 This month, our WYLDE Energy expert, Emma Lucy Knowles, shows us how to protect hope and positivity through meditation, at a time of uncertainty and unease.
Crystal of the Month
Smoky Quartz & Black Tourmaline
Every month sees a new energy, a fresh vibration and frequency. To celebrate that magic and to allow you to make the most of it, we're bringing you a crystal of the month.
It's tidy-up time! In self, in structure, at work, in friendships and relationships…I could go on and on! It's a time to look with clarity at all that suits and serves you, and perhaps this is the month to be a little savage in doing so. Sound terrifying? It doesn't have to be. Let Smokey Quartz and Black Tourmaline be the Kim and Aggie of the crystal realm. Let them help clear out any remnant of energetical dust or lingering connections; or any stubborn beliefs clogging up your belief system. Now is the time to look forward with fresh energy from the inside out. Let's get to it!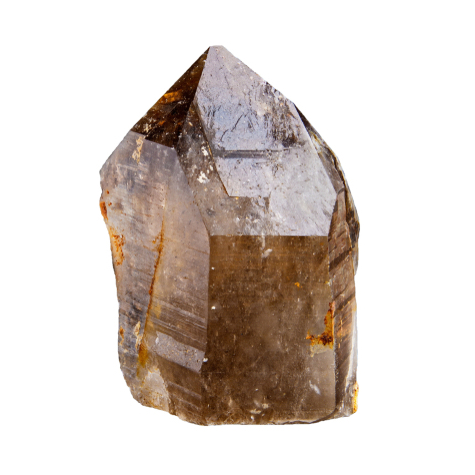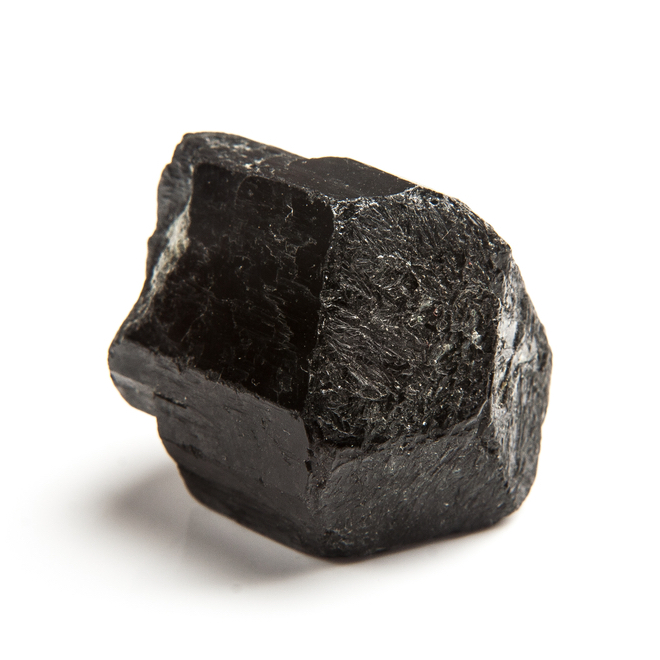 The Energetic Power of Meditative Intention
We live at a time where we are told to 'think positively', as 'thoughts become things' – and this is true. The words you speak, do cast the view ahead of you. So how do you remain open-hearted, and upbeat in thought, mind and being, when the world around you is moving in ways that don't support where you are trying to move your mind to?
There are moments in life where actions speak louder than words, so I have recorded this guided healing meditation to align the mind with the vibration of uplifting energy. Create a space where you can send out a powerful positive intention to yourself, to those you love and the world around you.
Energy is powerful and whilst we do need to spend it wisely, we must not be stringent with it. Being wise with the flow of your energy is about focusing it into channels that feel good to you and for the greater good, not always for the right here, right now.

  Listen…
It is important to keep your energy grounded, especially in times of change and planting new intentions. This video will show you how to do this, wherever you find your fit today. Lean into this practise when you feel ready to plug in, or when you feel drunk on life and need to root that excitement, hope and joy into the present. 

  Watch…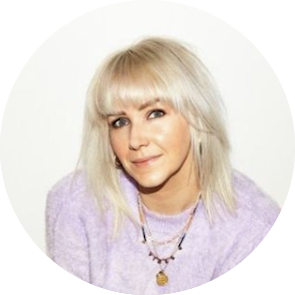 Emma Lucy Knowles
Clairvoyant, Healer, Reader, Teacher, Translator, Author and Coach
@​your_emmalucy