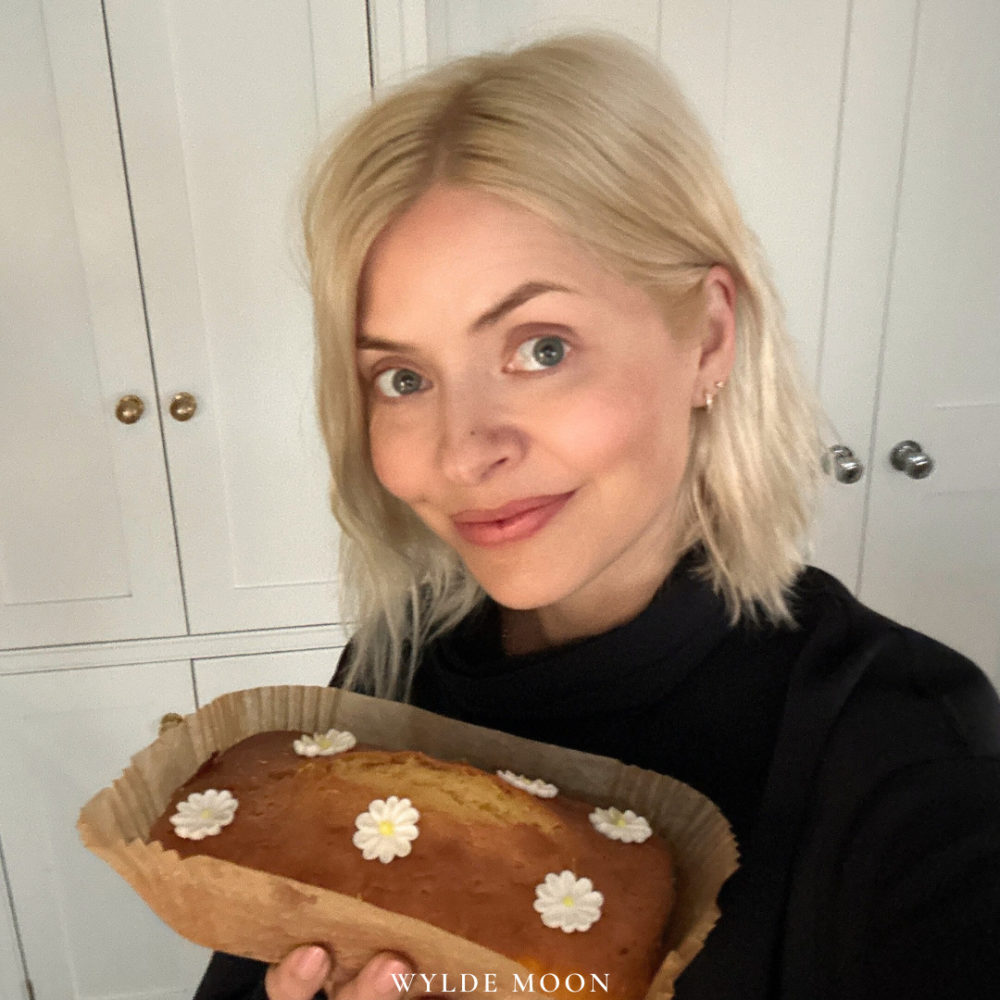 Everyone in our family adores a lemon drizzle and this well-loved recipe has been shared amongst us so many times, we have no idea where it came from originally. What I do know is that it's yummy whether enjoyed classically plain, or whether you throw in a few additions. I've tried adding orange zest into the mix; candied fruit on top or even stirring in some poppy seeds – but don't overdo it as the seeds will soak up moisture and can dry the loaf out.
Ingredients
115g unsalted butter, softened
115g caster sugar
2 eggs
112g self-raising flour
1/2 lemon, zested
For the topping
1-2 lemons, juiced
60g caster sugar
Zested lemon to sprinkle on top
Method
1. Heat your oven to 180C/160C fan/gas 4.
2. Beat together the butter and caster sugar until smooth and pale in colour. Add your eggs in slowly one at a time until fully combined.
3. Sift the self-raising flour into the mixture followed by the lemon zest and stir until well mixed.
4. Line a standard loaf tin with greaseproof paper, or spray, then pop in the mixture and level the top out.
5. Cook for 45mins. Keep checking after about 40 minutes by poking a thin skewer into the centre of the loaf. If it comes out clean, you know it's ready.
6. For the topping, combine together all the ingredients, prick the cake whilst it's still warm and pour your drizzle over the top of the cake.
7. Leave to cool (if you can wait) then serve!
Deeeeee-licious!