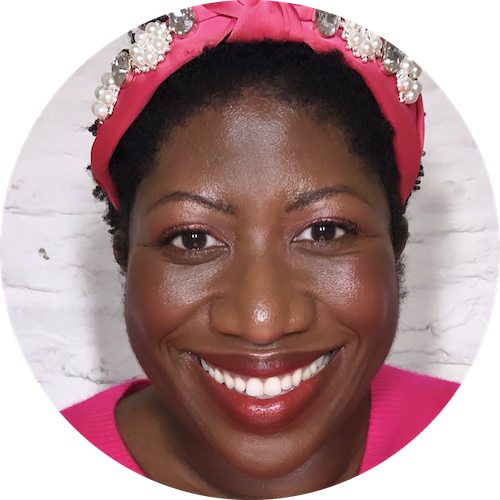 My 5 favourite SPF'S and more…
Summer is a time when we all dream of a bit of adventure, soaking up the sunshine (fingers crossed) and getting back to nature. This month I've chosen my favourite SPF skin protectors. Remember it's vital that we use them every day, chose a high factor, and not just apply them on the beach! Plus, I've picked a selection of healing beauty favourites to boost your energy, or help you relax with potent aromatherapy laced products, if you've been out and about.
Ateh Jewel
Best Budget Buy

Simple Protect 'n' Glow Radiance Booster SPF30, RRP £7.99 but look out for special offers. This moisturiser with SPF glides on like a serum and is pocket friendly. A lightweight liquid IT offers triple-protection against skin aggressors: UVA & UBV, pollution and blue light from your phone. Nutrient-rich Algae oil and Vitamin E, leave your skin feeling smooth and glowing.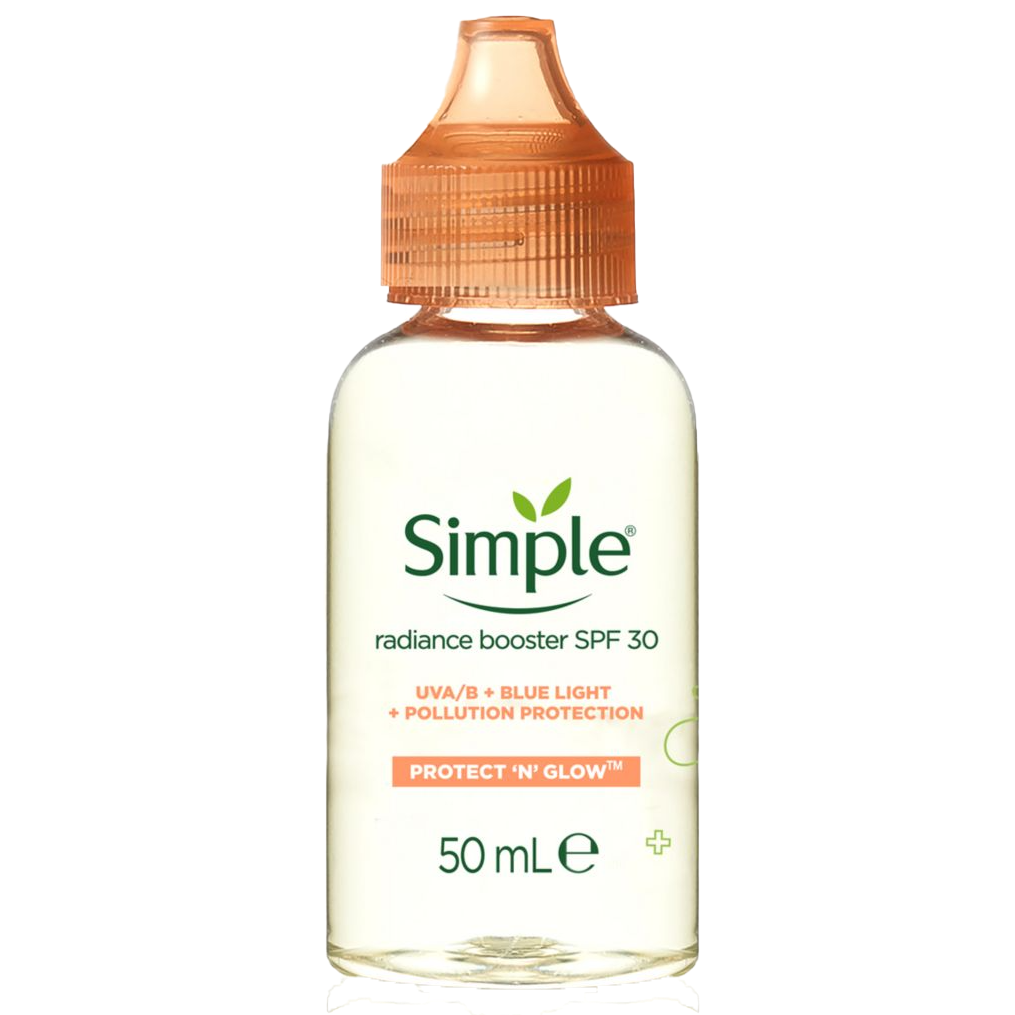 Great for Outdoor Exercise

Lancaster, Sun Sport Invisible Face Gel SPF 30, £25. Designed for outdoor activities, whether its swimming, hiking or putting the bins out this face gel targets 100% of the sun spectrum with water- and sweat-resistant formulas. Not cheap, but this ultra-light, non-greasy and non-sticky texture creates an instant cooling effect.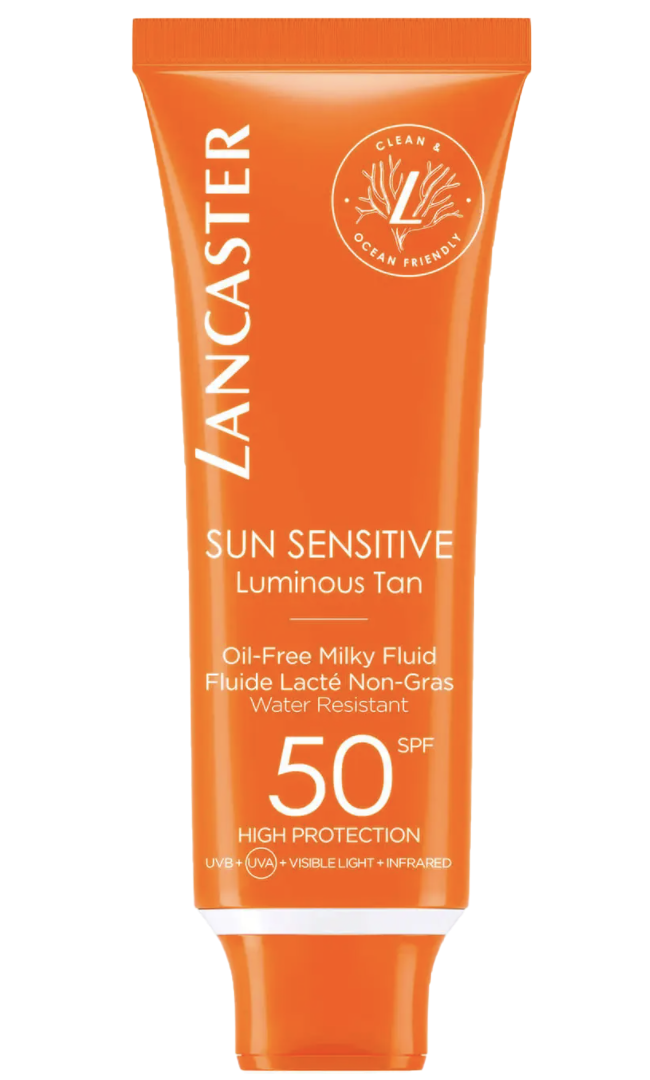 Good for all Skin Tones
Malin + Goetz, SPF 30 Sunscreen High Protection 50ml, £32. I love this brand, that has always been so ahead of the curve since they launched 18 years ago with gender neutral packaging. This gel cream sunscreen glides onto the skin without feeling sticky or too thick for combination and oilier skin types. It is packed full of oil balancing niacinamide, vitamin E, a powerful anti-oxidant and non-nano-zinc oxide to help protect skin from UVA and UVB rays without a blue or white tinge on all skin tones.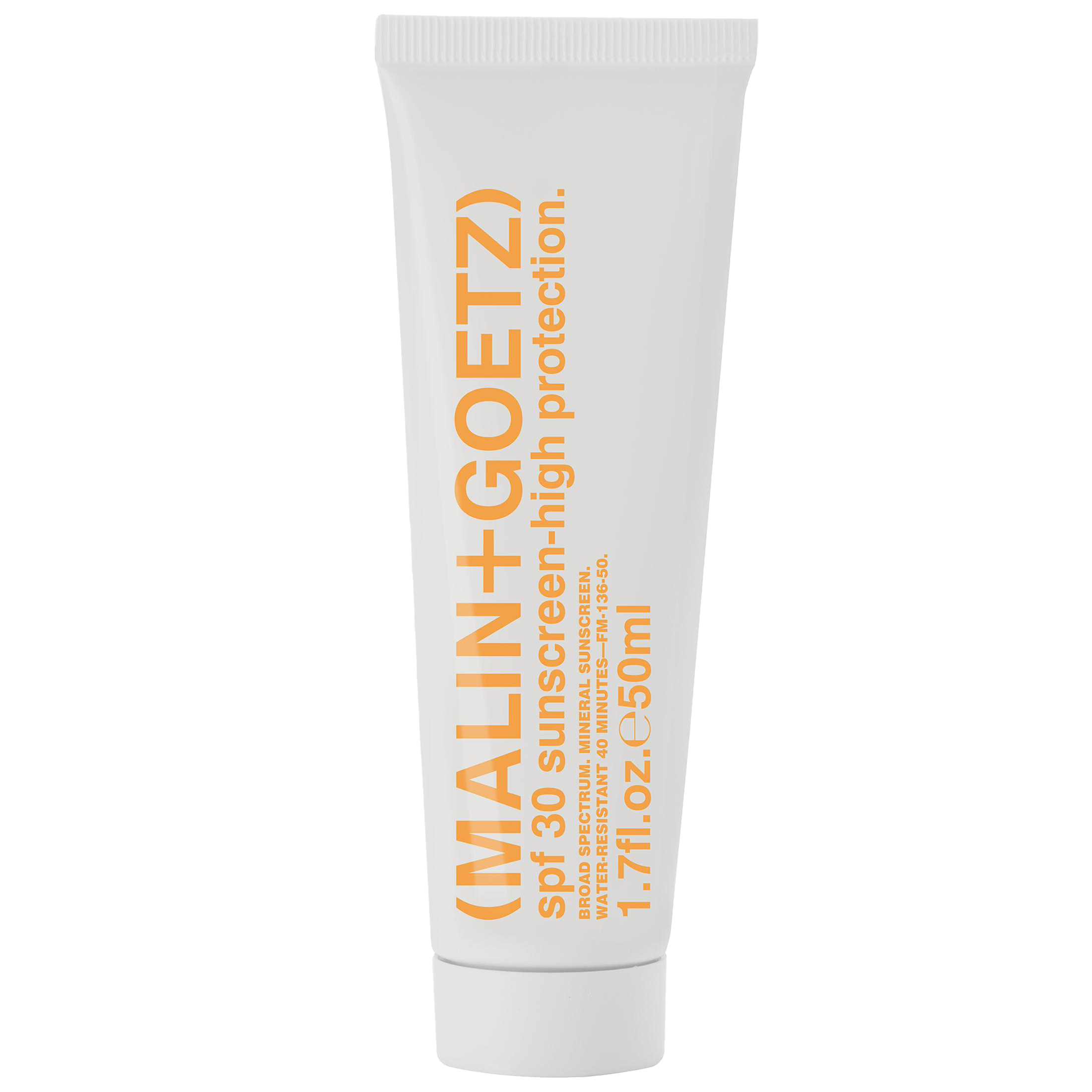 Good for Sensitive Skins
Avene, Ultra Broad Spectrum Facial Suncare SPF 50+, £17.50. A new SPF fluid which is lovely and light-weight for my combination skin and also great for sensitive skin types. The fluid absorbs super-fast with an invisible finish and is formulated to protect against blue light which is said to penetrate deeper into the skin's layers than UVA!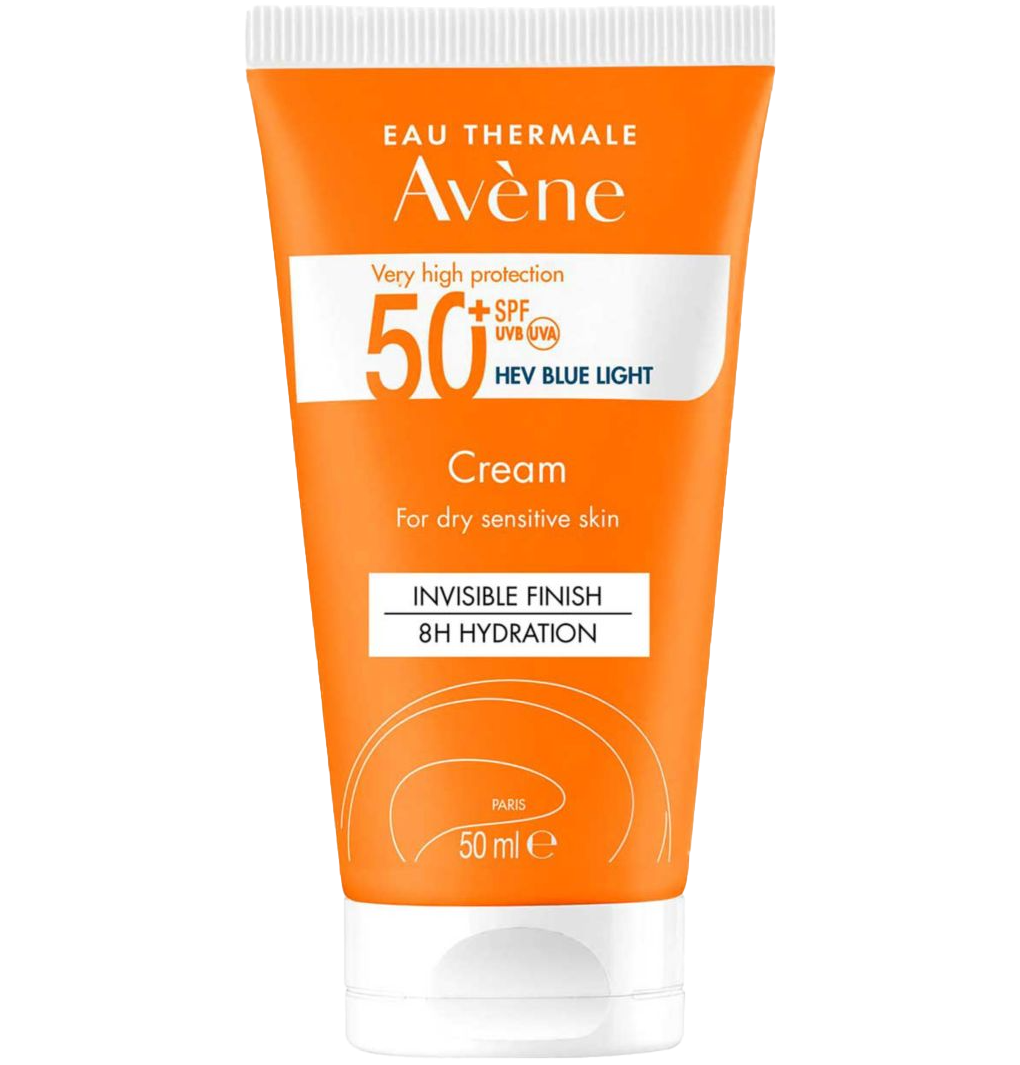 Water Resistant and Fragrance Free
Dr Sam's Flawless Body Mineral UV, £33.This new All mineral sunscreen has a broad Spectrum SPF 50 and is fragrance free and water resistant for 40 mins. It won't leave you breaking out and looks great on all skin tones with no white tinge. When protecting your skin don't forget to do the back of your ears, hair line and neck!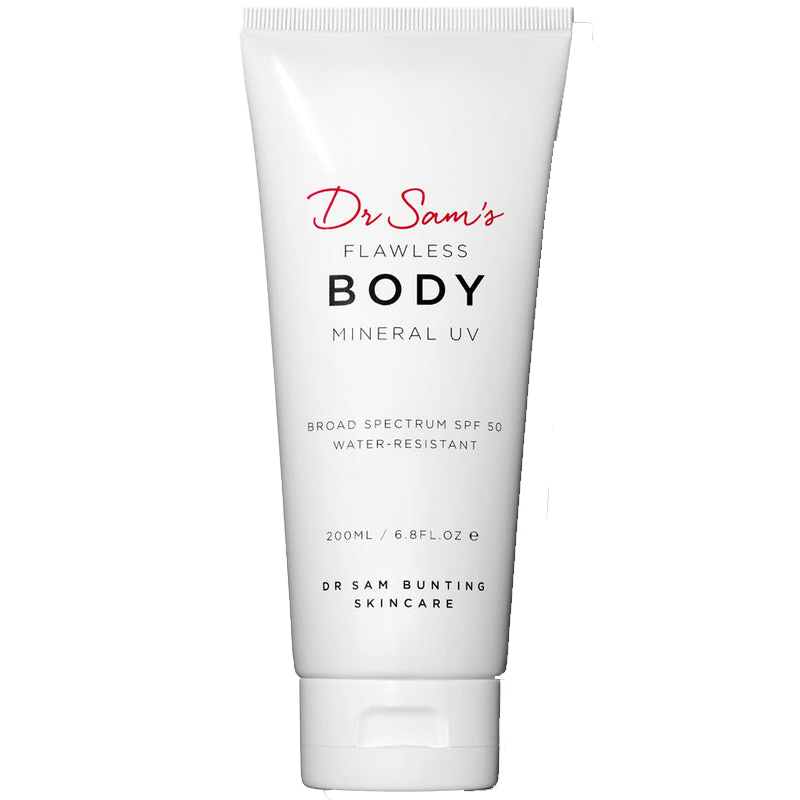 Time to Snooze
This Works, Deep Sleep Pillow Spray, £19.50. An award-winning, natural, aromatherapeutic, super-blend of lavender, camomile, and vetiver calms both mind and body, soothing you to sleep or helping you relax. Simply spritz your pillow before bed or spritz around your room to create a space of zen.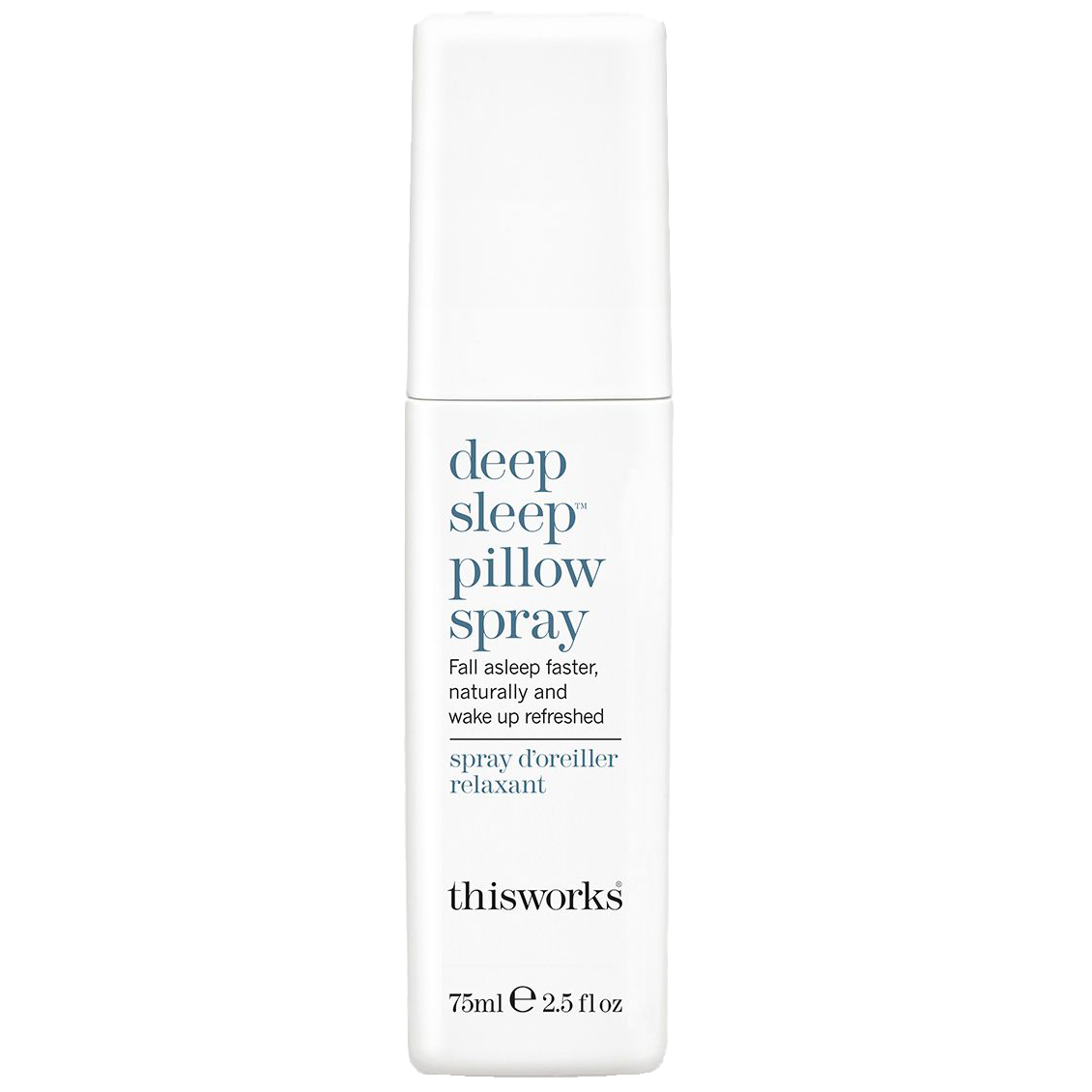 Soothe those Muscles
Neals Yard Remedy, Arnica Salve, £10.00. This salve is packed full of soothing organic arnica (known for its anti-inflammatory properties and abilities to relieve bruises and soothe aching muscles.) Skin nourishing ingredients like circulation-boosting rosemary, ginger and calming lavender, also help heal the body. This is perfect for a deep tissue massage after a long nature walk or intense exercise.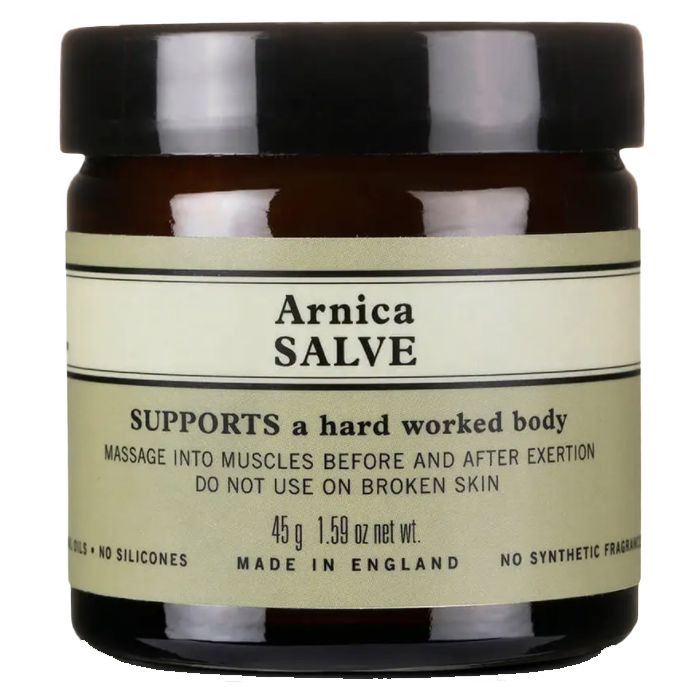 Need an extra boost?
Supplements aren't just for cold winter months. Help beat feeling tired and lacklustre with these Feroglobin Capsules, a gentle iron supplement with zinc and B vitamins. As well as being important for your blood, iron contributes to the function of the immune system and clearer thinking. When travelling and leading busy lives, Feroglobin can be there to support the reduction of tiredness and fatigue so you can have more fun.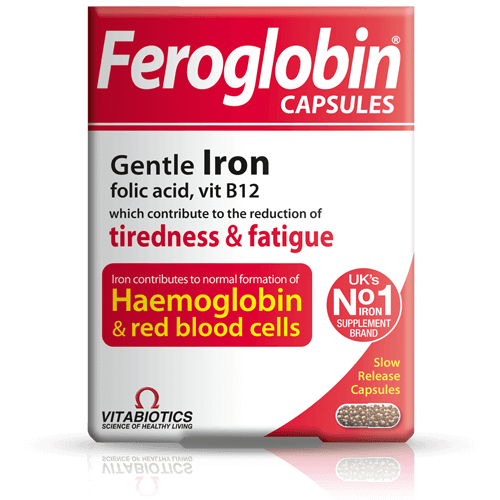 Travel in a Bottle
Floral Street, Midnight Tulip Scented Reeds, £18. Fragrance can transport you to somewhere else and I love these scented reeds which are 100% plastic free and pre-infused with vegan perfume oil. They last for up to 8 weeks. The Midnight Tulip is a heady mix of amber, incense, patchouli, lemon saffron and powdery damask rose. Gorgeous!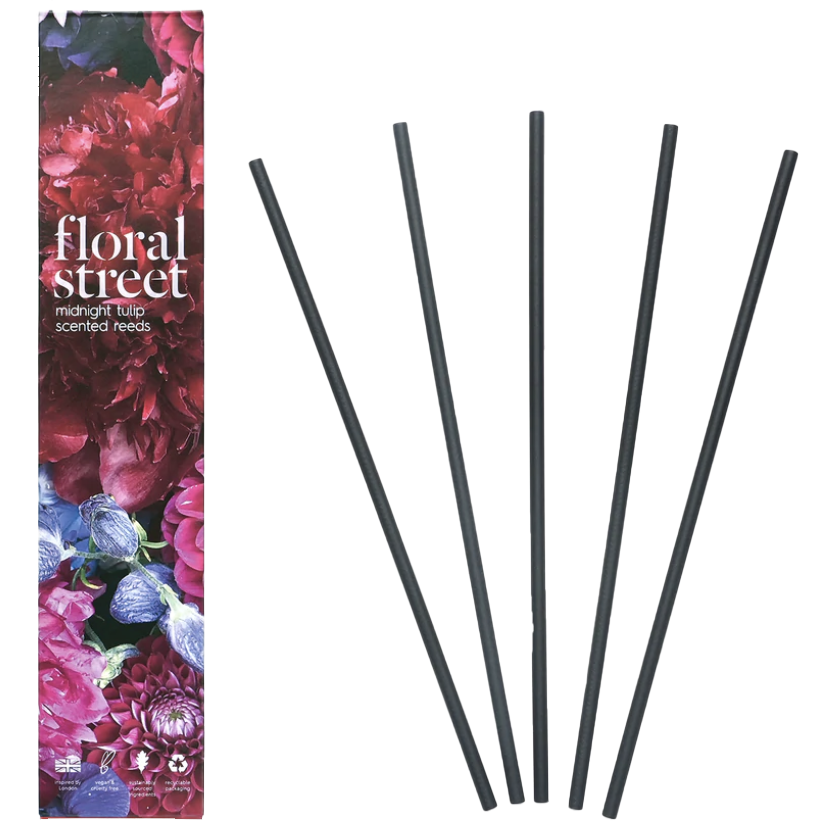 …and Relax!
Bramley, Mini Calm Balm, £10. This soothing balm with shea butter, sunflower seed wax is laced with a trio of rosehip, chamomile and yarrow, which can be slathered on pulse points when you need an instant moment of calm.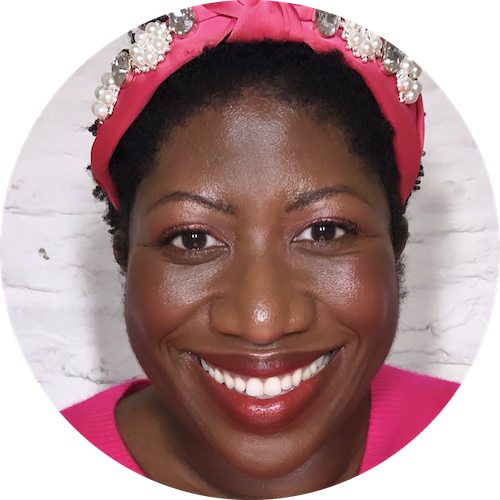 Ateh Jewel
Beauty Columnist, Award-winning Journalist and Diversity Advocate
@​atehjewel
Get more WYLDE Beauty inspiration…
Learn a hopeful beauty ritual
Harness the power of essential olis
Feel beautiful inside and out