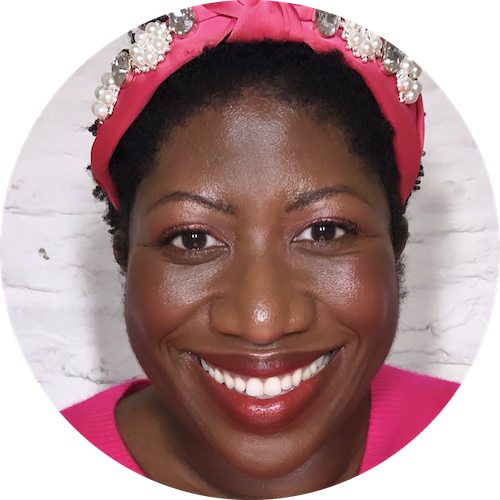 Our WYLDE Beauty columnist, Ateh Jewel, on using the power of a beauty ritual to feel hopeful.
March WYLDE Beauty Recommends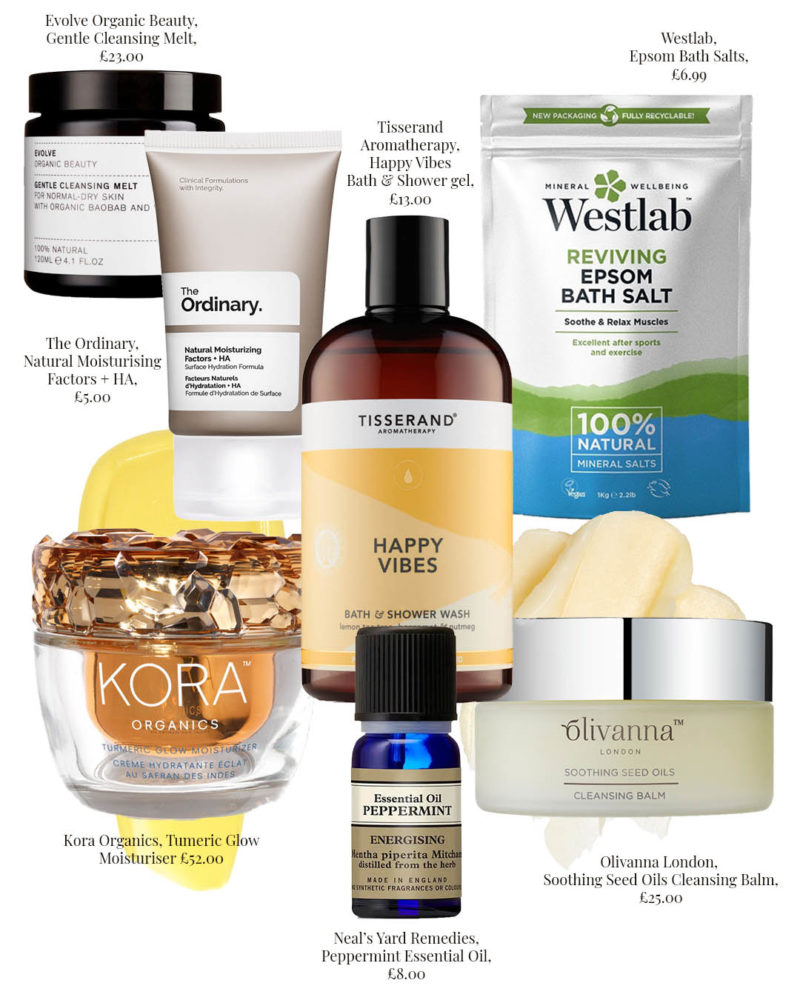 It's hard to turn on the news and feel hopeful with the world in turmoil with Ukraine defending herself from all the horrors of war. However, I believe people are fundamentally good and even with everything that is happening, I have faith that the future will be better. I have hope that we finally learn the lessons that two world wars, Covid, the pandemic and Black Lives Matters has taught us. I'm hopeful.
Beauty has always been my safe space and ritualistic beauty ceremonies, help me feel centred and calm in a world full of turmoil. I do love cleansing and massaging my skin with a melting buttery cleanser like Olivanna London, Soothing Seed Oils Cleansing Balm, £44, which contains healing Rosehip Seed Oil and Vitamins A & C to help with cell turn over and glow. I'm also a huge fan of sustainable and organic beauty brand, Evolve Organic Beauty, Gentle Cleansing Melt, from £9 for 30ml, which is enriched with Baobab Oil to help nourish, improve skin elasticity and promote healing. This balm is also lightly scented with Vanilla, which is deeply comforting and often used to treating trauma and addiction.
I was looking at some definitions of hope and the one I loved was, "to cherish a desire with anticipation". As a child, just as I am as an adult, it's the anticipation part which leaves us frazzled and on edge. We are all hoping for peace, for a better, more balanced world full of fairness for ourselves and the next generation, and while we all work toward this, soothing our spirits, minds, bodies and skin can help with the anticipation part of that journey. I love Miranda Kerr. She was talking natural organic beauty and sustainability long before it was a trend and her Kora Organics, Tumeric Glow Moisturiser, £52 is great at protecting and hydrating. This ultra-rich, but non-sticky moisturiser, really helps to hydrate thirsty skin and with hyper-pigmention with its anti-inflammatory Turmeric, Licorice and Marine Micro Algae Extracts. The pot is also refillable to help reduce on waste and is a small step in helping to create a better future and protect the environment.
I think, like many people, I feel really powerless at the moment, but I have to remind myself that we all represent culture and society, we all have the power if we come together, to help change the way the world works. The beauty brand The Ordinary and their Natural Moisturizing Factors + HA, £5 reminds me how one brand can completely disrupt the way things were done in the beauty industry. The Ordinary took a completely new approach to beauty by offering affordable price points with no frills and simple design, for a new emerging breed of skin-intellectuals. This moisturiser is packed full of Hyaluronic Acid which helps keep your skin bouncy, juicy and hydrated, and Amino Acids which help protect the skin.
Bathing is also incredible for making you feel hopeful. It's a part of your day you can carve out just for yourself to be still, reflective, quiet and see how you can go forward with strength. I love to bathe in good old fashioned Westlab, Epsom Bath Salt, prices start from £6.99 for 1kg. The Magnesium ingredient is great at helping relaxing muscles, fighting bloat and inflammation and promotes restful sleep – which is key to making you feel more grounded. I love a bath "cocktail"- so to speak – and often add in some Tisserand Aromatherapy, Happy Vibes Bath & Shower Wash, £13, which has Lemon Tea Tree, Bergamot and Nutmeg to promote feelings of positivity. Whenever I'm feeling low and despondent I also sprinkle some Neal's Yard, Peppermint Essential Oil, £8. There is something really uplifting and zingy about sprinkling some peppermint oil on a tissue or burning in a diffuser for your mood, as it helps with reducing stress and improving mental function.
Feeling positive, soothed and grounded, and believing that we all can effect real change is the definition of hope. My heart and prayers go out to everyone affected by this conflict in the Ukraine. Please donate to the Red Cross if you can redcross.org.uk.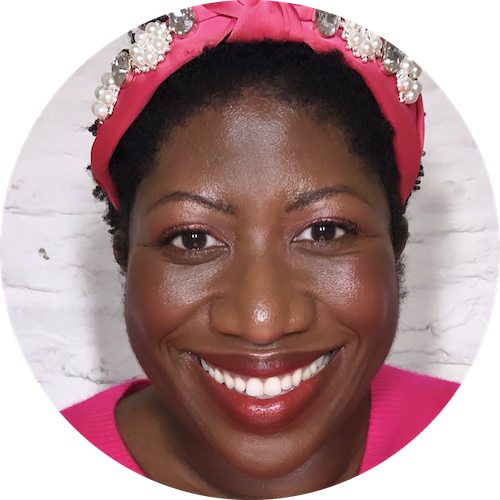 Ateh Jewel
Beauty Columnist, Award-winning Journalist and Diversity Advocate
@​atehjewel