Each month, WYLDE MOON shines a light on women doing inspirational work in their field, and this month we welcome Lauren Mahon.
"I am not just a cancer survivor I am Lauren!"
Those lucky enough to be part of Lauren Mahon's girl-squad know the value she puts on their happiness and well-being. The award-winning campaigner and breast cancer survivor champions the importance of us all living our best lives.
Lauren was diagnosed with breast cancer at the unusually young age of 31 after a friend persuaded her to get a suspicious lump checked out.
It led to her changing the way she lived, worked, and forged fresh opportunities, friendships and a kickass attitude. After tough surgery and treatment, early menopause and a decision to freeze her eggs she became co-host of the celebrated BBC podcast You, Me and the Big C alongside Deborah James and Steve Bland and today she is re-assessing her life again, excited to discover what comes next.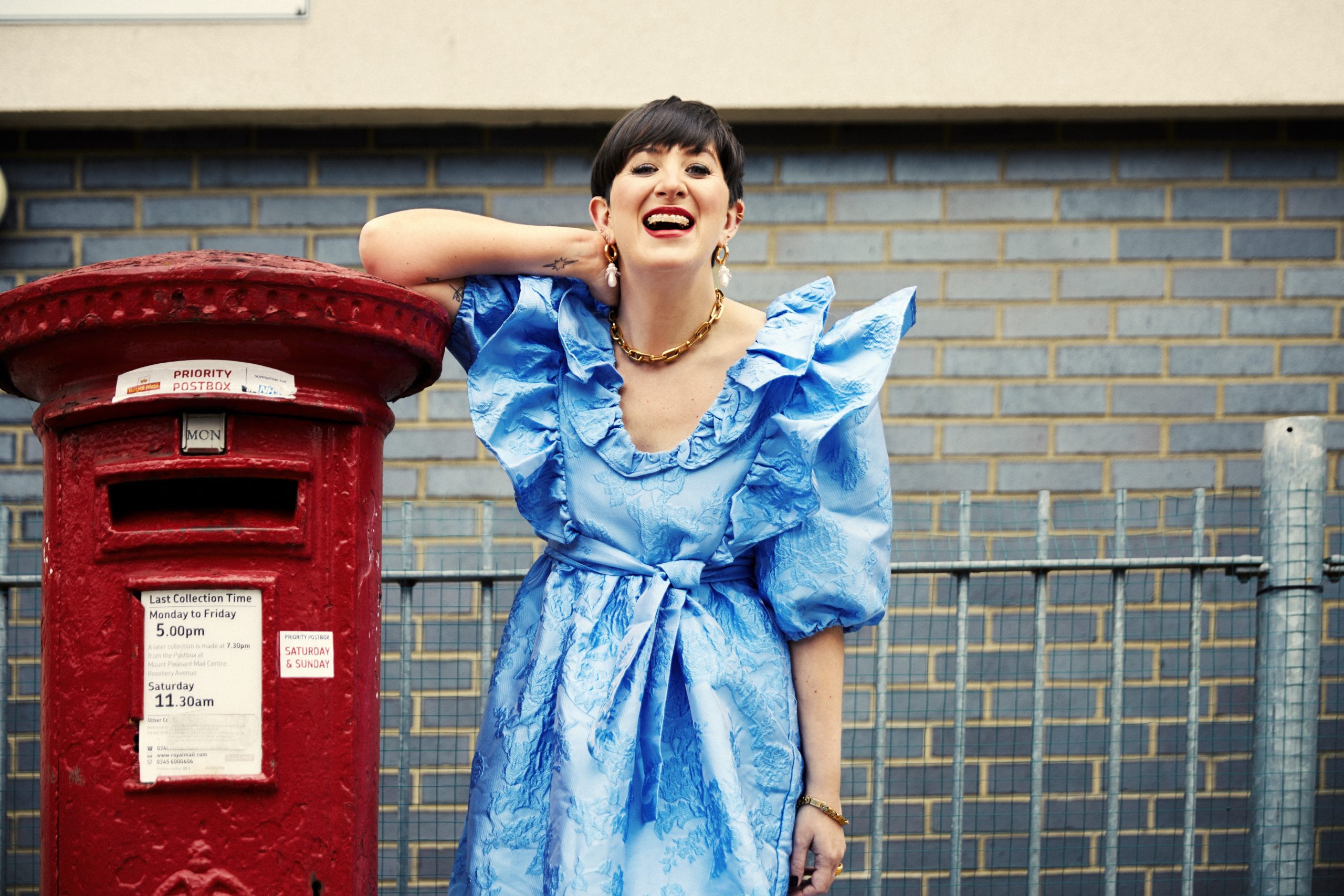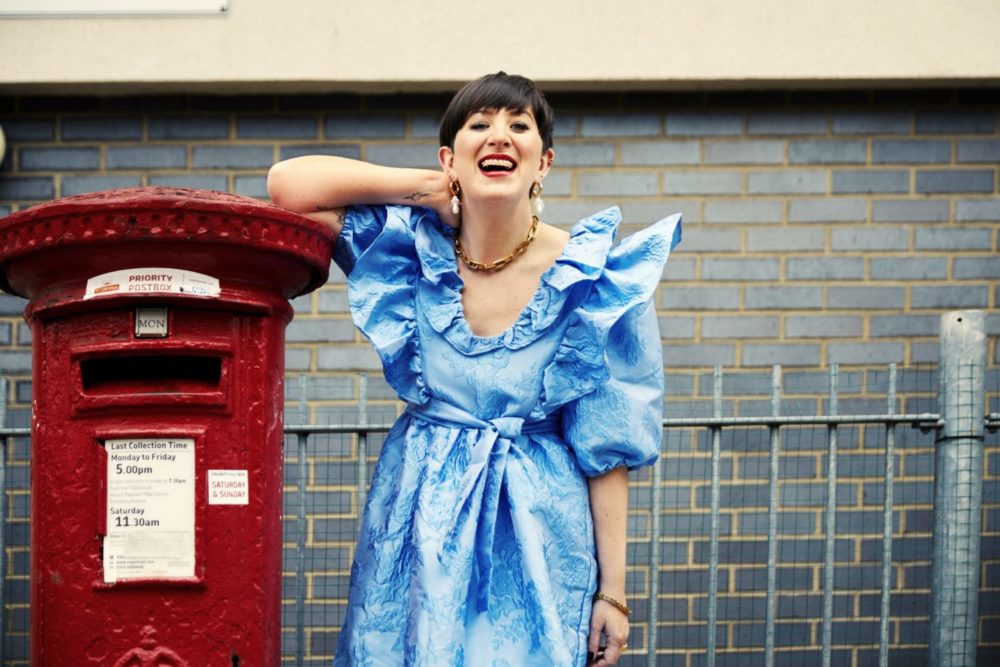 What was your life like before you became ill?
I was comfortably numb, waiting for life to happen, existing. I was not unhappy but I was not as grateful as I am now for things. I was a bit wild, out partying and not taking great care of myself. I was plodding along. Then when I was diagnosed with breast cancer it made me suddenly aware of how fragile life is and how I could live my life differently.
 
What changed?
You say to yourself, 'I could have done that differently or that differently'. It was freeing. I had the courage to give things a go, without the worry. I would have lots of ideas before but not do them. After cancer I just felt able to have a go. I had nothing to lose, what is the worst that could happen?
I can now speak freely, as long as I'm not saying anything horrible. I had always been someone who sat on my hands but the ferocity with which I went at things after cancer was huge. I had the courage to leave my job in digital marketing and go freelance, owning my own business, my own charity. I would never have done that before.
If you don't ask you don't get. Before I had the mentality 'why would anyone bother with me?' but now I know there is so much abundance in this world. It is for everyone if you are brave enough to ask, or you work towards it. It is true whether you want to ask a bloke for their number or a friend for help because you are struggling .
"When I was diagnosed with breast cancer it made me suddenly aware of how fragile life is and how I could live my life differently."
 
You put off getting a lump in your boob checked out until a friend persuaded you, thinking your boobs were too small and you were too young to have cancer, how did it feel when you were diagnosed?
Being told you have cancer is like that moment when you go to a funfair or theme park and you have that ride that takes you up in a tower and then lets you go. That physical moment you can't quite hear or touch, like you are underwater. The numbness.

It was so isolating I was terrified. I did not know what to expect from chemo I was scared and I had so many questions. Friends try to problem solve and try to shut things down because they want to make it better. You want to be openly vulnerable without feeling weak. And there was so much about cancer that nobody told me.
 
Is that what made you set up the dynamic group for younger women called GIRL vs CANCER which has gone on to raise huge amounts of money for other charities?
When I was diagnosed I was searching for women like me. We have teenage cancers and women at more advanced life stages but, I loved to party, I'd got my first managerial position, loved prosecco and a bold lipstick and I needed those women and I couldn't find them.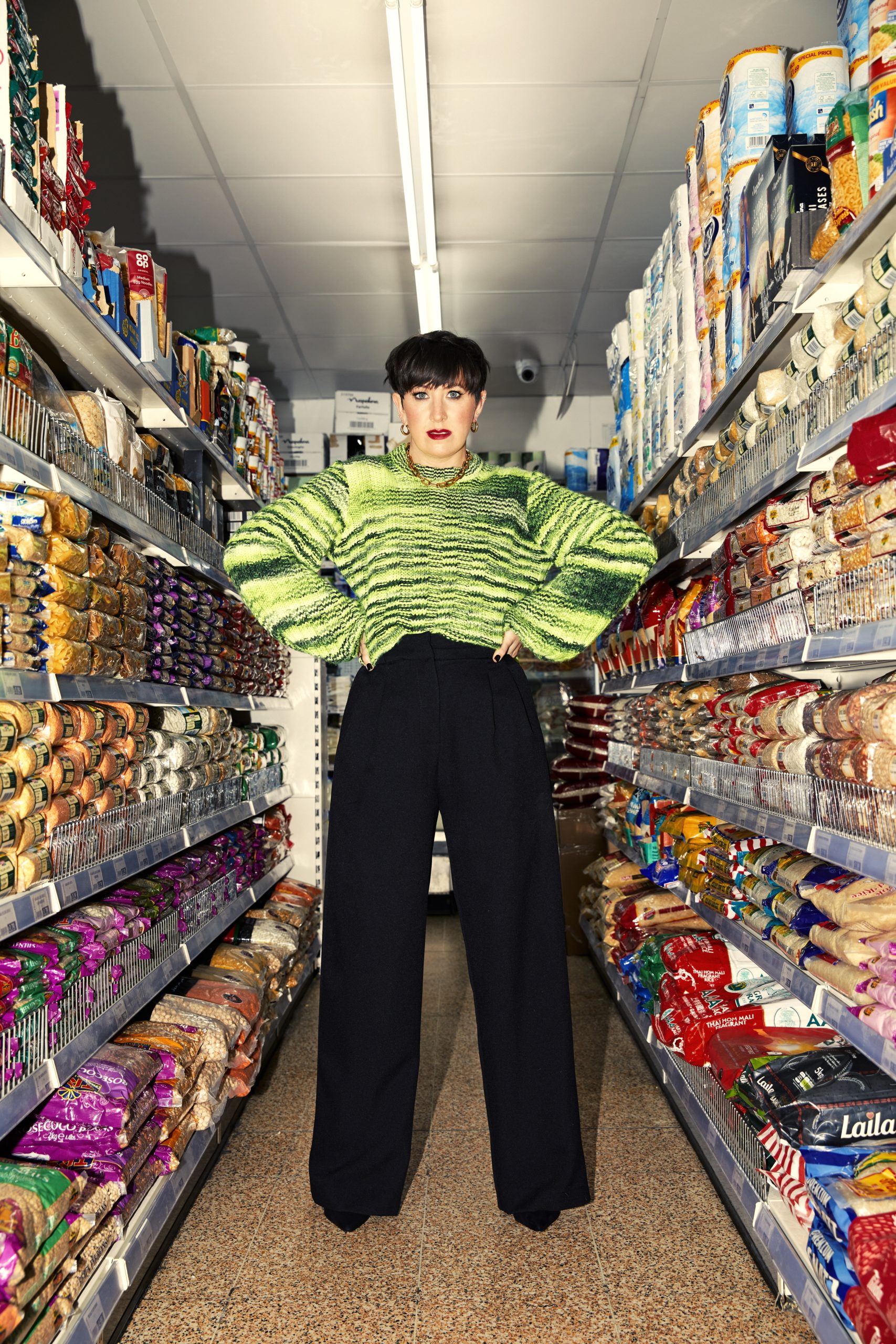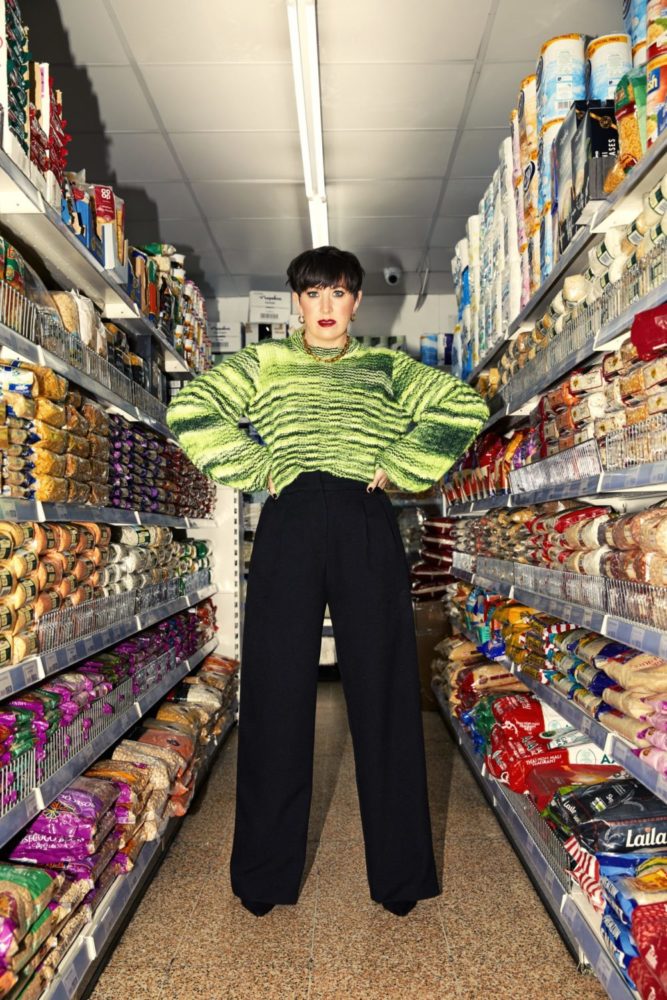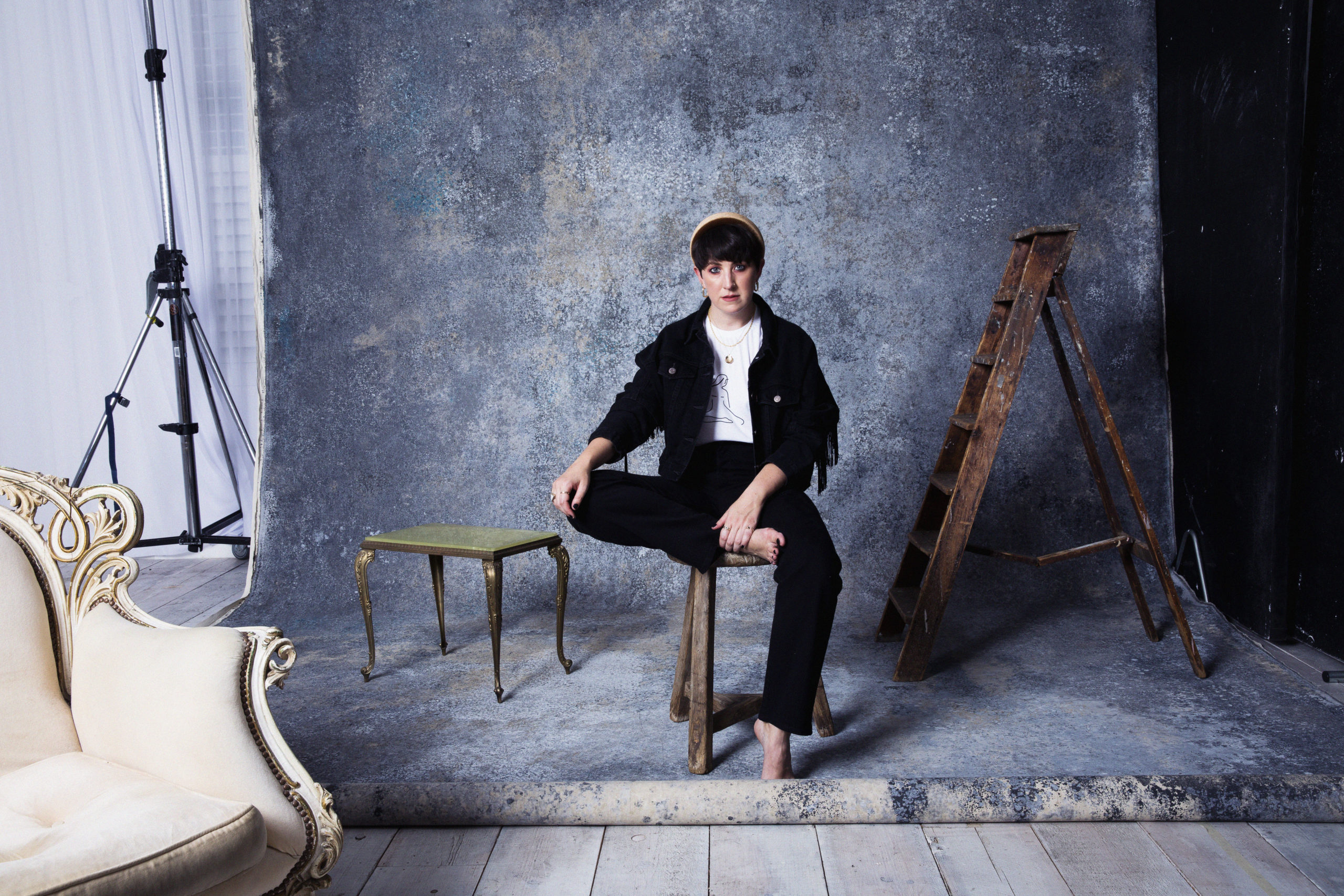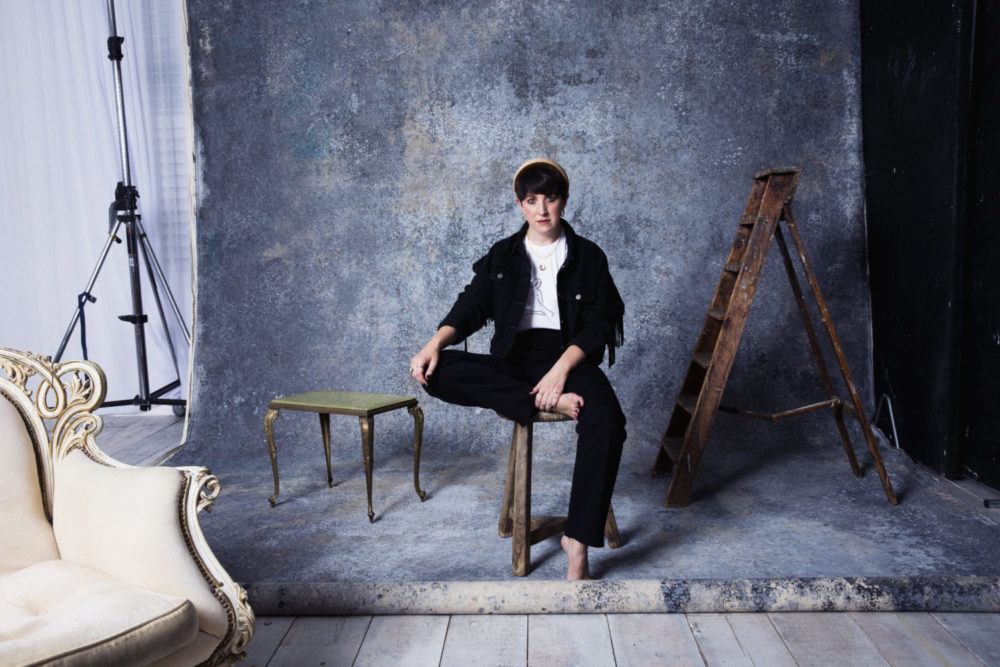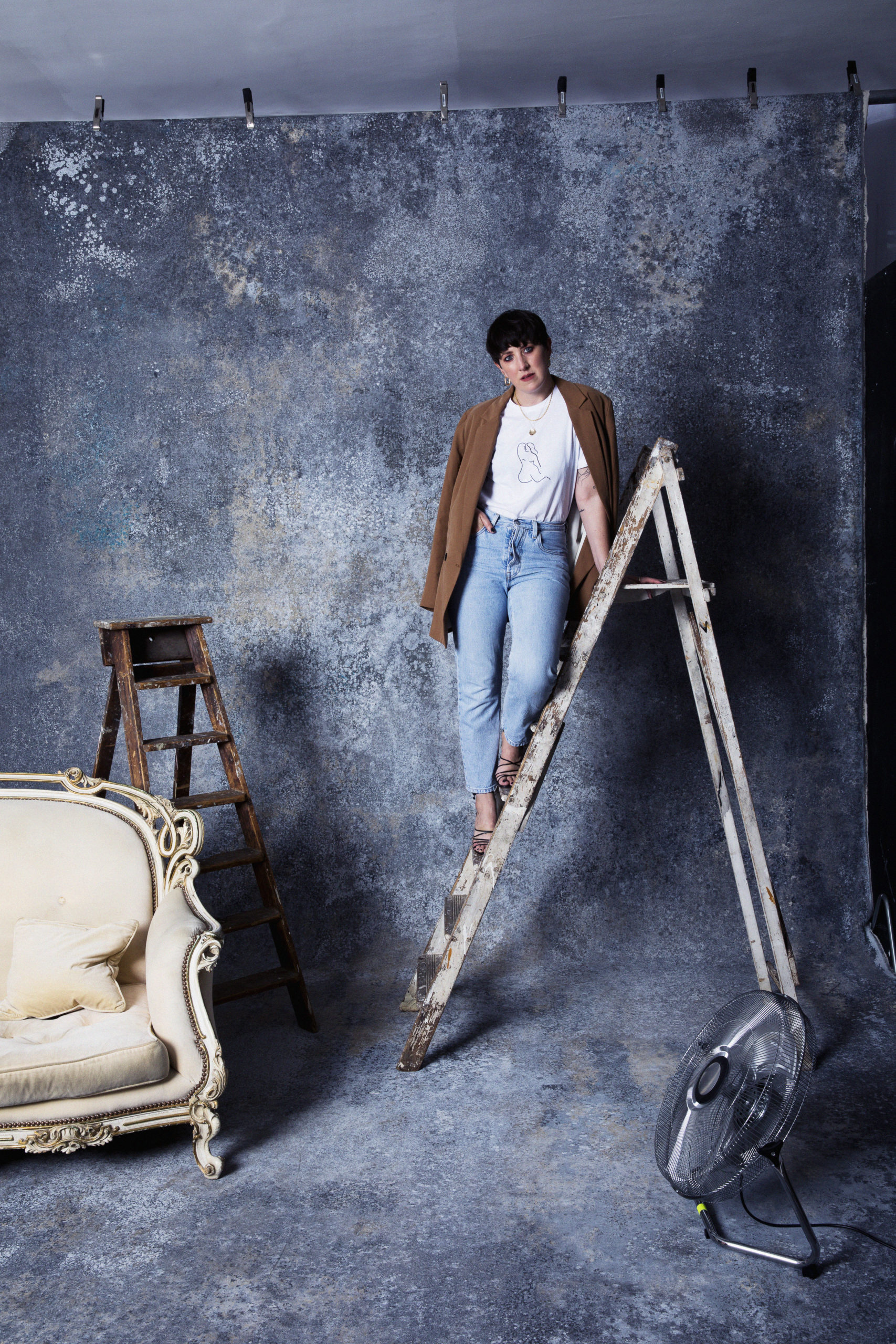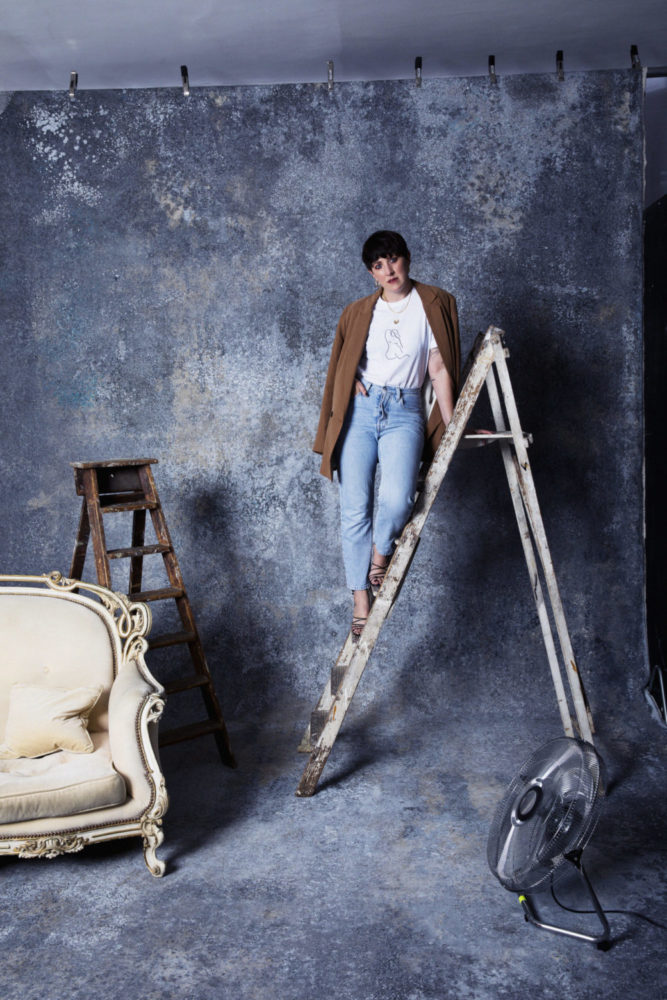 You've won awards and been described as an inspiration and a role model how do you feel about that?

It is so wonderful when people come up to me and say you have inspired me, I am so incredibly proud of what I have done but it sometime feels like a lot of pressure. In 2019 Liam Gallagher dedicated 'Slide Away' to me from the Pyramid Stage at Glastonbury after we met at Stand Up to Cancer and even though I don't smoke a friend took a photo of me with a fag and a pint of cider. Not ideal, but after I posted because I was agog, someone had a go saying 'call yourself a role model!' I said to them I have never called myself a role model or a poster girl for cancer. I am who I am. We are all human beings and everyone has an opinion. I am not just a cancer survivor I am Lauren!
  How is life since getting the all-clear from cancer?

I had a nervous breakdown and was very, mentally unwell last year. My family and friends were very worried. I felt like I had so much to prove to myself. I realised that for the last five years since I'd had cancer I had been worried the rug would be pulled out from under my feet again so I threw myself into everything 100%. The trouble is eventually you crash and burn. I was worried my life would end prematurely, the future is not promised, so it made me do impossible things like launching five campaigns in the middle of a pandemic. I now know I have to find a balance.
"Stop worrying about tomorrow…"
  So have you made changes to your life again?

I feel very strongly about my solitude. I am an extrovert but I need my own space I know I want to rediscover my creativity that is not cancer related. I have walked away from negative nellies in my life now I am surround by my best friends from different periods of my life. There is so much more to me than just being a cancer survivor but I know that is an incredible accolade as some people sadly don't survive.
  What advice would you give your younger self?

Stop worrying about tomorrow, just be your own person and it will be alright.
Thank you, Lauren, for sharing your inspirational story!
Meet more of our WYLDE WOMEN…
Taban Shoresh
Founder of The Lotus Flower Charity
Dr Funke Abimbola MBE
C-suite Diversity, Equity & Inclusion Leader
Marcia Kilgore
Founder of Beauty Pie
Georgiana Huddart
Co-founder of swimwear brand Hunza G