Each month, WYLDE MOON will be shining a light on women doing inspirational work in their field.
This month, Holly is kicking off the series in an exclusive interview all about the winding road that led to WYLDE MOON.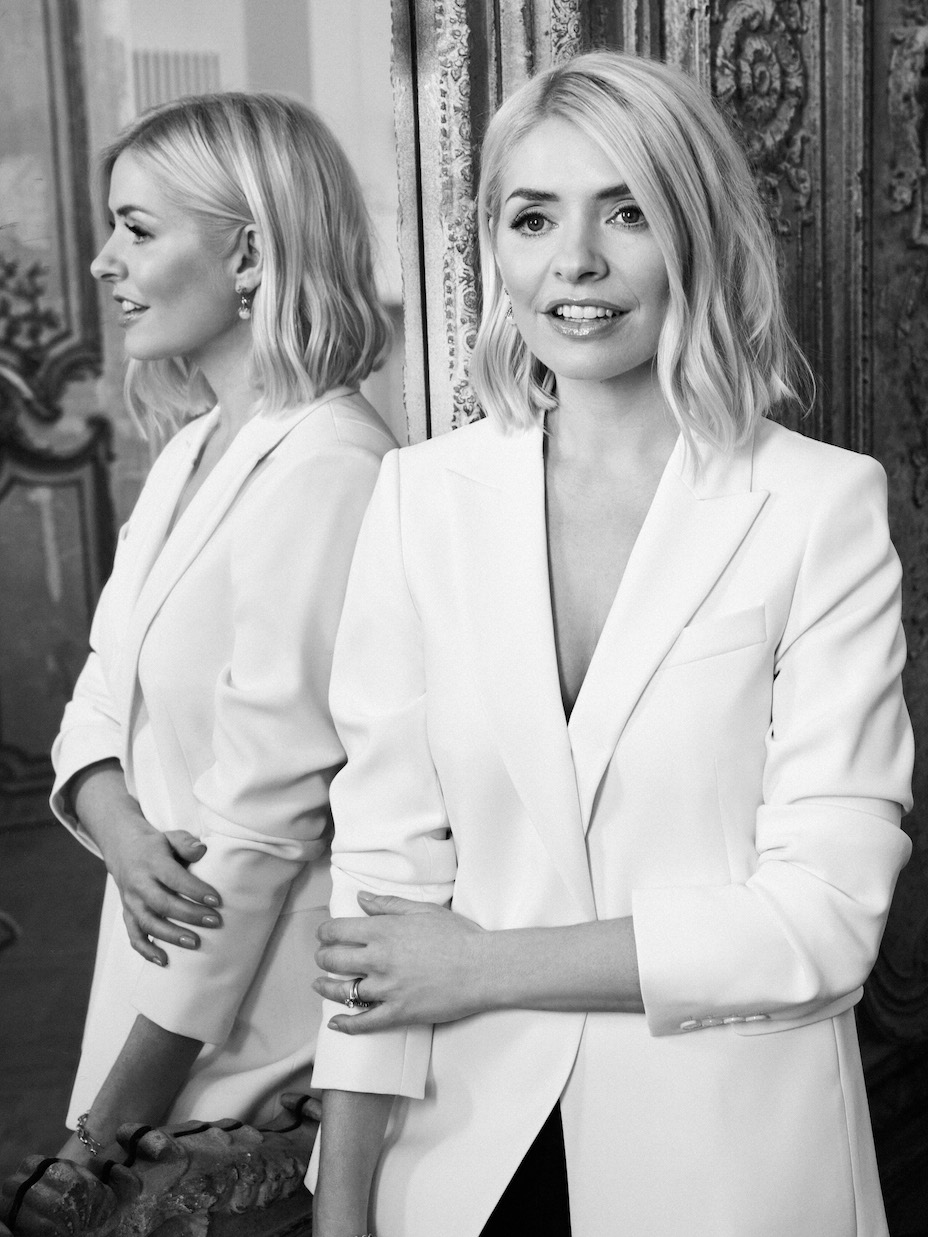 On her ambition for WYLDE MOON
"I want WYLDE MOON to be a place where I can share the things that I love, the lessons that I've learnt, the things I see and instantly want to share with others. I want it to be a place where we can celebrate other people, too, where we can shine a light on them, their brands, their experiences. It's a celebration of all kinds of beauty. WYLDE MOON is the embodiment of me reaching a stage in life where, although I have lots of experience, I still don't fully know who I am. In a selfish way, I am putting this all together to help me and if I can take anyone else along for the ride at the same time, even better. You're all welcome. Come on in!"
"WYLDE MOON is the embodiment of me reaching a stage in life where, although I have lots of experience, I still don't fully know who I am."
 
On her affinity with the moon
"I've always been fascinated with the moon, space, shooting stars and looking up. On holiday, I spend more time on the sun lounger at night than during the day. The moon is always there – like the sun – no matter where you are in the world. I also feel that the moon is feminine, that she's a goddess with incredible feminine energy and cycles just like women have. For me, the moon has always been a trusted constant."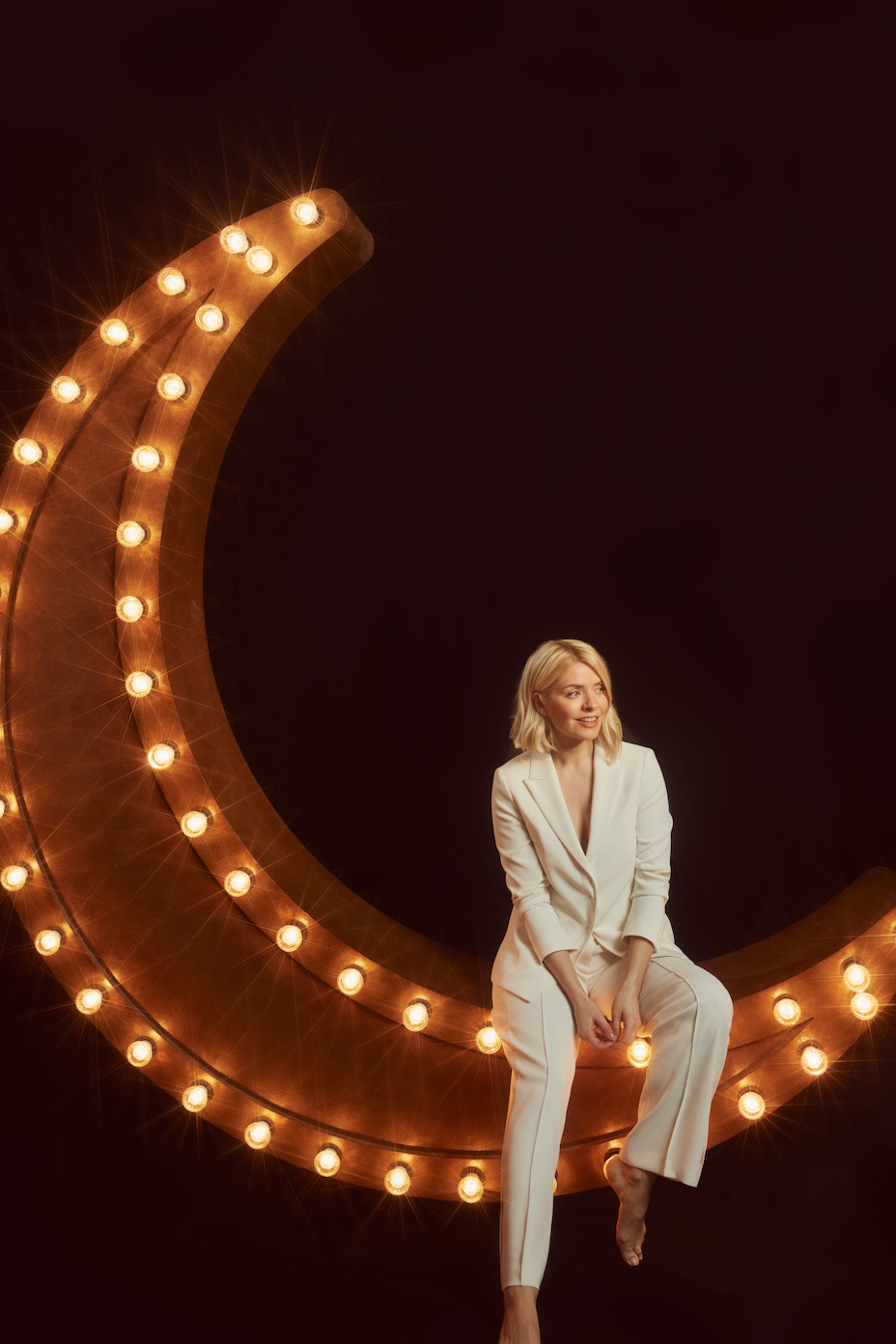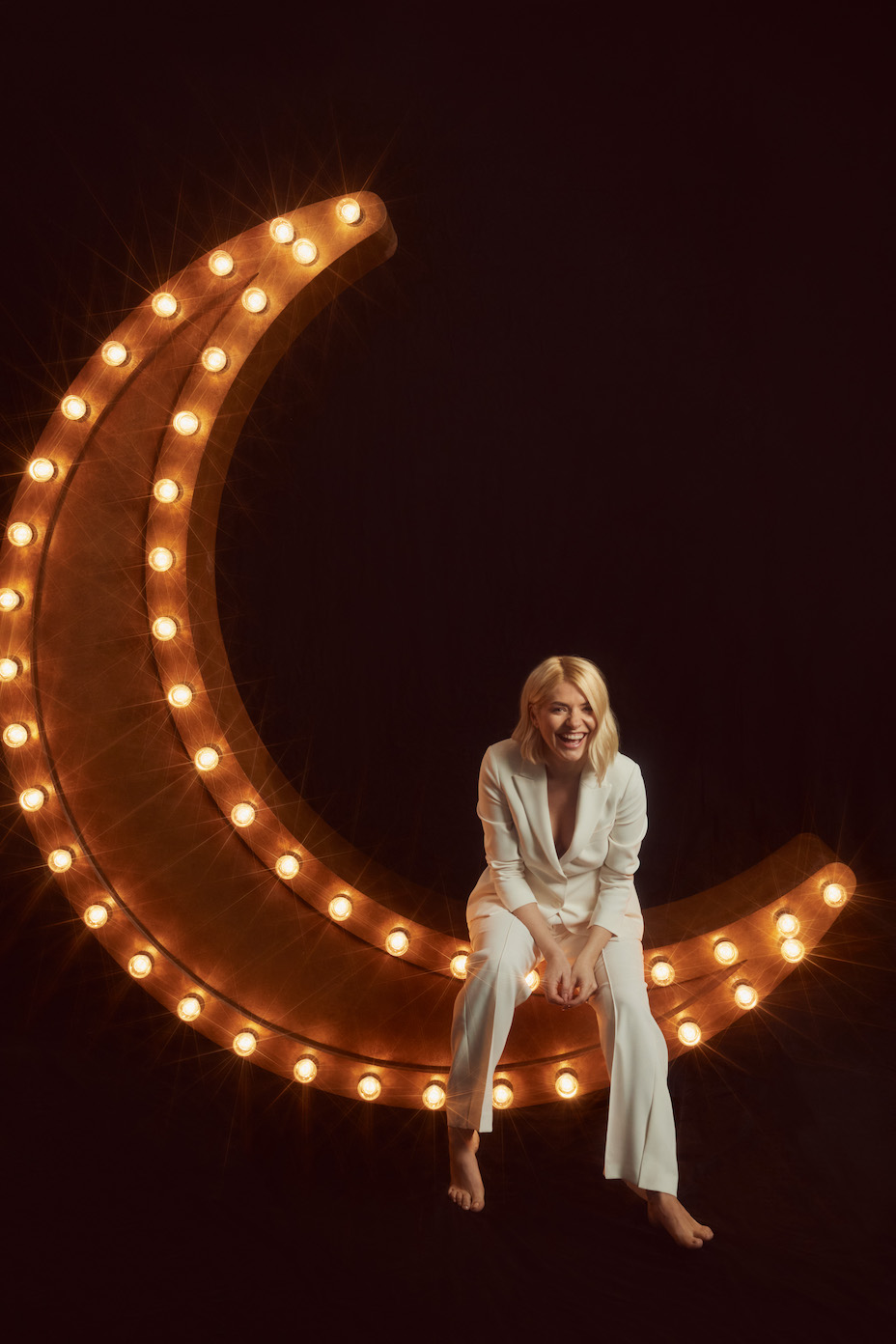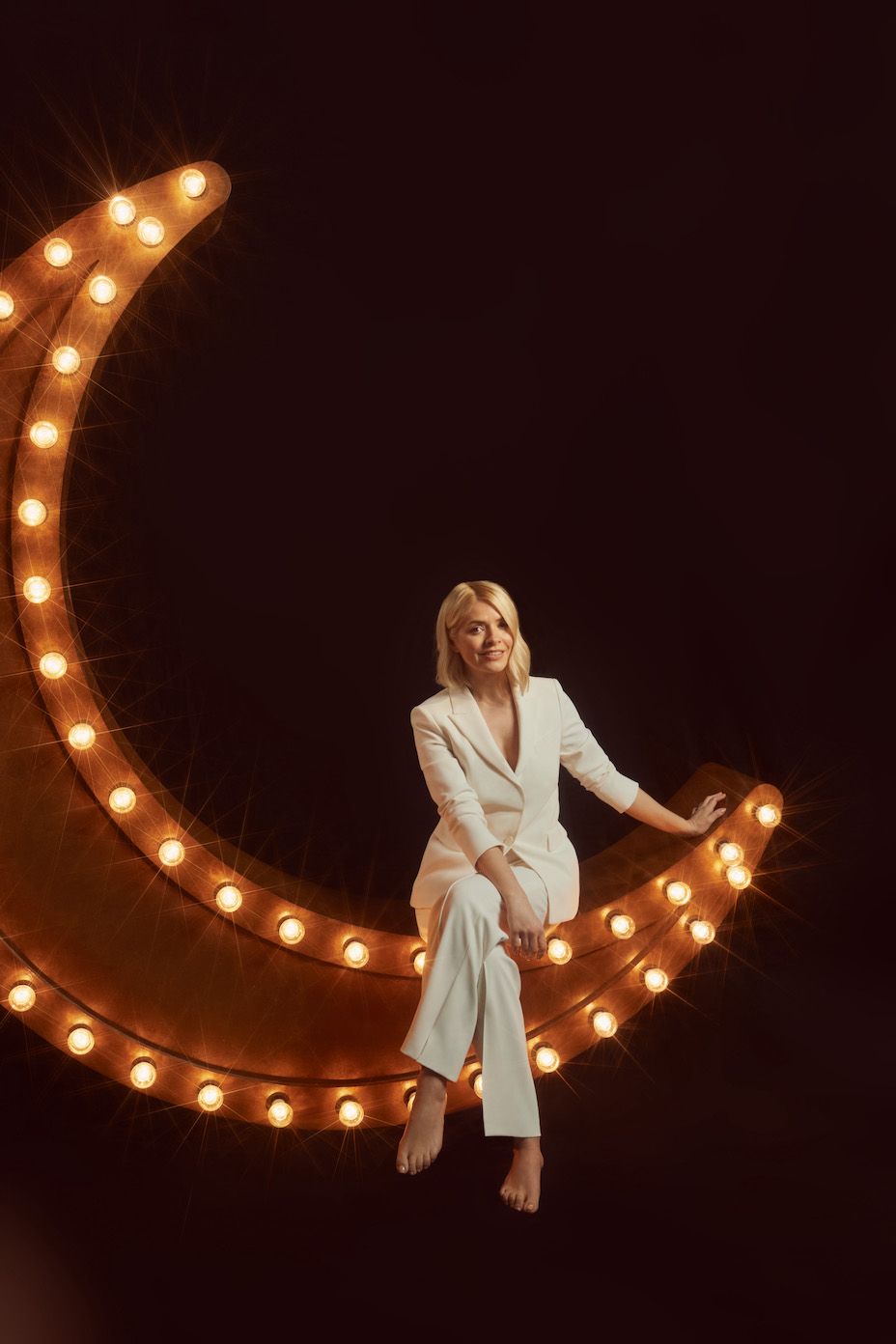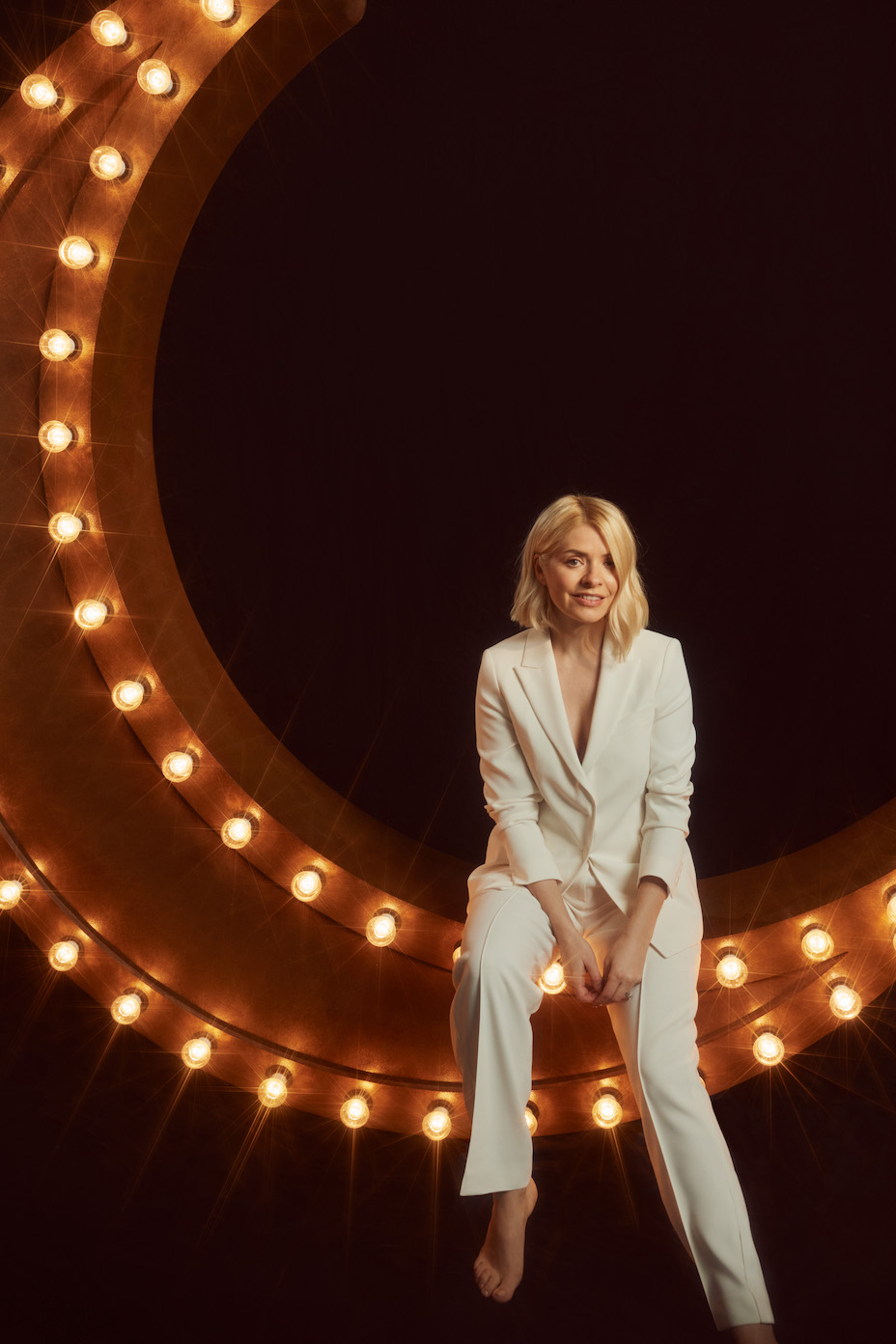 On having the confidence to do something different
"I've been wanting to do something different for a long time but timing is everything, so it had to feel right. I've reached that place in my life where I'm ready to do something like this. WYLDE MOON feels very personal to me and, even though I am someone who lives a lot of their life out there for people to read about, there's still a lot of me that I've kept to myself. Part of that I've done for protection and part of that is because I'm still working it all out."
 
On the evolution of WYLDE MOON 
"WYLDE MOON has been evolving since I've been evolving, and it will continue to develop and change as I continue to develop and change. And I think the reason it's here now is because I've got to a point where I'm ready to share these things with the world and I've got time to really focus on it. I've changed a lot in the last few years and I've benefited from so many of the things that I've been doing, so I'm really excited to share those with other people."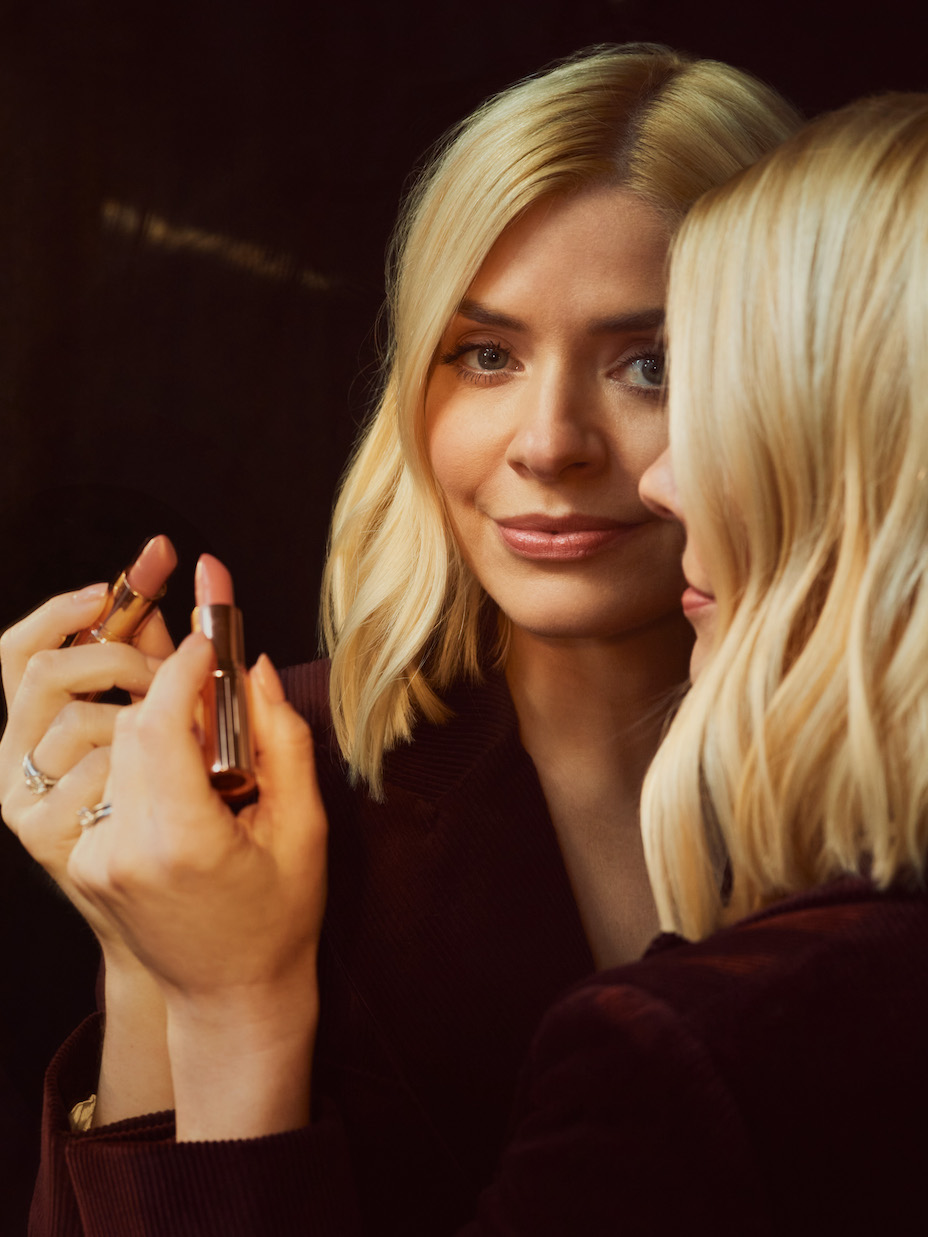 On finding her place in the world of spirituality
"When I went to Australia to do 'I'm A Celebrity…Get Me Out of Here!', I suddenly had three weeks without my children and for the first time in a long time, I didn't really know what to do with myself. Australia is the land of alternative therapies, and the town that I was in truly had all kinds of things for all kinds of people. Through this wonderful kinesiologist called Josie, I really started to unlock pieces of myself and when I came back to England, I knew that I didn't want to stop everything I'd learnt. Now I have things in my own hypothetical toolkit, like meditation and sound baths, that really work for me. I truly think it's all about finding what works for you, whether that's going for a run, talking to a friend, or drowning yourself in a bottle of wine. But you have to work out what you're masking and how you're processing stuff."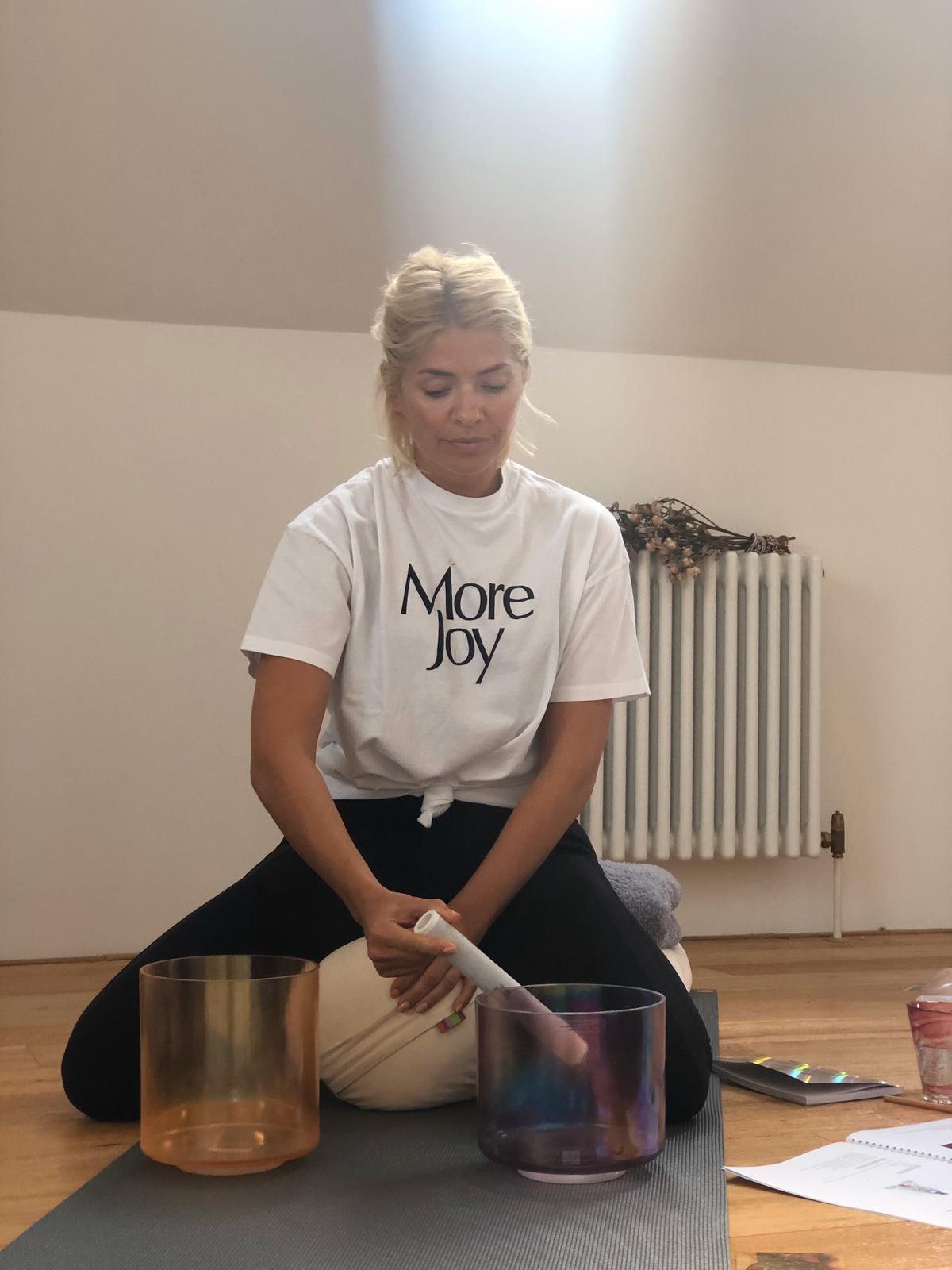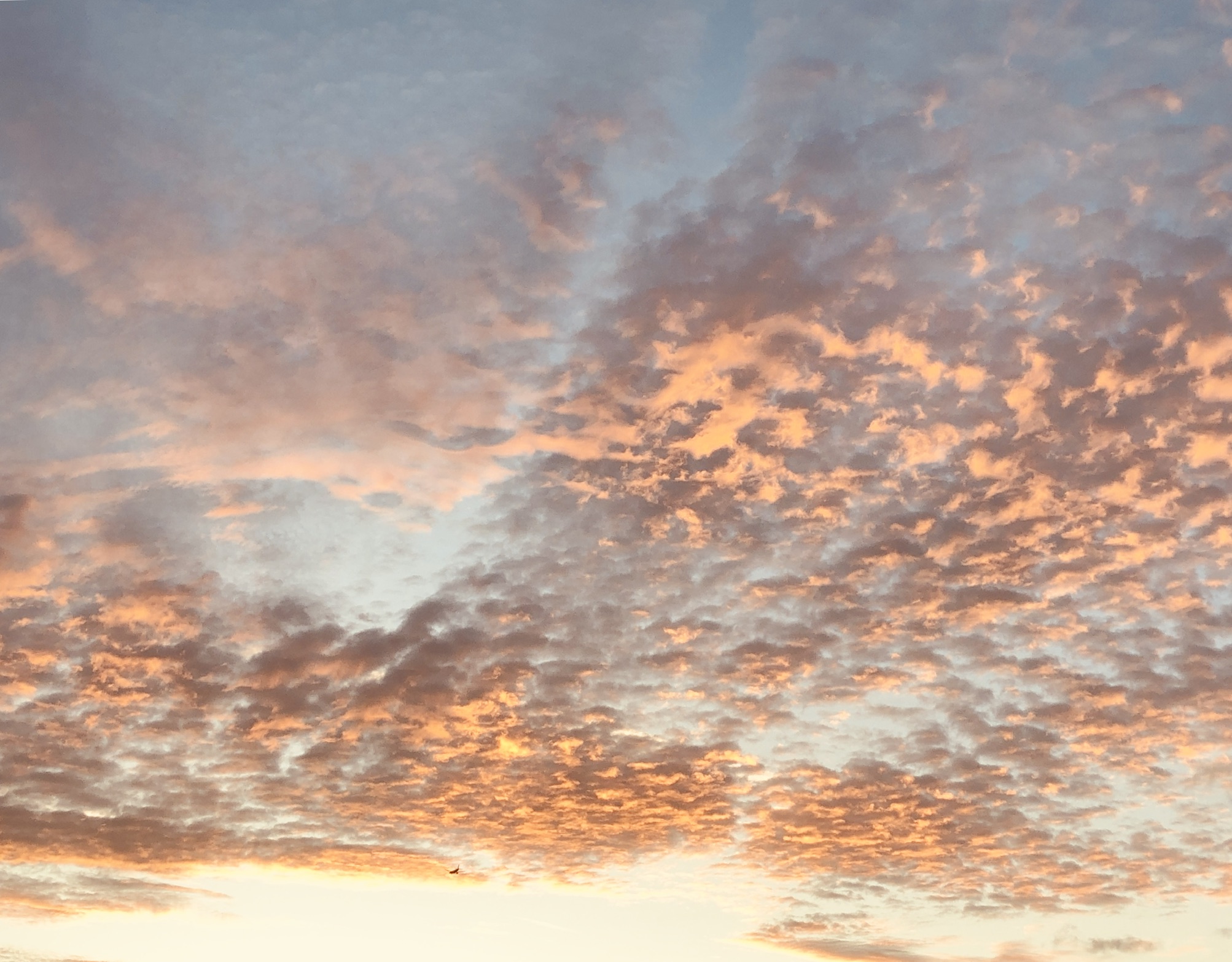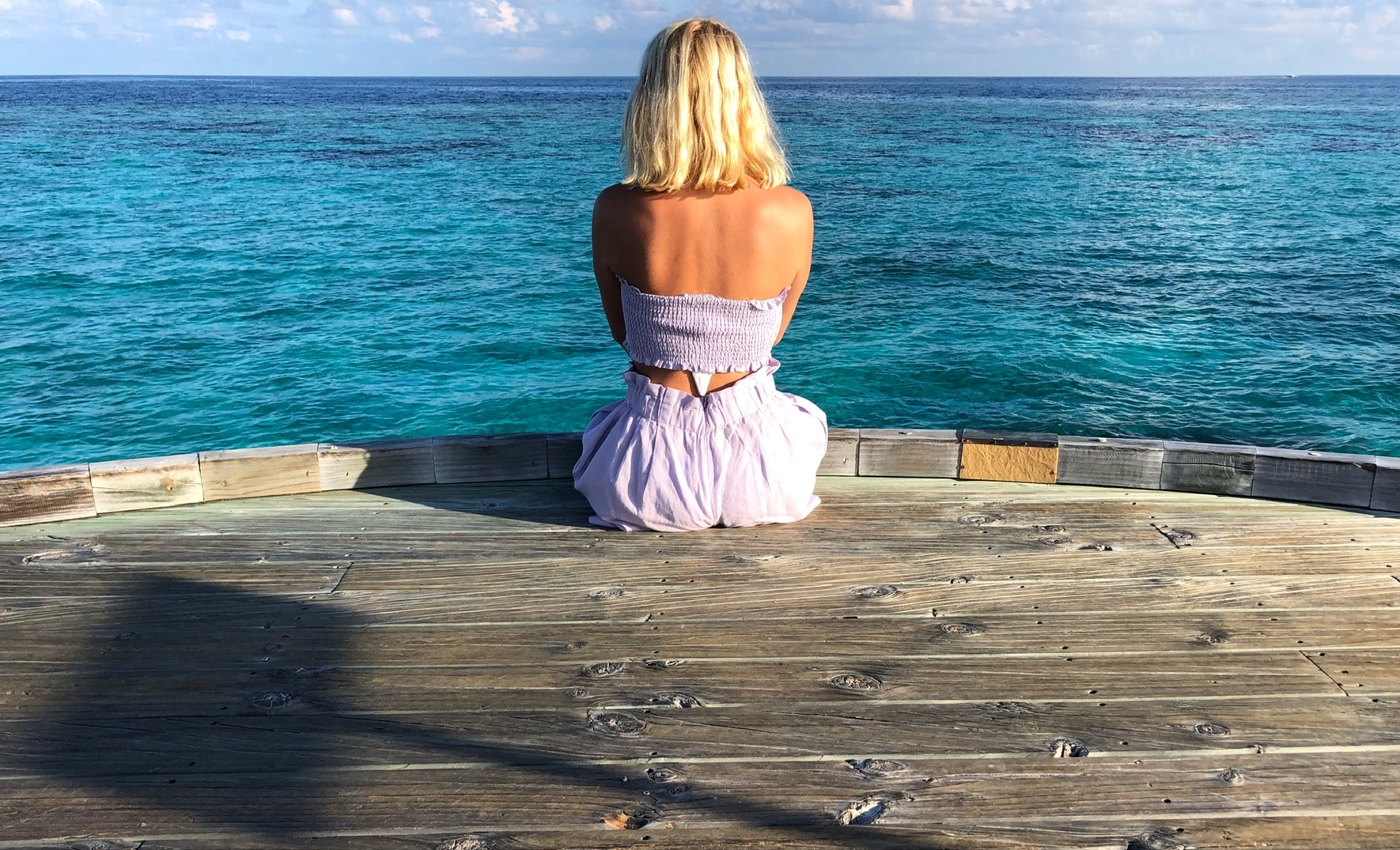 On her advice on self-doubt
"You always need to ask yourself where fear or doubt is coming from. Has it been placed there by somebody else? Because if so, you're living by someone else's rules. It's just an opinion but for some reason, we let it impact all areas of our lives. I'm aware that those feelings can become very, very powerful and they seem to gain momentum and power the longer they are inside. I believe that we've all got to start building up our own set of beliefs and rules about ourselves.
We've all got to spend time with ourselves and get those foundations sorted. After that, everything bounces off and slowly starts falling into place. It doesn't mean that you just breeze through life without listening to anyone, but it's about learning to pick and choose what influence is inspirational and will help you grow, and what is damaging and will hold you back."
 
On creating a platform
"It's really easy to let people form an opinion of you and once they do, you start to play that role and forget who you originally were. And that's everyone, not just people in the spotlight, whether it's how their friends view them, their parents view them, what their religious beliefs or sexuality dictates to them. There are so many ways in which we are controlled by social boundaries and I think that we could all do with being a bit more wild and seeing what our parameters and boundaries are on our own terms – not on anyone else's."
"We've all got to spend time with ourselves and get those foundations sorted. After that, everything bounces off and slowly starts falling into place."
 
On the essence of being a WYLDE Woman 
"To me, the ultimate WYLDE Woman is somebody who looks in the mirror and knows that they are enough and truly believes it. And I'm not sitting here saying that I'm that WYLDE Woman, because I'm not. Would I love to be? Of course! That's my goal, because there's such freedom in it. I think we can all have a really good time getting there and no, you won't get there by coming to the website for five minutes but we can definitely be a part of that process."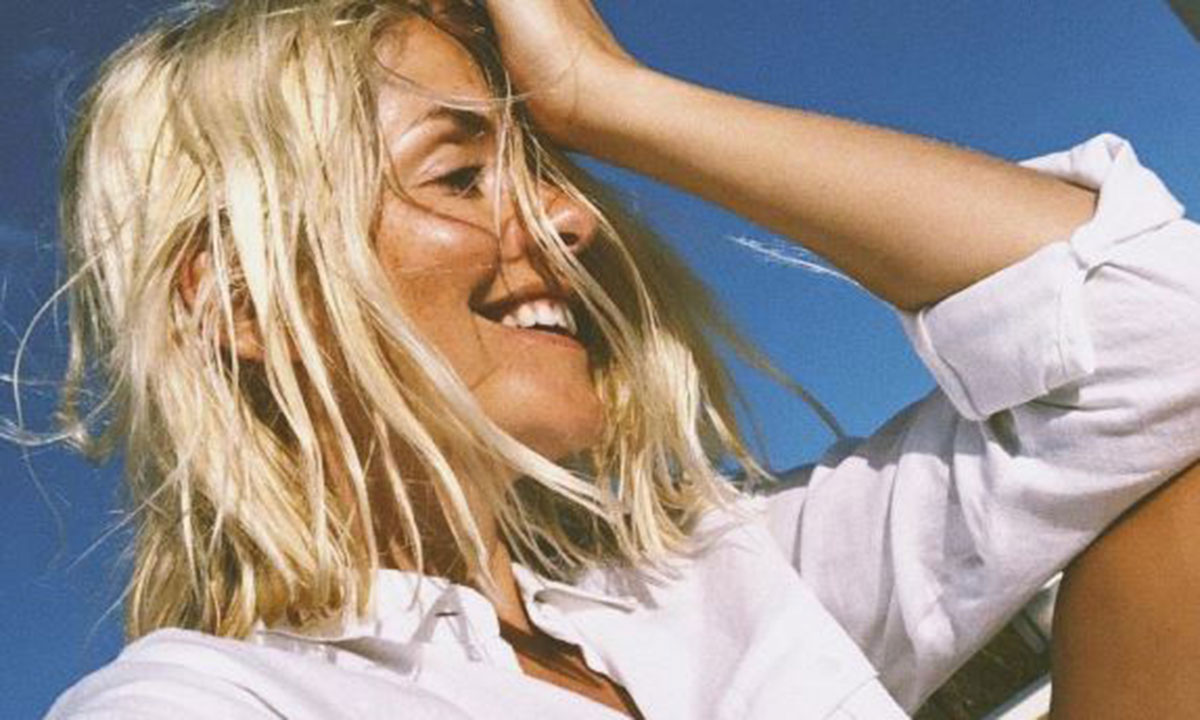 On the core pillars that make up WYLDE MOON
"The most important pillars of WYLDE MOON are about having a true sense of self, igniting your intuition, knowing your self worth, nourishing your body and soul through music, food, laughter, sex, passion, beautiful things or all of the above. I think it's important that we pick those beautiful things carefully, whether they're for your home or your body. And that's not something we should feel guilty about either, because we all love different things. Some of them are meaningful and some of them are utterly frivolous, but they all have their place."
 
On women as inspiration
"Because I'm speaking about things that affect me, it comes more easily to talk about womanhood. But WYLDE MOON isn't just for women: the themes of learning how to carve out time for yourself and appreciating the smaller things in life are important, generic themes that affect everyone, regardless of gender.
I also believe that it's really important for a man to understand how a woman thinks and what goes on for her, and vice versa. In the past, women have been dismissed as being complex or difficult or complicated, but I think we are so multi-layered and multi-functioning and have so many different aspects of what makes us, us. I love being female. I love that there's a knowingness between two women when they meet that they are in the same fight.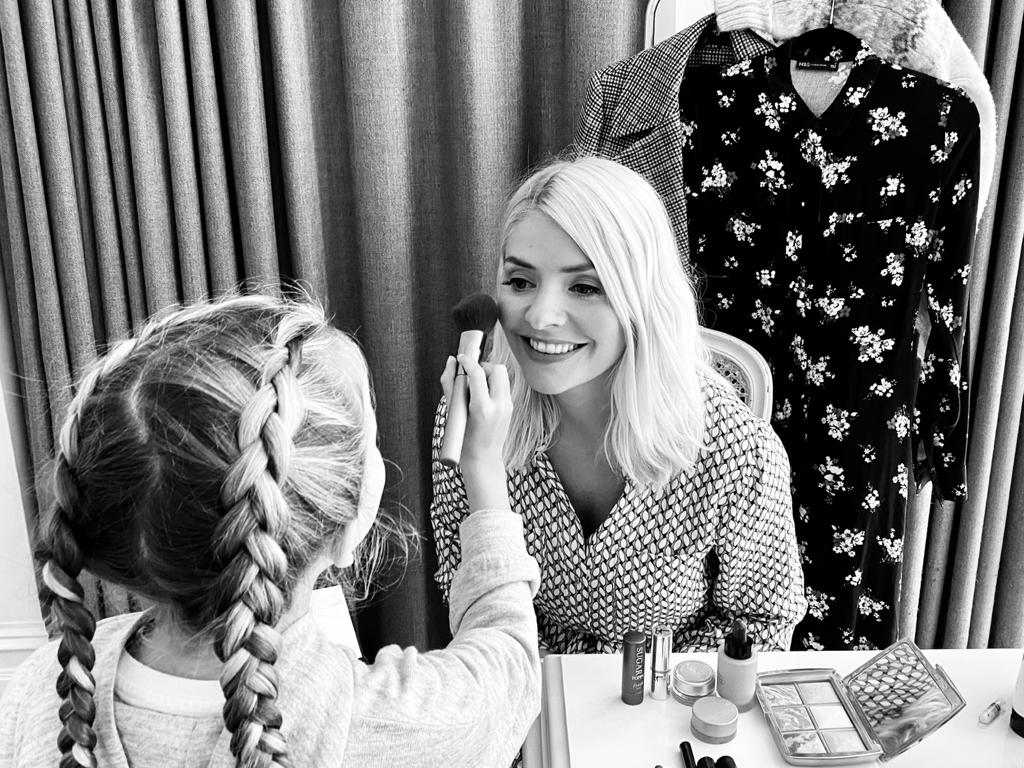 My hope is that eventually we don't have to empower anyone, but that men and women are both empowered as they are. Wouldn't that be lovely?"