Introducing By The Light of the Moon: A podcast by broadcaster Holly Willoughby
Each month, Holly will be using the unique energy of each of the eight moon phases to walk through the lives of her guests.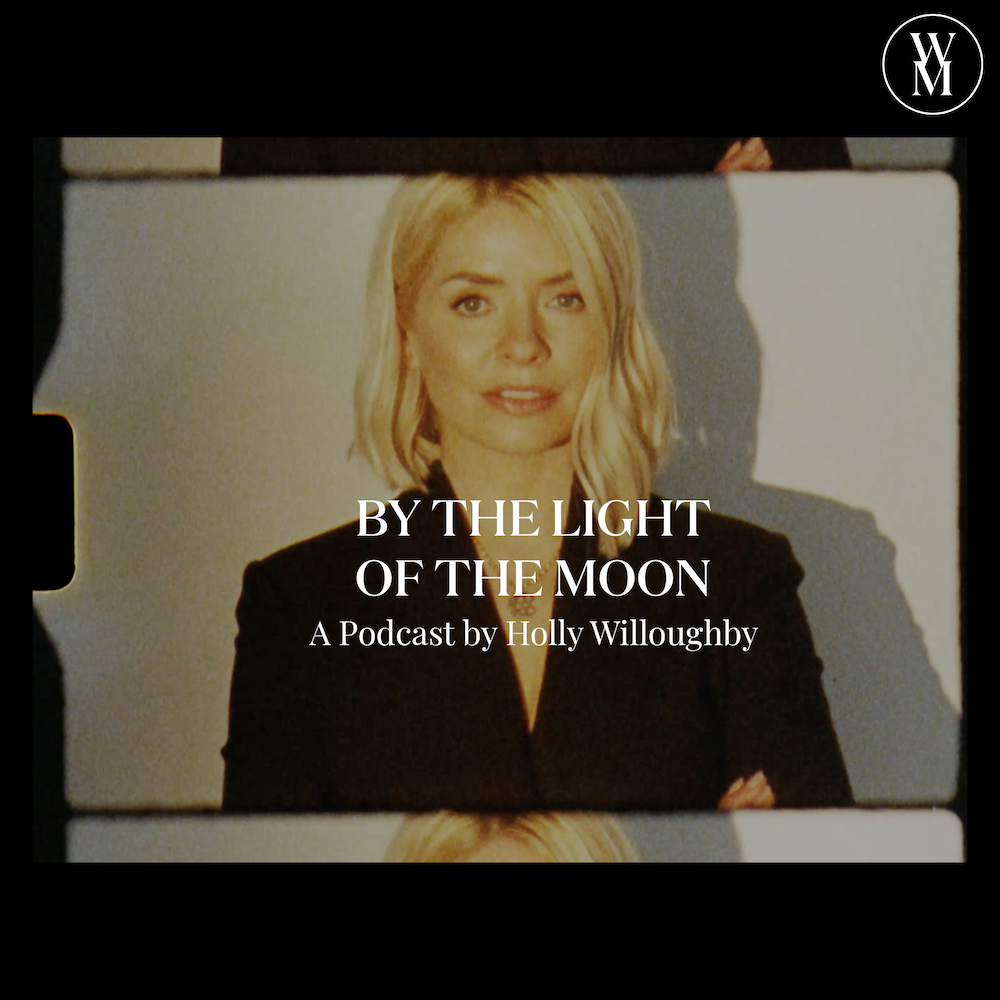 Episode One
Lena Dunham
For September's debut episode, Holly has an exclusive conversation with the incomparable and hugely inspirational Lena Dunham.
Lena and Holly touch on Lena's childhood, the women who have influenced her, setting boundaries and overcoming hurdles.