The WYLDE Moonboard is simply a place for reflection; a board filled with inspiration that will evolve every month, just like we all do.
This October, Holly gives us a sneak peak into everything that's inspiring her right now.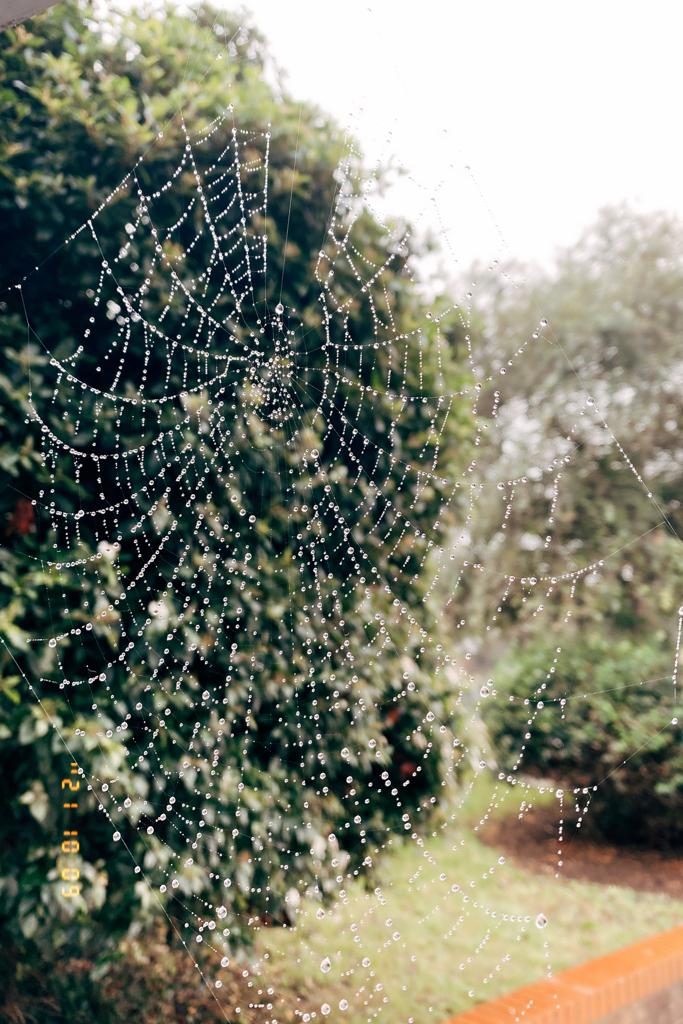 Halloween is almost here.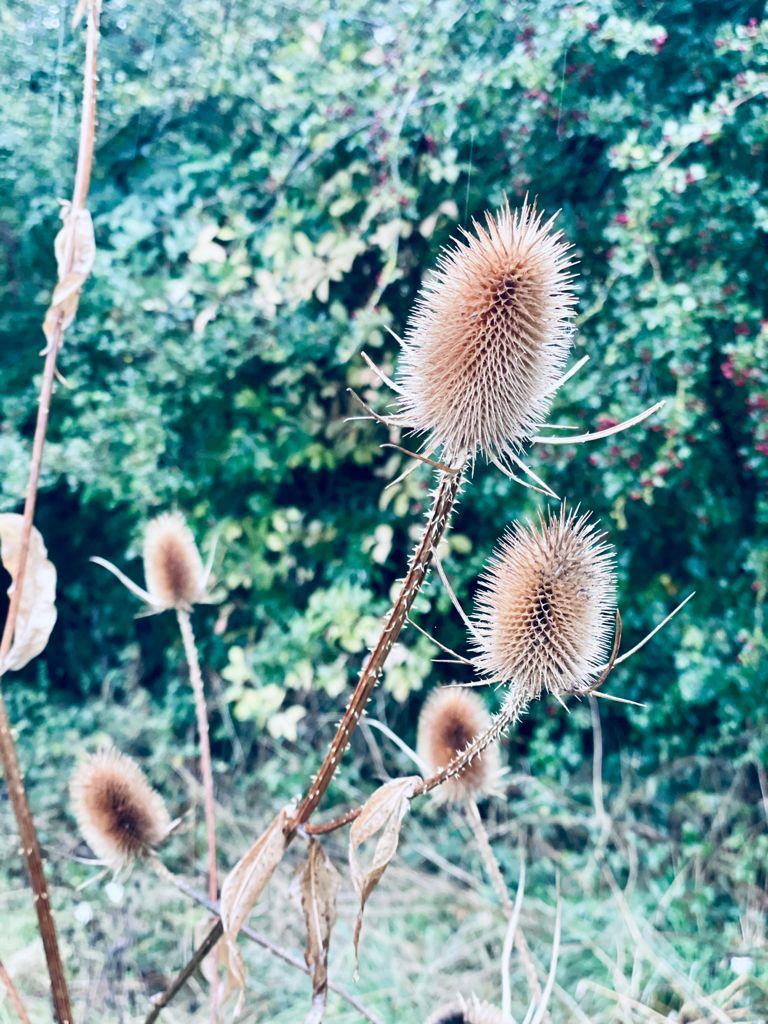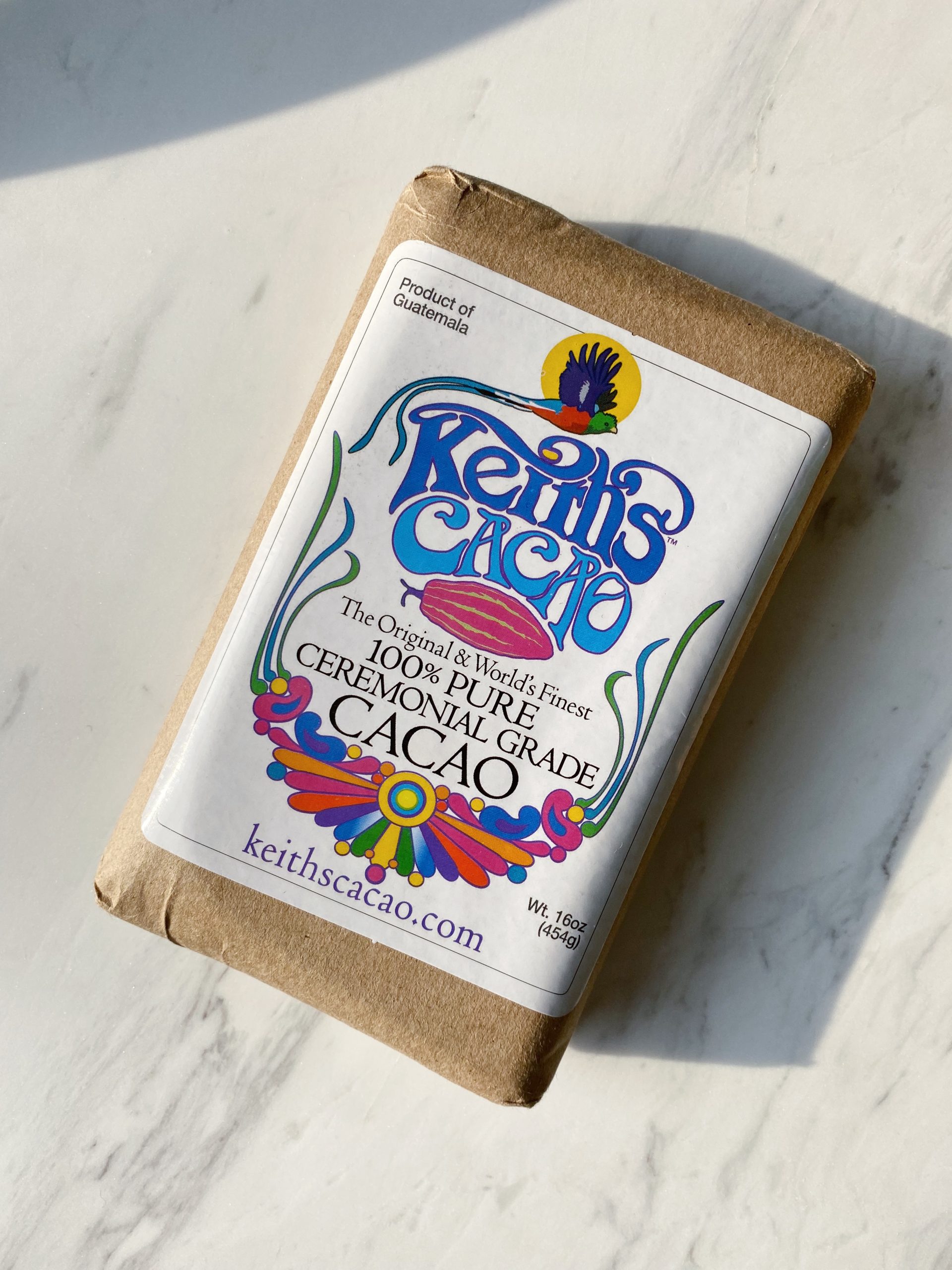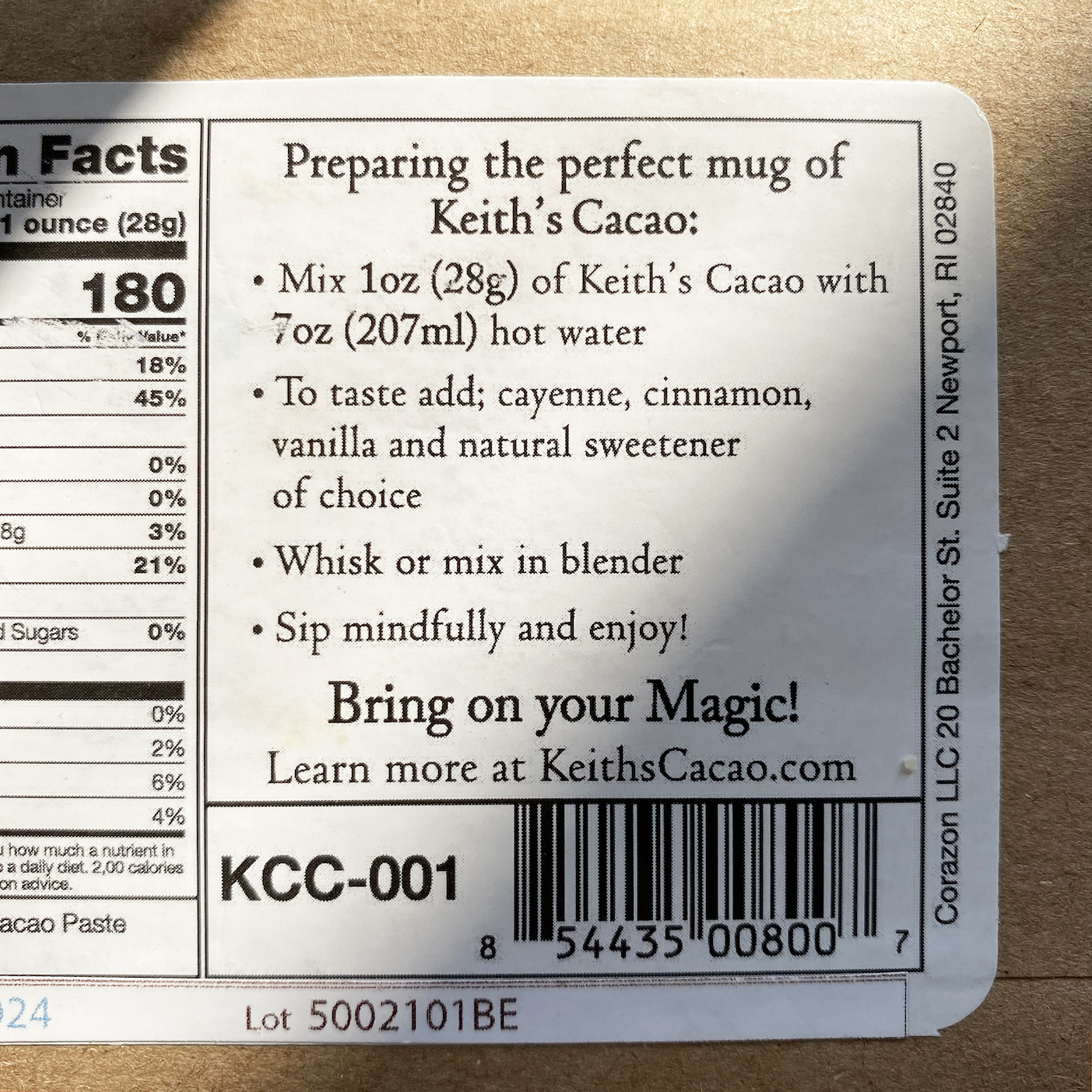 "I love this cacao brand and regularly make Keith's recipe on the back. The lovely Angela Scanlon introduced me to the magic of a cacao ceremony during lockdown, when she invited me and a friend to join her whilst Natasha Vavasour performed an online ceremony for us. I love anything that makes you stop and look inwards, but sharing that moment with friends makes it even more powerful." – Holly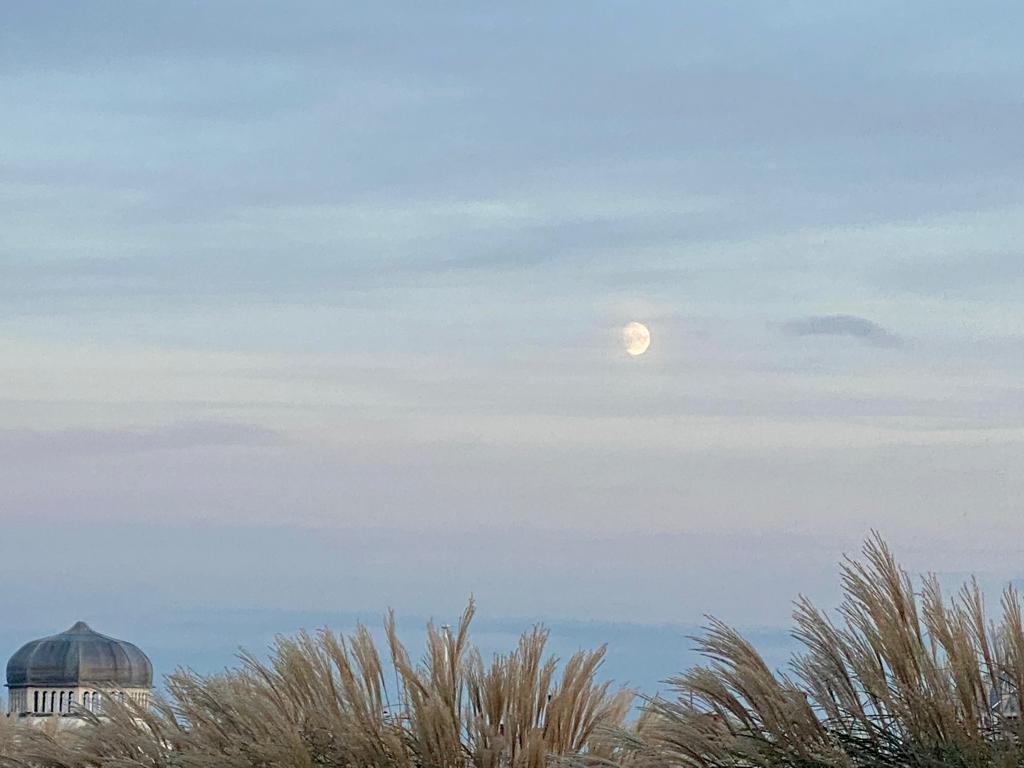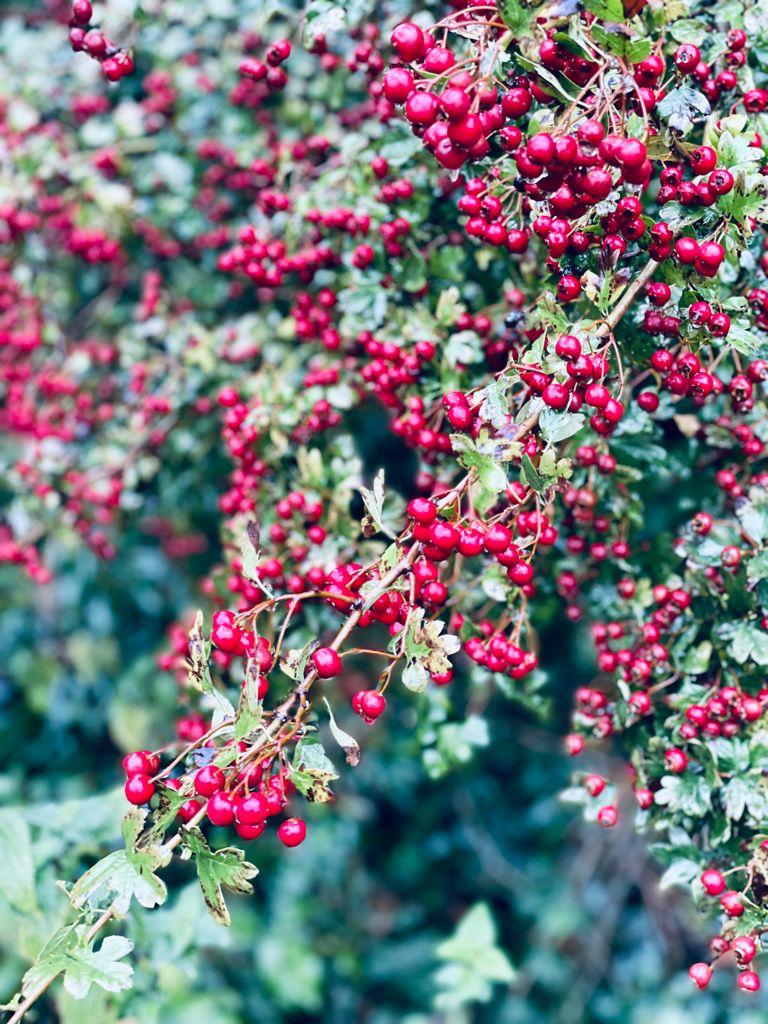 These gorgeous autumnal colours show mother nature in all her glory.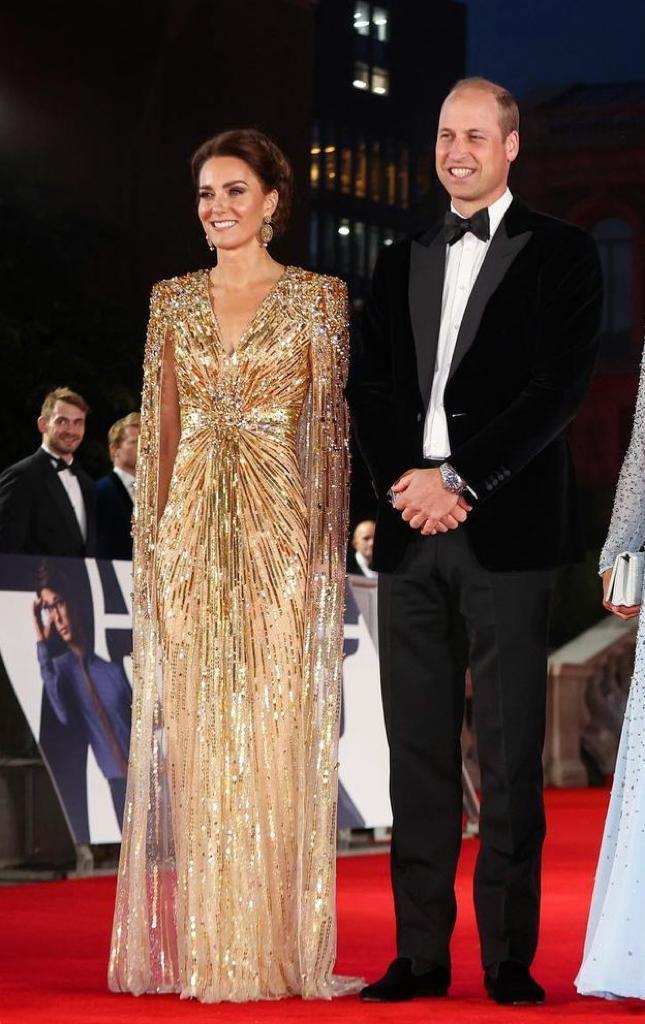 The Duchess shines at London's Bond Premiere.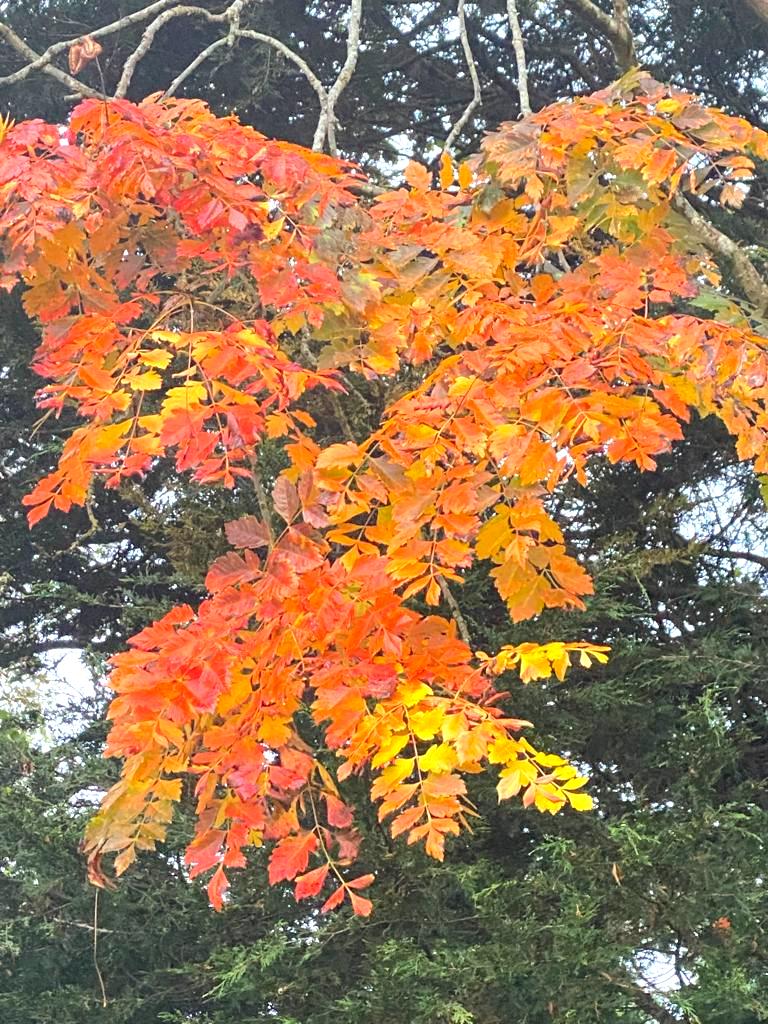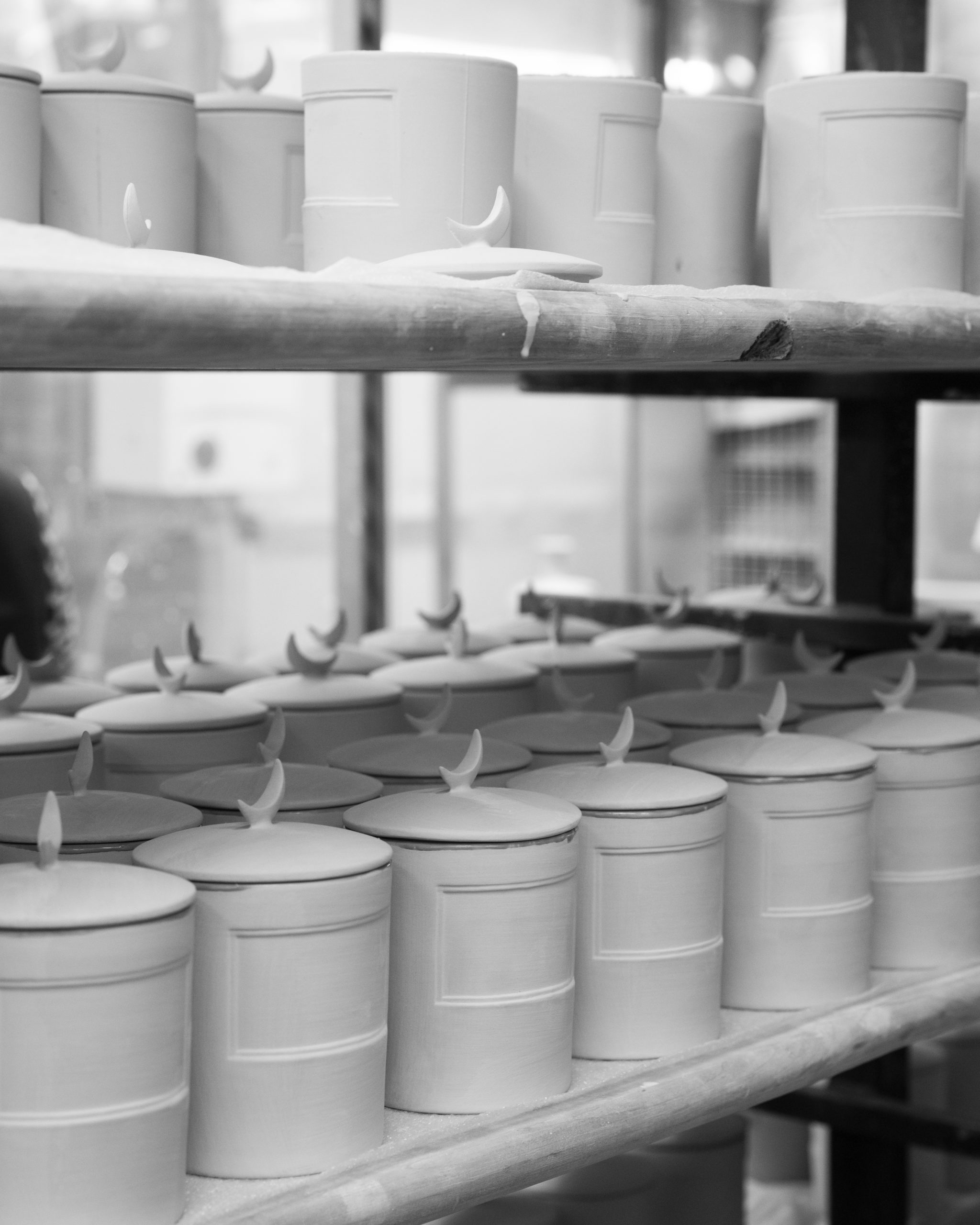 The factory line-up of our (borrowed from) The Wild candle.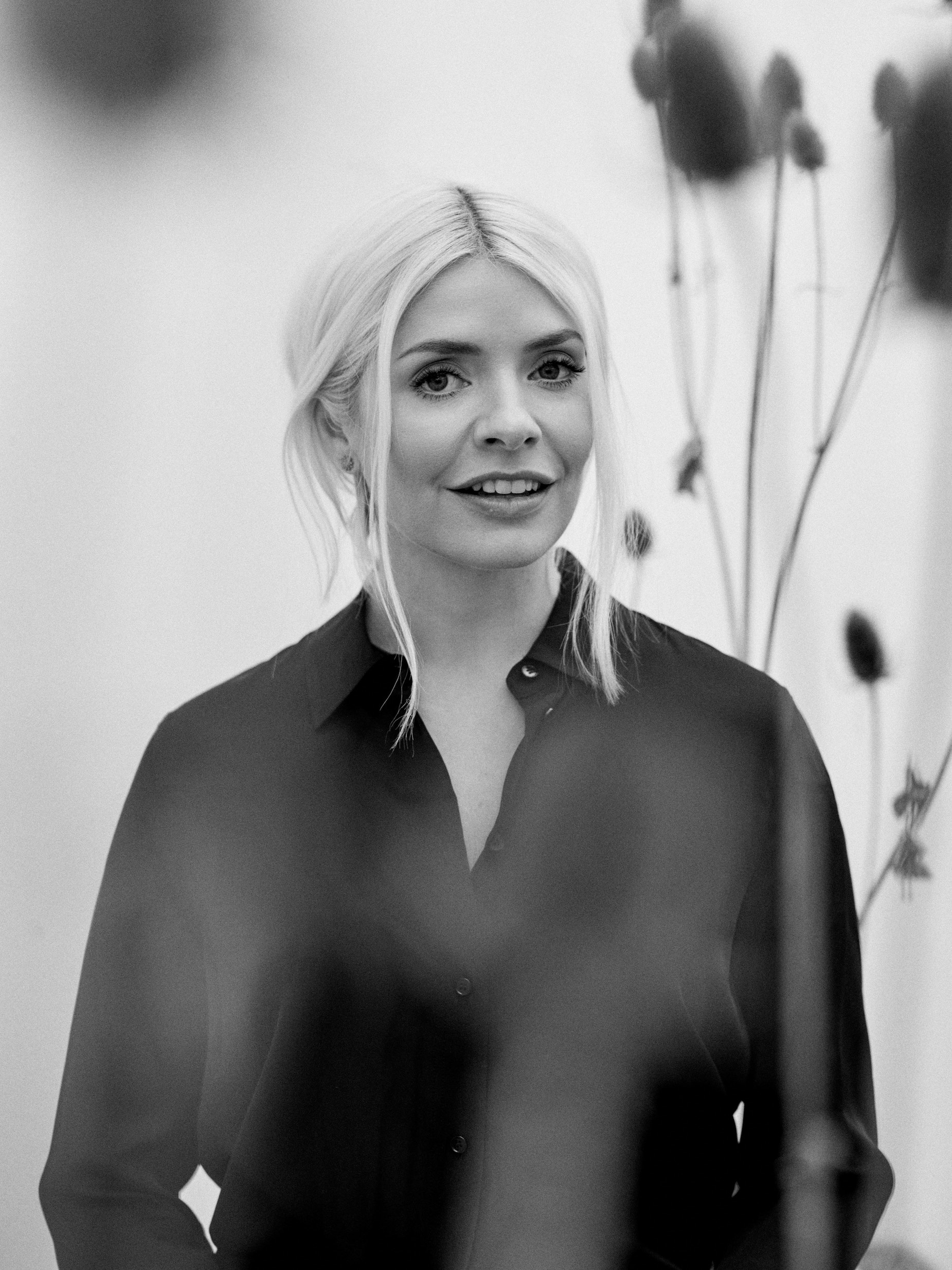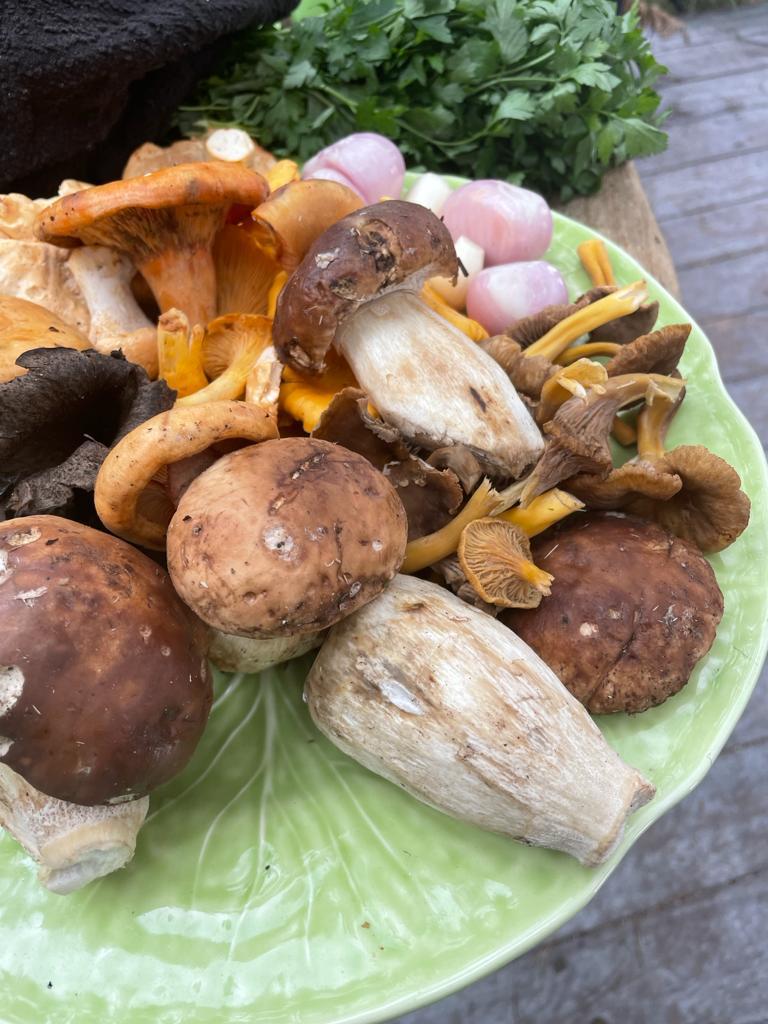 "A new season is a reminder that nothing stays the same forever. Everything changes and there's always a chance to renew and refresh." – Holly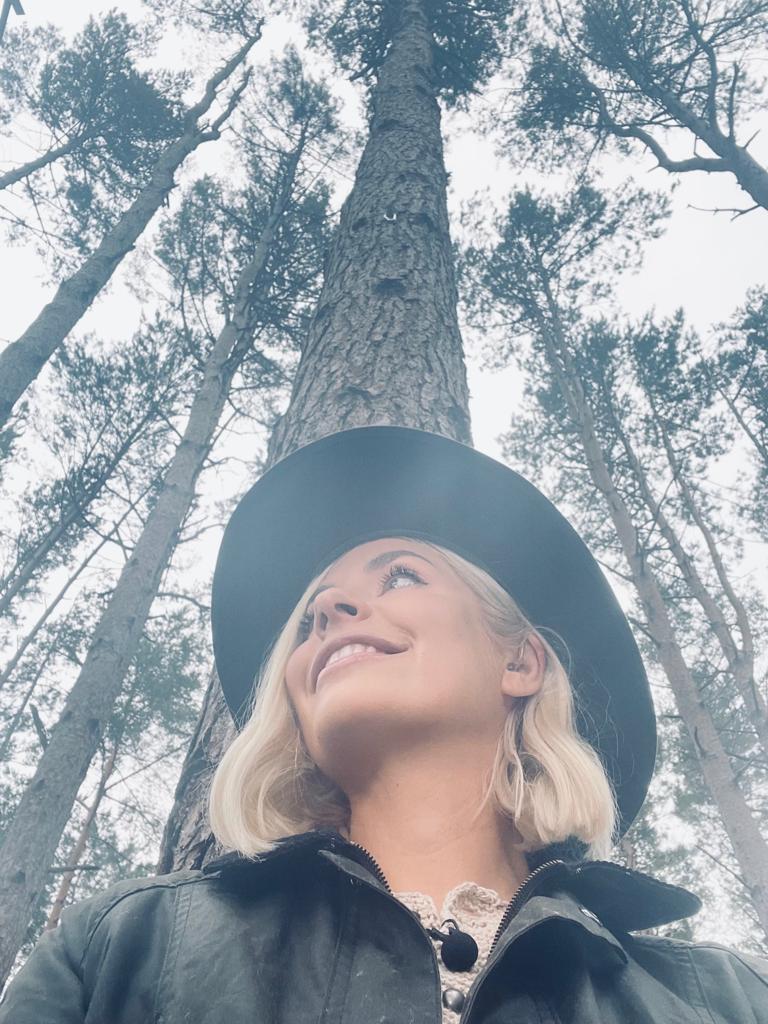 "I always love it when the seasons change. I know a lot of people hate it when the nights draw in and get darker, but there's something I just love about it." – Holly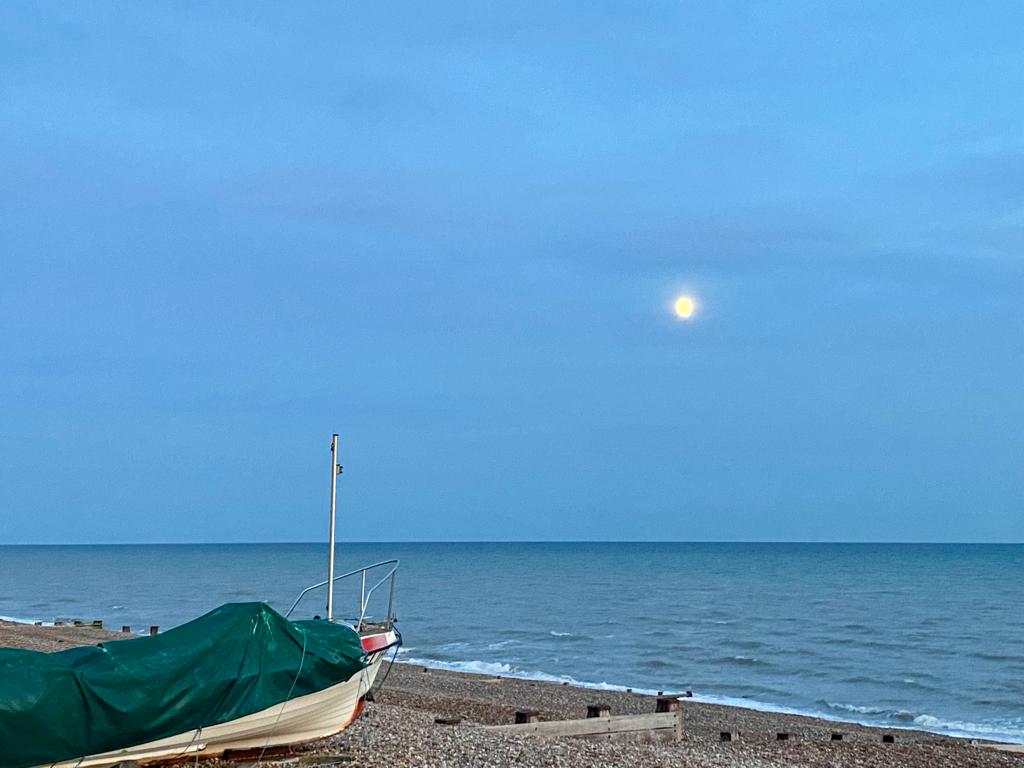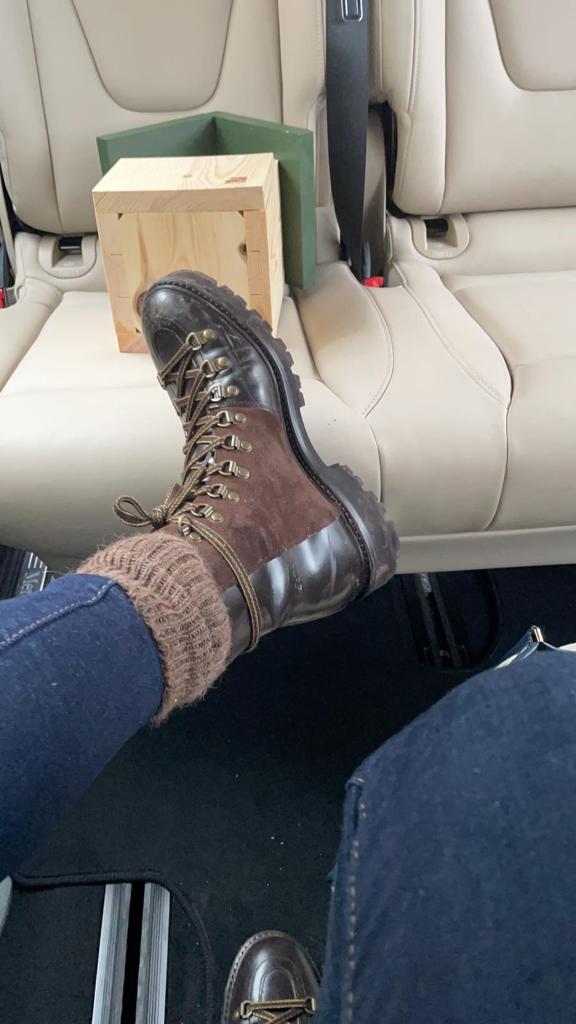 "I'm loving the new Grenson colours this season." – Holly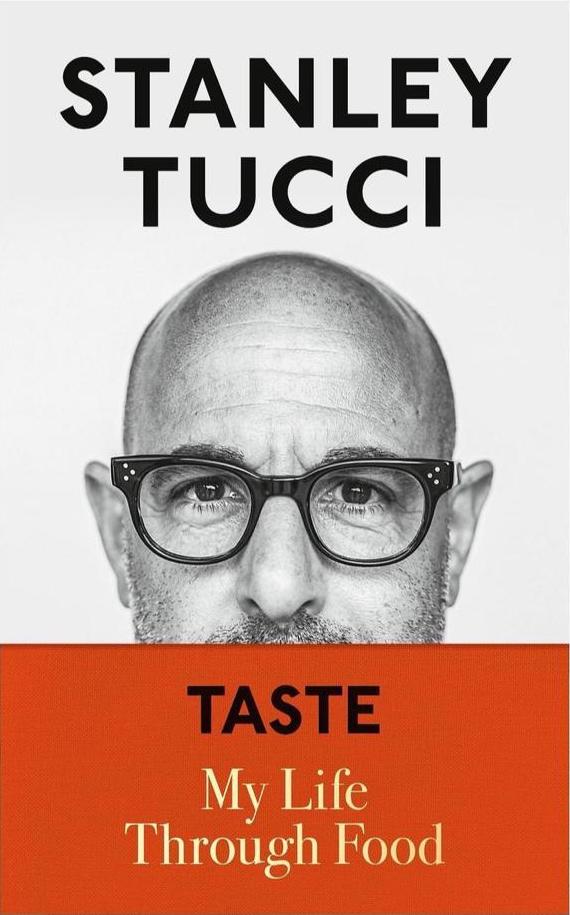 "My favourite read of the month is by October's By the Light of the Moon podcast guest, Stanley Tucci. I think I've found someone who thinks about food more than I do and this book was so delicious I nearly ate it!" – Holly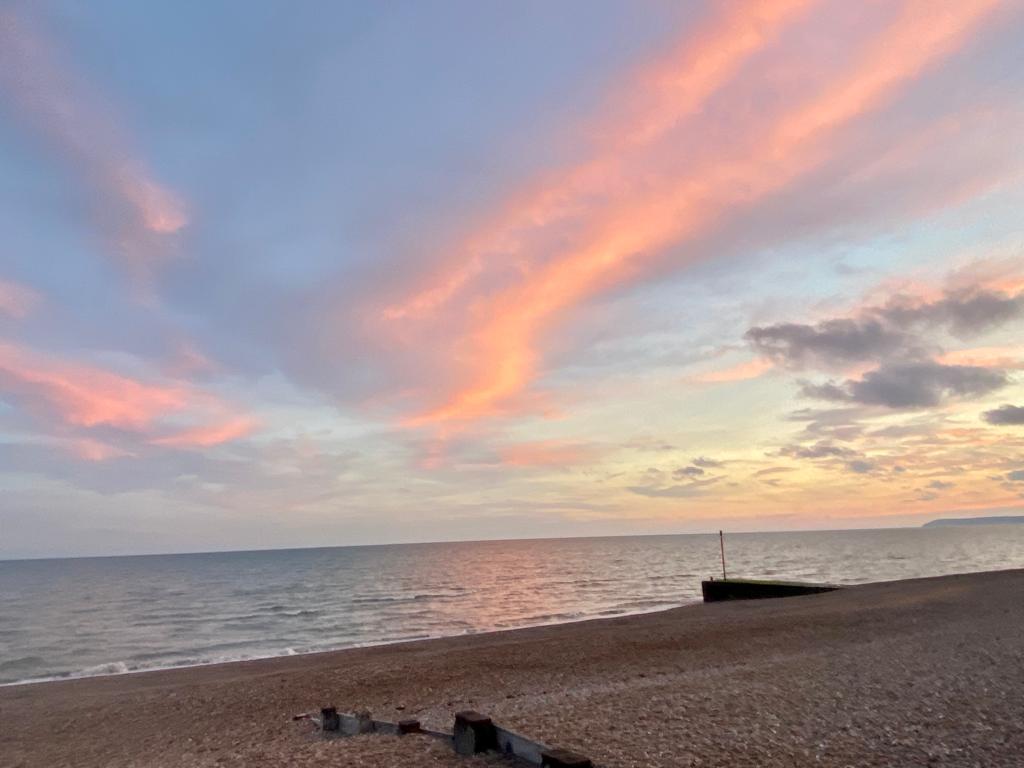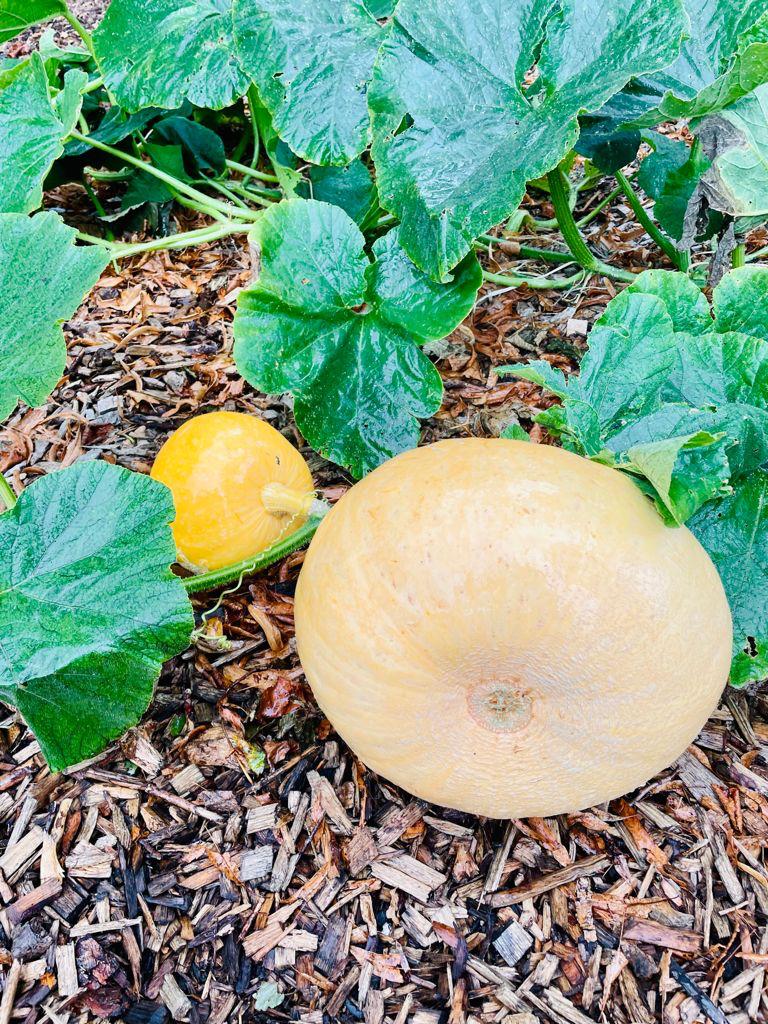 Nature's way of introducing a new season.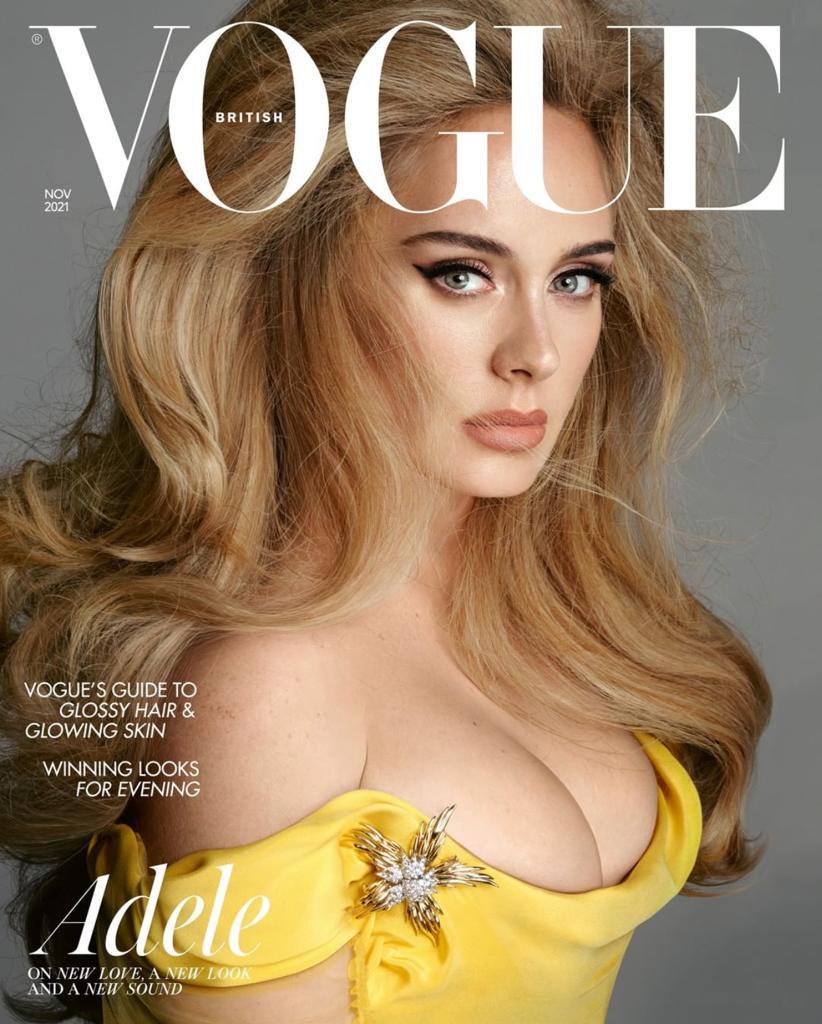 Adele is back and she is divine.