This month's WYLDE Moonboard is a little bit different. It's had a fluffy takeover!
Please meet the newest member of Holly's family: Bailey, the Golden Retriever.
"Bailey came into our life this month and has changed everything. My daughter has been campaigning for us to get a dog since she was able to talk, and we have been waiting for the right time for a dog to fit into our family life. Now, is that time. This little ball of scrumptious energy bounded into our world and immediately made us question why on earth we have waited so long. She's been brilliant for getting us all out of the house, going on long walks and playing in the garden. During lockdown, the kids gravitated to being on screens more than normal, but Bailey has come in and pushed a giant paw-shaped, reset button for all us…and of course we are completely in love."
Holly x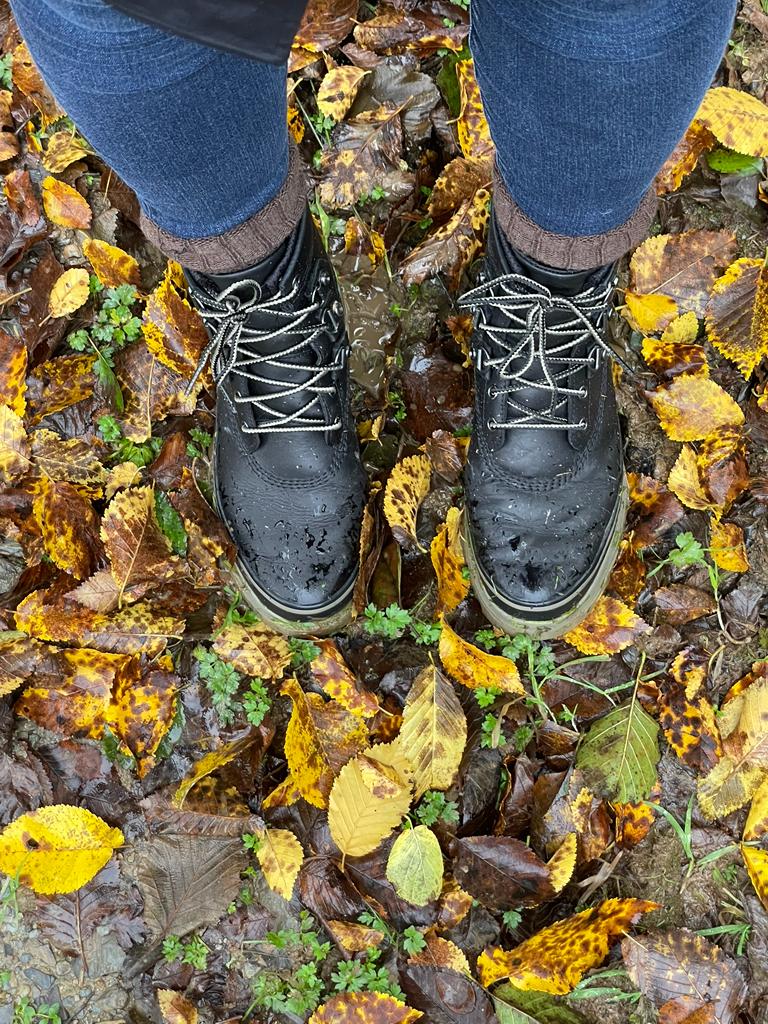 Being a serious dog mama requires some serious waterproof walking boots! I love my Sorel Lennox Street Boots. And these M&S Water Repellent Chunky Winter Boots are great too!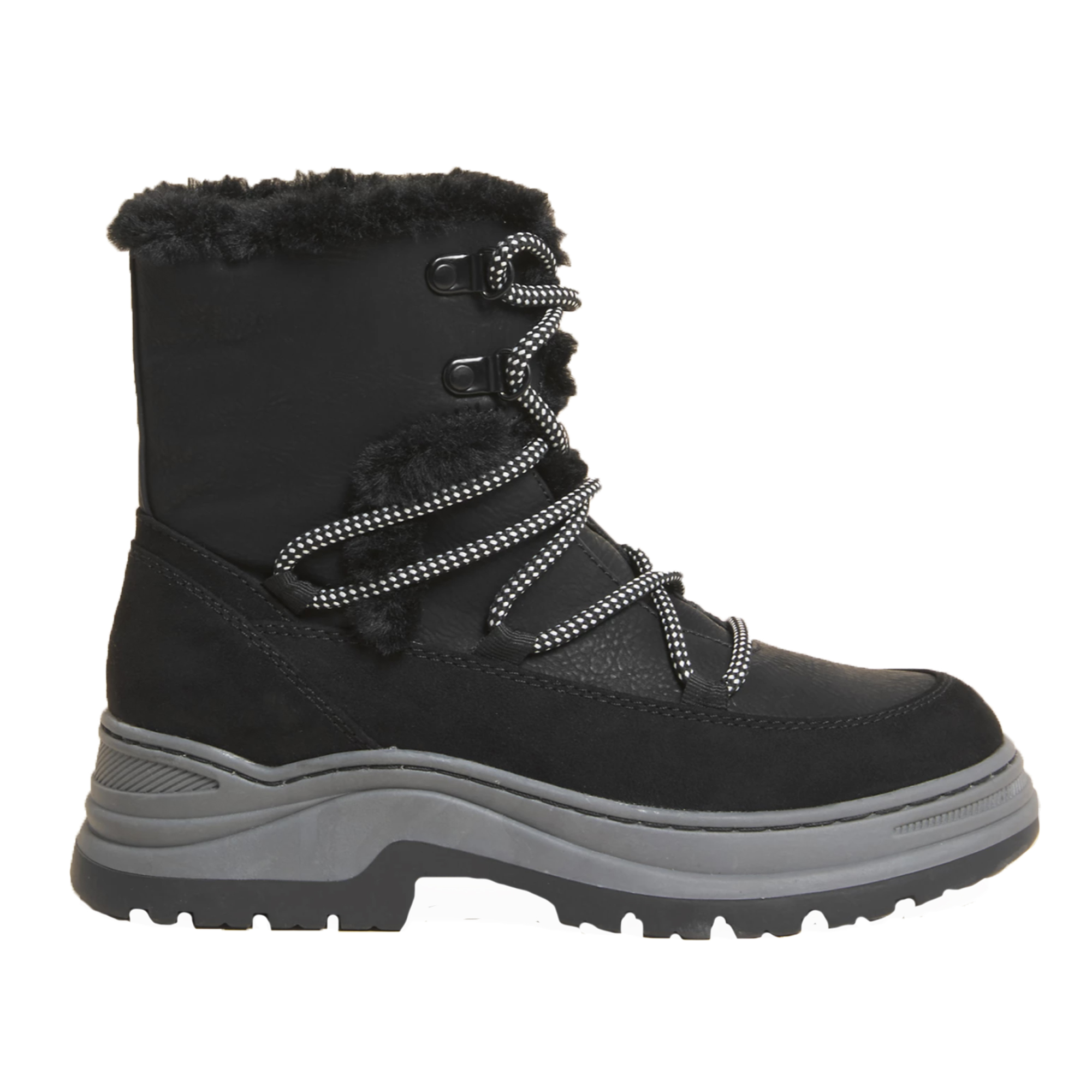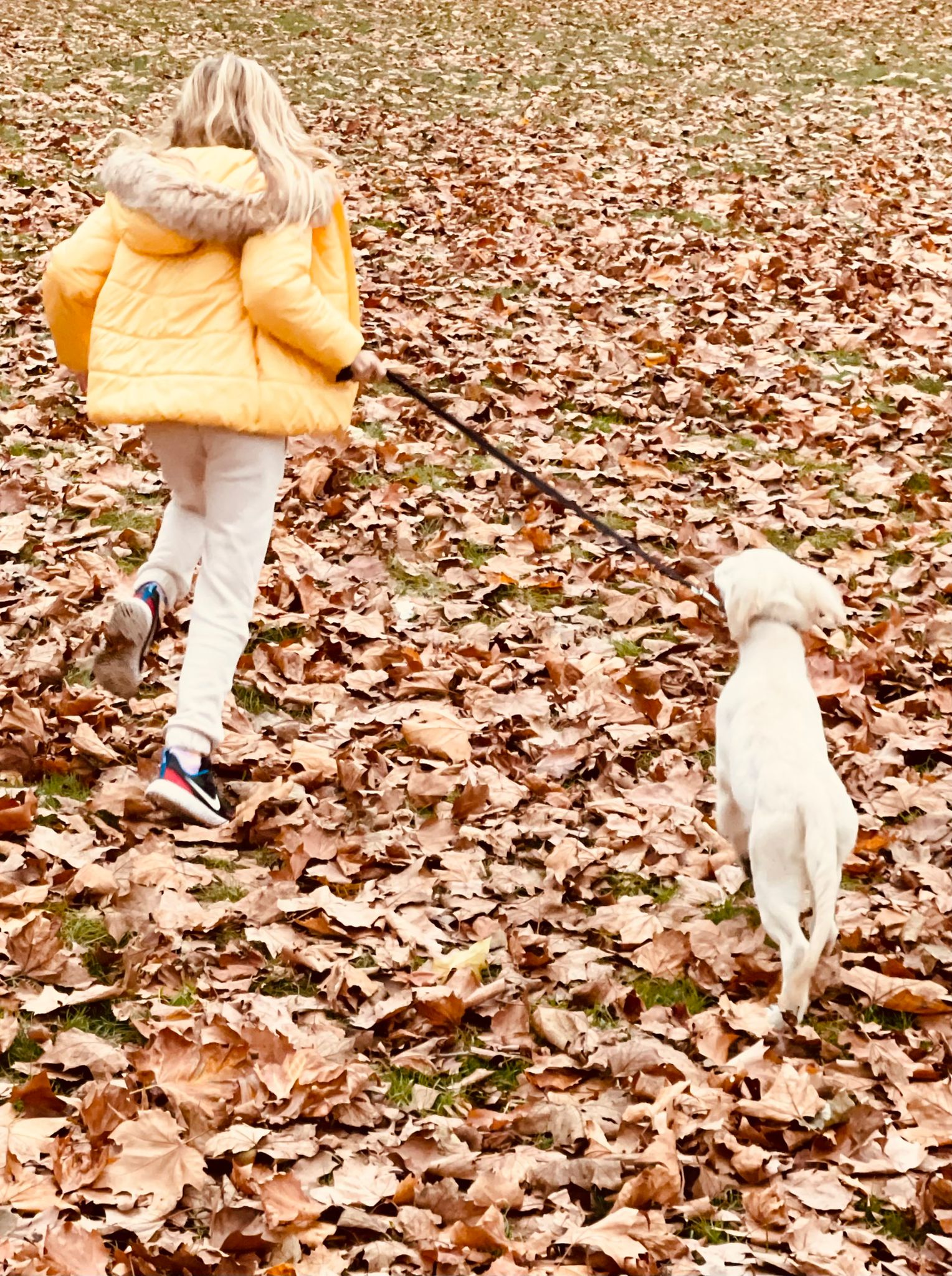 Buddys Dogwear Peyote Roja Lead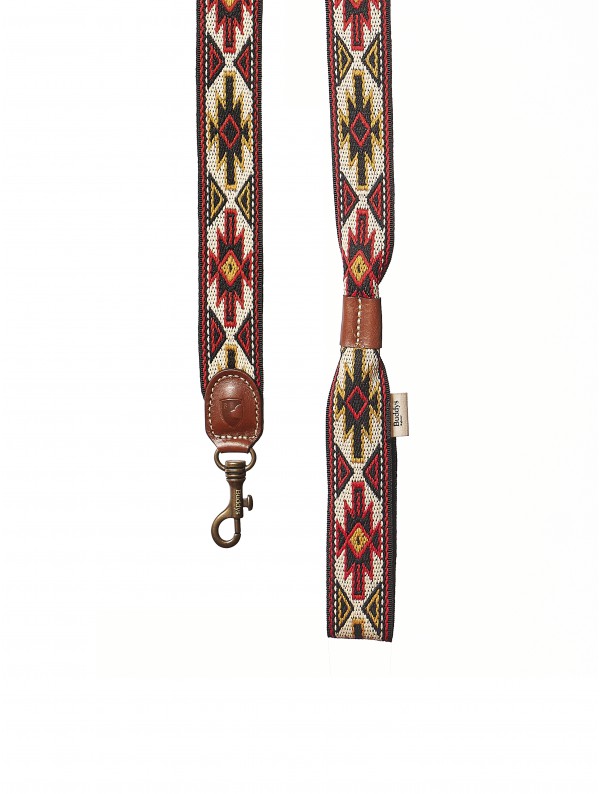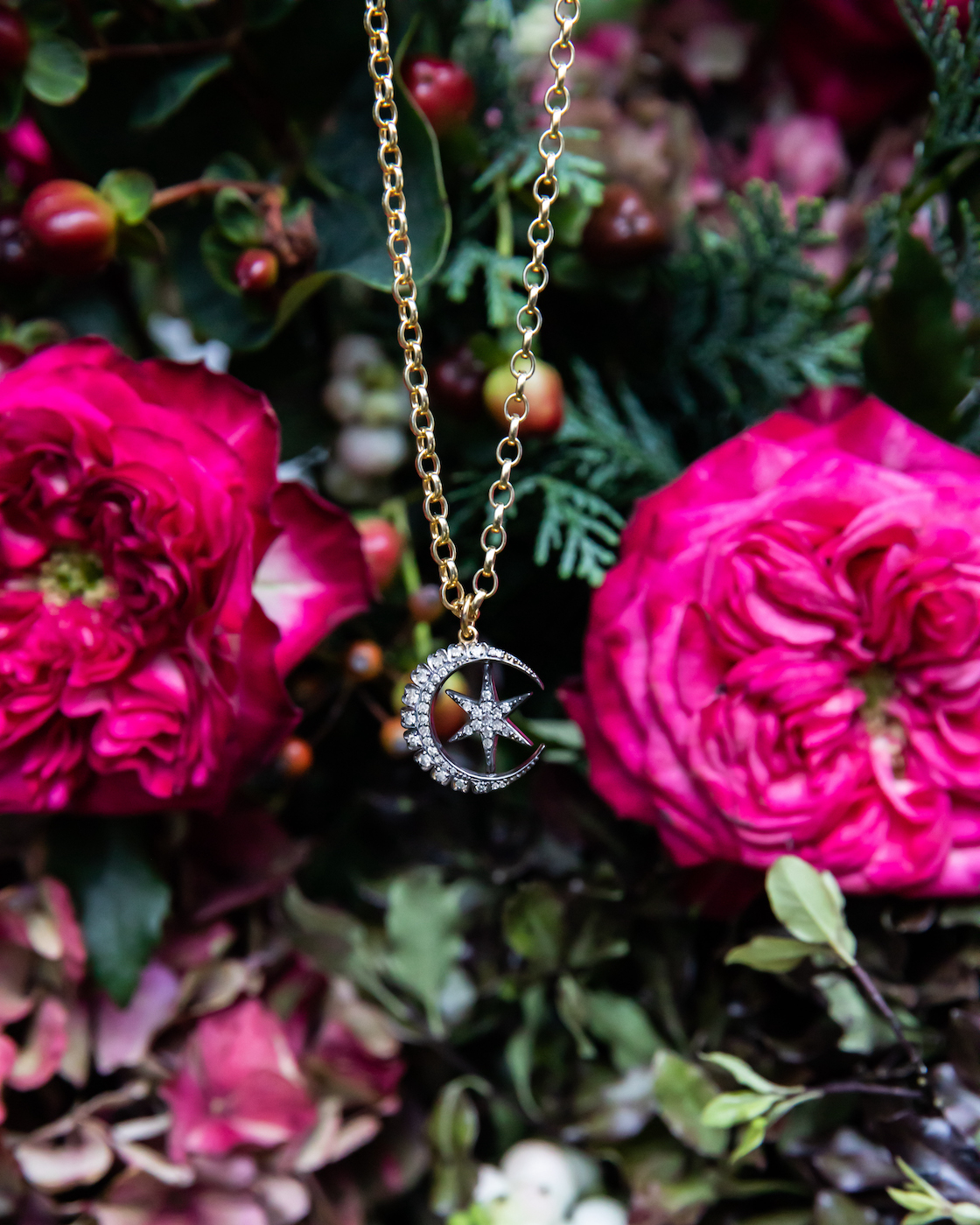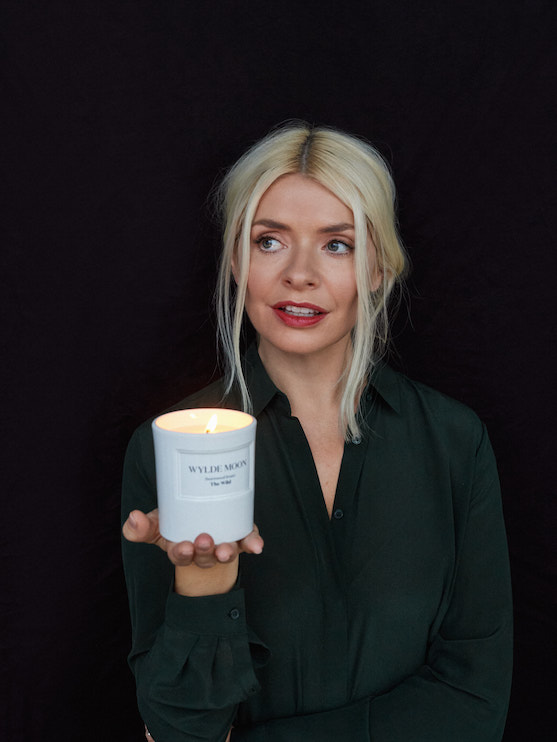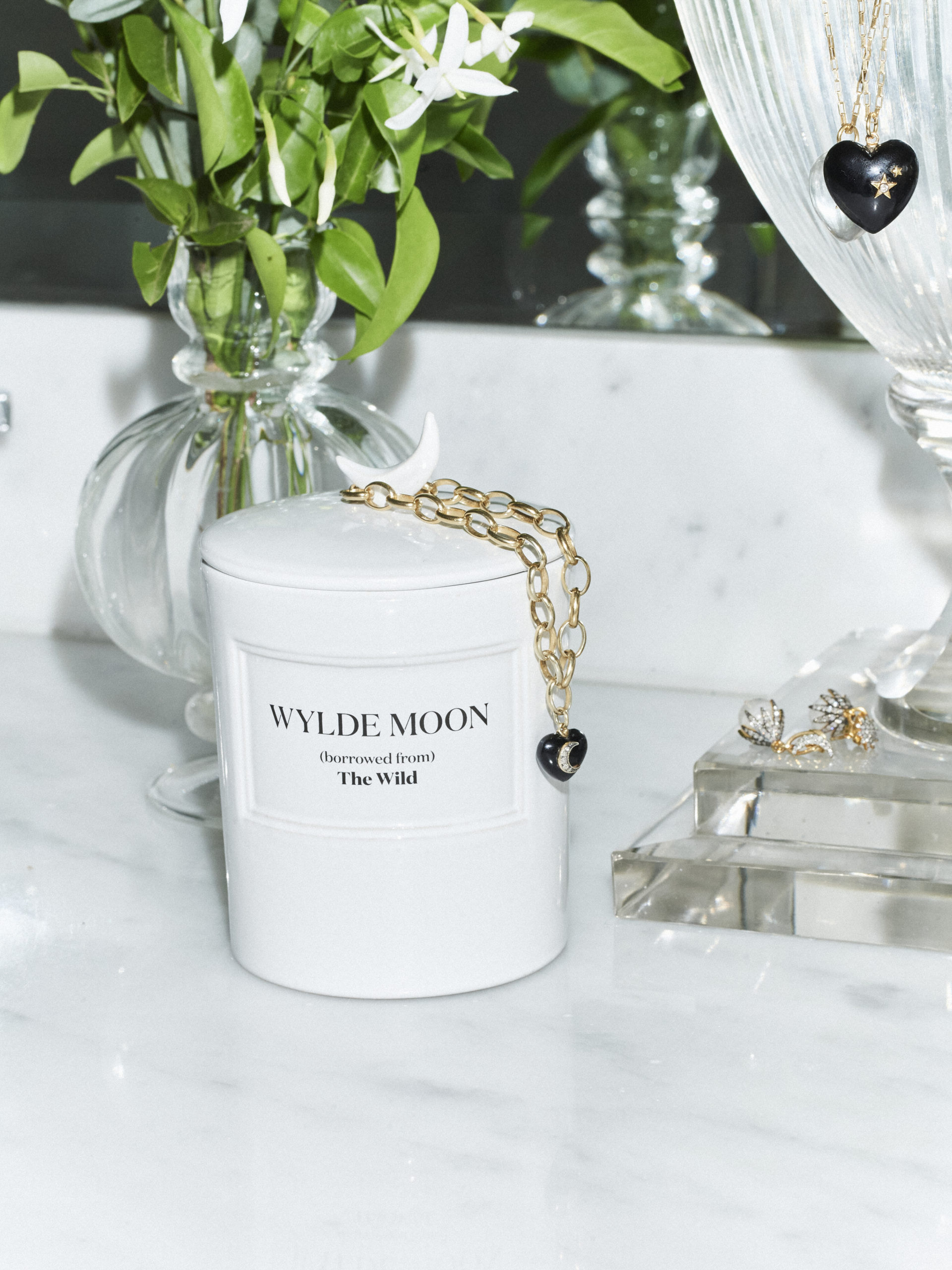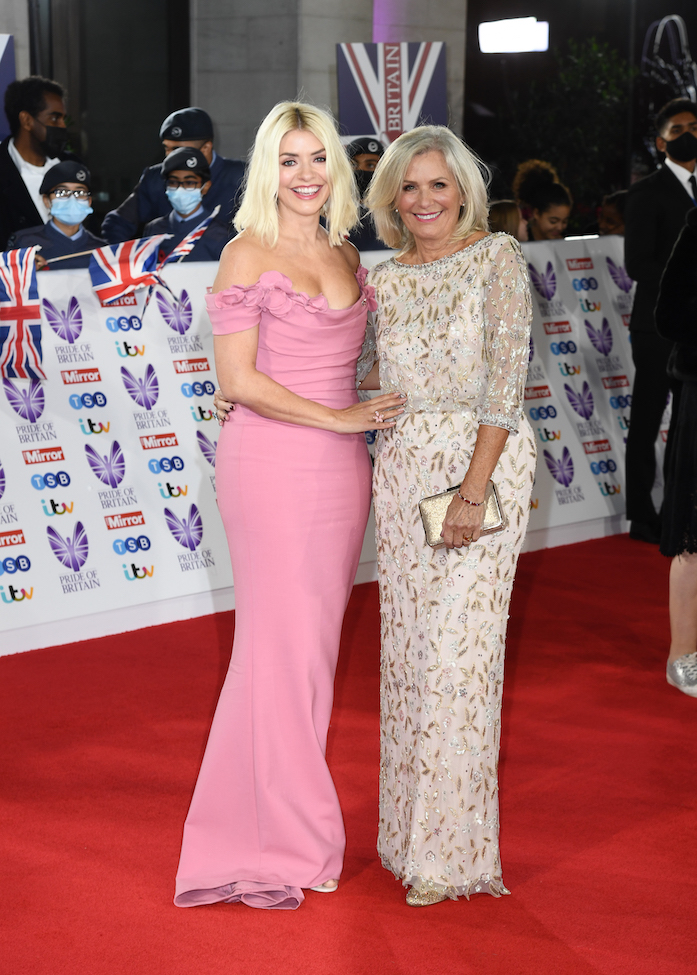 On a night where we celebrated heroes…I took mine. #prideofbritain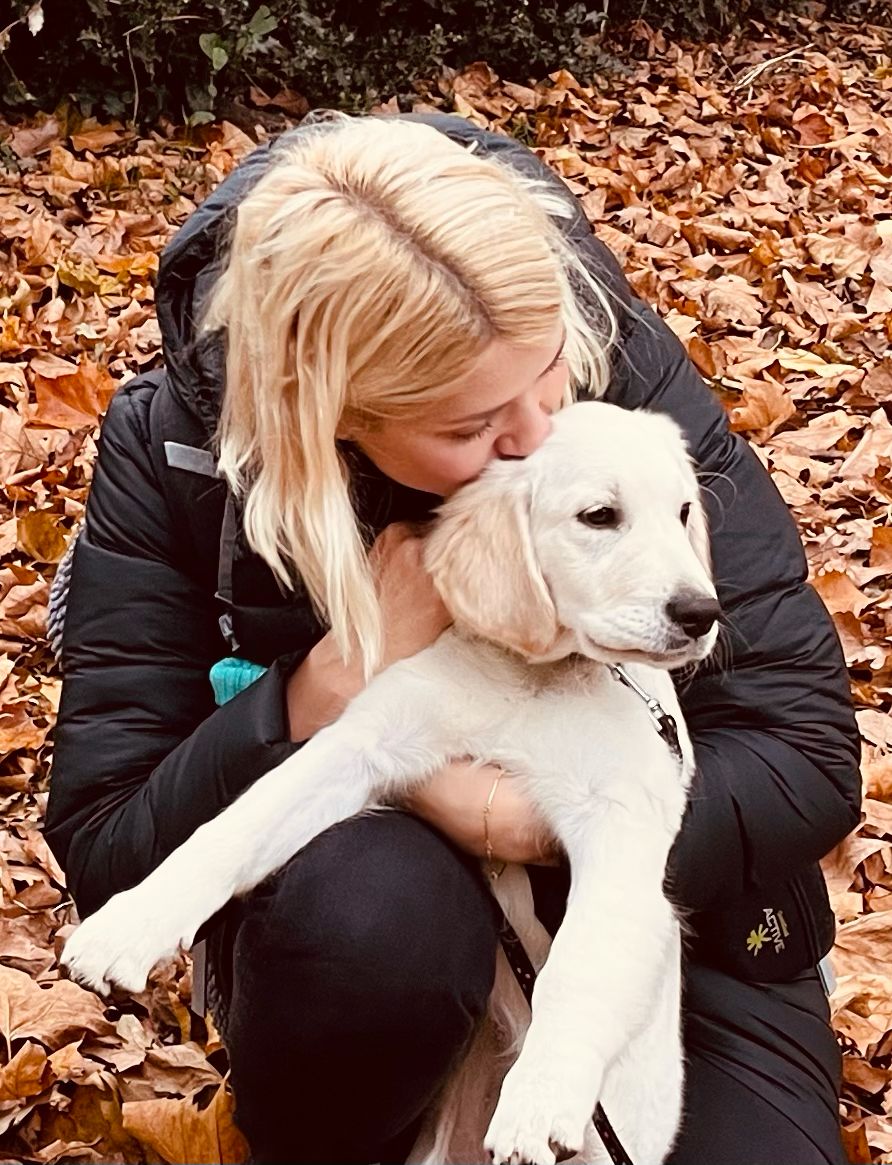 …and a seriously warm waterproof coat, like my Lululemon Winter Warrior Parka or this Uniqlo Hybrid Down alternative.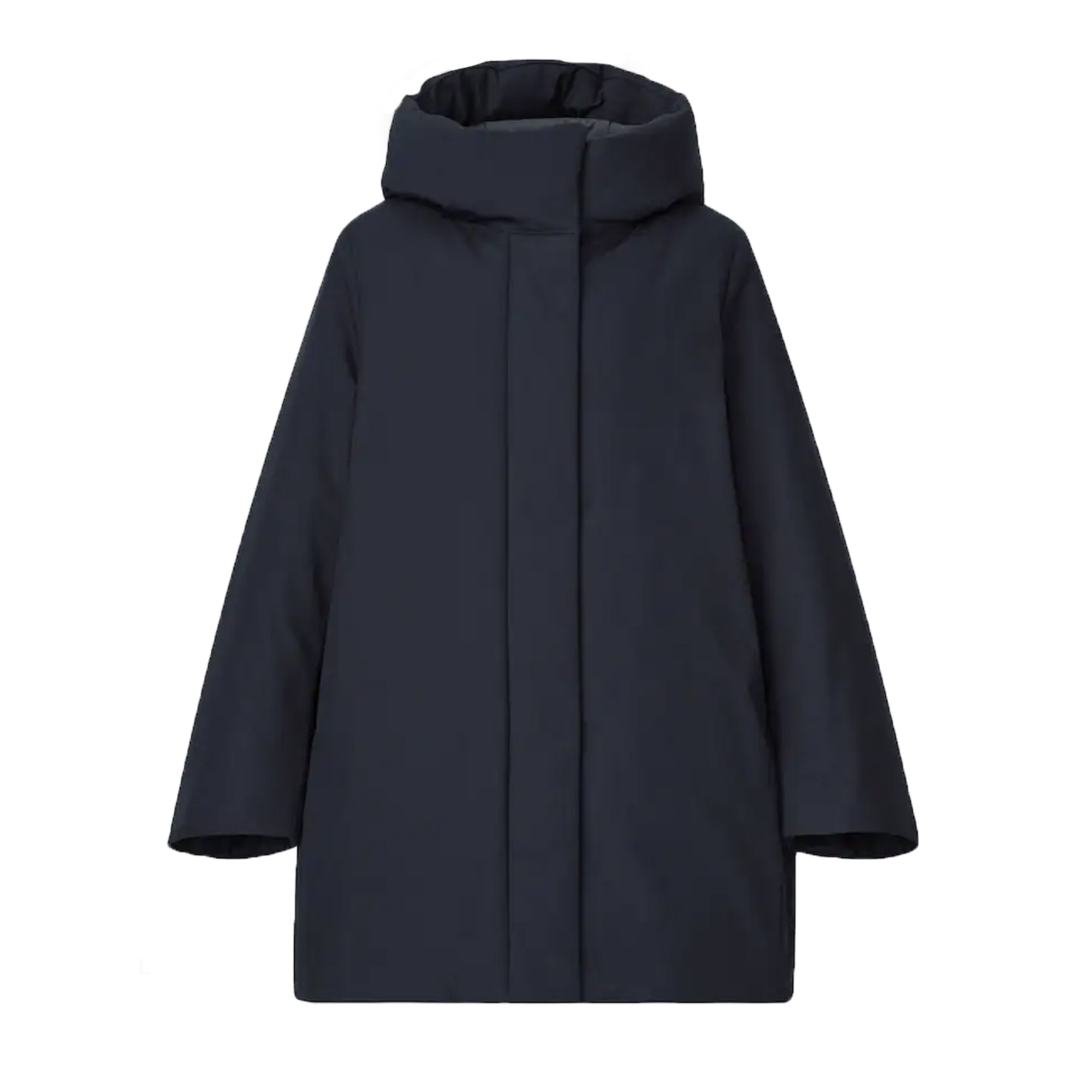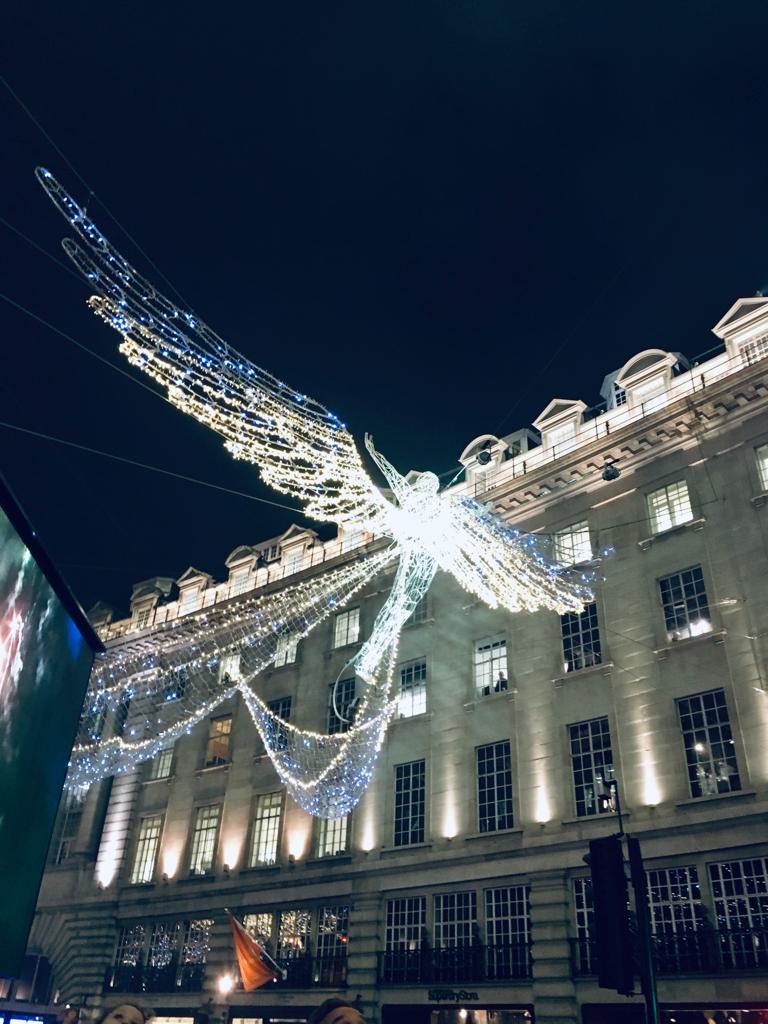 Lots of us are thinking about Christmas at this time of year and November is definitely the time to put the lights up outside. When the nights start to draw in and it's already dark by the time I get home, I love seeing my little tree twinkling as I walk up the street. It's like a 'Welcome Home' before I've even stepped through the front door.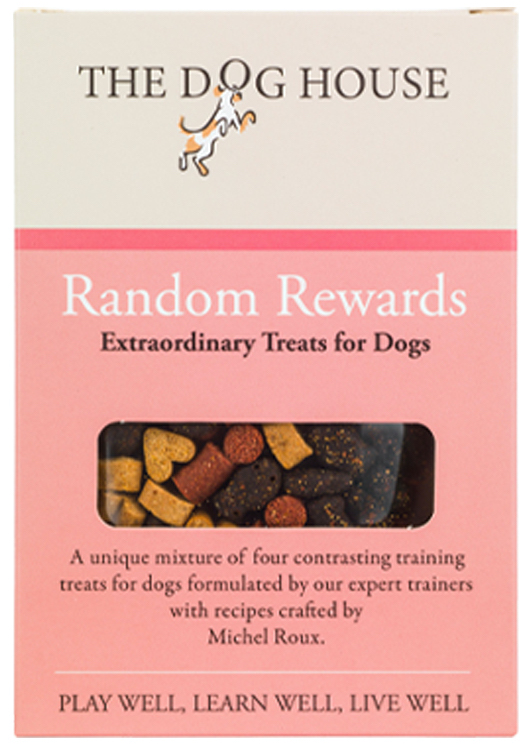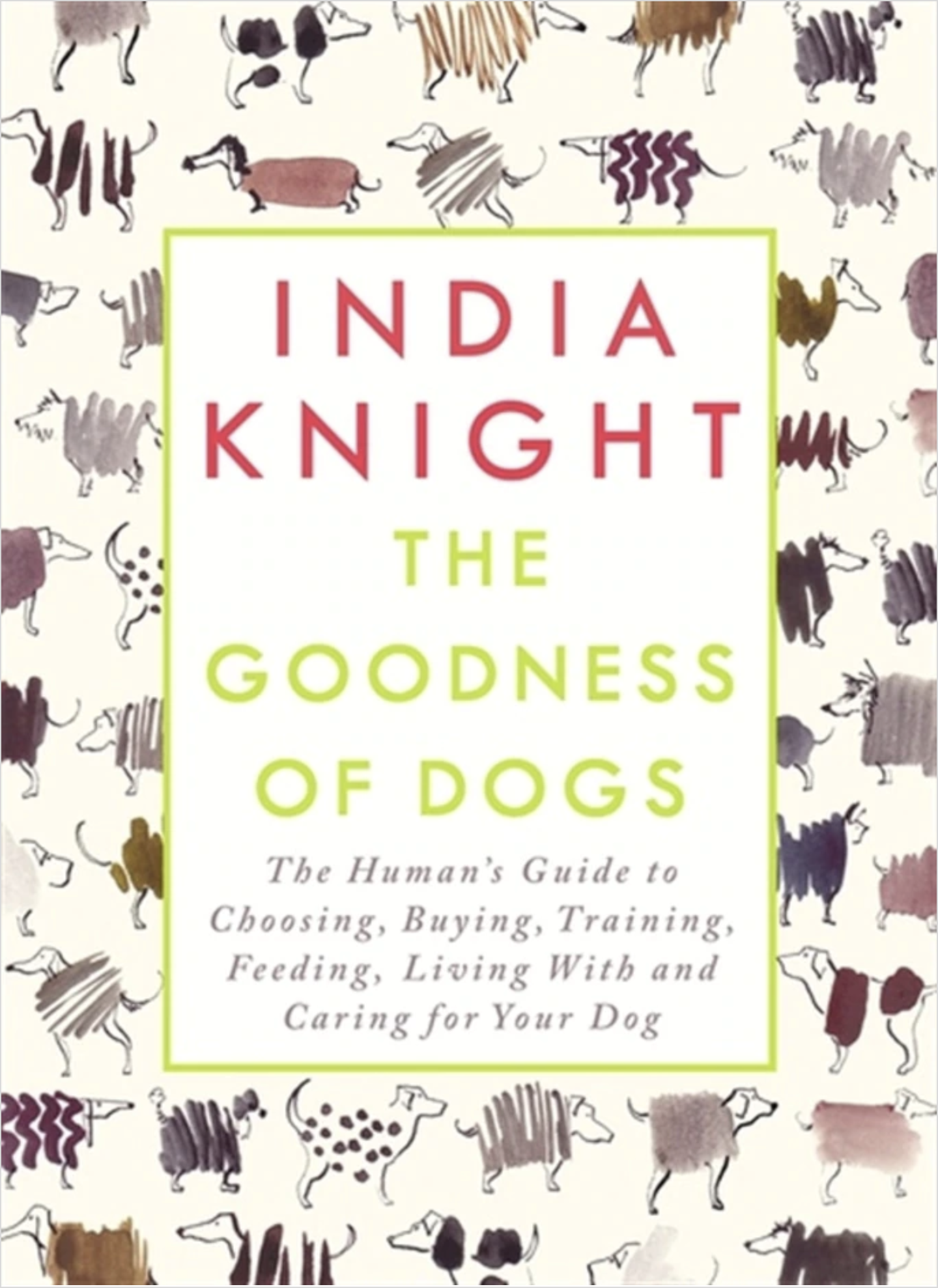 I'm so grateful to everyone who's gone out and bought REFLECTIONS. I can't quite believe I'm going into my third week of the Sunday Times Bestseller list. Thank you so much x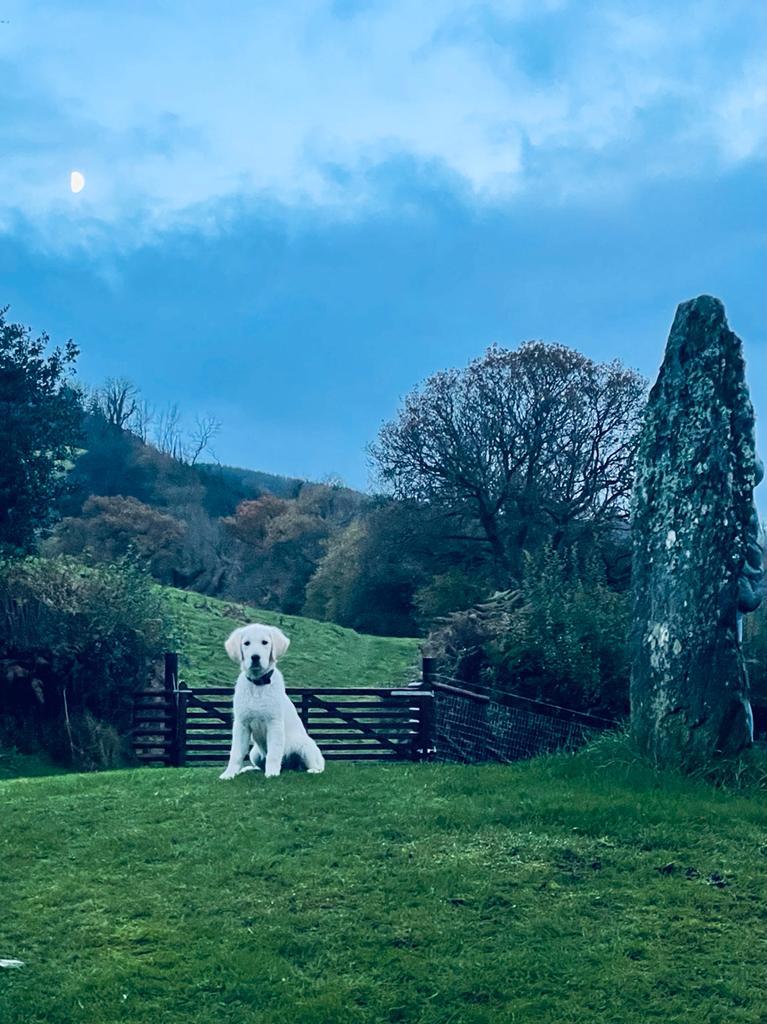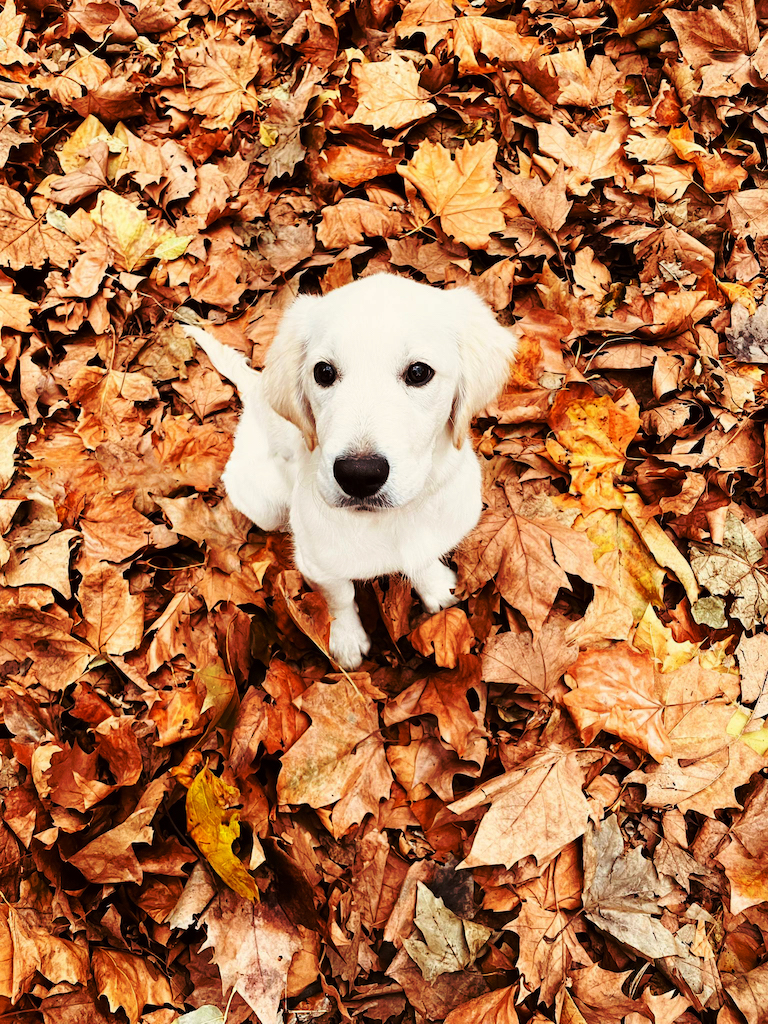 Buddys Dogwear Collar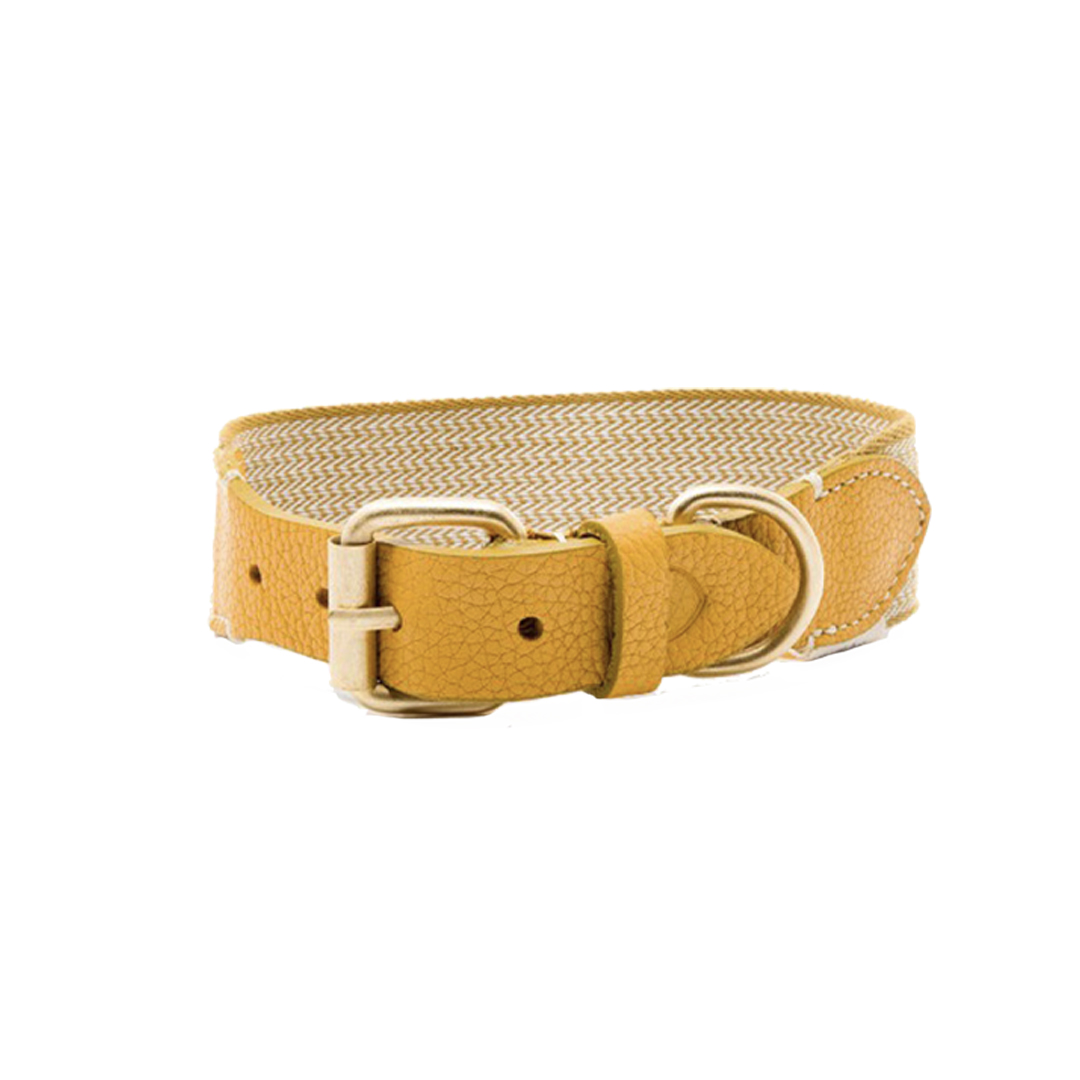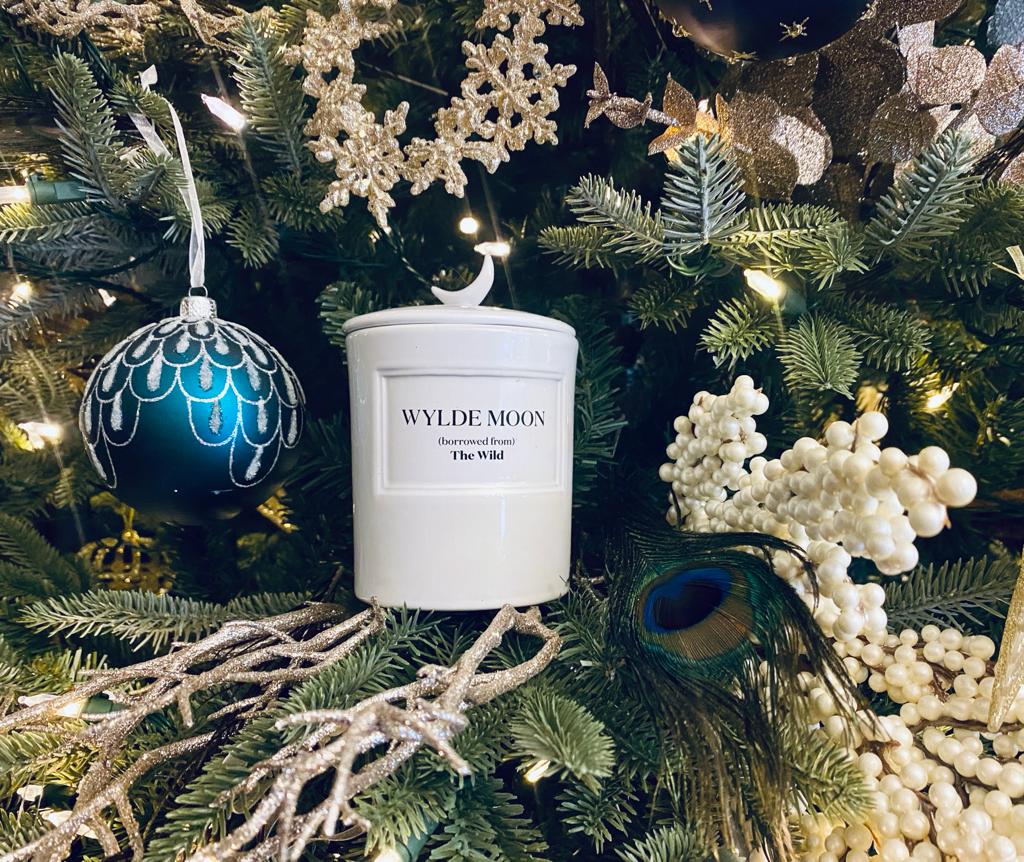 Love My Human Grey Tweed Pom Pom Harness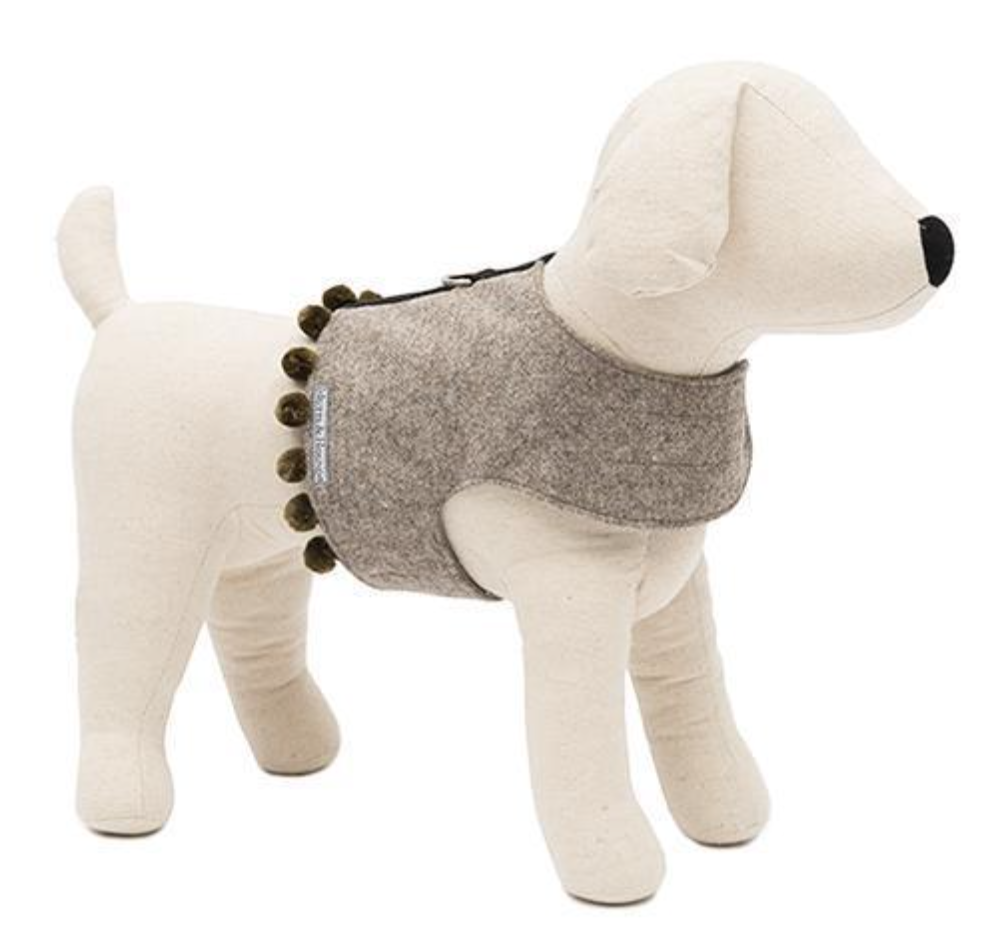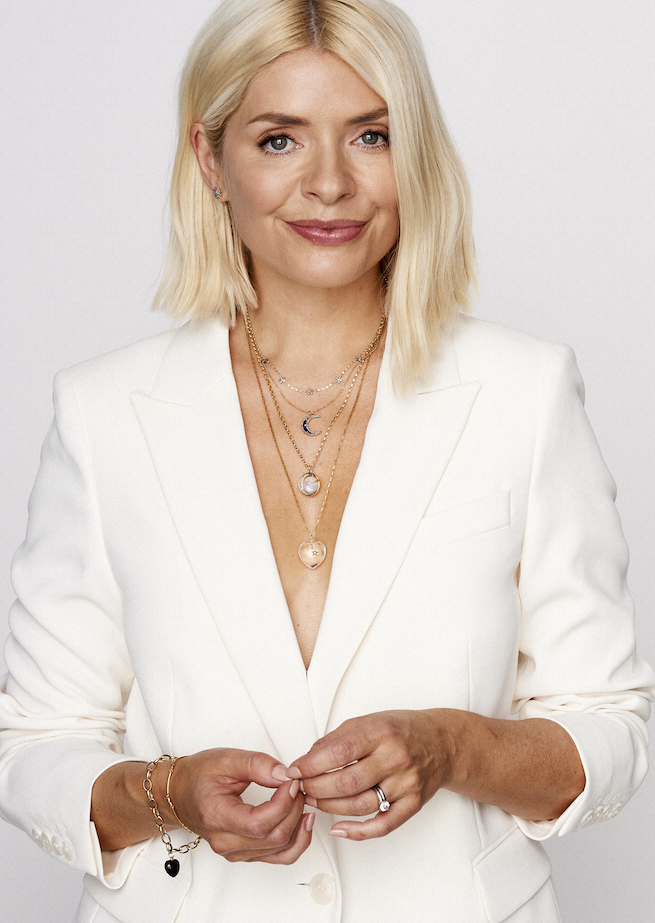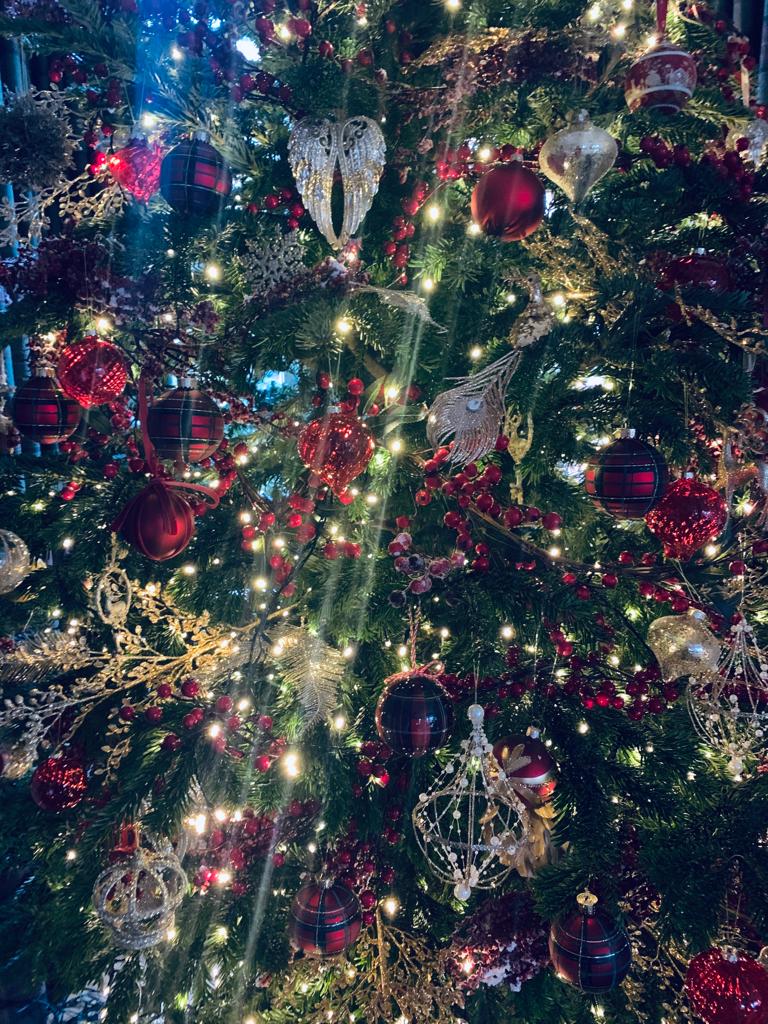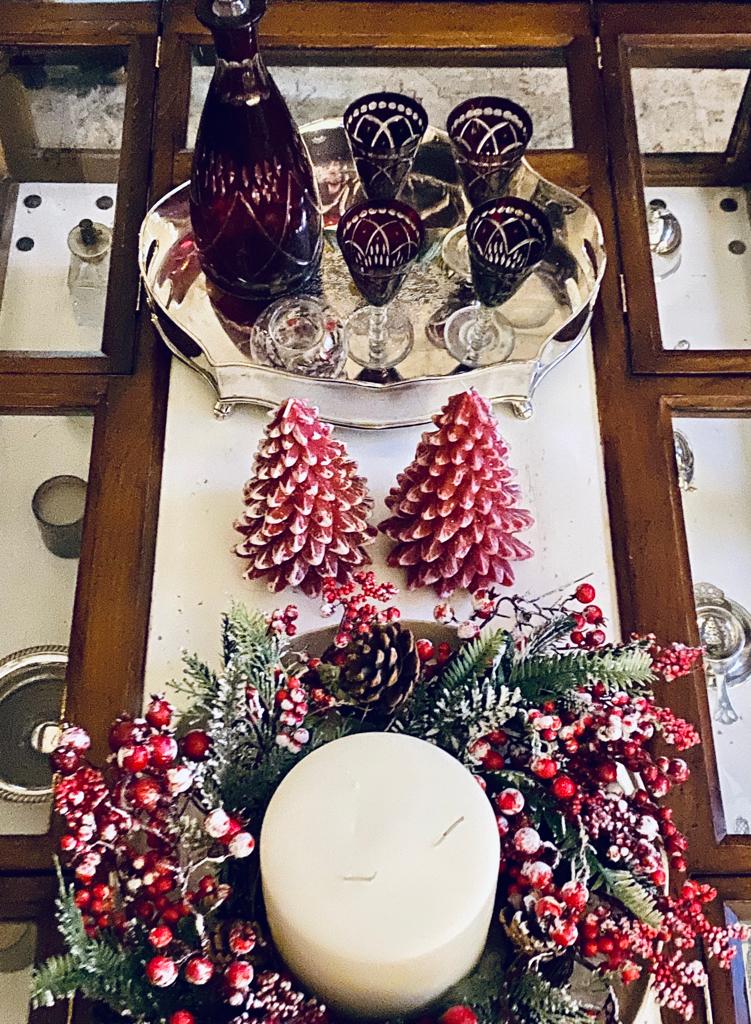 It's beginning to look a lot like Christmas…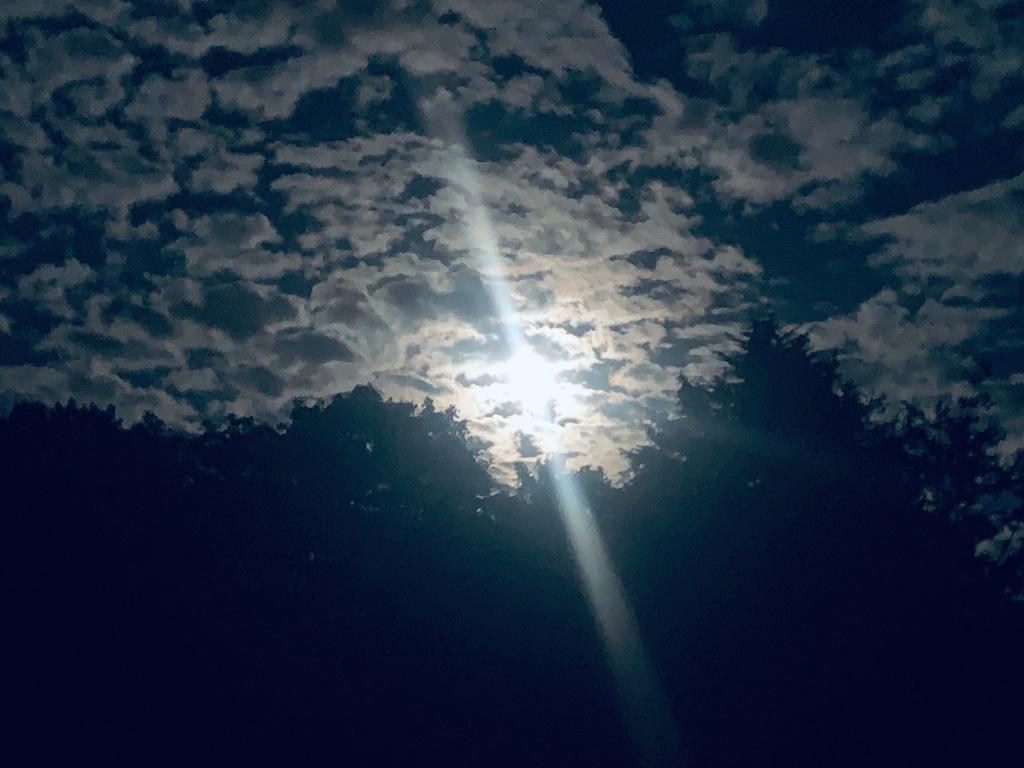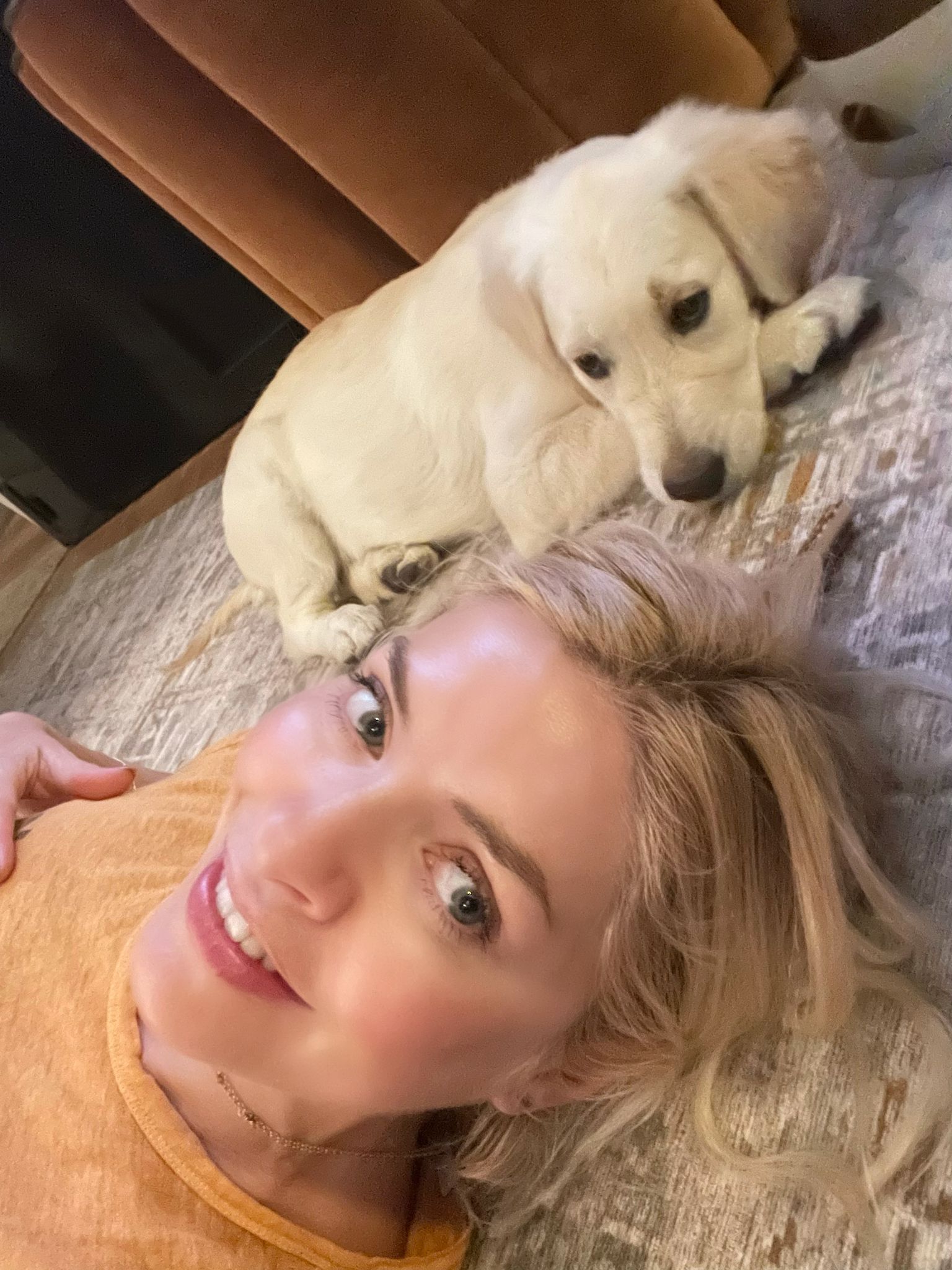 Mungo & Maud Cable Cashmere Pullover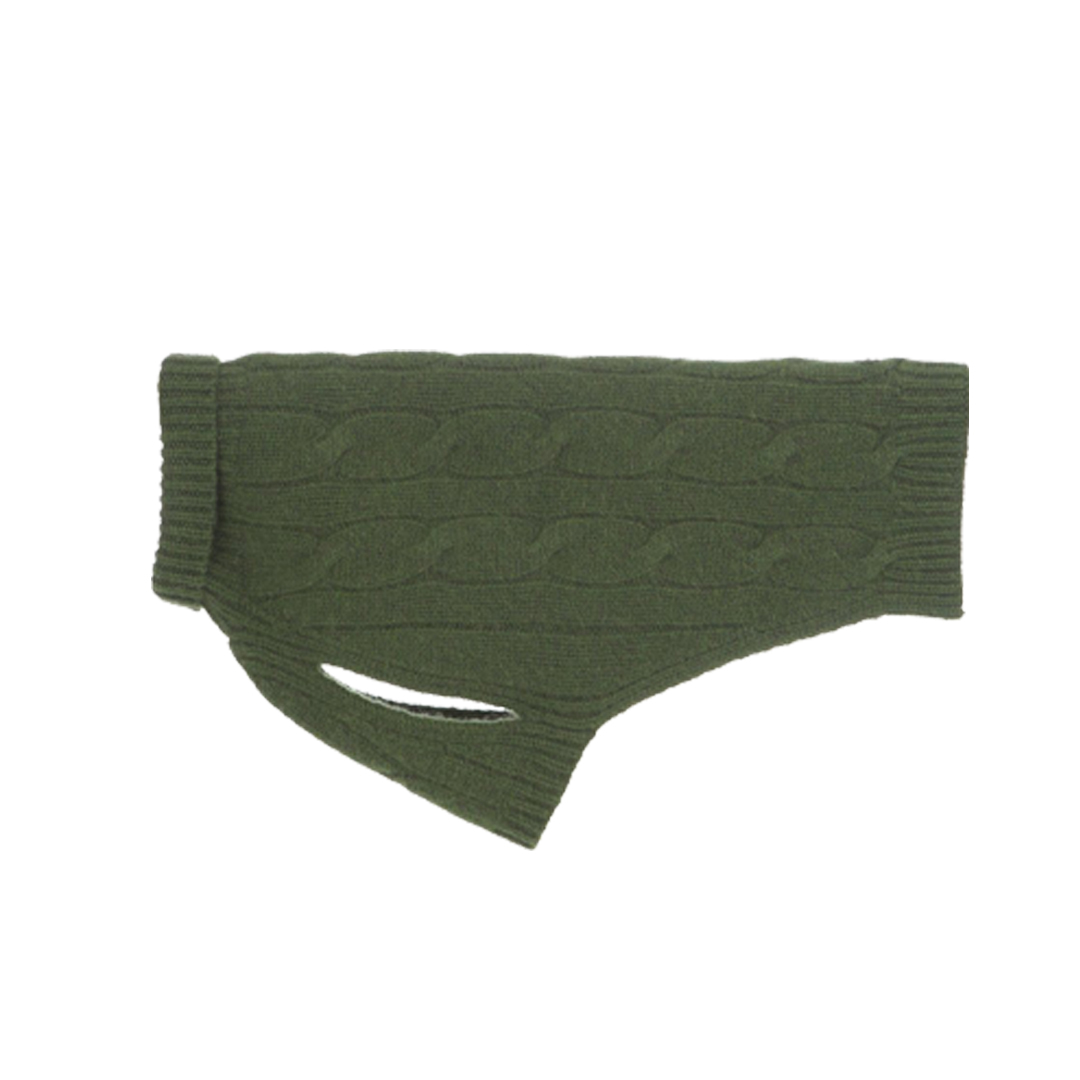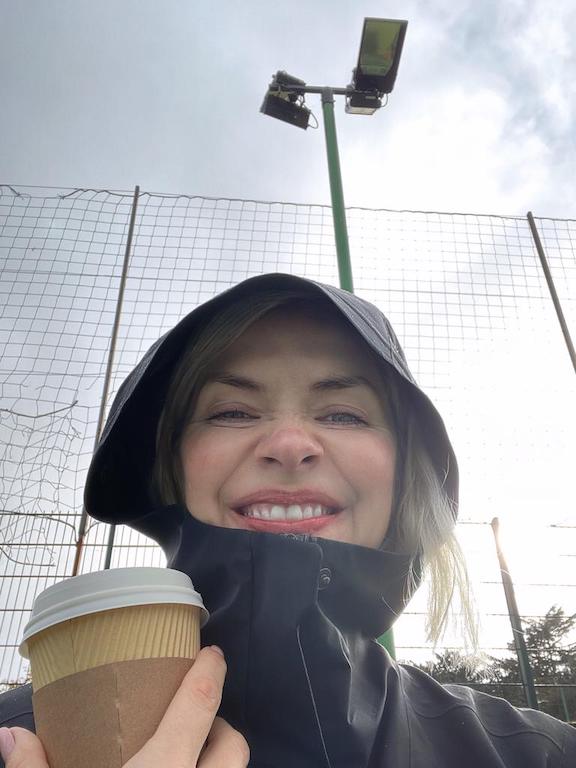 Being a mum of 3, weekends aren't quite as peaceful as they used to be! 3 different children, with 3 different side-lines to be stood at is impossible. I can't tell you the relief I feel when that kick-off whistle blows and I know they're all in the right place at the right time! I always make sure I've got plenty of layers, a hot drink and a hat pulled down over my ears because there will always be a howling wind coming from some direction…this ain't my first rodeo!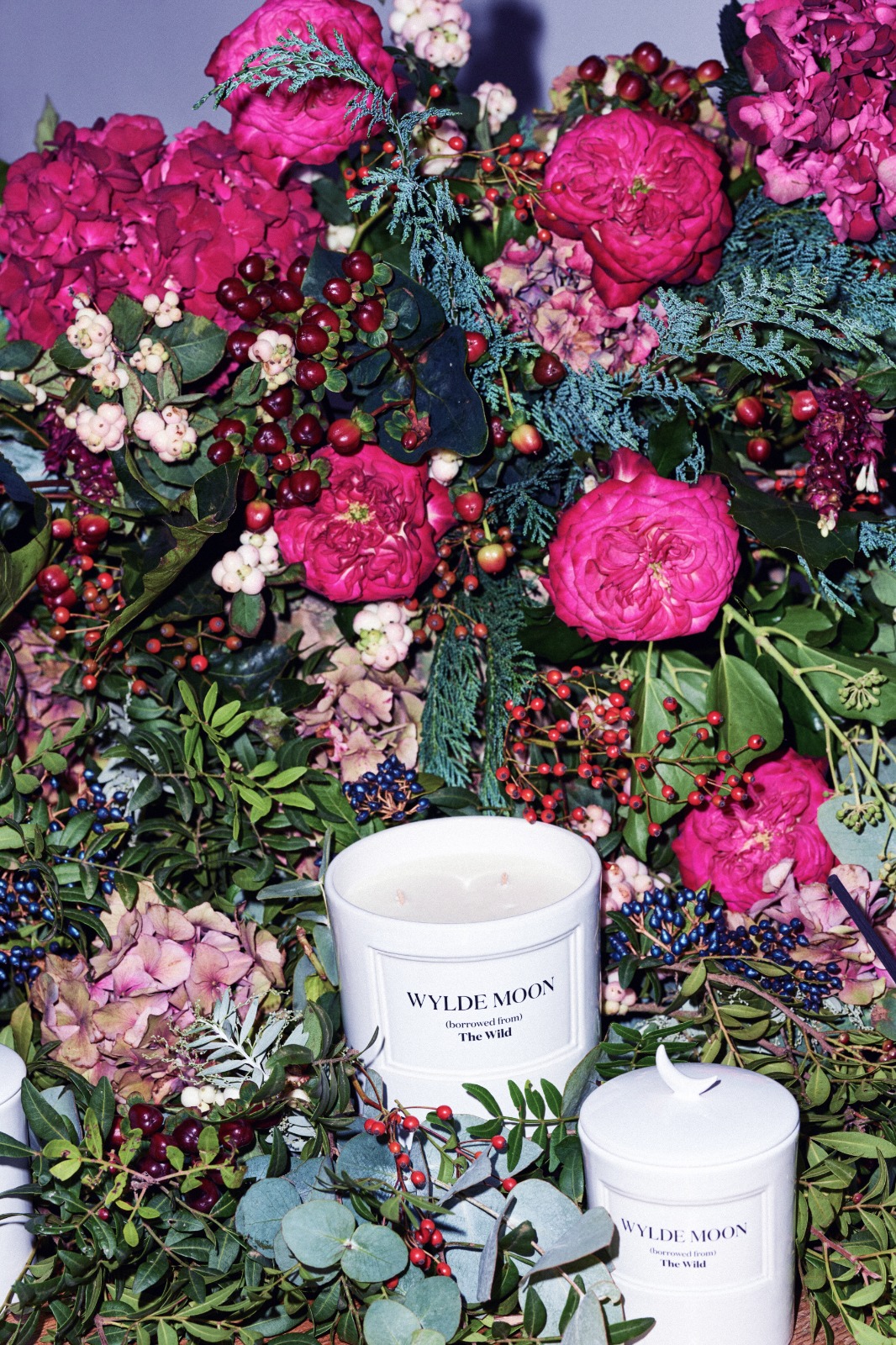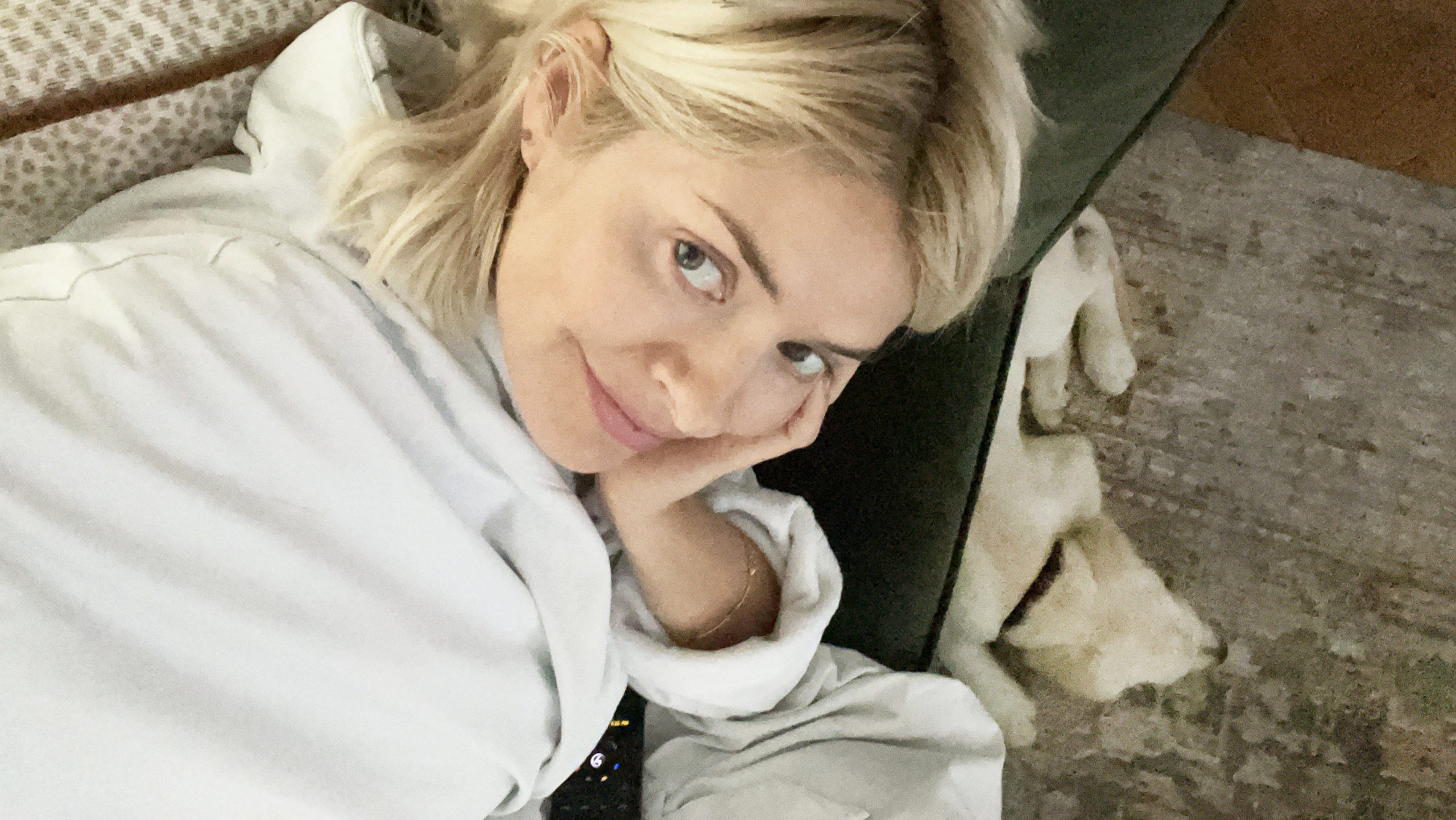 Last week I was struck down with a tummy bug and for 48 hours I was really not in a very good way. I couldn't take the kids to school, I couldn't go to work and I couldn't take the dog for a walk, but that didn't stop Bailey lovingly sitting at my feet all day long. I didn't have the heart to tell her that the slight smell of dog food was doing nothing for my swirling nausea, but nonetheless, just having her there made me feel so much better.