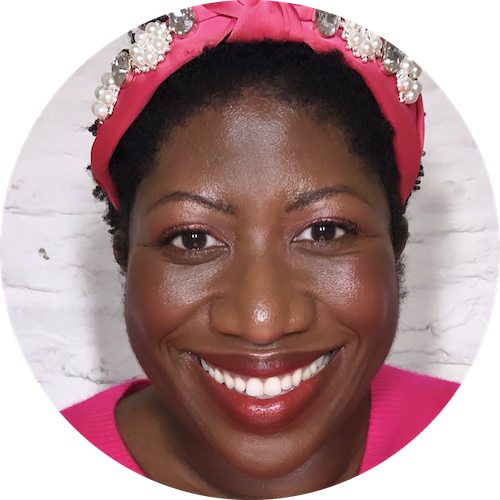 Our WYLDE Beauty columnist, Ateh Jewel, is also an award-winning journalist, broadcaster and diversity advocate.
Ateh has been a source of wisdom and advice for Holly ever since they met and she can't wait to share her knowledge with you.
This month Ateh is here to talk about the unwavering power of essential oils and how to weave them into your everyday life.
November WYLDE Beauty Recommends
The power of essential oils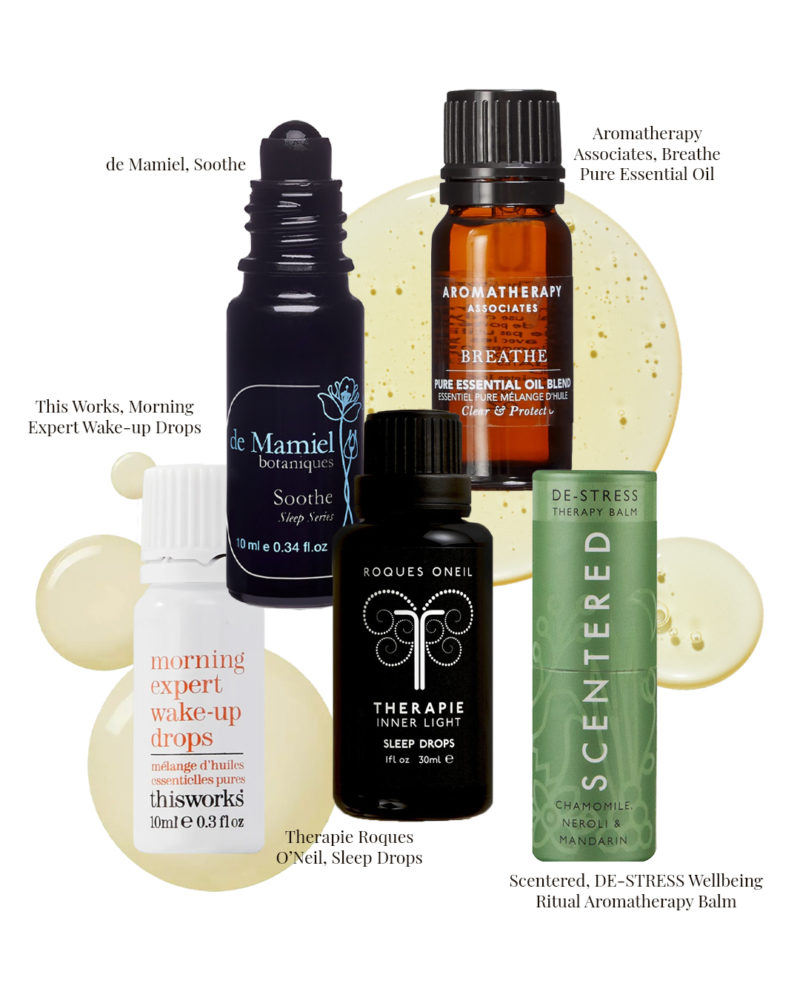 With the clocks now back, the weather is snuggly and the nights are inky and this is the time that I always turn to essential oils. They help me feel cosy, calm, energised and everything in between. Essential oils are literally nature's gift to us and have a wonderful effect on my spirit and wellbeing. For me, they're not just lovely smells but a form of alchemy of Hogwarts proportions.
Back in the day, sugar was my go-to juice to get me through my heavy workload and motherhood with twins, which resulted in my body crashing and a Type 2 Diabetes diagnosis. I had to relearn how to manage stress, sleepless nights (I'm a control freak and hate to power down into sleep) and how to put a spring in my step without multiple espresso shots and sugar.
Along with yoga, tai chi, ballet and meditation, I use essential oils in a very bespoke and curated way to help me feel good. Essential oils have been used for centuries in every culture across the globe to help calm the sympathetic nervous system or energise and awaken the senses. If you're also looking to feel cosy and healed at the end of a hectic day, try grabbing and slathering on one of these beauties.
de Mamiel, Soothe, £40 for 10ml, www.demamiel.com. This rollerball of dreams has a clever blend of watermelon seed oil and passionflower oil to help the absorption of minerals such as magnesium, zinc and b vitamins. The potent oil is blended with soul-soothing sandalwood, stress-busting ginger root and uplifting mandarin peel. I slather this soulful oil onto my pulse points anytime I'm feeling a bit frazzled and need to take a metaphoric chill pill.
This Works, Morning Expert Wake-up Drops, £18 for 10ml, www.thisworks.com. It's safe to say I'm not a morning person and never have been, but that all went out the window when I had twins 10 years ago. When I need to feel focused, upbeat and alert I sprinkle some drops on my pulse points. The drops are laced with rosemary, which has been clinically proven to help with concentration and has been used for centuries to help boost memory. Zingy peppermint and calming lavandin all help on the morning school run when gathering my ladies and their PE kits first thing.
Aromatherapy Associates, Breathe Pure Essential Oil Blend, £25 for 10ml, www.aromatherapyassociates.com. This has always been my go-to for travelling on trains and planes (before the apocalypse AKA lockdown). I'm venturing back on a plane this month for the first time in 2 years, which is leaving me feeling a bit anxious and jittery and I will be carrying multiple bottles of this with me on the plane. I love the cooling and refreshing pine and eucalyptus, which makes you feel like you've had a mindful walk in the woods.
Therapie Roques O'Neil, Sleep Drops, £48 for 30ml, www.roquesoneil.com. I've known Michelle Roques O'Neil for all of my beauty life – about 20 years. She's a healer and when I first met her, I knew that she was a special person and told her my whole life story during a treatment. Just like Michelle, these sleep drops are filled with magic. Try massaging a few drops onto the soles of your feet. Precious neroli has a natural sedative effect on the nervous system, hemp essential oil and spikenard all help to sooth and calm, which will help promote a restful sleep.
Scentered, DE-STRESS Wellbeing Ritual Aromatherapy Balm, £14.90, www.scentered.me. This mess-free solid balm can be thrown into your bag and used anytime you need to step away from the precipice of a spiral. Chamomile, neroli and mandarin blended together is great for helping you to press the reset button.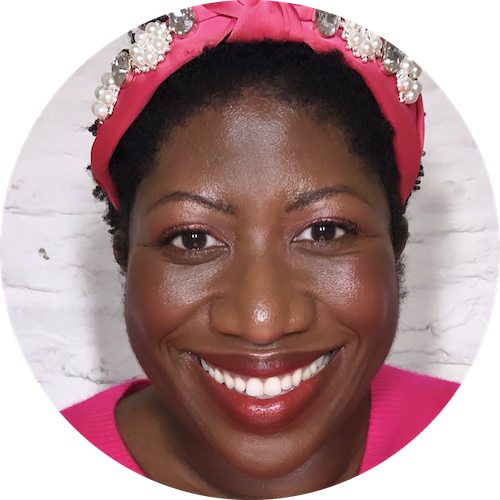 Ateh Jewel
Beauty Columnist, Award-winning Journalist and Diversity Advocate
@​atehjewel