Each month, WYLDE MOON shines a light on women doing inspirational work in their field. If ever there was a Wylde Woman, who has inspired us all to appreciate and celebrate every precious moment, it is the incredible Deborah James, otherwise known as Bowel Babe, who was made a Dame last week.
This courageous and inspirational woman has not just changed the conversation around bowel cancer, the disease that claims 45 lives every day, but she has taught us not to take anything for granted.
Ever since her diagnosis with the disease five years ago, she has talked openly about the importance of checking your poo, because she wanted nothing else but to save lives. There are around 16,600 deaths in the UK from the disease every year, some because people are too embarrassed to talk about their symptoms. Not Deborah. She even went out wearing a poo emoji to get her point across – always still managing to look glamorous in the process.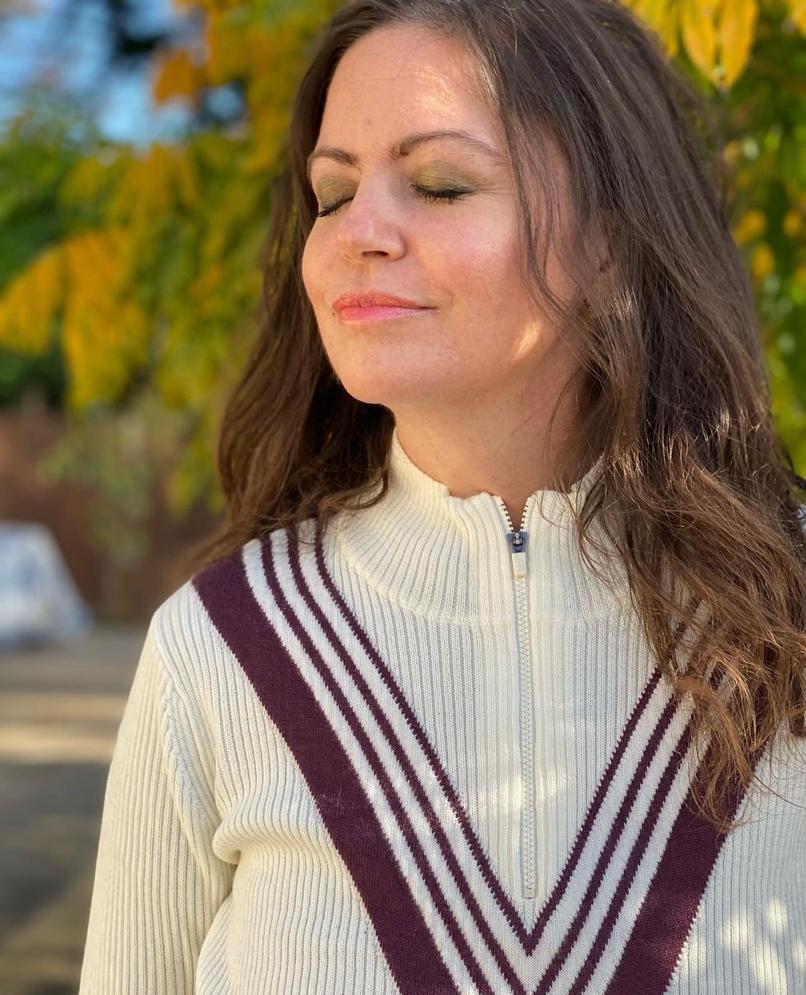 By sharing her challenging journey of hospital appointments and gruelling treatment on Instagram and the award-winning podcast, You, Me & the Big C, Deborah has made us all more health aware. This incredible one-off of a woman is someone we would all love to have as our friend – loyal, kind and funny – who loves to dance, dress up and enjoys a party.
Her children, Hugo,14 and Eloise,12, have been her priorities throughout everything. She set herself the goal of being around for her 40th birthday and for when they had both started secondary school, which she has miraculously achieved. Supported by husband Sebastien, who she describes as her rock, she is truly loved.
She posted last week: "I know we have left no stone unturned. But even with all the innovative cancer drugs in the world or some magic new breakthrough, my body just can't continue anymore." Reading those words, we realised what a huge impact she has had on all of us. The out-pouring of support and emotion on social media felt unprecedented.
Even the Duke and Duchess of Cambridge tweeted:
"Every now and then, someone captures the heart of the nation with their zest for life & tenacious desire to give back to society. @bowelbabe is one of those special people. Her tireless efforts to raise awareness of bowel cancer & end the stigma of treatment are inspiring.
We are so sad to hear her recent update but pleased to support the @bowelbabef, which will benefit the @royalmarsdenNHS among others.
"Deborah, our thoughts are with you, your family and your friends. Thank you for giving hope to so many who are living with cancer. W&C"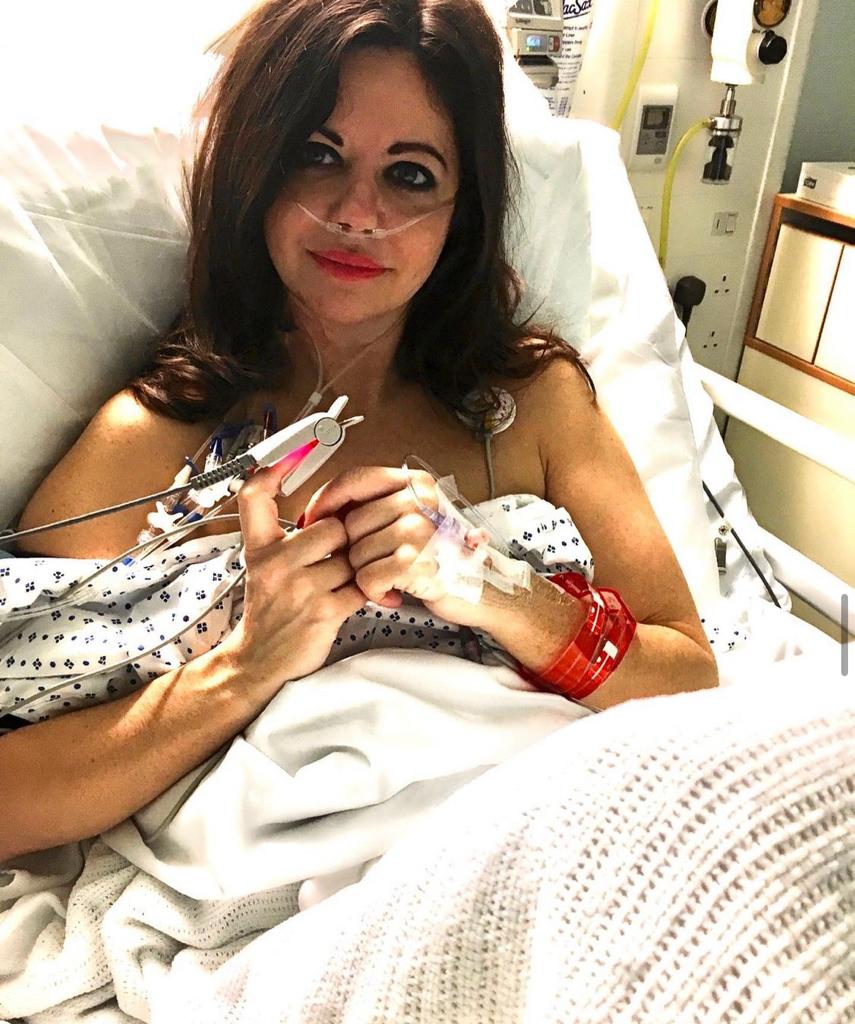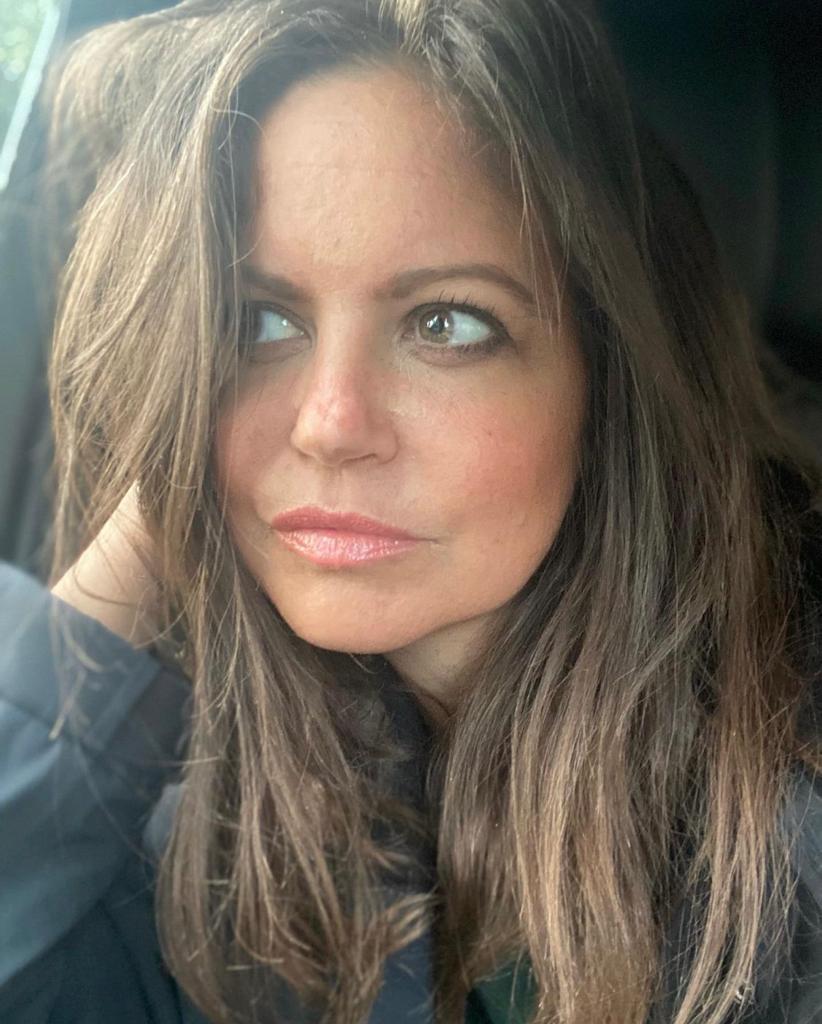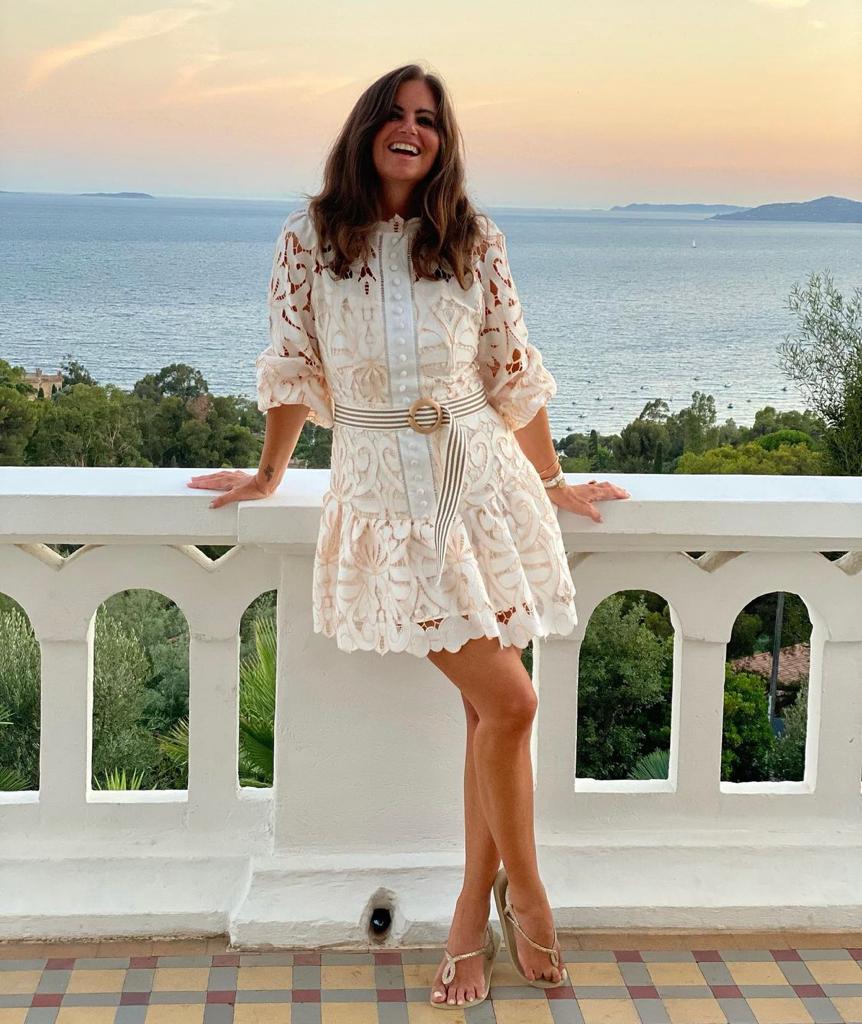 In an interview for the Times she said: "I could have died when my kids were seven and nine, [but] science and brilliant doctors and my rebellious hope has given me life which has enabled me to have holidays; and experience things that I never thought possible; and raise awareness of bowel cancer; and do a tiny bit of good.
I could have regretted working too hard as a teacher but I loved every second of it. I could have regretted putting my life on show and stripping off to my knickers for bowel cancer but I don't regret it, I met incredible people and felt I was making an impact."
At the time we went to press the Bowelbabe Fund, to promote cancer research had raised over £6 million in less than a week with donations still pouring in – when she had modestly set a target of £250,000. She admitted the reaction from everyone had "blown her mind."
But, we think it is only right to say, thank you Deborah for blowing ours.
Meet more of our WYLDE WOMEN…
Taban Shoresh
Founder of The Lotus Flower Charity
Dr Funke Abimbola MBE
C-suite Diversity, Equity & Inclusion Leader
Marcia Kilgore
Founder of Beauty Pie
Georgiana Huddart
Co-founder of swimwear brand Hunza G