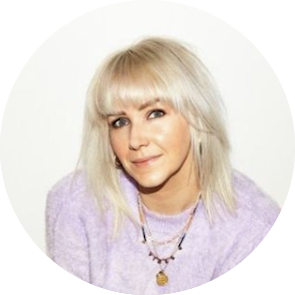 This month, our WYLDE Energy expert, Emma Lucy Knowles, talks about Manifesting with Crystals.
Crystal of the Month
Kyanite
Every month sees a new energy, a fresh vibration and frequency. To celebrate that magic and to allow you to make the most of it, we're bringing you a crystal of the month.
At a time where we are being asked energetically to surrender what no longer serves us, Kyanite is our go to crystal. Not only does she draw away negative vibes, the magical 'cherry on top' is that she doesn't hold that negative energy, but dispels it on touch. So, as you surrender this lunar cycle, allow her to gate-keep your energy flow, so you can do so with comfort, confidence and ease.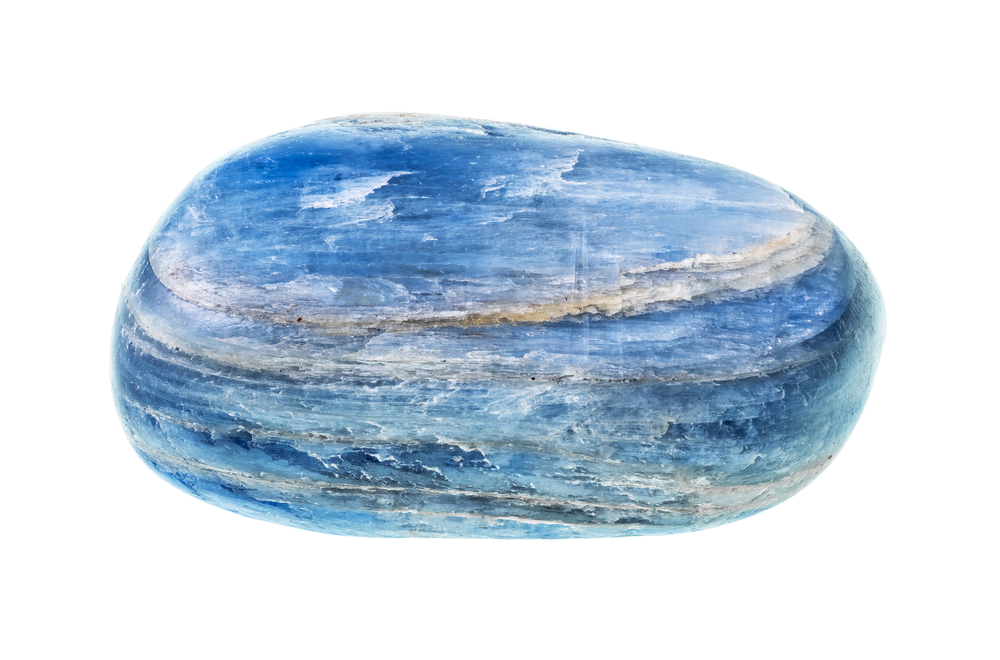 Manifesting with Crystals
We're talking or hearing a lot about manifestation at the moment. Manifestation is one of nature and spirit's greatest gifts for sure – and whilst it can leave us feeling high as a kite, sometimes it can leave us feeling a little flat or disappointed, if what we've been wanting doesn't land as we'd expected it to – or it doesn't land at all!
Energy is everything, and under the right circumstances it can be influenced, cleansed, healed and aligned by our crystals to allow us to manifest and magnetise. It can help to draw in what is for our highest good and to shift the energy frequency that is perhaps holding you back energetically from drawing that vision or dream to you.
When your energy is aligned, you feel full of life and grounded in the body. You become a magnet for miracles and manifestations. When the body and the emotions are out of alignment, your energy feels off centre and it's hard to connect with what is yours, or to believe that you can actually have what you desire.
So, we need to get you centred with who you really are, and kick out all that you are not, ready to receive all the magic that's out there waiting for you and that you have been working so hard to manifest.
Now that might sound like mad, hard work, but we will make this fun – and even something you can do on the go. In order for you to clean up your energy as you move, to support you in your manifesting adventure, we've created some crystal mantras as check-ins for you to know what you've out-grown, what you need to cut back or kick out, and what to get planting, when it comes to making life your greatest adventure.
I've suggested crystal pieces, but please always use what feels right to you. The crystals open the door, and the mantras will allow you to clear through, go deeper, root out and then re-plant.
  The Plan
1. Have a read of the mantras below and ask yourself which one resonates with you right now.
2. You can make a beautiful ritual from this; cleanse your crystals; light a candle, play music that allows you to relax; sit or lie with your pieces in your hand and with intention, move the mantra into the crystal by reciting it as often as allows you to tune out and in…and let the vibe work for you.
3. OR if you want to grab and go, recite the mantra as you plant your crystal in your pocket or tuck it into your bra – so that the vibration clears you as you move as you see and feel the way through your day.
4. Most importantly, take the time to digest by writing down what you feel, hear, see and feel. These notes will give you the clues you need for your manifestations to bloom.
To Rediscover Yourself
Mantra: "I shine light on that which I have already planted, that I now need to rediscover and let shine."
Repeat the mantra three times out loud, in your mind or write it down three times to ignite the motion.
Clear Quartz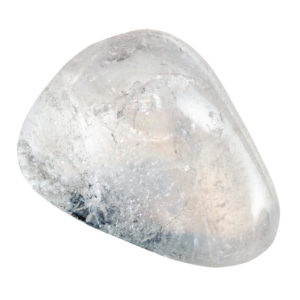 Crazy Lace Agate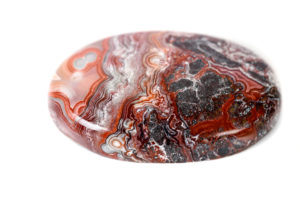 Amethyst
To Plant the New
Mantra: "I am ready to see what to plant, to create the life that's right for me."
Repeat the mantra three times out loud, in your mind, or write it down three times to ignite the motion.
Stromatolite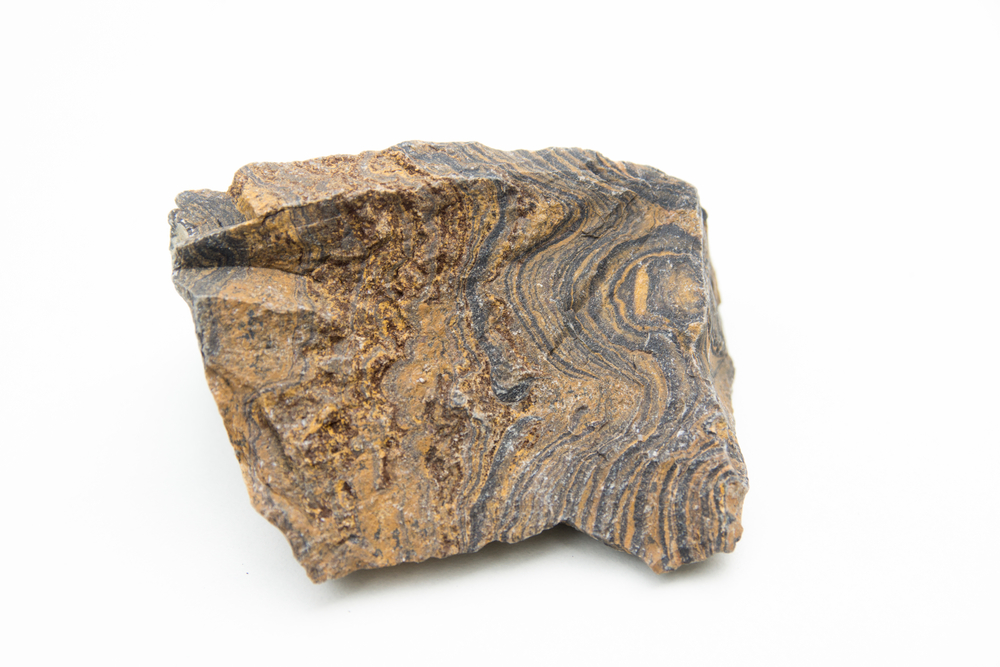 Agate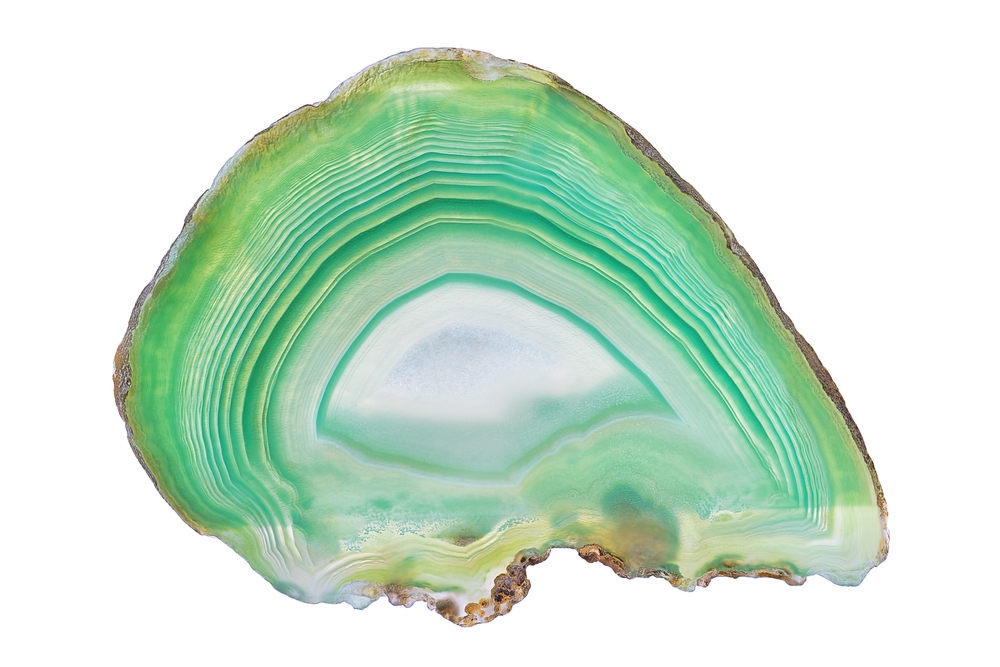 Carnelian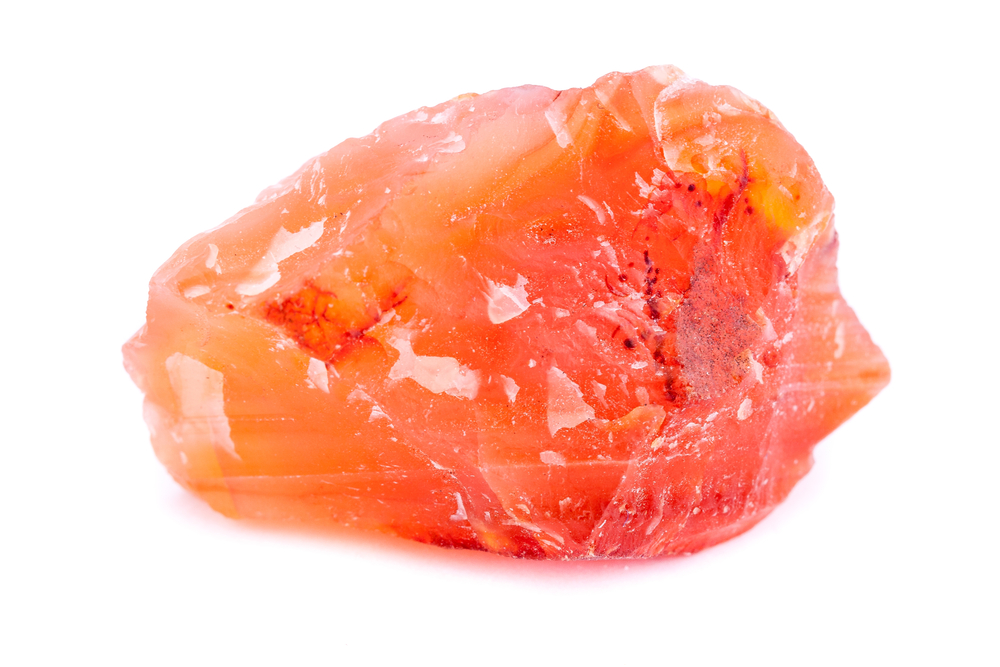 To Cut Out/Let Go
Mantra: "Strip it back, make it so, what is over shadowed, let it now grow."
Repeat the mantra three times out loud, in your mind, or write it down three times to ignite the motion.
Jet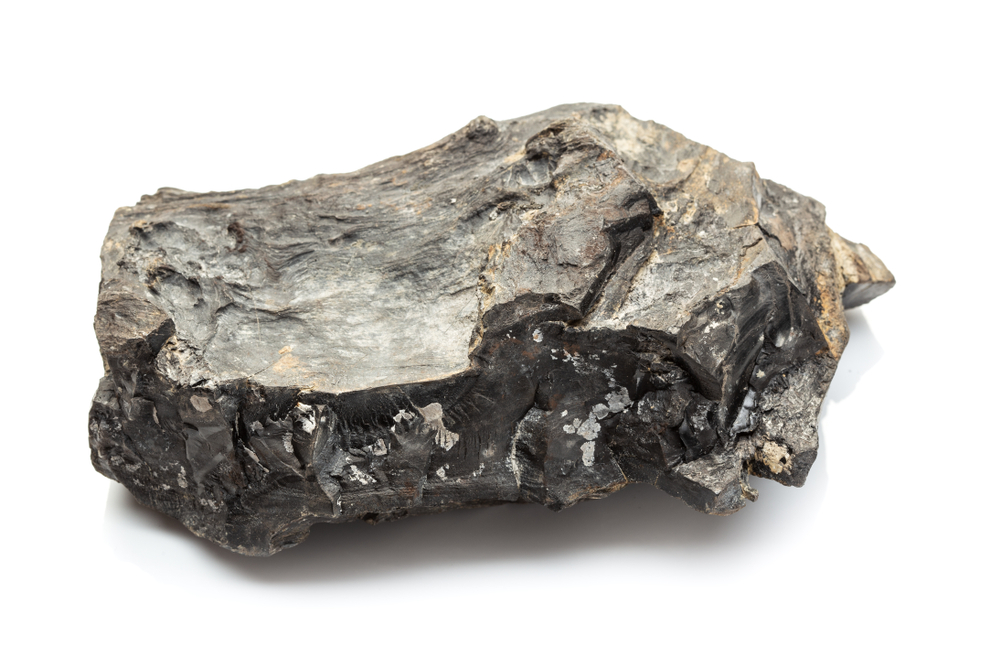 Labradorite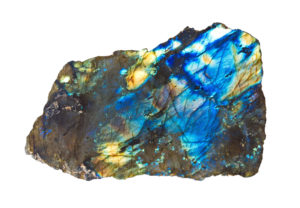 To Flourish and Bloom
Mantra: "Energy clear, ready to go – I let what's ready to bloom go, go, go."
Repeat the mantra three times out loud, in your mind, or write it down three times to ignite the motion.
Citrine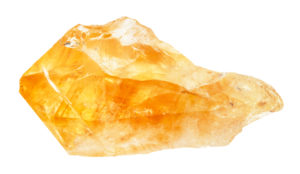 Ametrine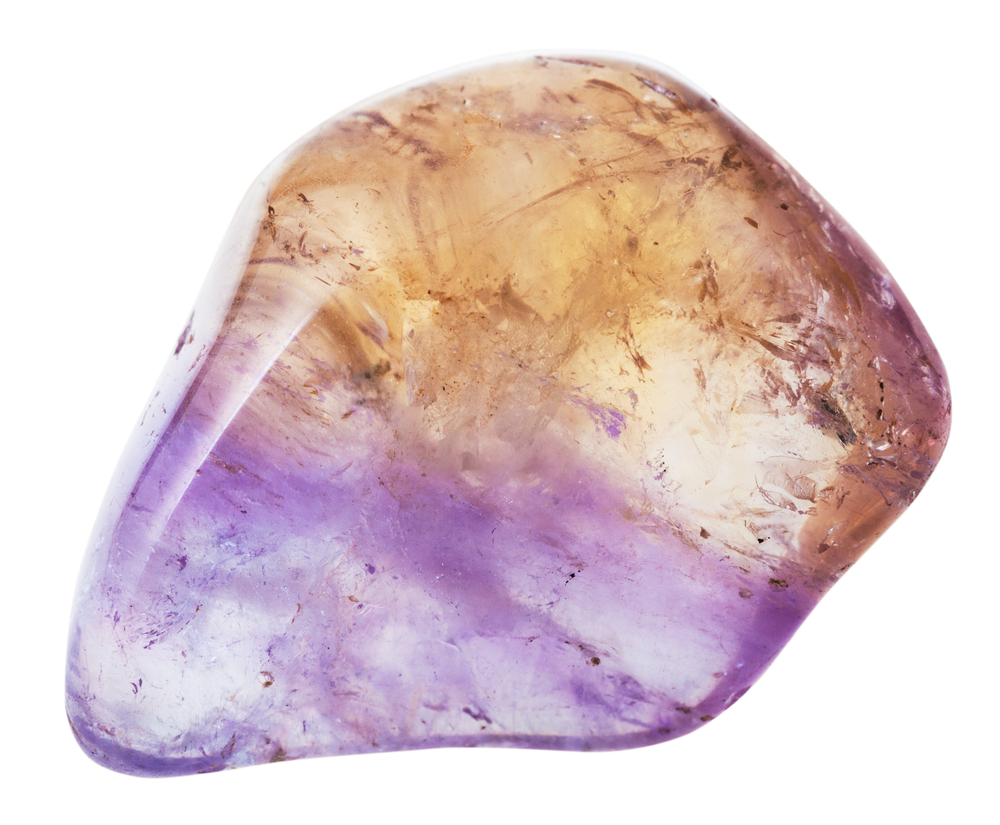 Rose Quartz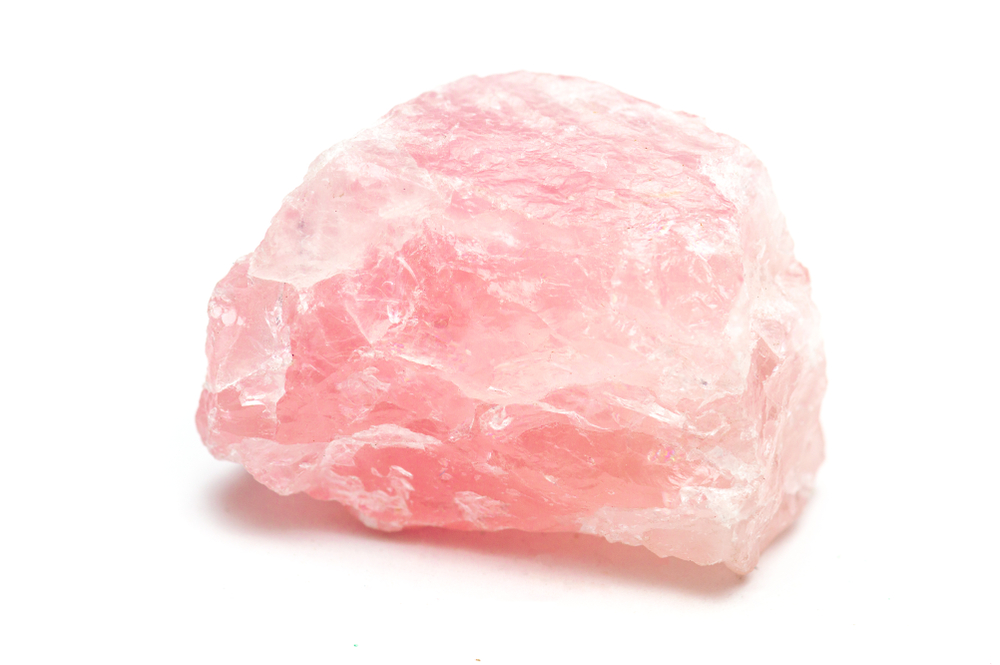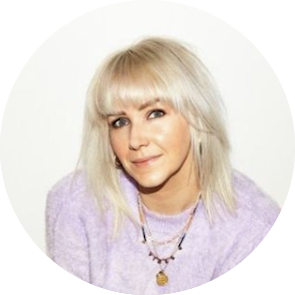 Emma Lucy Knowles
Clairvoyant, Healer, Reader, Teacher, Translator, Author and Coach
@​your_emmalucy
Learn more from WYLDE Energy…
Tap into all of your senses
Harness the power of intuition
The ultimate crystal and moon phase guide