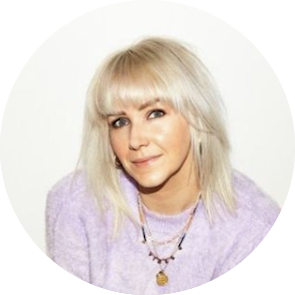 This month, our WYLDE Energy expert, Emma Lucy Knowles, talks about using Crystals to enhance our happiness.
Crystal of the Month
Optical Calcite
Every month sees a new energy, a fresh vibration and frequency. To celebrate that magic and to allow you to make the most of it, we're bringing you a crystal of the month.
After all the energetical chop and change, on a positively intergalactic scale, it's now time for us to amplify all we that we have achieved and all that we want to become, as we push through this last piece of our chrysalis into almighty, steadfast change!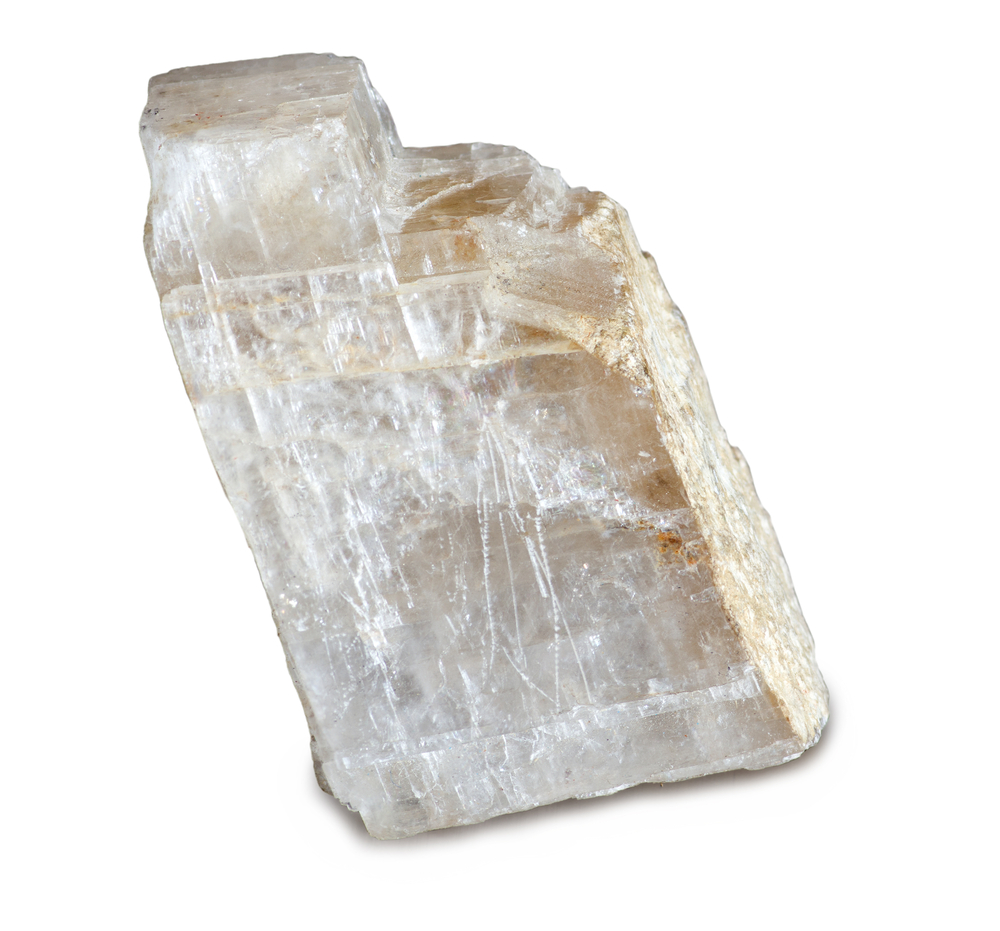 Happiness is…
Happiness, is not a goal. Nor is it the destination or the much-desired commodity it's perceived to be. Most simply and most beautifully, happiness is generated from within and released into the world around us.
Here are the top three crystals for heightening your own happiness. Please use as you feel, or use in alignment with the guided healing mediation, crafted especially for you here.
  Rainbow Flourite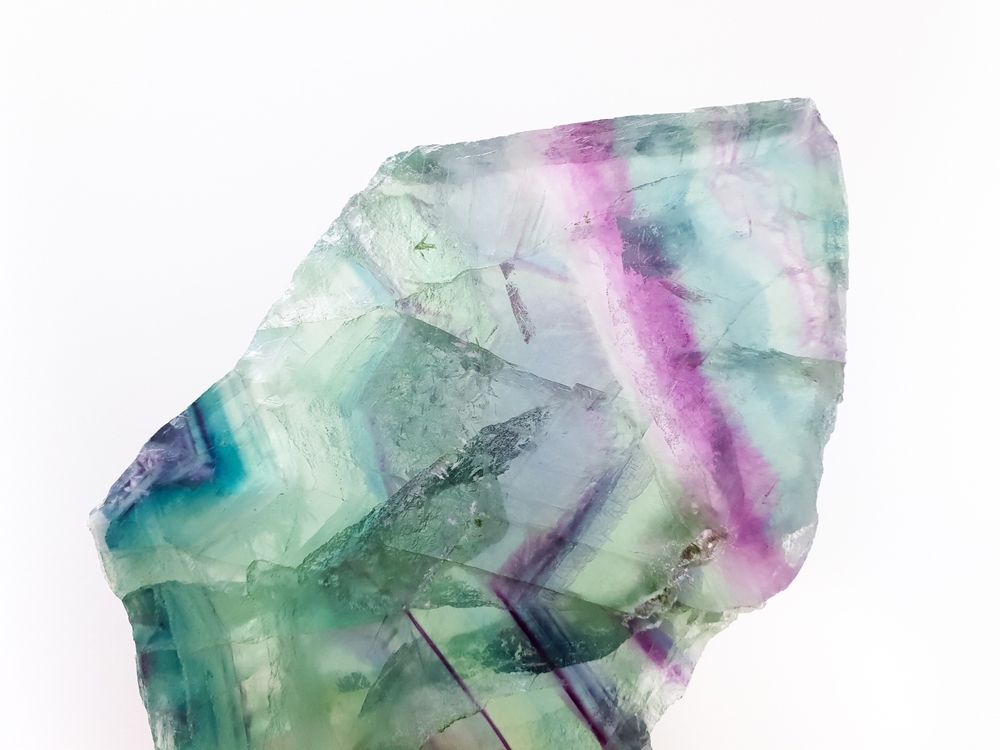 The 'Queen of Pure Joy' – who allows us to bring in an abundance of all things. She also unlocks the abundance of innate talent, beauty and magic that we hold within without knowing!
Place her on your left had during meditation or sleep, to allow her magic to channel straight from your hand up your Vena Amoris (Vein of Love) and into your heart, awakening closely guarded secrets of happiness.
  Rhodochrosite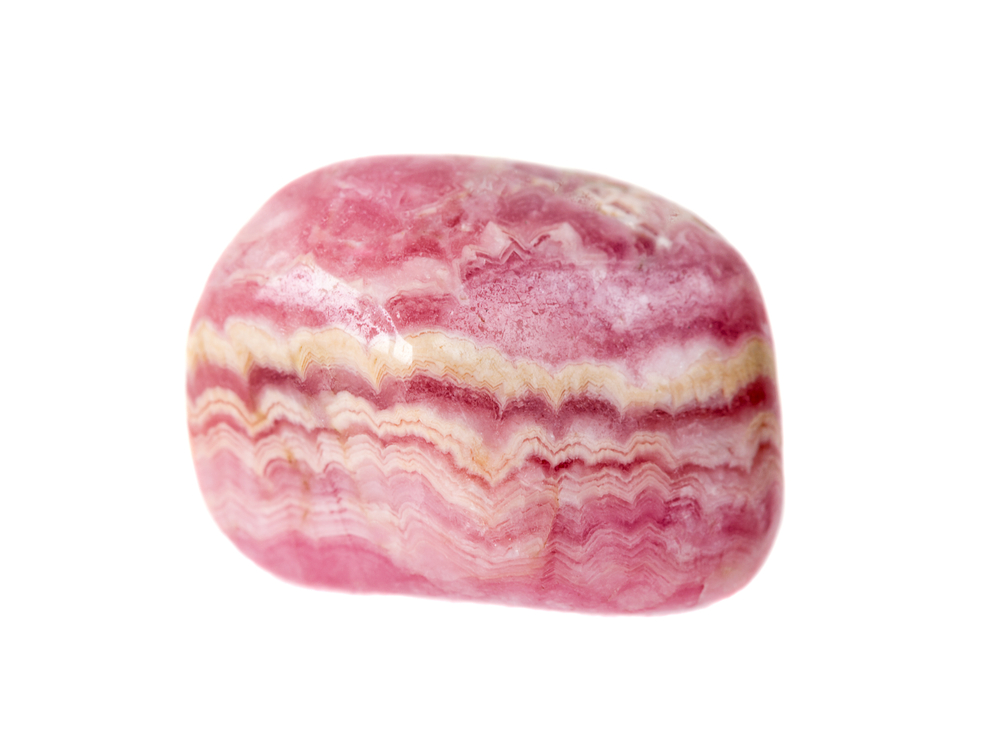 The 'Bubbly Balancer' – let her purify and balance your entire system all the way in, and all the way out into your aura. As she gathers and lifts, and bubbles up your light, she ensures your joy can exist without suffocation by ego, self and your surroundings.
In mediation, or sleep, I would lay her underneath the nape of your neck – the energy point to your spirit gateway – so you can propel these good, happy vibes up into your life like a balloon!
  Yellow or Orange Calcite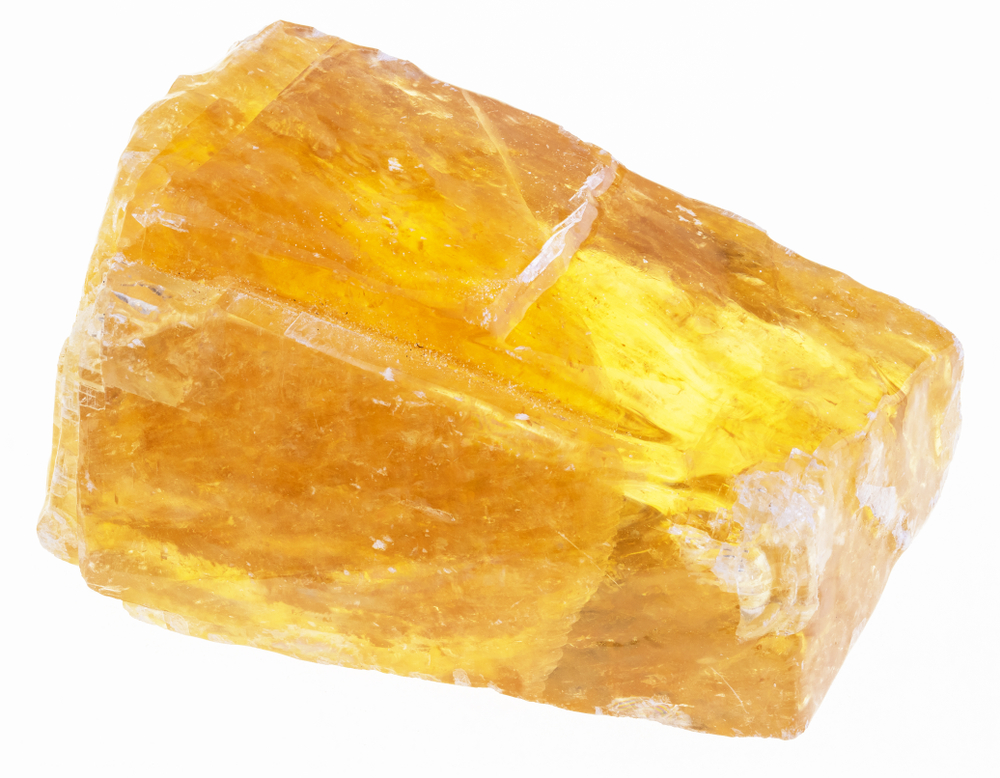 The 'Sunshine Beam' – the magnifier of all your personal power. This crystal will give you the strength, power and confidence to own and harness your happiness, and release anything that makes you feel that joy is unobtainable for you.
I would suggest placing her right on your belly – your Solar Plexus – to tap into your unlimited power and happiness potential.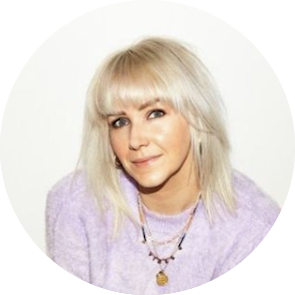 Emma Lucy Knowles
Clairvoyant, Healer, Reader, Teacher, Translator, Author and Coach
@​your_emmalucy
Learn more from WYLDE Energy…
Tap into all of your senses
Harness the power of intuition
The ultimate crystal and moon phase guide