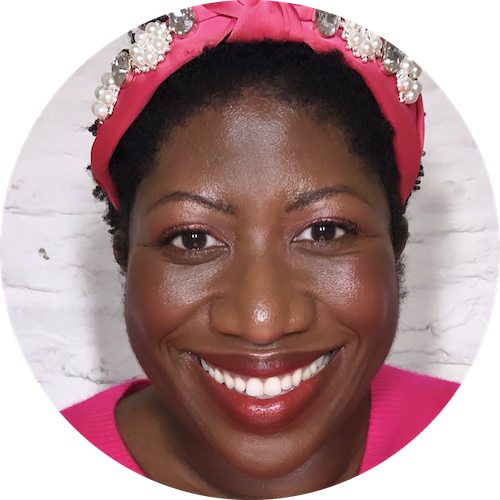 This month, our WYLDE Beauty columnist, Ateh Jewel, reframes January as a time for self-love, instead of the usual new year self-flagellation.
January WYLDE Beauty Recommends
Renewal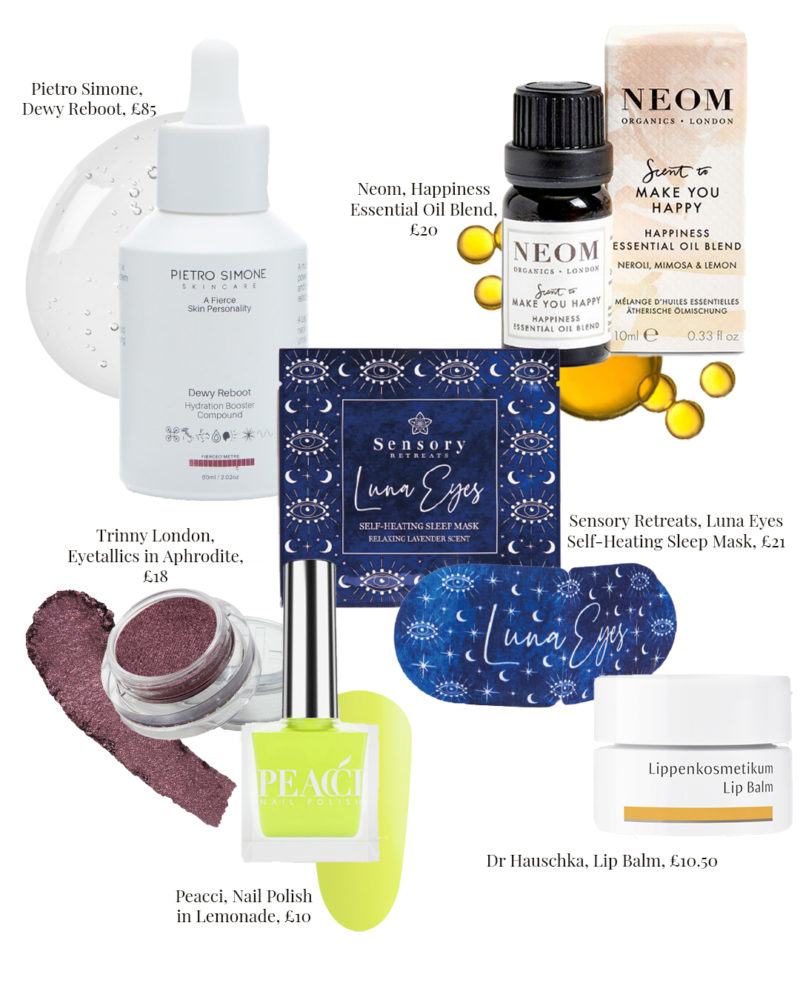 For how many years have we heard the same old message that January is the penitent month; the month of detox, Dry January, self-flagellation, making resolutions we won't keep, joining the gym you will only visit once, and the month of breaking promises to yourself? Can we get a rewind and remix please?! I always thought balance was a dirty word, but I now realise that balance means peace. Falling into this extreme, yo-yo behaviour is really dangerous and unnecessary. For me, January is now a time of renewal, refocus, self-love, and being kind to myself and others.
Looking after yourself is the ultimate expression of self-love. Skincare is a form of meditation and self-care that I really love. I recently had an amazing facial with Pietro Simone which blew me away. My skin looked juicy and the facial massage using hands and Gua Sha, helped ease all the tension out of my jaw (I'm a night-time teeth grinder when I get stressed out). If you can get your face into Pietro's hands, I would highly recommend it. If not, try investing in his Pietro Simone, Dewy Reboot 60ml, £85, which is packed full of 4 different types of Hyaluronic Acid, and which can carry up to 1000 times its weight in water, as well as Marrubium Vulgare Extract (a type of mint) which tackles blackheads and improves the texture of the skin. I also love the name Dewy Reboot, as it's literally a reminder that you don't have to emotionally beat yourself in January, and feel as if you have failed because you haven't achieved unrealistic goals. Every day is a chance to start again and press the restart button or reboot!
Beauty has always been my safe space, and slathering on lots of lip balm is a form of self-love, comfort and protection. I'm obsessed with lip balm and have loads on the go on my desk, in my handbag and by my bed. One of my all time favourites is Dr Hauschka, Lip Balm, £10.50, which is packed full of Jojoba, Wheat Germ Oil and St. John's Wort Extract, which help encourage renewal and smooth fine lines. It sounds basic, but stopping for a moment to untwist the little tub, slather on the balm and nourish my lips is a little ritual throughout the day that I really enjoy. Being mindful is all about being present, and stopping and checking in with yourself. So many of us have been taught to ignore this and look after others' needs instead of our own. That's what I love about beauty. A little pot of lip balm can be a daily reminder to take care of yourself; nourish your lips as well as your soul.
I'm also loving Luna Eyes, Self-Heating Eye Mask Lavender, £21. I'm not a great sleeper and hate to power down, but letting my body heal and rest is really important. I've been using these self-heating eye masks on the whole family, including my 10 year old daughters at bedtime. It's a great relaxation/sleep signal to tell yourself it's literally time to put your blinkers off and shut down for the day. I also use them when I want to meditate using my Calm App, which is a game changer. Every day, I do their daily meditations, which take about 10 minutes. I used to think it would slow me down but instead, it's one of the most productive things to do while working from home; pop on the eye mask, do a meditation and some breath work and then do more work, but feel less frazzled!
Colour is also so important when it comes to making myself feel good, especially when January can be so gloomy outside. I bring the party to my nails everyday with bright pops of colour! I've been wearing and loving the neon sunshine magic of The Gel Bottle, Gel Nail Polish in shade Lemonade, £14.50 which lasts up to 4 weeks, chip-free, when cured with LED or UV light. You can also get the shade as a regular polish with their Peacci, Lemonade, £10. I also love a pop of colour on eye, which my daughter, Ola, calls 'finger painting on your face', with Trinny London, Eyetallics in shade Aphrodite, £18. This rich, metallic, molten aubergine looks great on all skin tones and brings out my Queen Energy! It's not an accident it's called Aphrodite, as it leaves me feeling filled up with self-love and sparkly from the inside out.
Words have power, and when you combine them with potent essential oils, you have a winning combo which makes you feel amazing, which is why I love Neom, Happiness Essential Oil Blend, £20. I sprinkle this joyful blend of Neroli, Mimosa and uplifting Lemon on my sheets, and I use it in an oil diffuser or Neom, Wellbeing Pod Mini Essential Oil Diffuser in Nude, £50 which is compact, portable and can be used in the bathroom, office or even your car. Every time I see the bottle, I remind myself that happiness, love, connection, service to others and kindness are the only things that really matter.
Enjoy!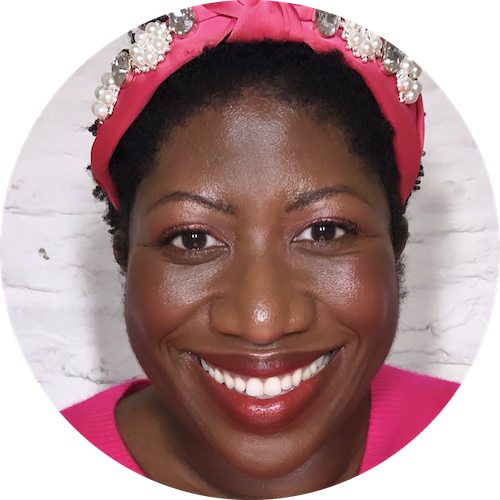 Ateh Jewel
Beauty Columnist, Award-winning Journalist and Diversity Advocate
@​atehjewel