International Women's Day 2022
"To me, the ultimate WYLDE Woman is somebody who looks in the mirror and knows that they are enough – and truly believes it!" – Holly Willoughby
Each month, our WYLDE Women column shines a light on women doing inspirational work in their field. Whilst the nature of their work varies, they all share the same unwavering passion and unbreakable spirit to power through and really make a difference.
Kim Frankiewicz
Music
Kim has spent the last 40 years powering her way to becoming one of the most successful and well-respected female heads in a very male dominated industry. From being instrumental in the story of Michael Hutchence/INXS, to running a record label and now sitting at the top of music publishing, there's nothing Kim doesn't know about the music business.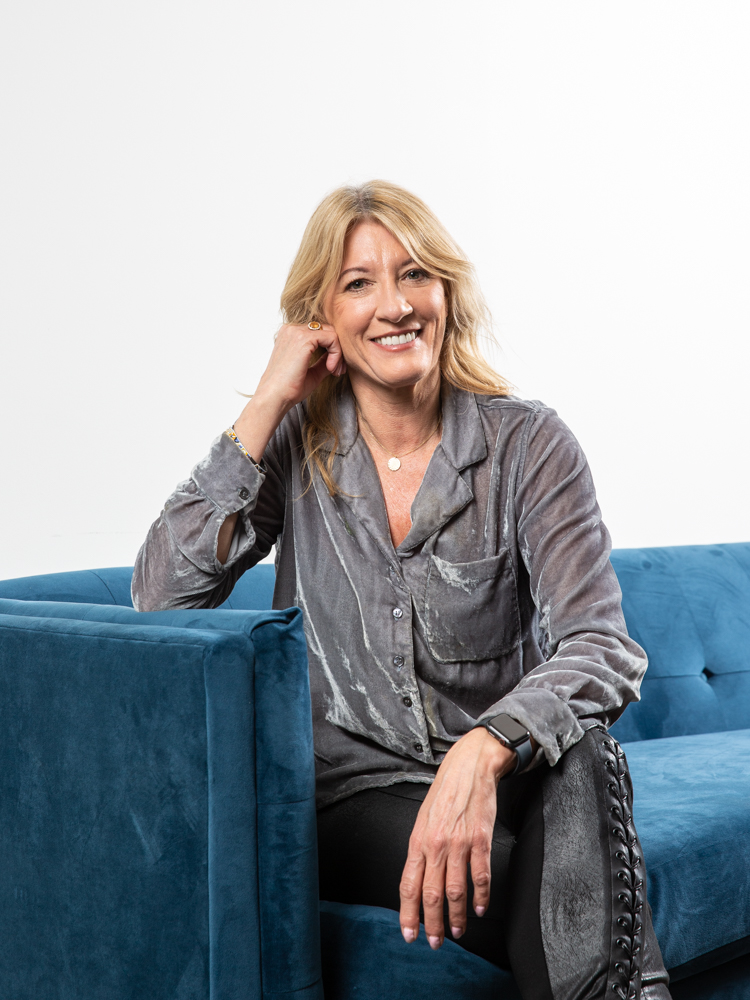 Dr Funke Abimbola MBE
Law and Diversity Advocate
For as long as she's been in the working world, Funke has been passionate about driving change through the rage that she was left with after being discriminated against for everything from her name, to her gender, to the colour of her skin. Follow the inspirational journey that led her to setting up her own consultancy firm to drive change across big companies and hear how she continues to change the corporate narrative.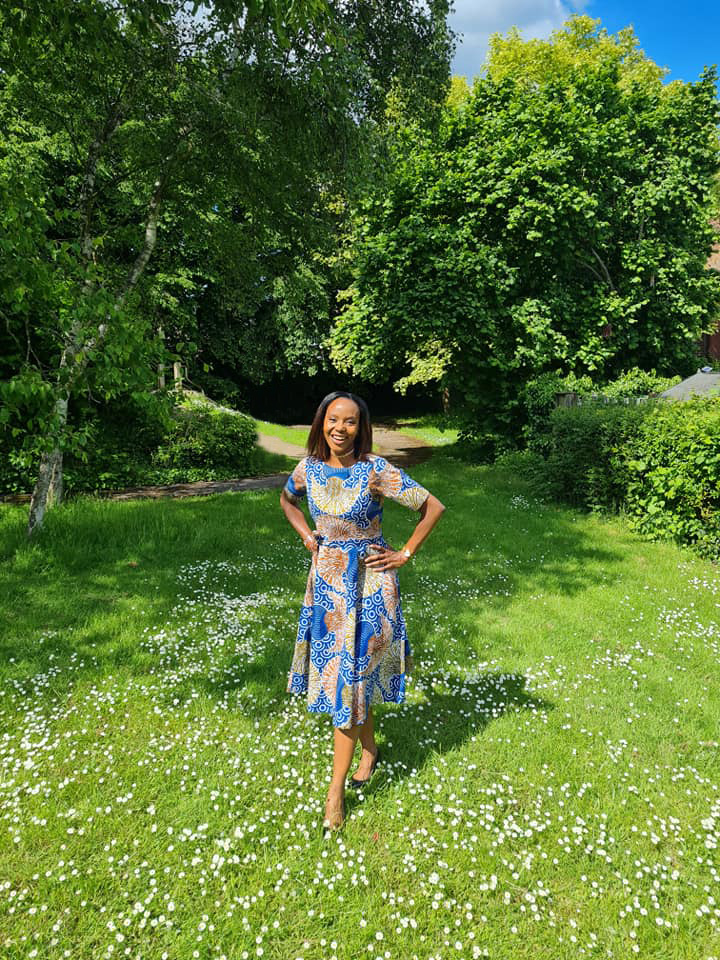 Marcia Kilgore
Entrepreneur
Marcia is the true definition of a powerhouse and an unbelievably impressive business woman, having built five of the biggest consumer brands out there, from Bliss to FitFlop to Beauty Pie. She's a mother of two, an entrepreneur and a truly incredible pioneer who executes business ideas that others can only dream of having thought up.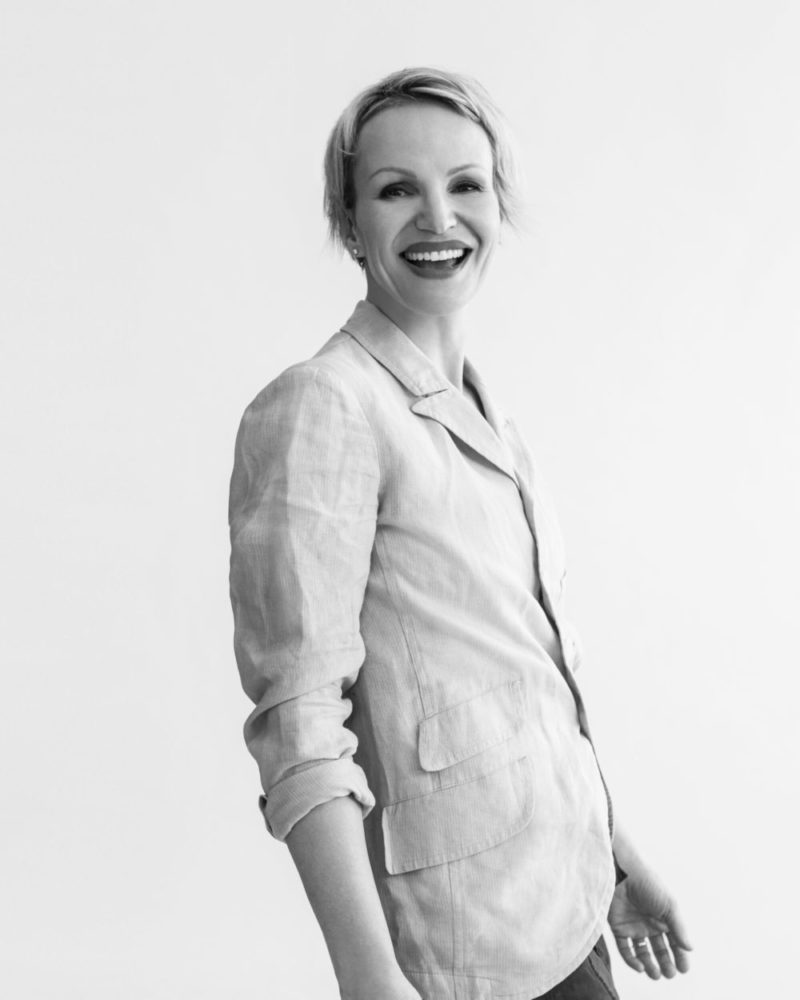 Georgiana Huddart
Fashion
Georgiana is a seriously bright light who has the eye, the passion, the drive and the commitment to launch one of the world's best-selling fashion brands, Hunza G. You can't help but feel inspired by her business journey and her wonderful dedication to making fashion inclusive for all body shapes and ages.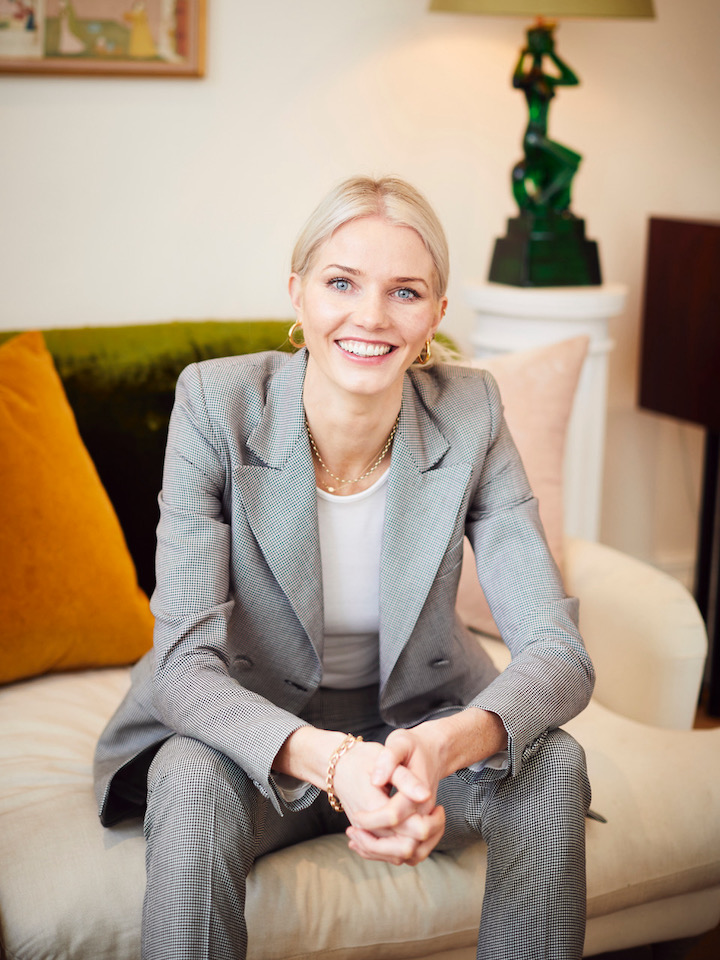 Elizabeth Hutton
CEO, Kicks Count
A force to be reckoned with and a true WYLDE Woman, Elizabeth has overcome some of the most challenging moments that life can throw at you, such as being diagnosed with cancer aged 36 and going through a stillbirth with her son, Toby. But through adversity came optimism and strength and Elizabeth – who became CEO of stillbirth charity Kicks Count in 2013 – now works tirelessly to empower mums-to-be with knowledge and power.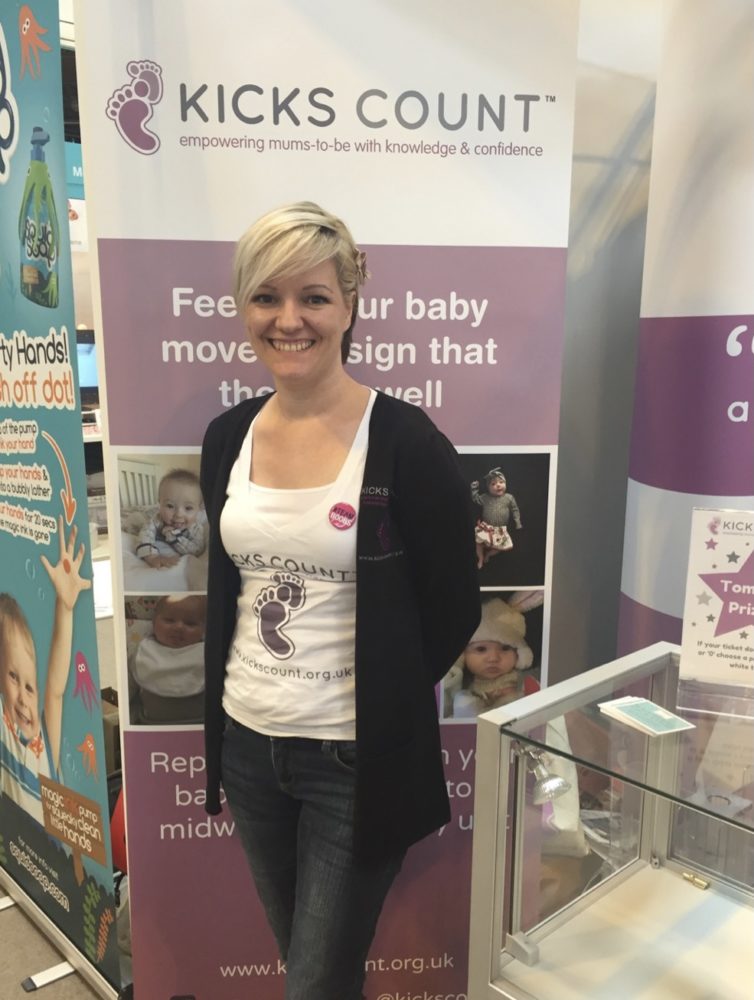 Holly Willoughby
Founder of WYLDE MOON
Whilst Holly needs very little introduction, the story of what led her to creating WYLDE MOON, might need a little more explanation. Read about the brand in her words, about the pillars that form the foundations, along with her hopes for it to be a communal journey of discovery for us all to share.