Every month, Holly's trusted glam team share the secrets they usually reserve just for her.
This February the WYLDE Style Trio are all about stimulating the senses with the things they love.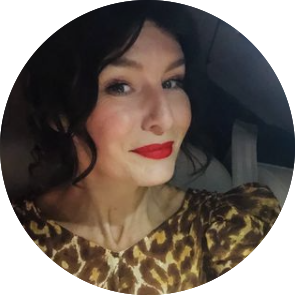 Patsy O'Neill
Makeup Artist and Beauty Consultant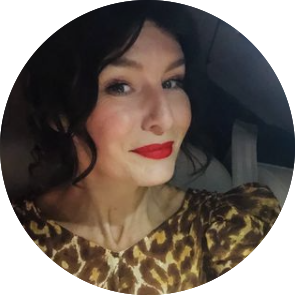 Patsy O'Neill
Makeup Artist and Beauty Consultant
Whether knowingly or unknowingly, what we are drawn to, depends on how it resonates through our senses, and nowhere is that more apparent than with cosmetics. We see something gorgeous, we want it; we smell something divine, we need it; we touch something silky, we can't stop thinking about it.
Lipstick is a go-to, feel good product and now that our senses have finally been set free from mask-wearing, we can embrace our lipsticks to the max again!! I have always been a serial lipstick dater and have to admit, I felt somewhat lost without my fill of red lipstick application. I did manage to adjust to balms and tints during Covid, but it's just not the same if you love lipstick! Thank goodness we are able to play again and enjoy all the pleasure lipstick brings to our senses. For me it's like donning the perfect coat of armour.
I'm currently coveting the Rose Hermes, Rosy Lip Enhancer in Rose Tan, £58. This Hermes lipstick is pricey but with such beautiful packaging it's a treat for your handbag and lips. This rose tan is my favourite shade with amber tones and a waxy delicate finish that enhances the lips perfectly. It's also refillable, so worth the investment.
Another very beautiful lipstick, that's worth the spend is Kilian, Le Rouge Parfum Matte in Dangerous Rouge, £44. This is a lovely lipstick to have in your bag, with detailed, old-school, timeless packaging by Kilian. It also has the added magic of an aroma descending from the Cognac Hennessy brewers; scents of Orange Blossom, Honeysuckle and Rose. A high pigment and velvety texture ensure this lipstick has real staying power. My favourite shade is Dangerous Rose.
If you're in need of some moisture in your lipstick, I'd recommend the By Terry, Hyaluronic Hydra-balm, £29. Packaged just how we like it, in a classic twist up bullet shape, it's packed with moisture. My favourite shade is Dare to Bare because it's a perfect tone if you want some natural lip colour. It also smells utterly divine – as do all their products!
These affordable L'Oreal, Les Chocolats Ultra Matte Liquid Lipsticks, £9.99 are filled with an irresistible chocolate scent. They have a melt-proof formula so you can rely on it not to smudge or budge for hours. And the good news is it doesn't crack, crumble or flake!
The slanted teardrop shaped applicator is an added bonus, allowing for precise application. My favourite shade is 862 Volupto Choco because of its coral tones. 
Lip prep is the key to unlocking full lipstick beauty potential so I always suggest a sugar lip scrub. Your lips will thank you, and as a make up artist, it's an absolute must pre shoot or red carpet. So, make time to scrub those lips and your lipstick will last longer and look and feel gorgeous. One sugar scrub that's always in my kit bag is Fresh, Sugar Lip Polish Exfoliator, £15 – which smells so divine you literally want to eat it. And Burt's Bees Conditioning Lip Scrub with Exfoliating Honey Crystals, £6.99, is super reasonably priced and so, so good! Honey crystals buff away rough, dry skin, while Beeswax conditions and brings dry lips back to life!
💋💋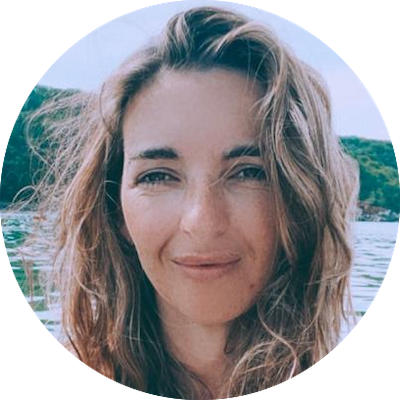 Danielle Whiteman
Stylist
Danielle reviews the snuggliest knits – from pure cashmere to the divinest of blends – to soothe the senses…
There is nothing more satisfying on the skin than the soothing softness of a super soft knit. While cashmere may seem like a splurge, think of it more as an investment piece. You'll probably find it will become one of the most versatile, hard-working pieces in your wardrobe. With that said, the High Street have some wonderful cashmere and wool blend pieces to suit all budgets for that extra dose of comfort we all need right now.
The hardest working investment piece and a great foundation to any wardrobe, particularly Holly's, would be the simple cashmere crew neck – great paired with jeans and trainers, pencil skirts or brilliant for layering with shirts and dresses. The cashmere crew neck will see you throughout the year, and from fitted to boyfriend shapes, M&S has all your style needs covered with their range which include the Pure Cashmere Crew, £79.
With loungewear still having its moment post pandemic, I challenge you to find anything cosier than a cashmere tracksuit, and look no further than the high street for great affordable options. Perfect for travelling (here's hoping) and also great layered with coat and trainers of a similar tone, l love H&M for this pure cashmere Cuffed Grey Jogger, £79.99 for a lighter more flattering alternative to jersey. They also do a great Cashmere-Blend Jogger, priced at £39.99.
Even the smallest additions can add that luxurious snuggly touch and what could be lovelier than a cashmere-blend sock like this Oysho, Medium Ribbed pair at £7.99. Perfect for lounging on a cold evening, but also great worn with a chunky lace up boot and jeans or even a floral midi dress to add contrast. A big bonus with a cashmere blend – other than the price – is that they're safe and easy to machine wash…result! There are many blends and alternatives to cashmere around that don't scrimp on warmth and softness. I love this gorgeous recycled Arket, Double-Fold Alpaca Merino Beanie, £35.
Garment care is particularly important with these sorts of pieces and all add to the longevity of the item, especially with cashmere and wool blends. I'm particularly talking here about bobbling! Bobbling doesn't have to mean the end of a garment and can quickly be resolved. On the pricier side, Steamery have a nifty garment shaver called the Pilo No.2 Fabric Shaver, £50, that can quickly revive a tired looking jumper. But a favourite of mine would be a cashmere comb like the one from Me+EM, £5. Gentle on the yarn it quickly removes any extra lint and bobbles without any damage or pulls.
So grab yourself a cuppa and snuggle up.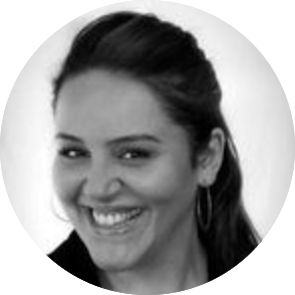 Ciler Peksah
Hair Stylist and Consultant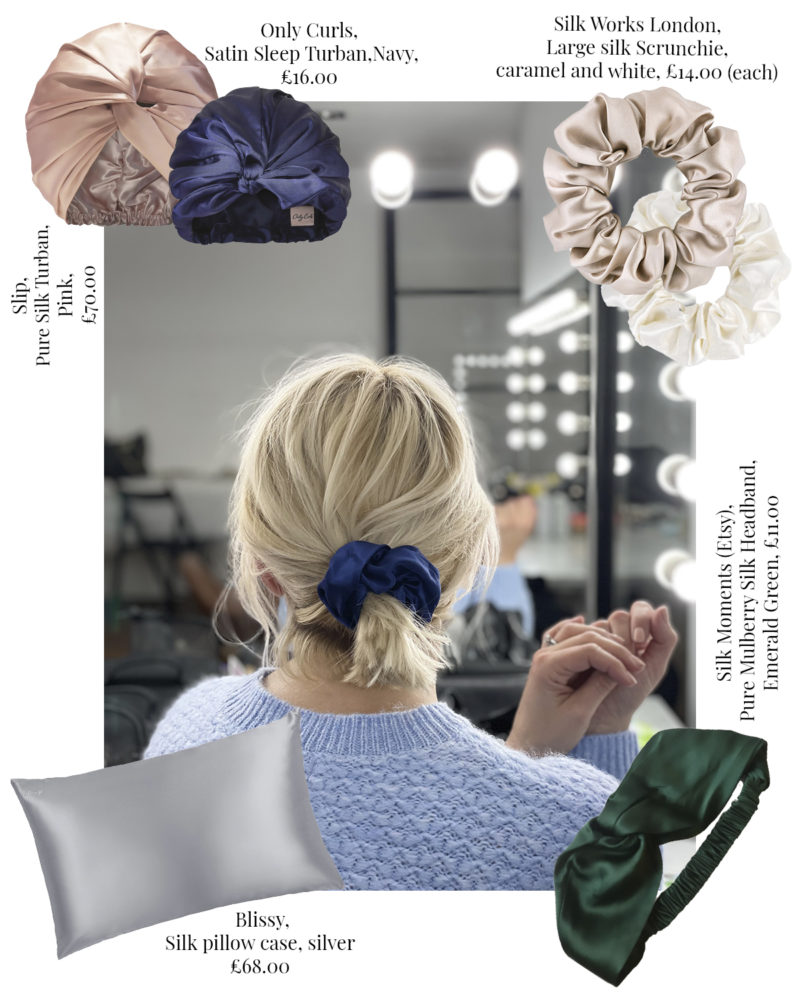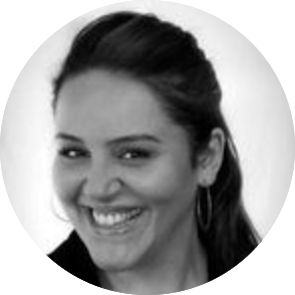 Ciler Peksah
Hair Stylist and Consultant
If you think about what feels blissful to touch…it has to be pure silk doesn't it? Since the pandemic began, we've all been on a quest to find anything that makes us feel and look better, and I'm obsessed with using silk products with hair. Silk is not only a sensory pleasure, but it has a genuine soothing and hydrating effect on hair, which we could all benefit from.
If you think about what your hair goes through in any one 24hour period, it starts with several hours in bed – so let's consider what you're lying on. We all remember that characterful bedding we loved as kids, and what a tangled mess we woke up in – and that's all down to the synthetic fibres producing static as we wriggled around whilst we slept. So just imagine what the marvels of sleeping on a pure silk pillowcase might do for our morning routine! I hear you – anything to reduce the frizz! Silk pillowcases have less friction helping to mitigate damage, and even to prolong the sleek look of a blowdry and prevent tangling. I love this Dunelm Dorma, Silk Pillowcase range at £30 – and this one from blissy, £68.
Everyone loves a scrunchie! They are known to keep your locks in optimal form by protecting hair from breakage, causing less friction and tension on the hair, and a silk scrunchie will help reduce tangling and leave your hair feeling soft. Check out these White Company, Silk Sleep Scrunchies (set of 2), £20 – and this Silk Works London, Large Silk Scrunchie, £14.
With the headband having made a fashion resurgence in recent times, I absolutely love these beautiful, jewel-coloured Mulberry Silk Headbands from Silk Moments on Etsy, £11. No frizz allowed!
And finally, if you really want to keep your curls rich and healthy, add a silk hair cap, bonnet or turban to your bedtime routine. They really help to keep your hair silky by keeping moisture in and reducing the frizz caused by friction as you sleep. This Cantu, Satin Bonnet Sleep Cap, £9, is a brilliant product at an even better price point. But if you prefer the look of a turban, this Slip, Pure Silk Turban, £70, is a bit of luxury. And the Only Curls Satin Sleep Turban, £16.00, comes in myriad colours and is absolutely gorgeous.
Go on…treat yourself…and your hair!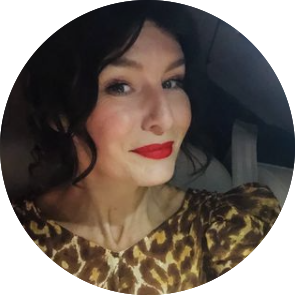 Patsy O'Neill
Makeup Artist and Beauty Consultant
@patsyoneillmakeup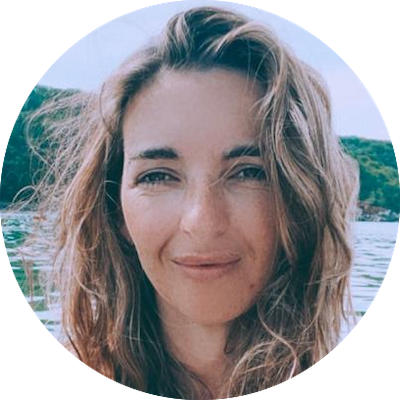 Danielle Whiteman
Stylist
@danniiwhiteman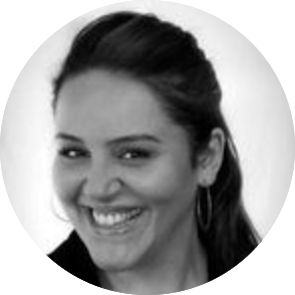 Ciler Peksah
Hair Stylist and Consultant
@cilerpeksah_hairstylist