This month's WYLDE Moonboard is filled with everything there is to love and be inspired by this December.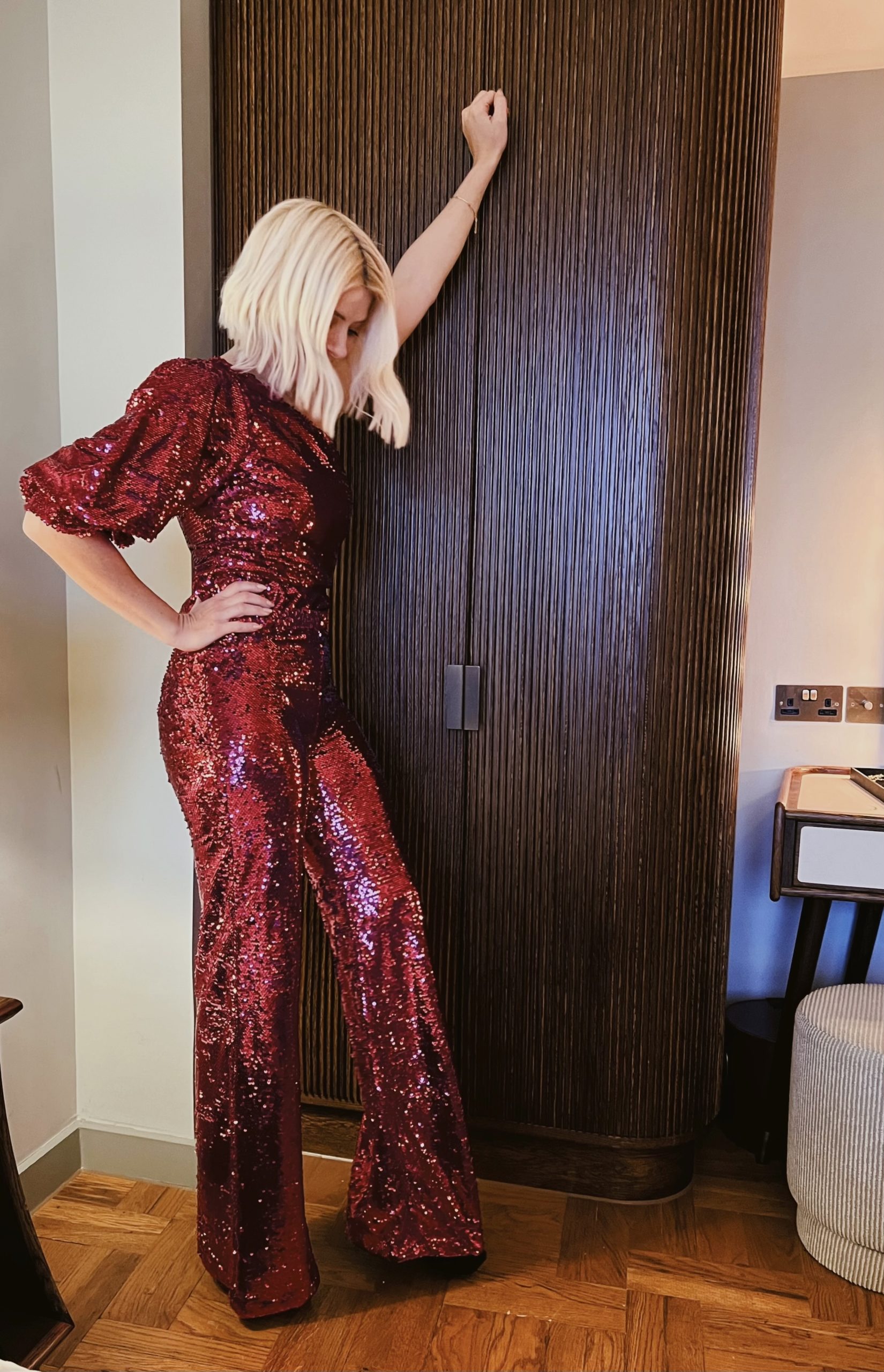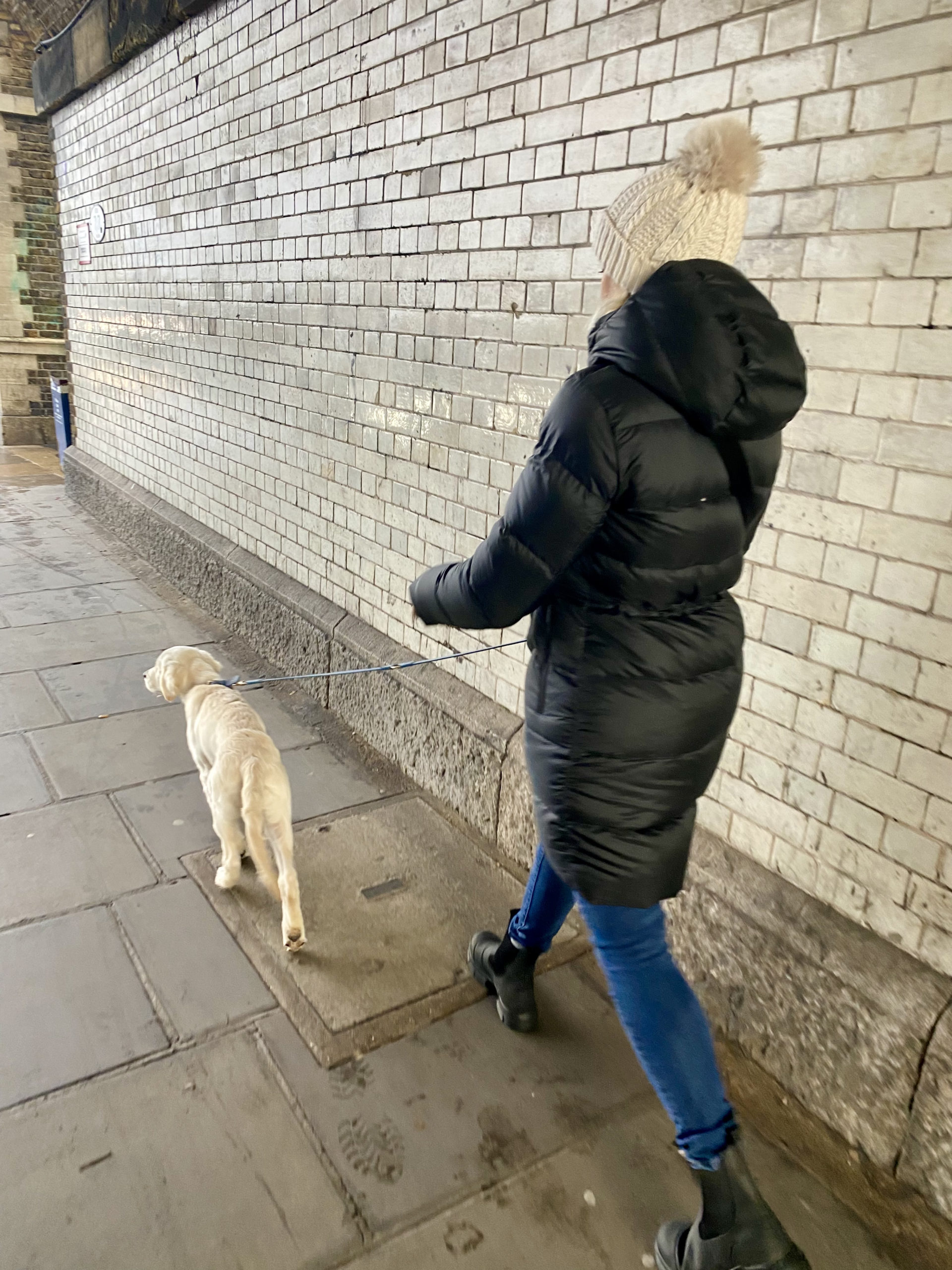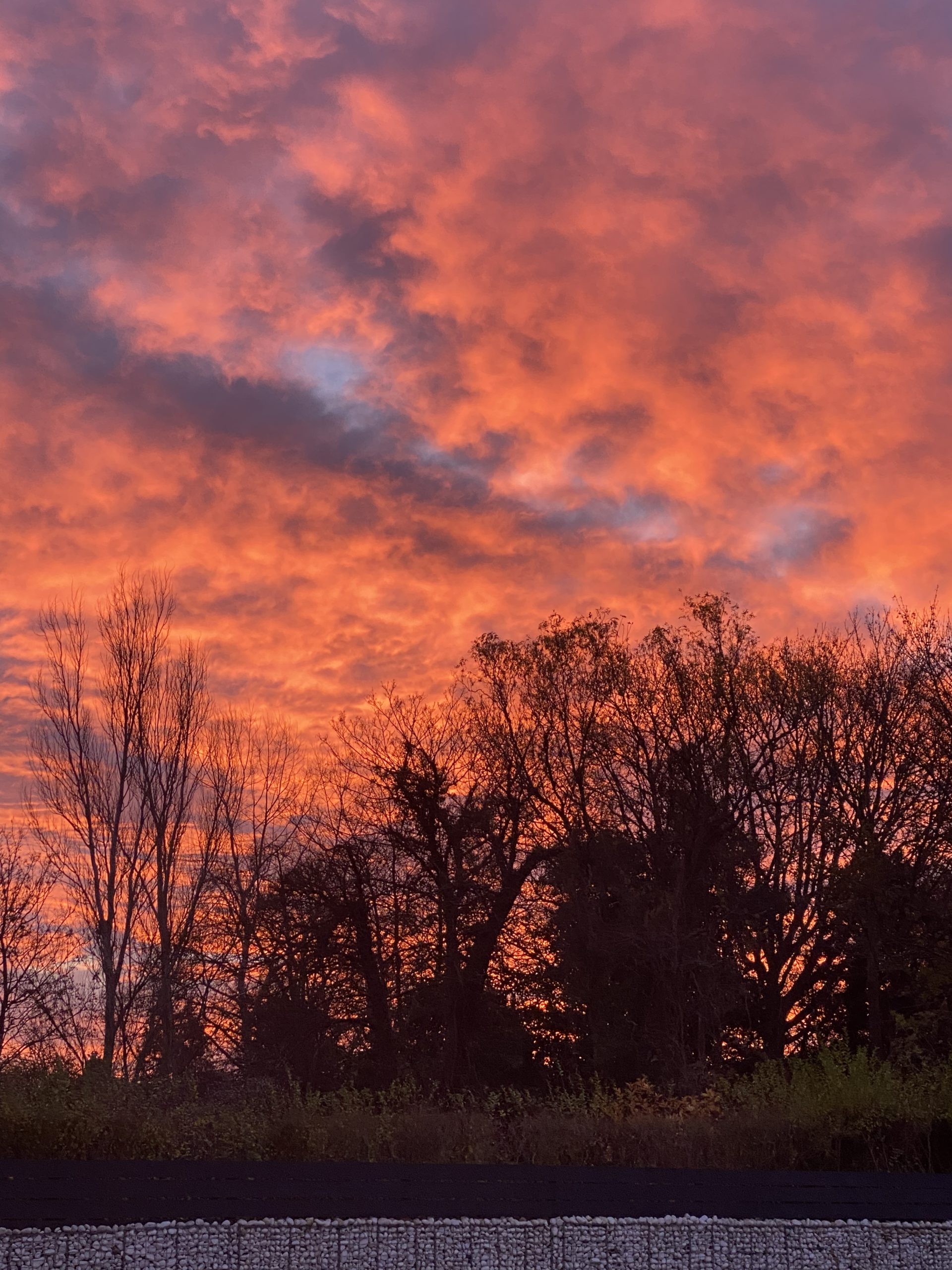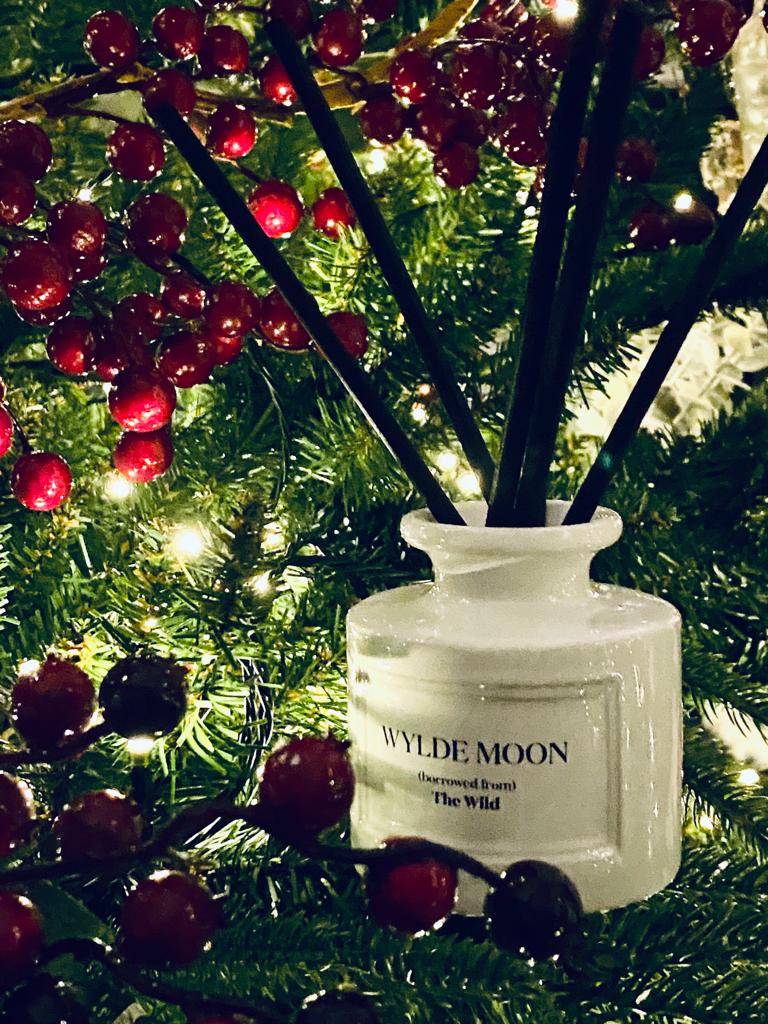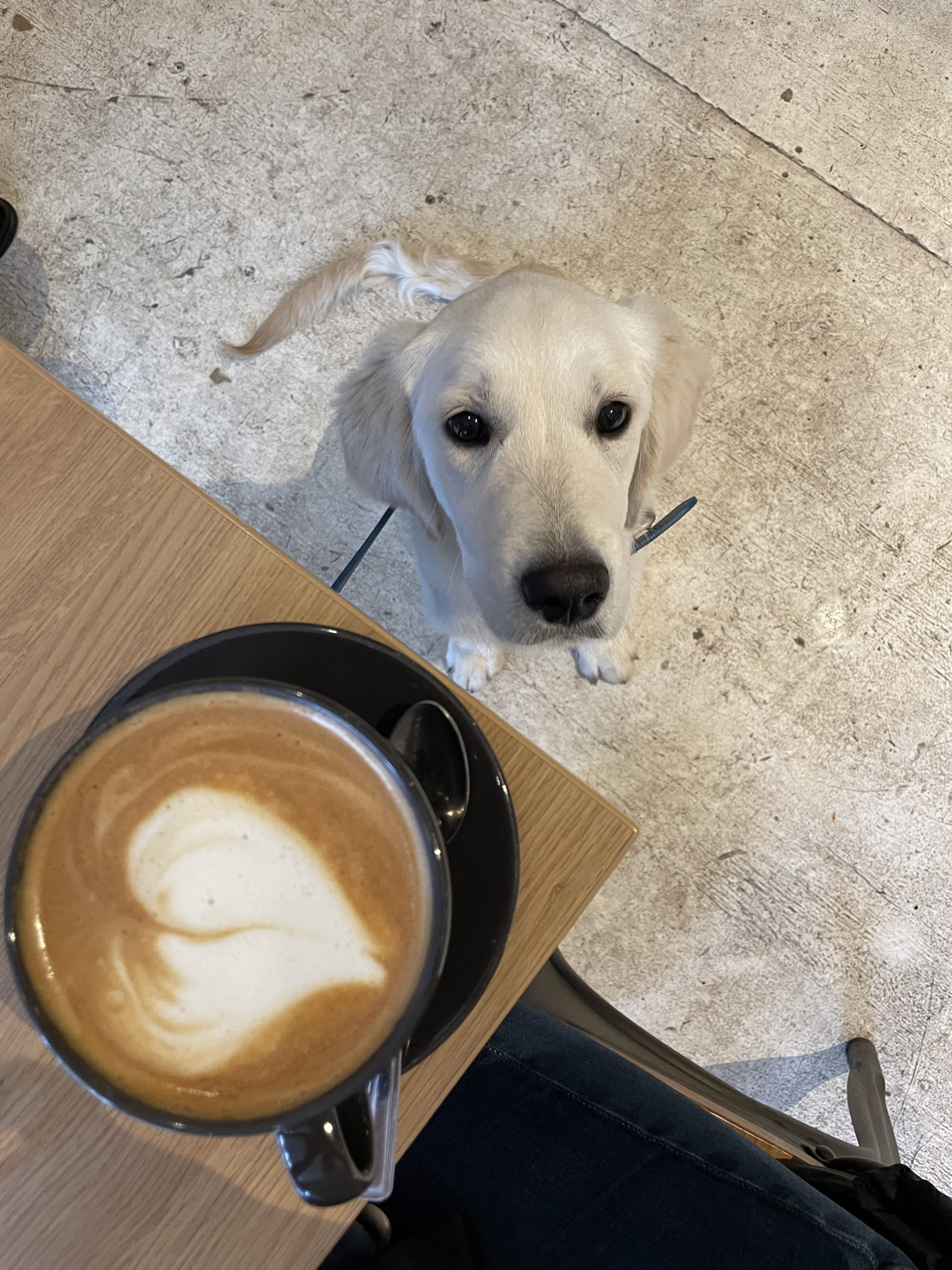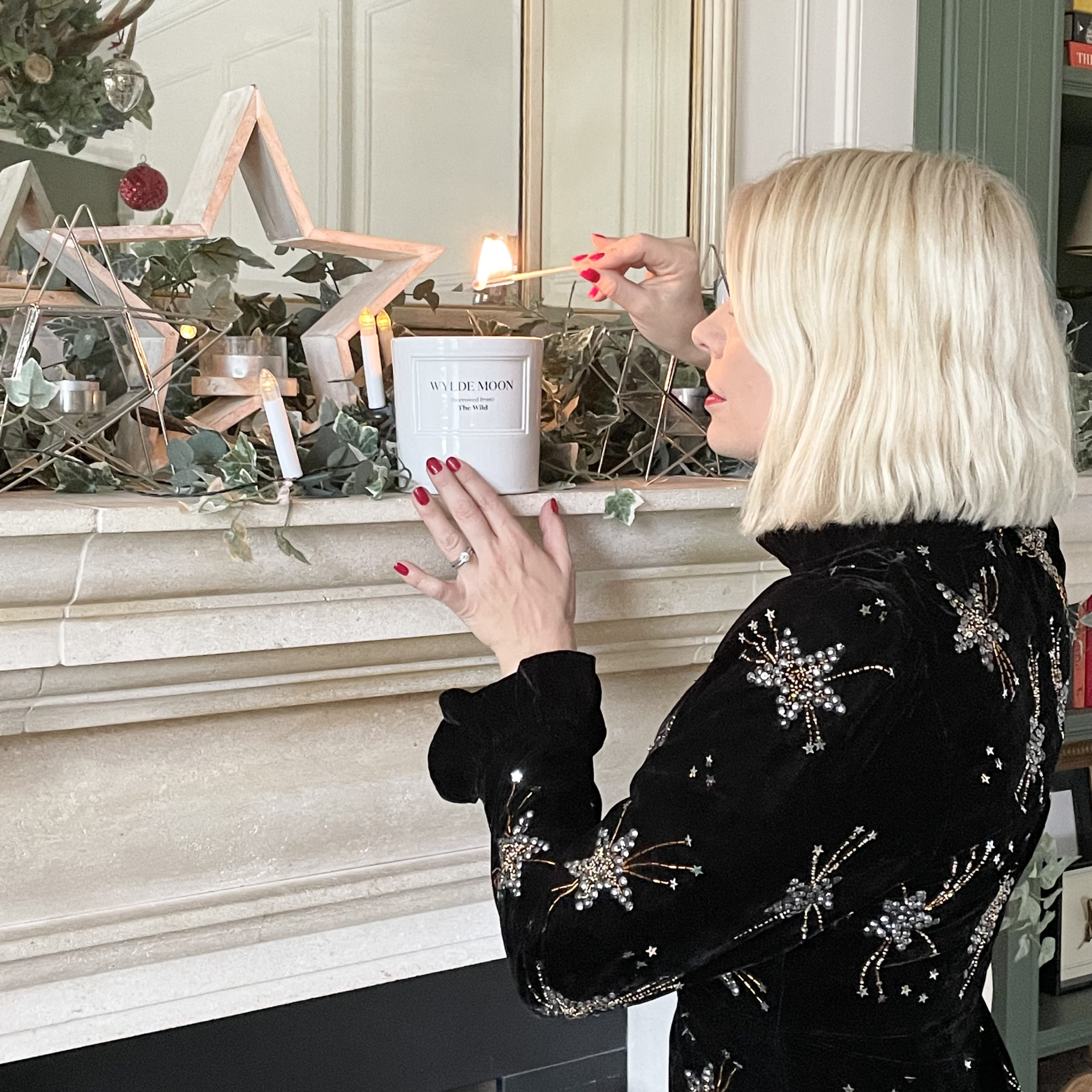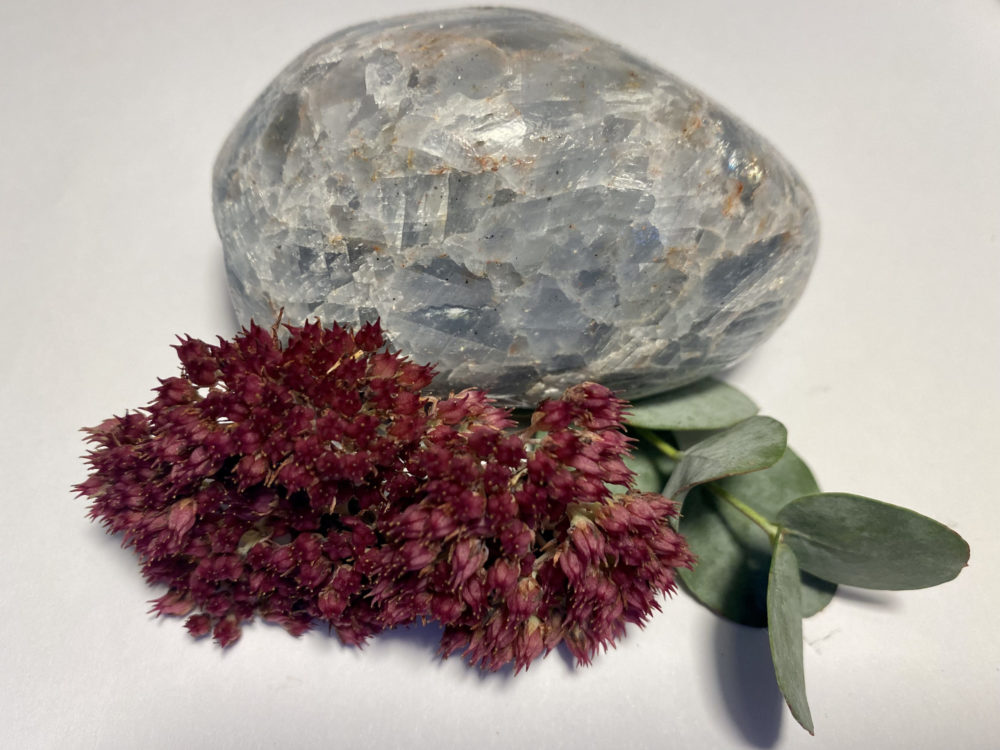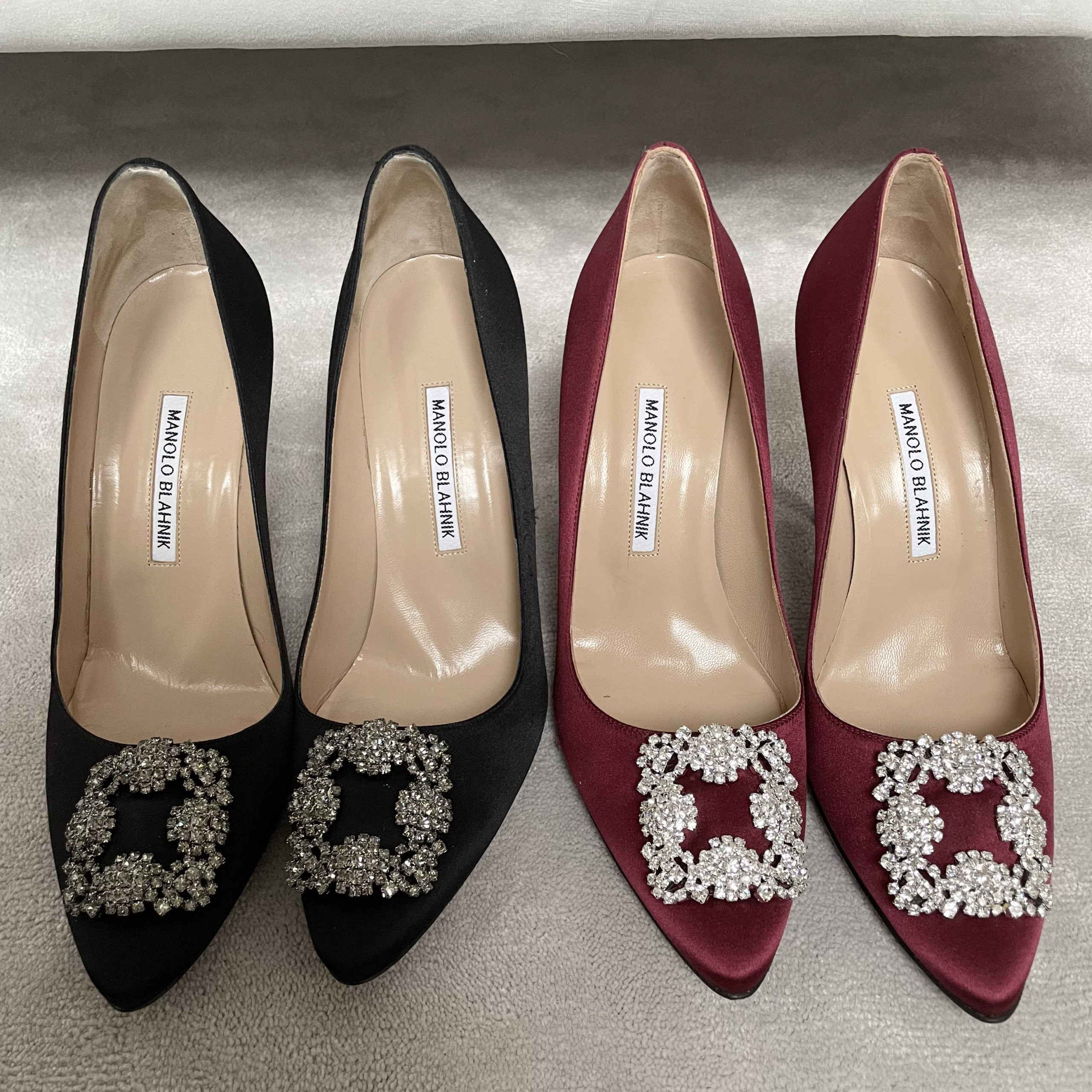 These Manolo Blahniks can only mean one thing…SJP and the Sex & the City gang are back!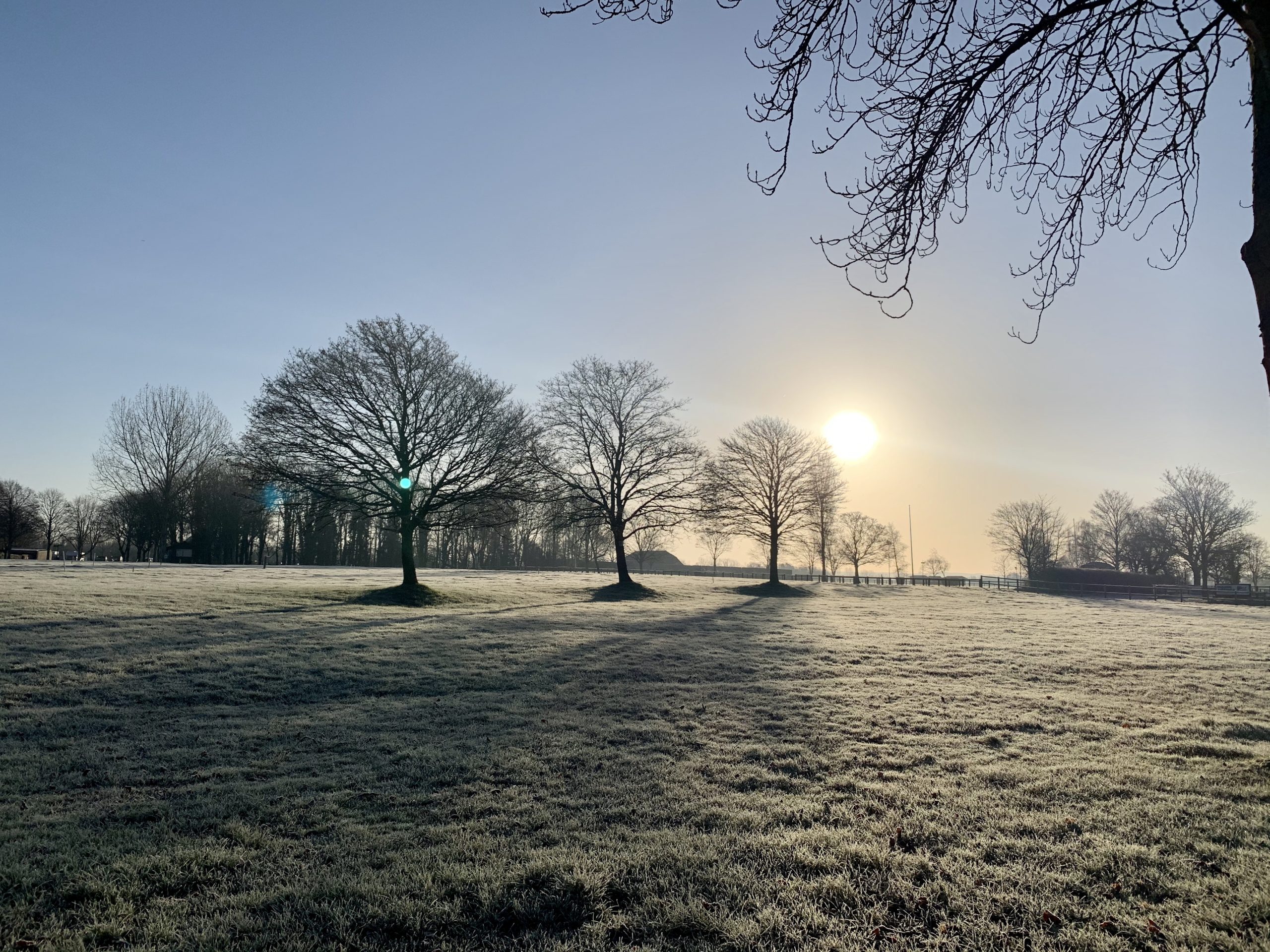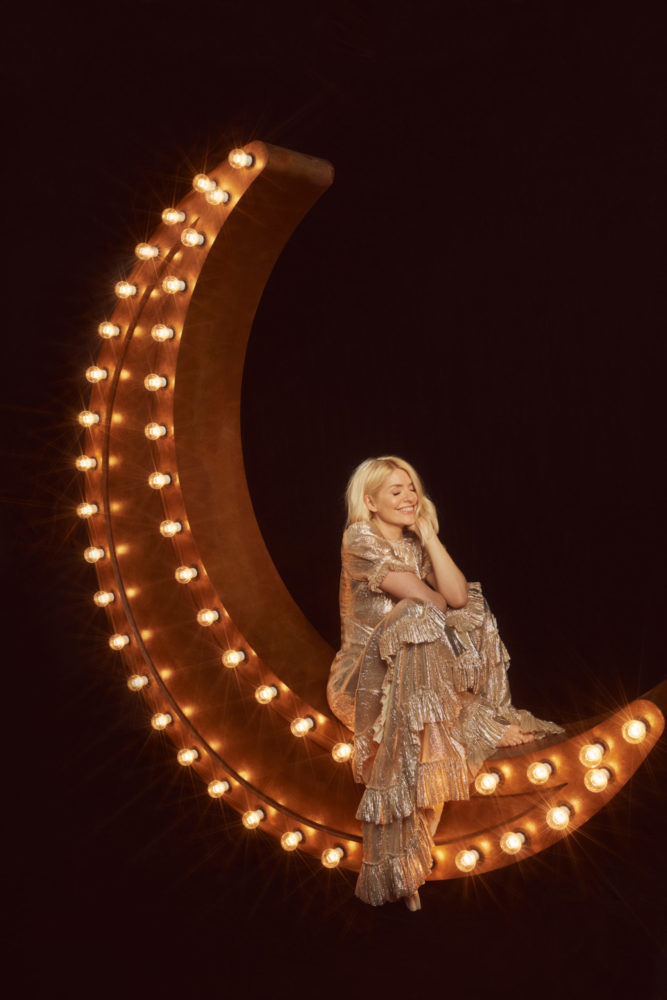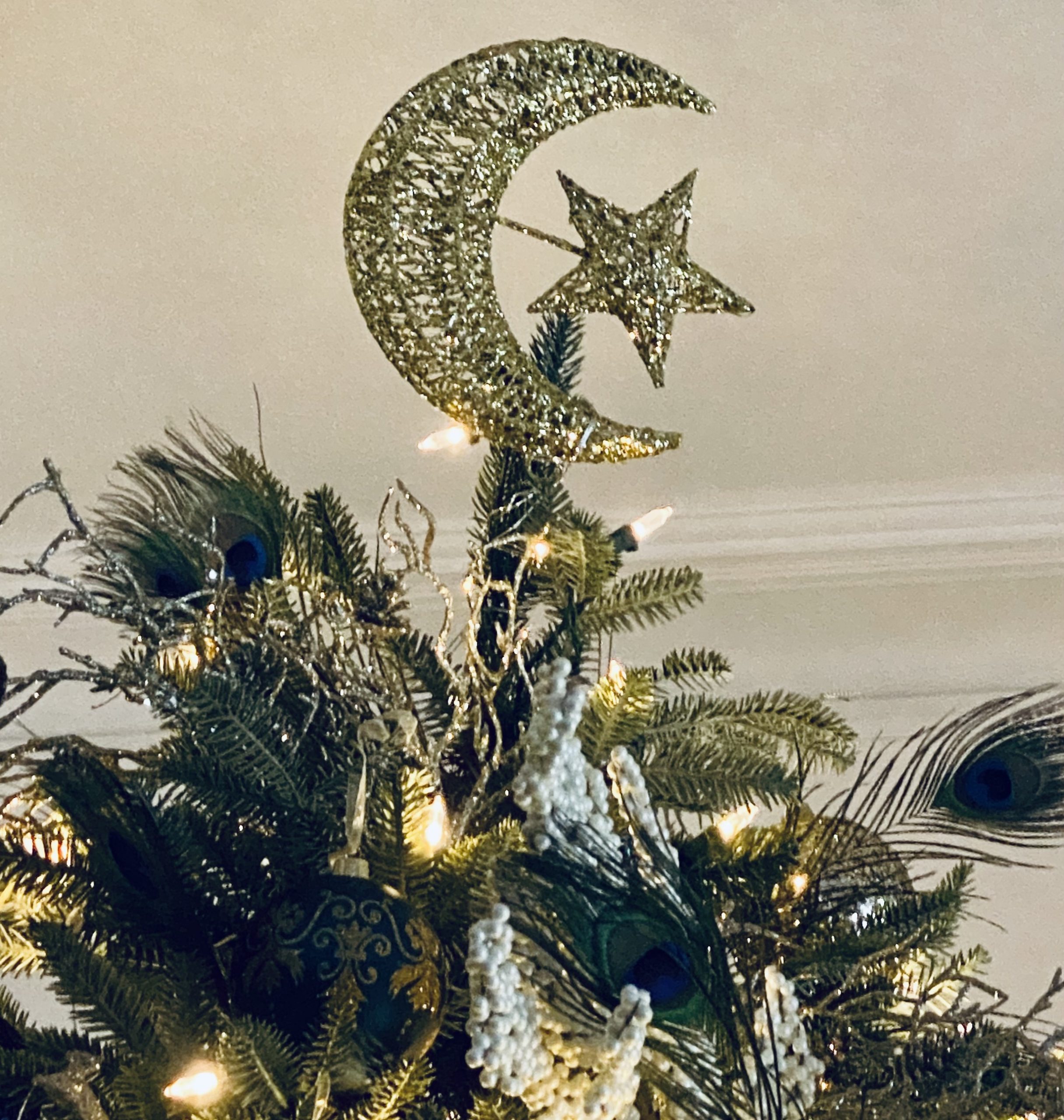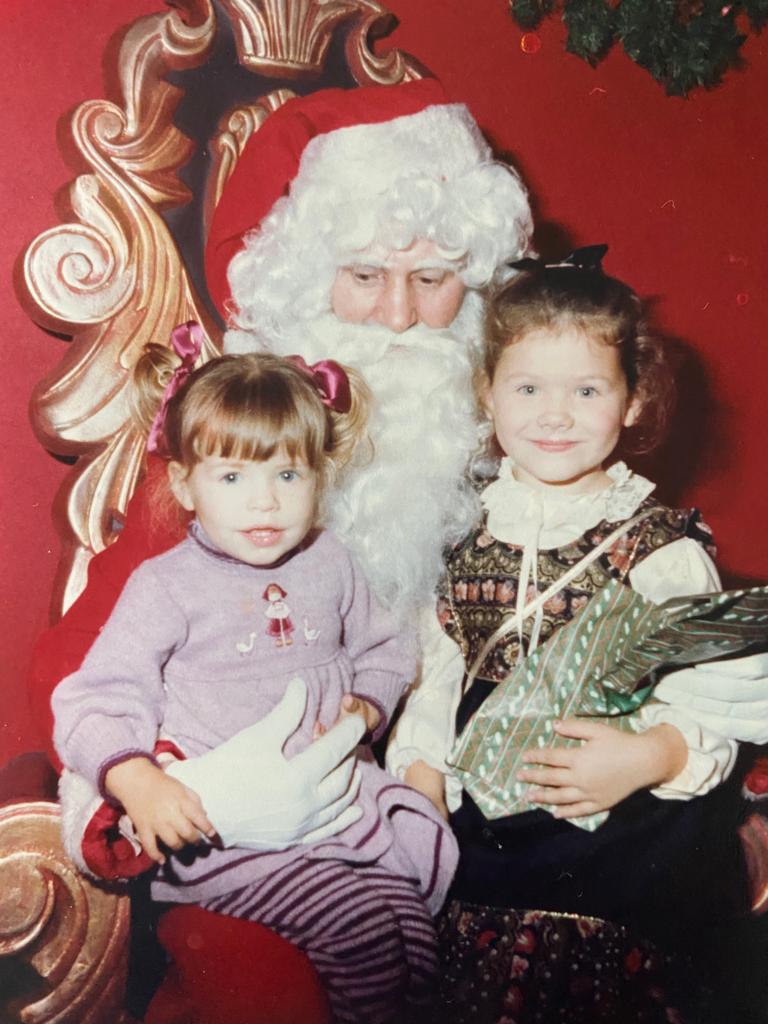 Butter wouldn't melt! Can't imagine my sister and I were ever on the 'naughty list' can you?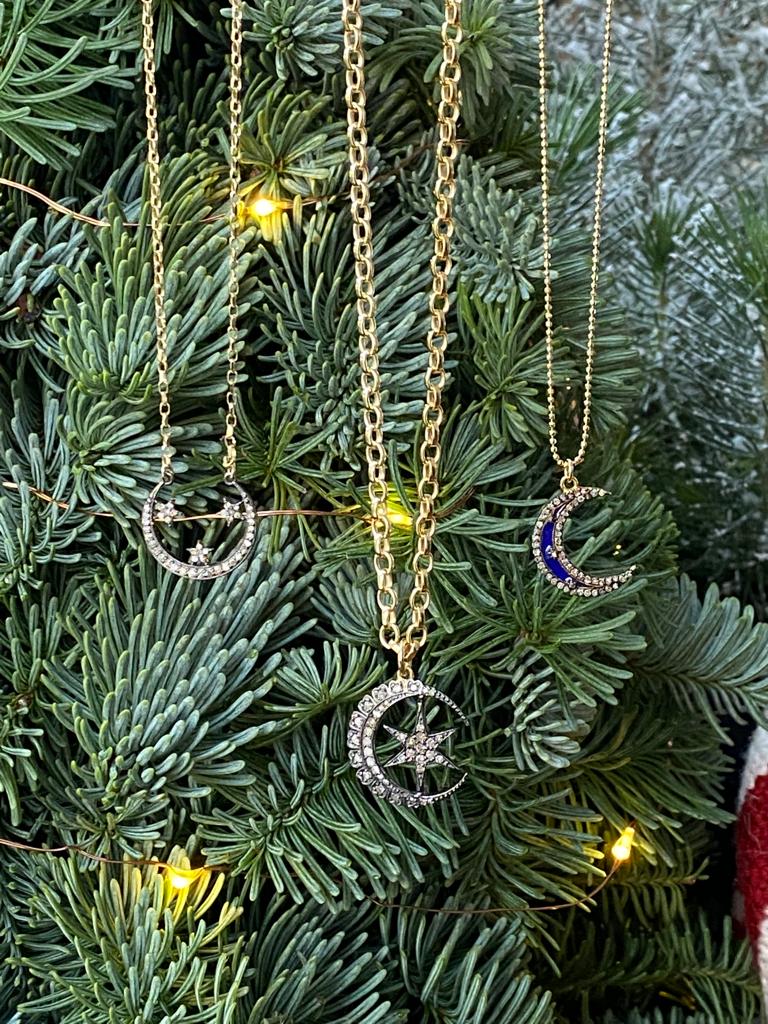 "She carries stardust in her veins
And the moon
In her eyes
Comets dance across her cheeks
She is made of
Asteroids
Comets
Bits of star
Other worlds
I can scarcely dream of
She holds galaxies in her arms
Suns in the tips of her freckled fingers
Do not fall in love with her
She is far too busy commanding the night sky
To ever fall into your embrace
No matter how many stars you wish on"
Stardust, Shelby Leigh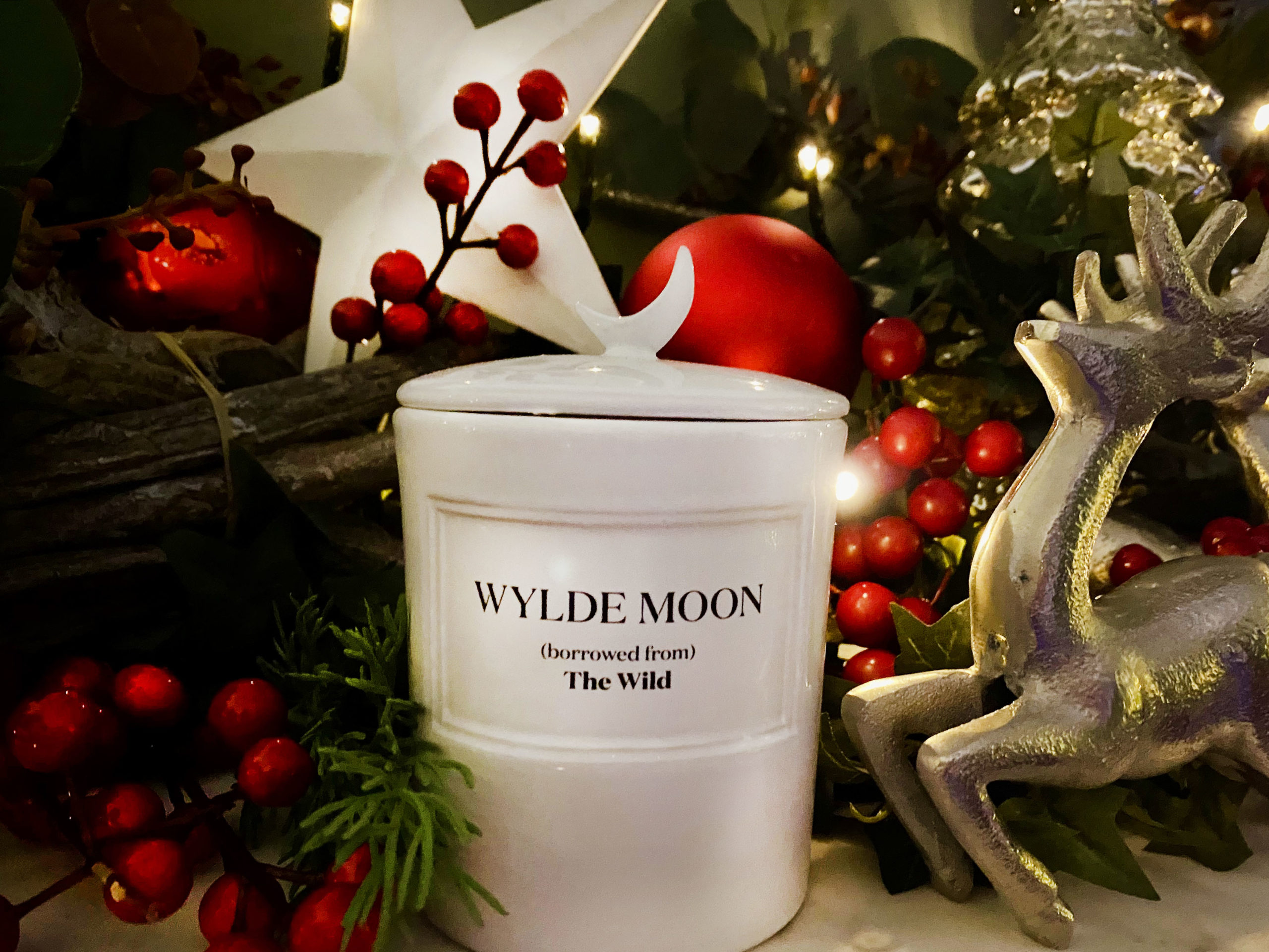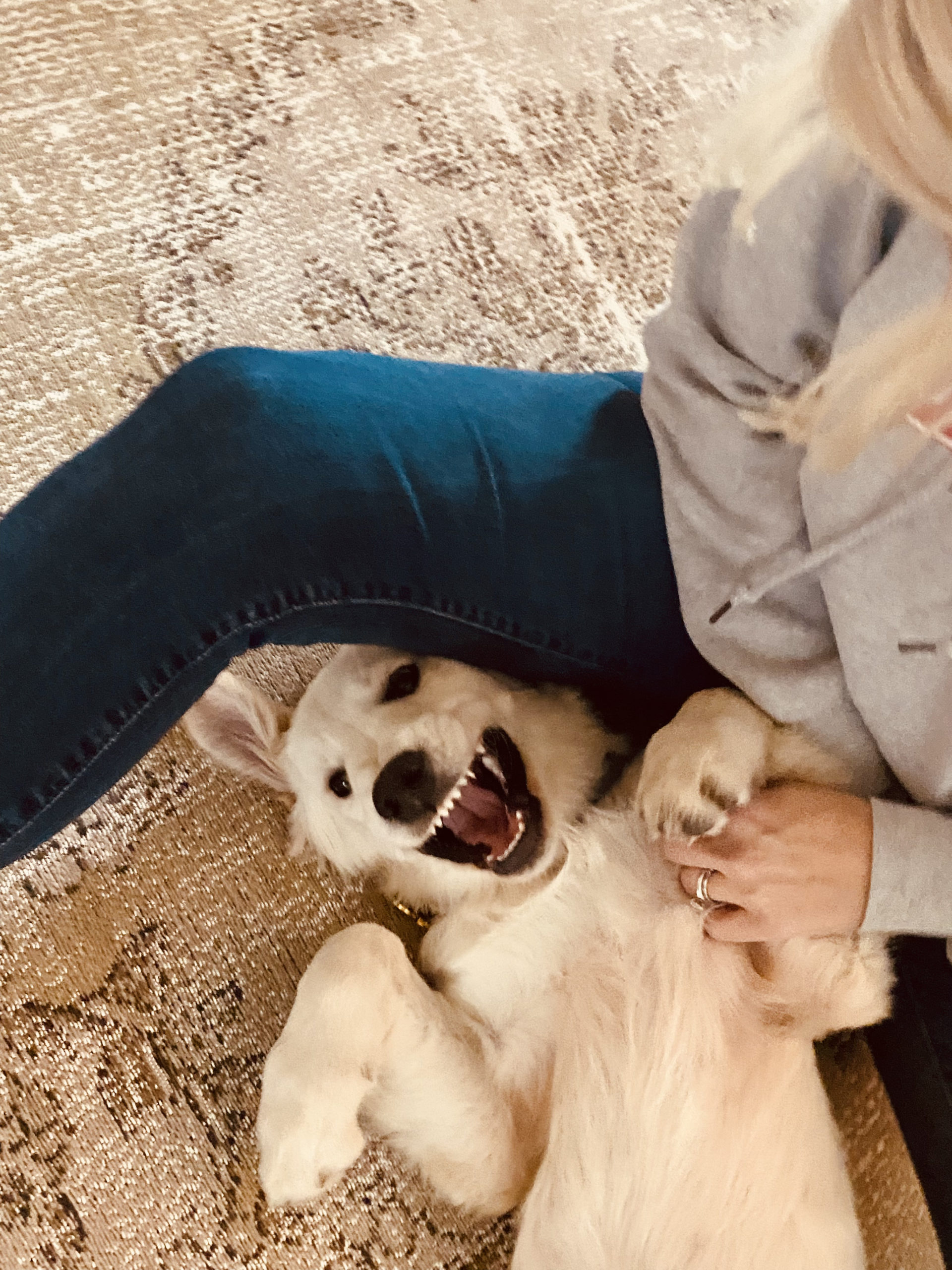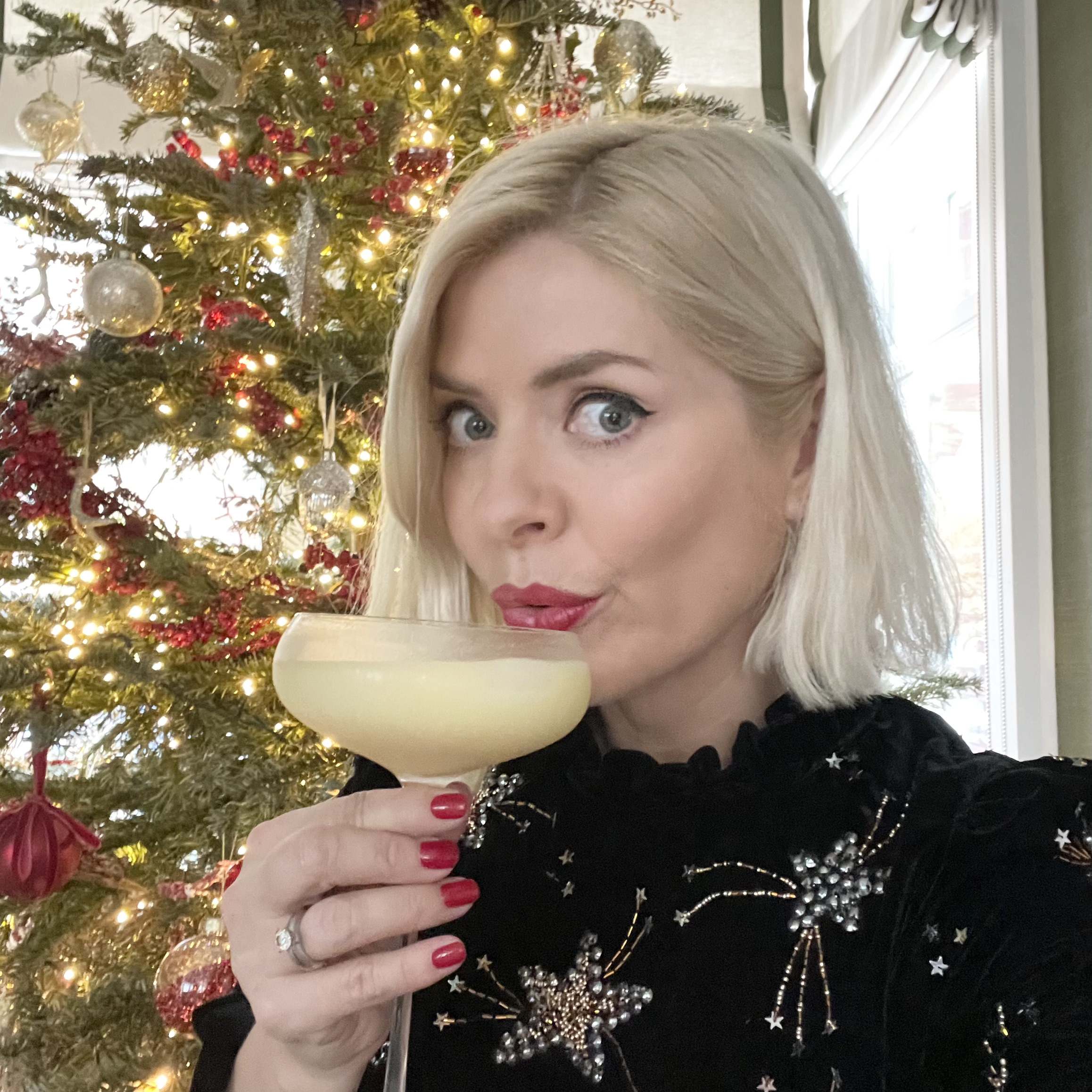 Nothing says it's Christmas like a Snowball!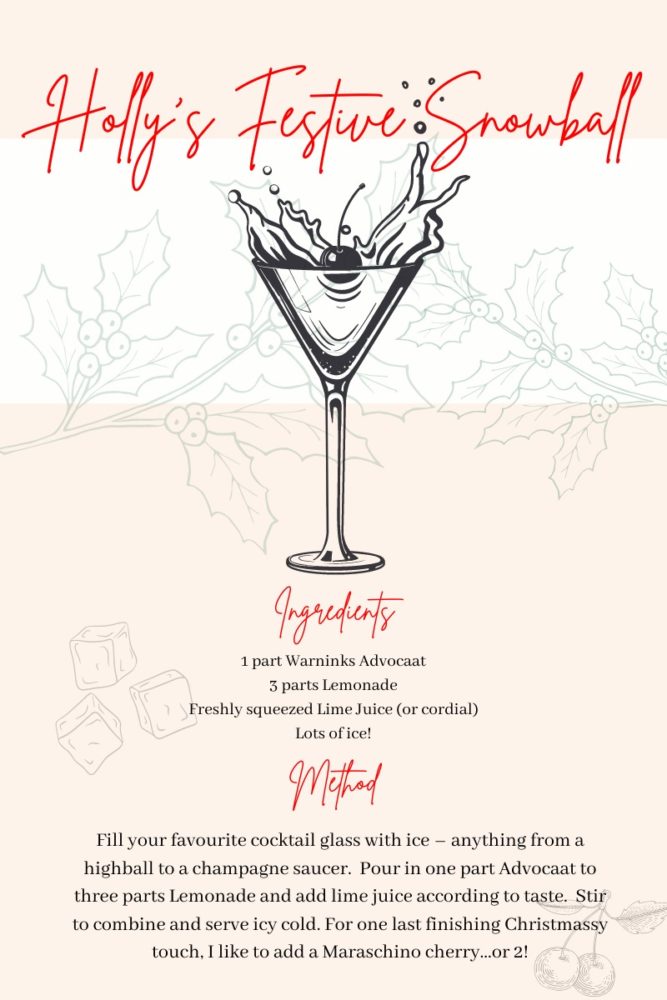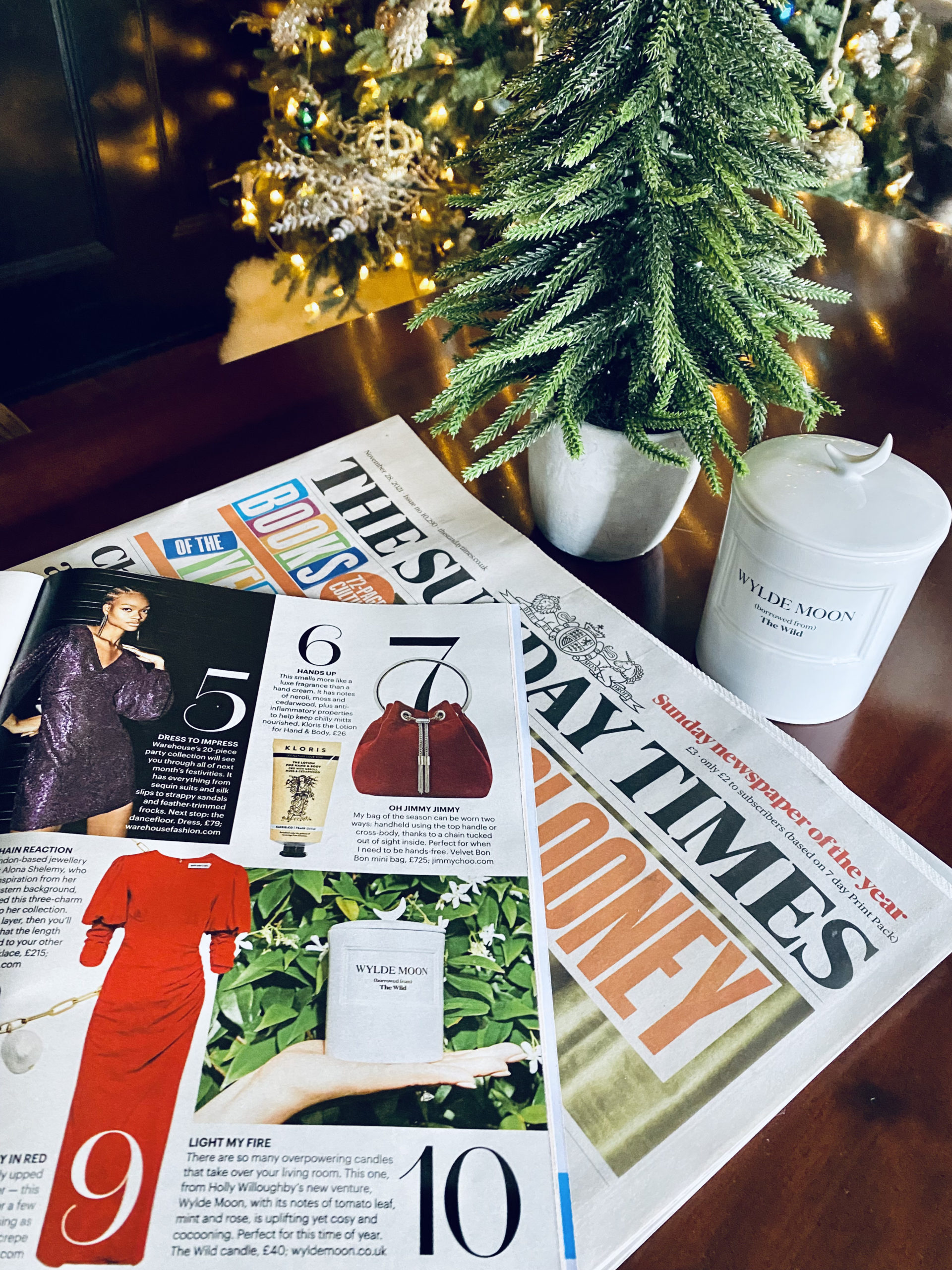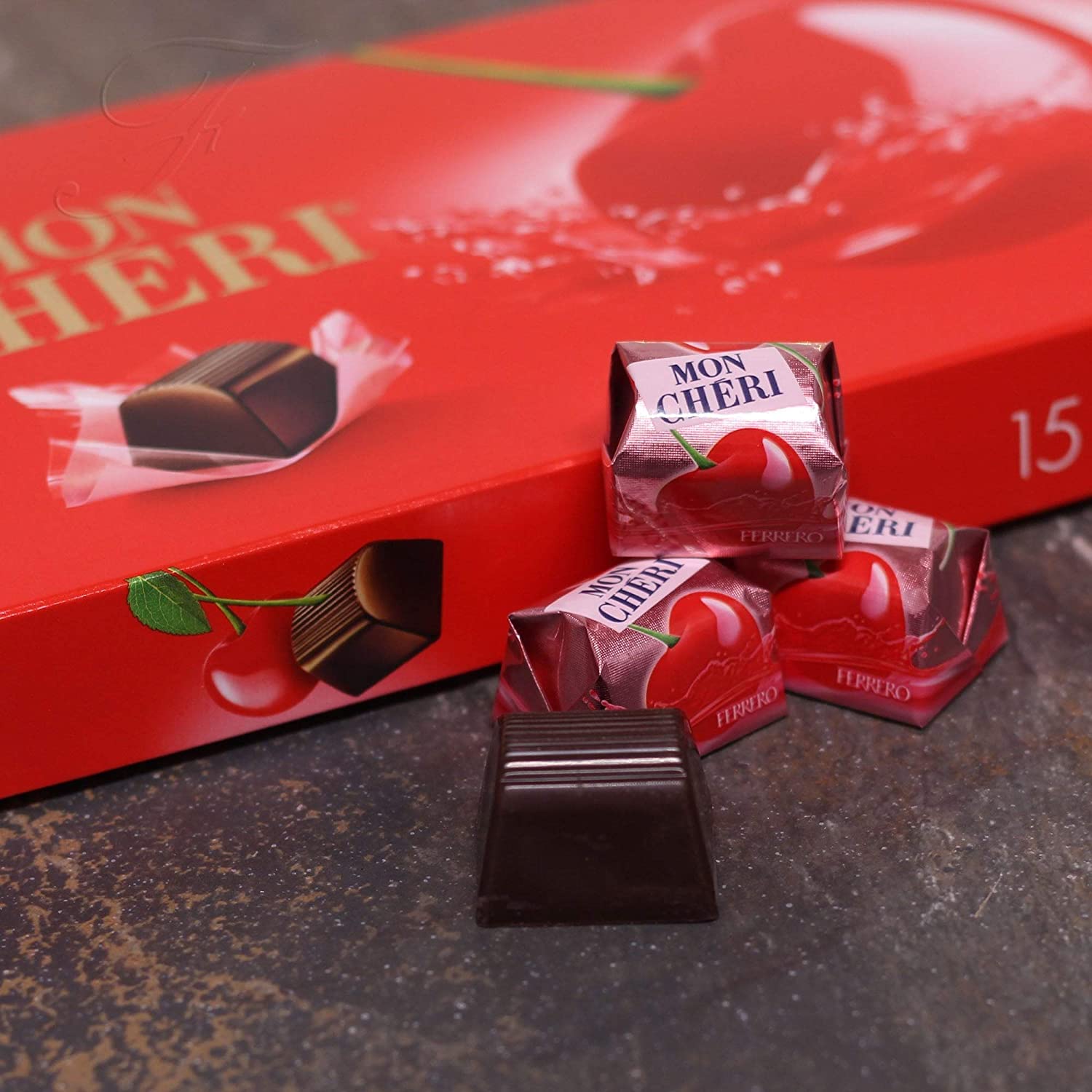 My parents always had a box of these cherry liqueur chocs at Christmas time and they've been my favourite festive indulgence since I was old enough to have one!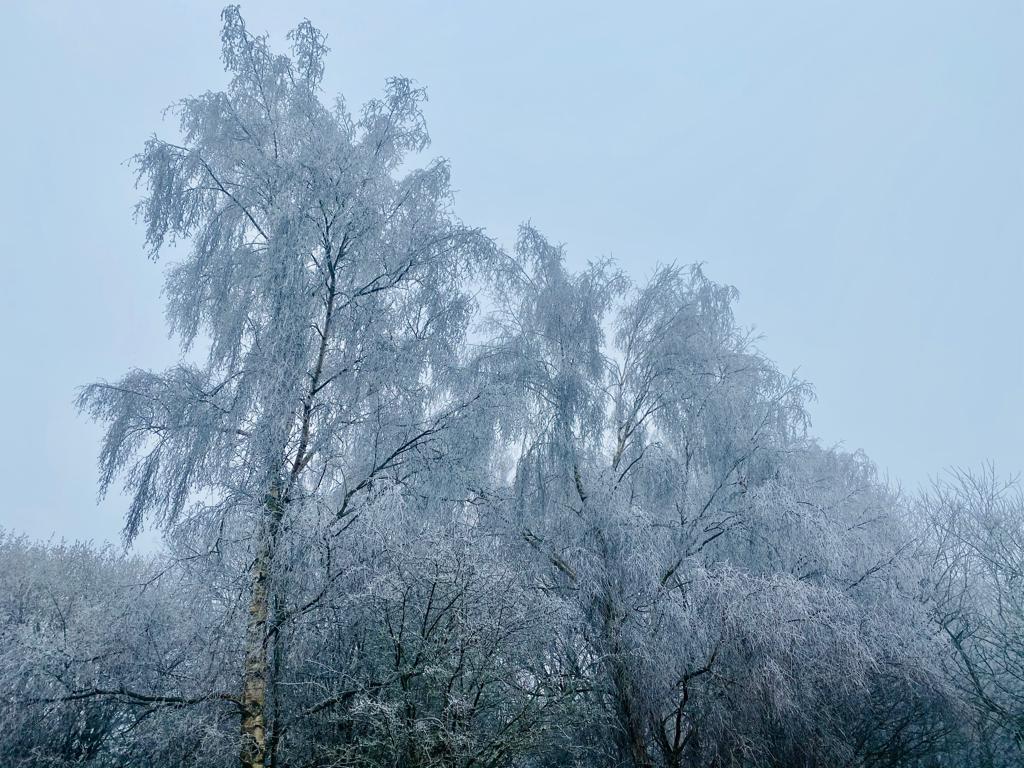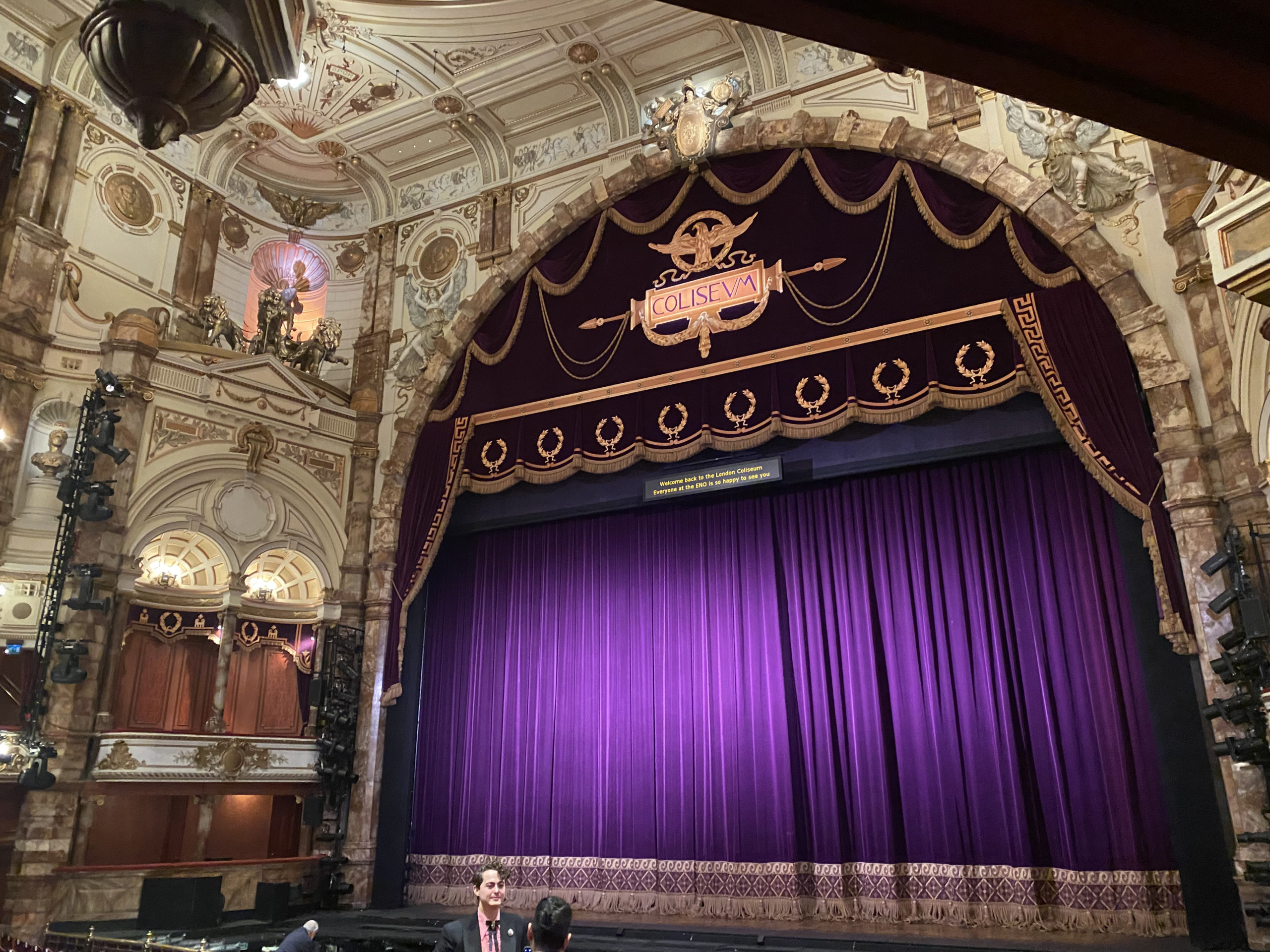 Belle and I know it's Christmas when we are in our seats at the English National Opera to watch The Nutcracker.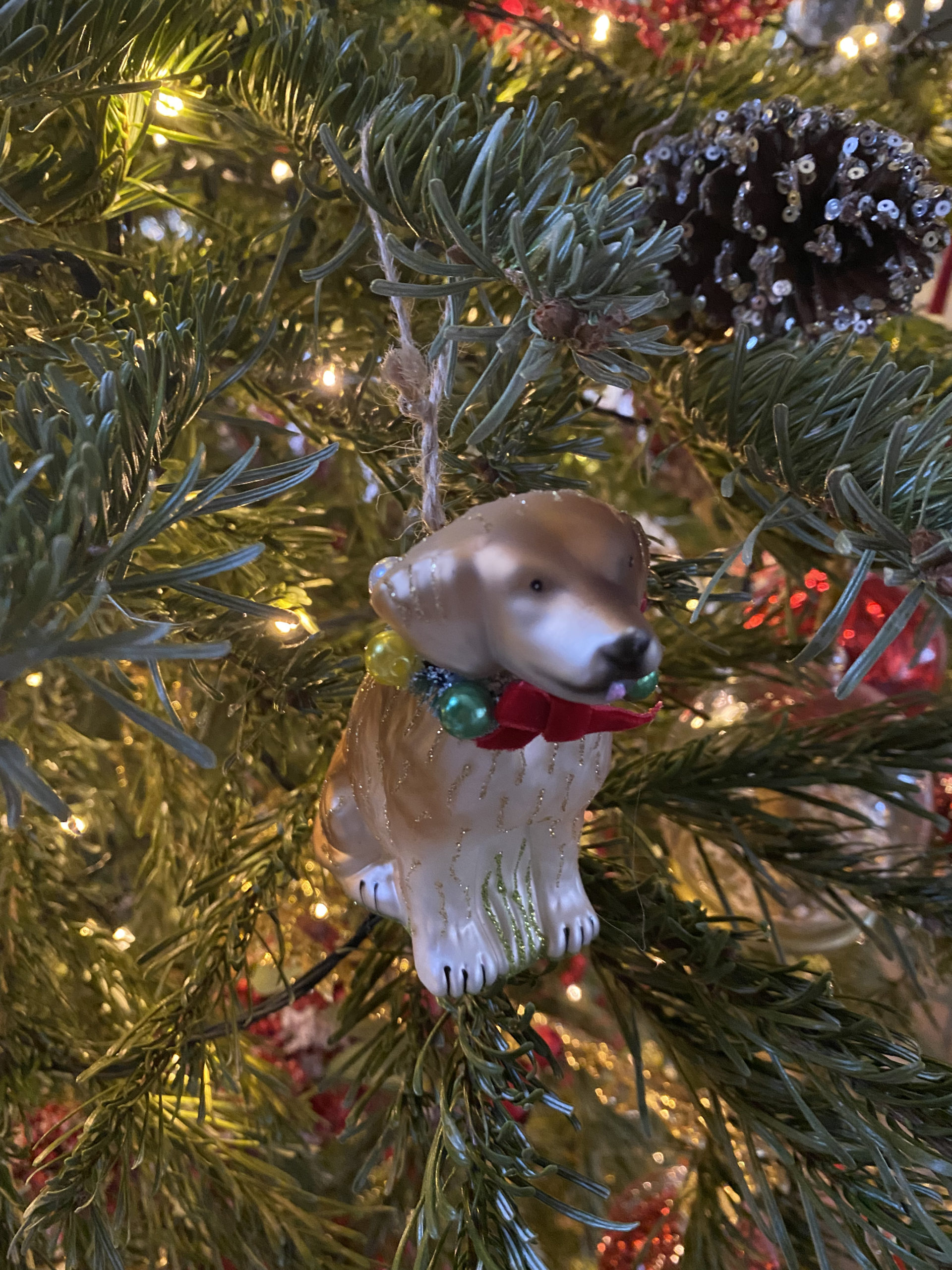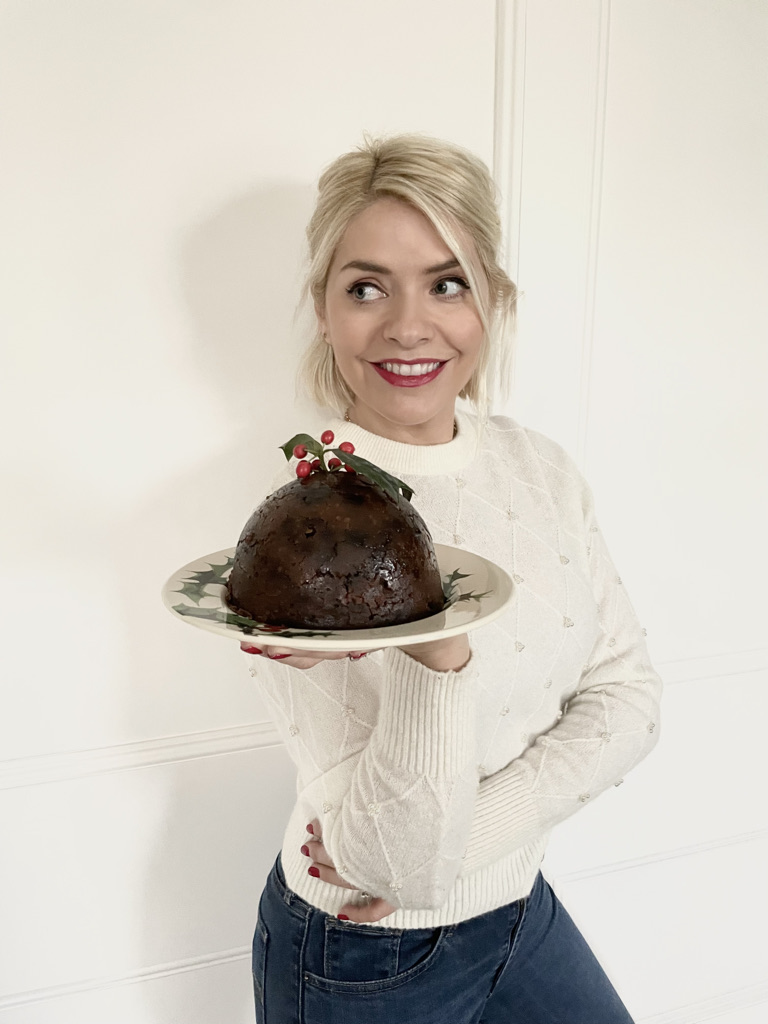 We crack open the Christmas pudding and brandy butter the minute December hits in our house!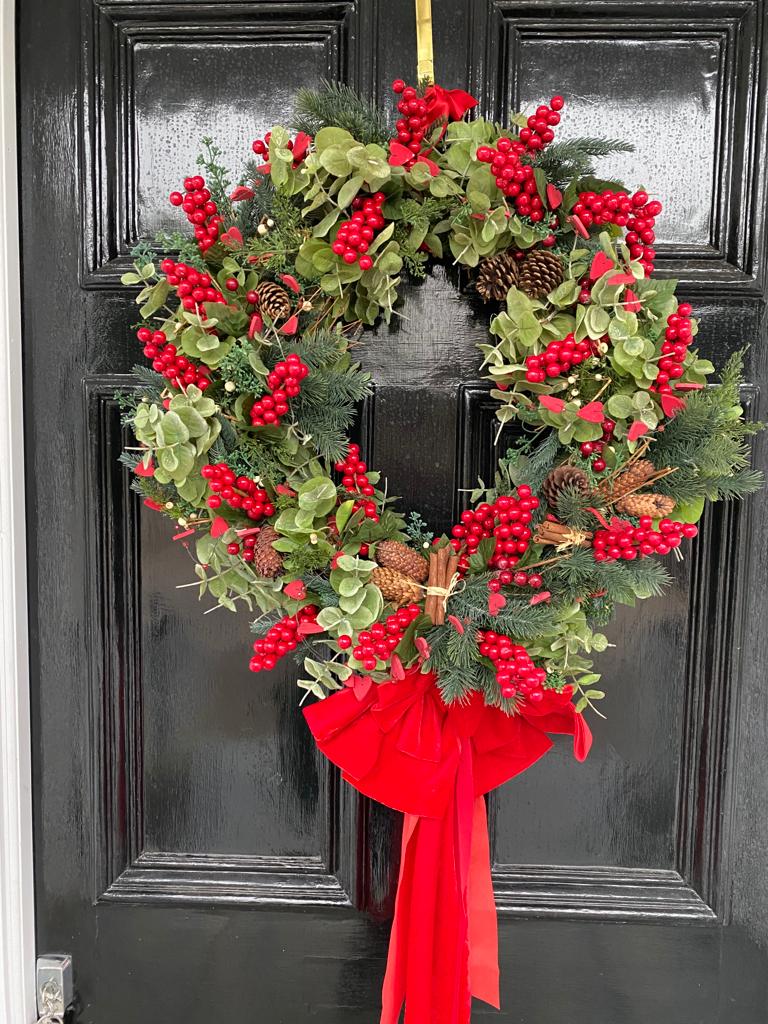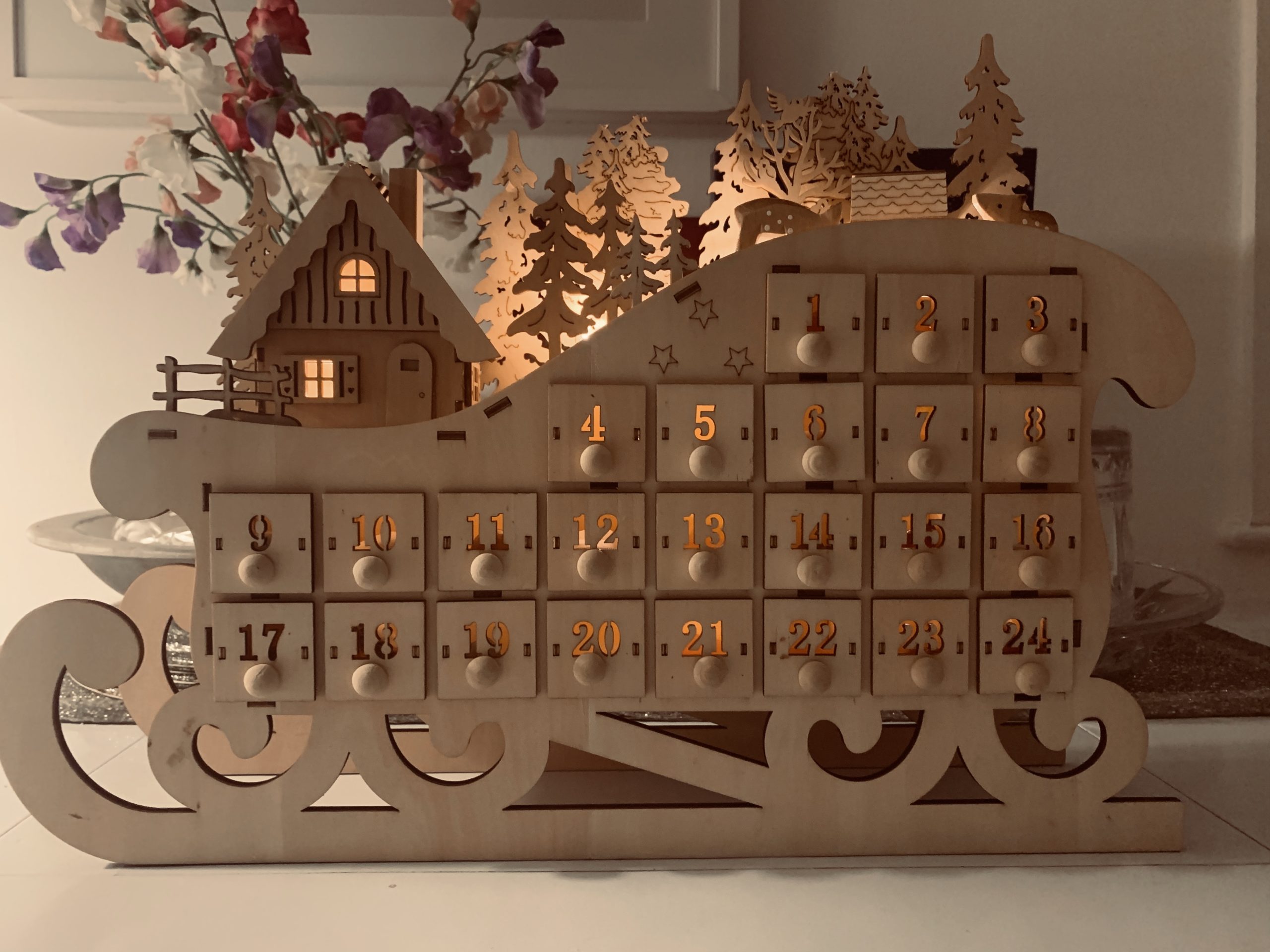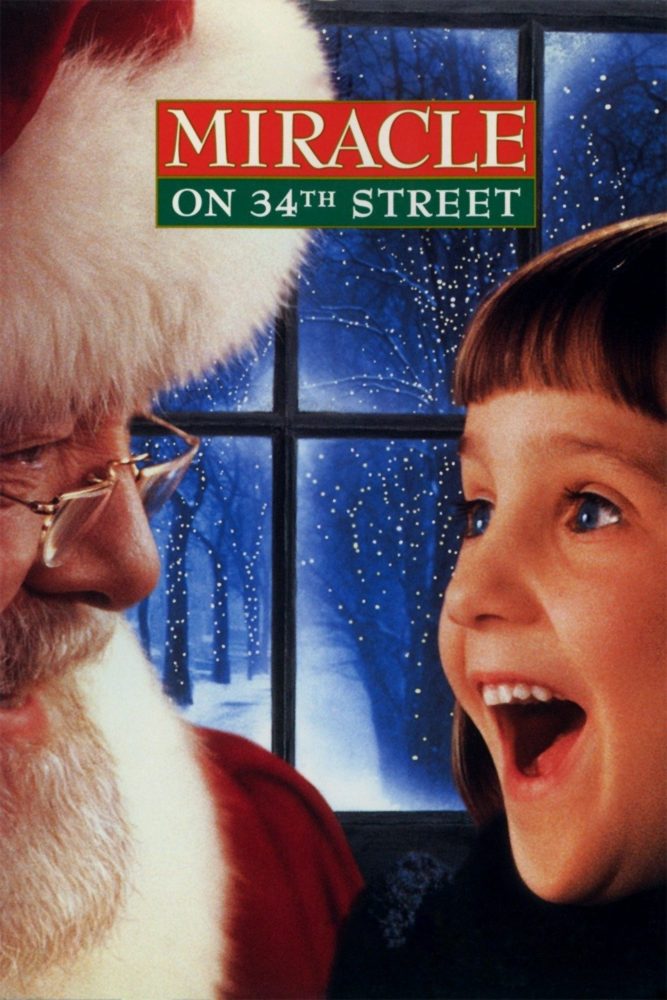 Bailey most certainly won't get forgotten this Christmas. Find your dog or puppy's favourite festive treat.
Edgar & Cooper Duck & Chicken Jerky Treats for Puppies