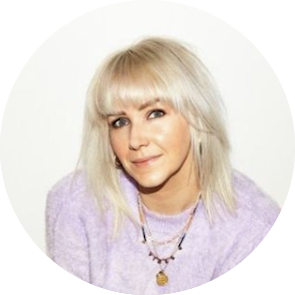 Emma Lucy Knowles is not only our resident WYLDE ENERGY columnist, but also an author, hands-on healer, crystal reader and meditation teacher.
Here's a roundup of all Emma Lucy's healing 'Crystals of the Month' so far…
Crystal of the Month December
Blue Calcite
Remember, remember, remember – who you are before all the noise? We've been doing a hell of a lot of that of late and now its time to celebrate it too, for the frequency forecast for this month says it's time to ready the voice to shout it out from the rooftops… so how best to amp up the communication sound levels without straining the voice? Blue Calcite baby! Let's lubricate the emotions, turn up the sound and annunciate with this little cherub in your hand – remember speaking up and doesn't have to be scary, or received as aggressive – you can determine the tone.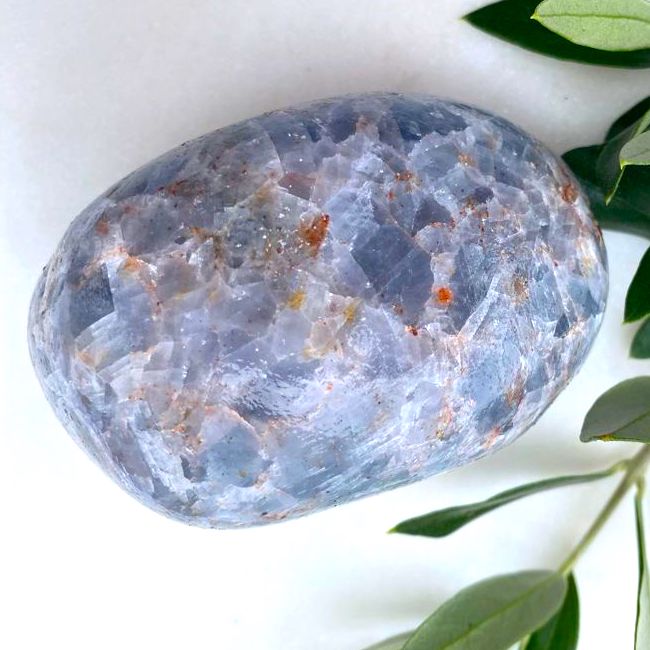 Crystal of the Month November
Rose Quartz
I sat with this one for a while – because spirit says this November will be all about nurturing, I was seeing and feeling all of the pink and the human in me thought 'umm that feels strange for this month – surely thats more Summer?' but no! Cause this month is all about authenticity, about nurturing the self – the calm AFTER the storm – a time to regather, regroup and to realign with the self and your direction in a loving and nurturing way and so we come to the queen of all our hearts – Rose Quartz as we turn in to head out and connect deeper with who we are at a soul level, drawing in deeper those who support, who nurture our growth and start to let out to sea those old people, places and emotion with peaceful radiant ease.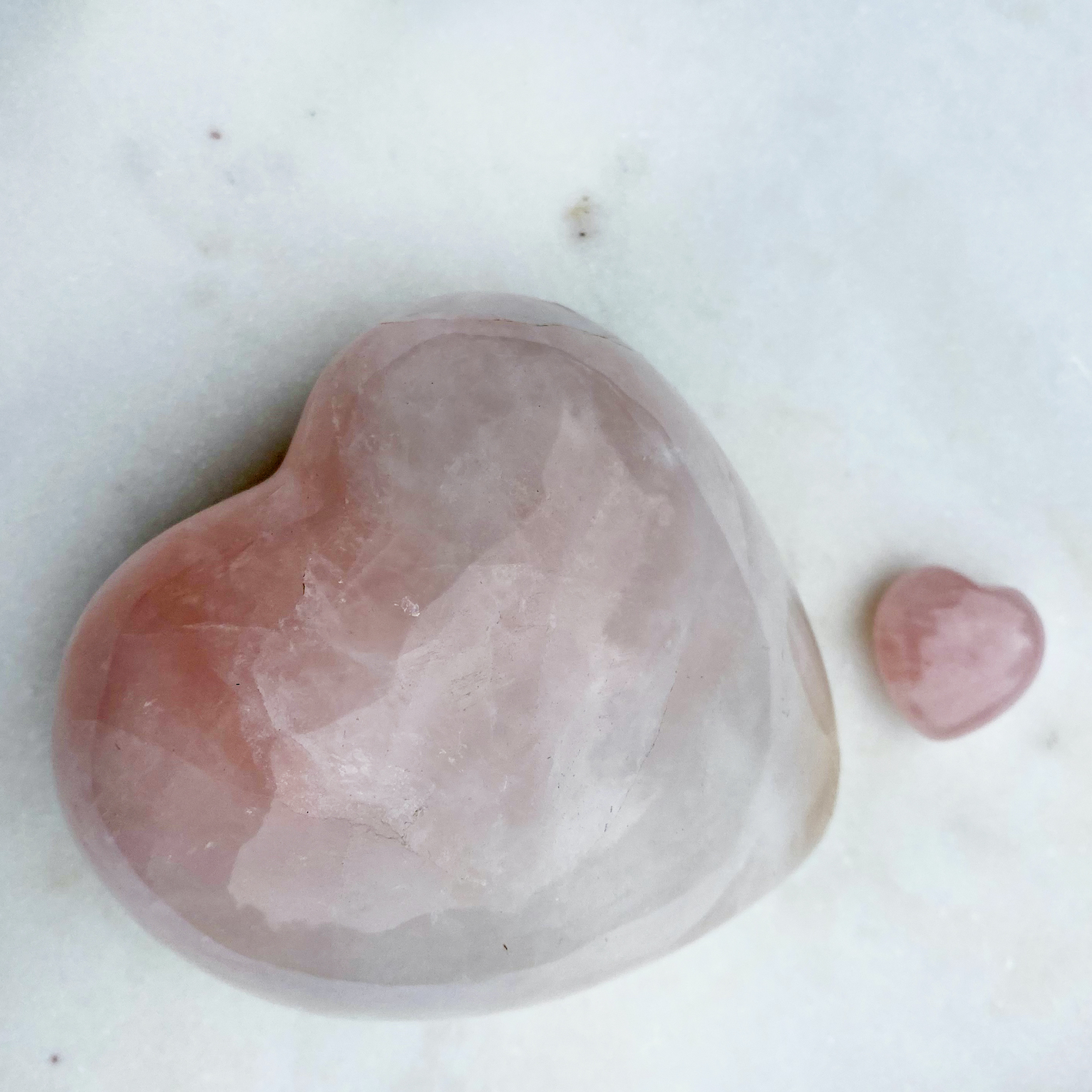 Crystal of the Month October
Carnelian
It's time to shed some layers, to harvest what you have been busy planting this year and to feast on it! Most importantly, it's about ensuring that you can enjoy that yummy energy after all of the heavy lifting that we've come up against this year.
Your being will be so busy this month when it comes to mind, body and spirit. This is why now is the time to bring in a strong flame to fuel your fire and that comes in the shape of one of my absolute hero pieces, Carnelian. I always say that Carnelian's vibe is like Tigger from Winnie the Pooh – bouncy, bouncy, bouncy – the coffee hit you didn't know you needed in the morning.
Carnelian brings a natural high and vitality, firing up without burning out. Enjoy it!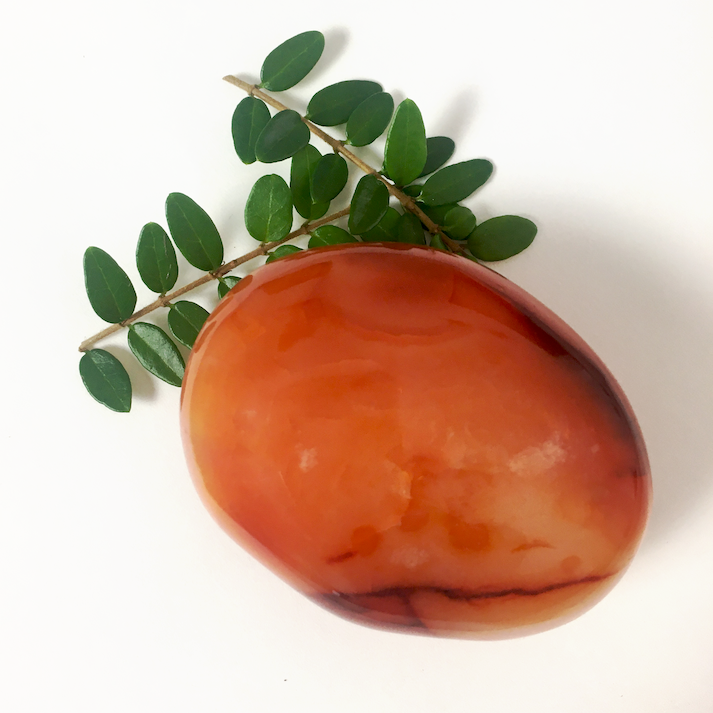 Crystal of the Month September
Amazonite
September's vibe is all about ushering in a new start. Remember that new pencil case feeling at the start of a new term at school? This month is all about harnessing that energy and getting ready for what the rest of the year is going to bring. Change is in the air and Amazonite is the crystal you need to welcome in childlike love and play. Amazonite promotes a sense of the world being our playground, reminding us what it feels to be whole and connected to more than just ourselves and our mental attachments. It helps us shed the old, while dancing into the new.