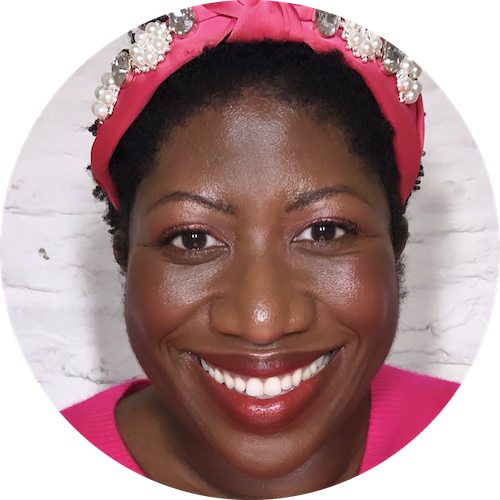 WYLDE Beauty – Top 10 WYLDE Beauty Picks for Nourishing Moisturisers
When it comes to skincare it's always been a huge part of my self-care. A few moments to truly take care of myself amongst the demands for snacks, piles of laundry and noise of my busy life, adorning my skin with a healing balm or moisturiser, has always felt sacred and the ultimate act of self-love.
Your skin is your body's largest organ and often doesn't get the TLC it deserves. If you think about applying a moisturiser, not in terms of what anyone else thinks, but how you feel, it's a game changer. Whatever your skin type there's a moisturiser which will soothe, nourish and protect.
Ateh Jewel
Dermalogica, Active Moist Hydrating Oil-free Moisturiser, £35, was one of the first moisturisers I used and I truly noticed a difference to the bounce and juiciness of my skin. I have dehydrated combination skin and so many other moisturisers were over fragranced, too rich and too oily for me, even though my skin was crying out for water. I love the silky texture of this moisturiser with its Silk Amino Acids, Cucumber, Lemon, Sage and Burdock which refine the skin.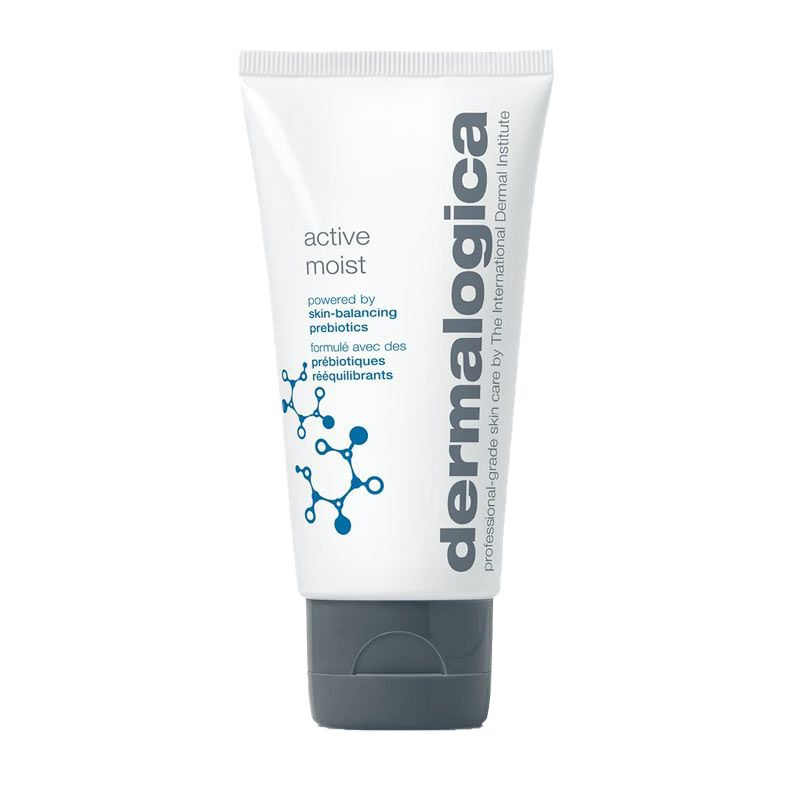 In my 30s I noticed I needed to step things up a notch with my skin care as late nights with my twin babies and deadlines meant my skin needed more support. I was really stuck in a skincare rut and it was a great lesson to learn to be more intuitive with my skin, as my life had changed so dramatically. I love Aurelia, Cell Revitalise Day Moisturiser, £44 – a lightly whipped moisturiser which is laced with Jasmine and Borage which helps lock in moisture and soothing Aloe Vera and hydrating Shea Butter.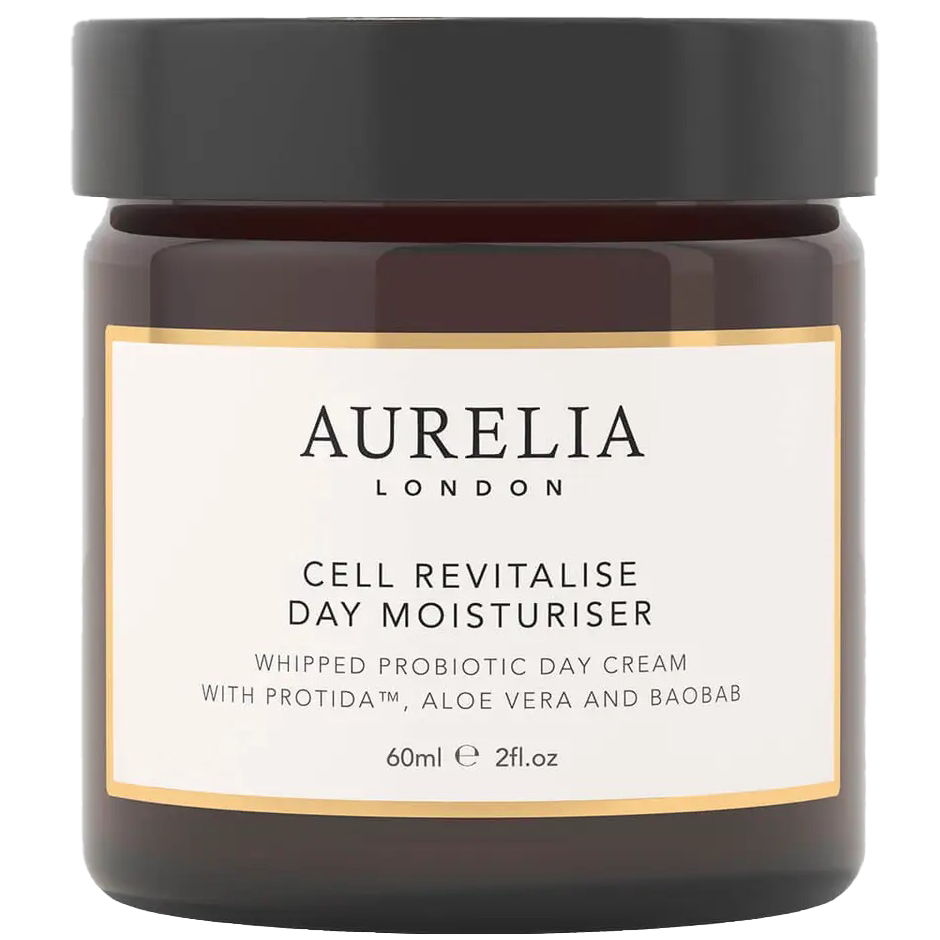 Weleda, Skin Food, £8.25, is an iconic moisturiser that can be used from top to toe. It has an ultra-rich texture that's packed full of Lanolin, Sunflower Seed Oil, and circulation-boosting Rosemary.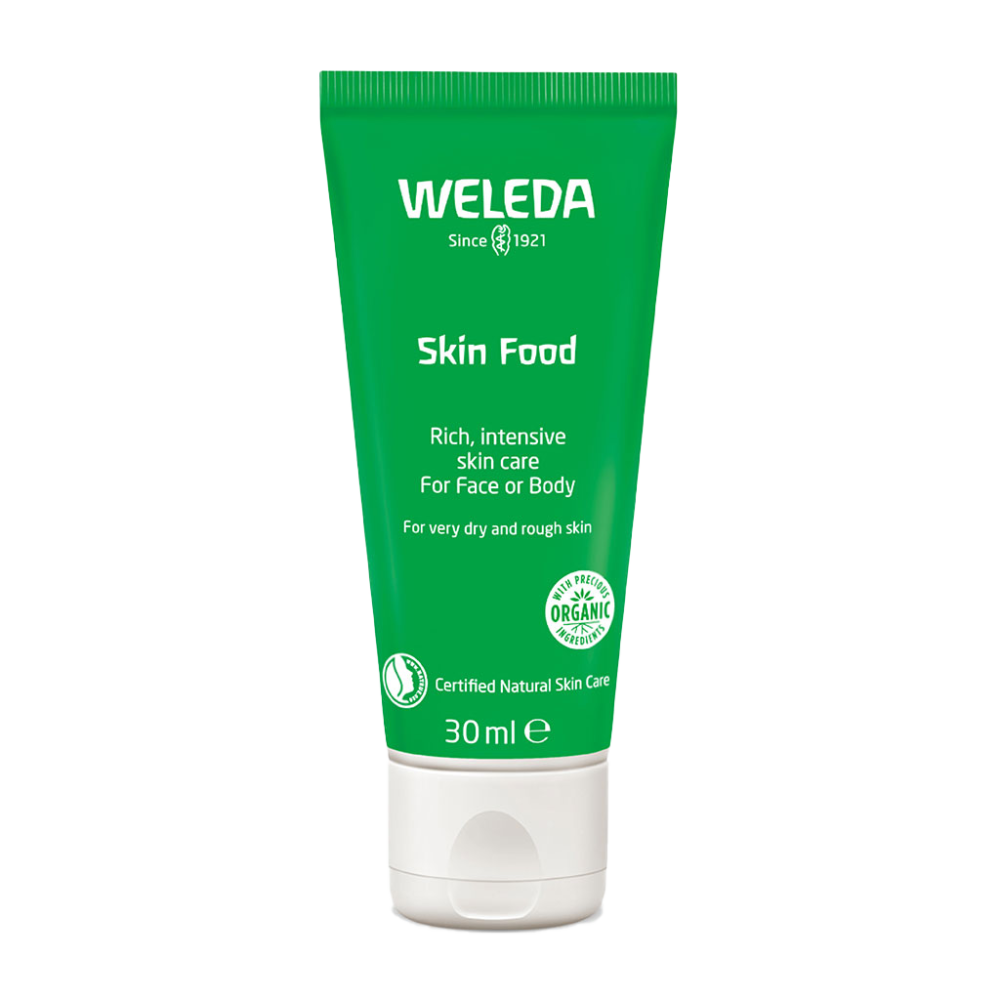 Anyone who has super sensitive, stressed out skin should reach for Ren, Evercalm Overnight Recovery Balm, £45. It's formulated with Almond, Borage and Linseed Oils to help keep skin soothed, supple and calm.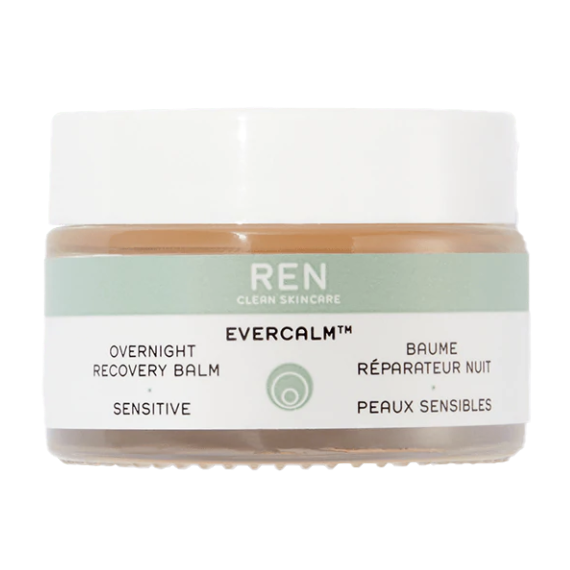 I love Odacite, Green Smoothie Quenching Crème Cucumber and Apple, £62. It's a deeply hydrating moisturiser that really helps to leave skin looking and feeling plump and hydrated. My husband has an oilier skin type but still needs hydration and started using this and his skin looked incredible. Ingredients of Cucumber, Apple and Kokum Butter all help to hydrate without clogging pores.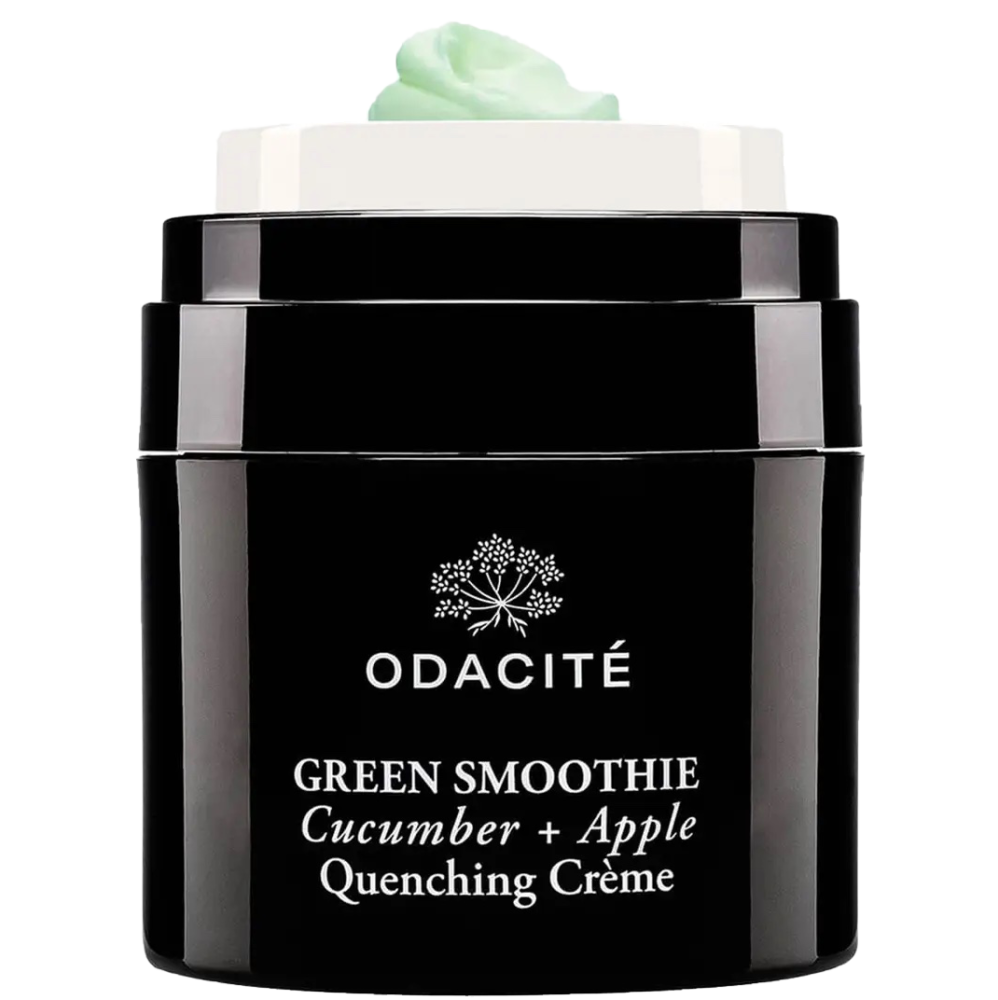 Anyone who needs a burst of hydration should reach for this refreshing, oil-free, rich, gel cream moisturiser. Clinique, Moisture Surge Intense – 72 Hour Lipid-Replenishing Hydrator, £25, promises 72 hours of continuous hydration and is packed full of Hyaluronic Acid, which can hold up to 1000 times its own weight in water, and soothing Activated Aloe Water. This is the perfect cream for dehydrated skin.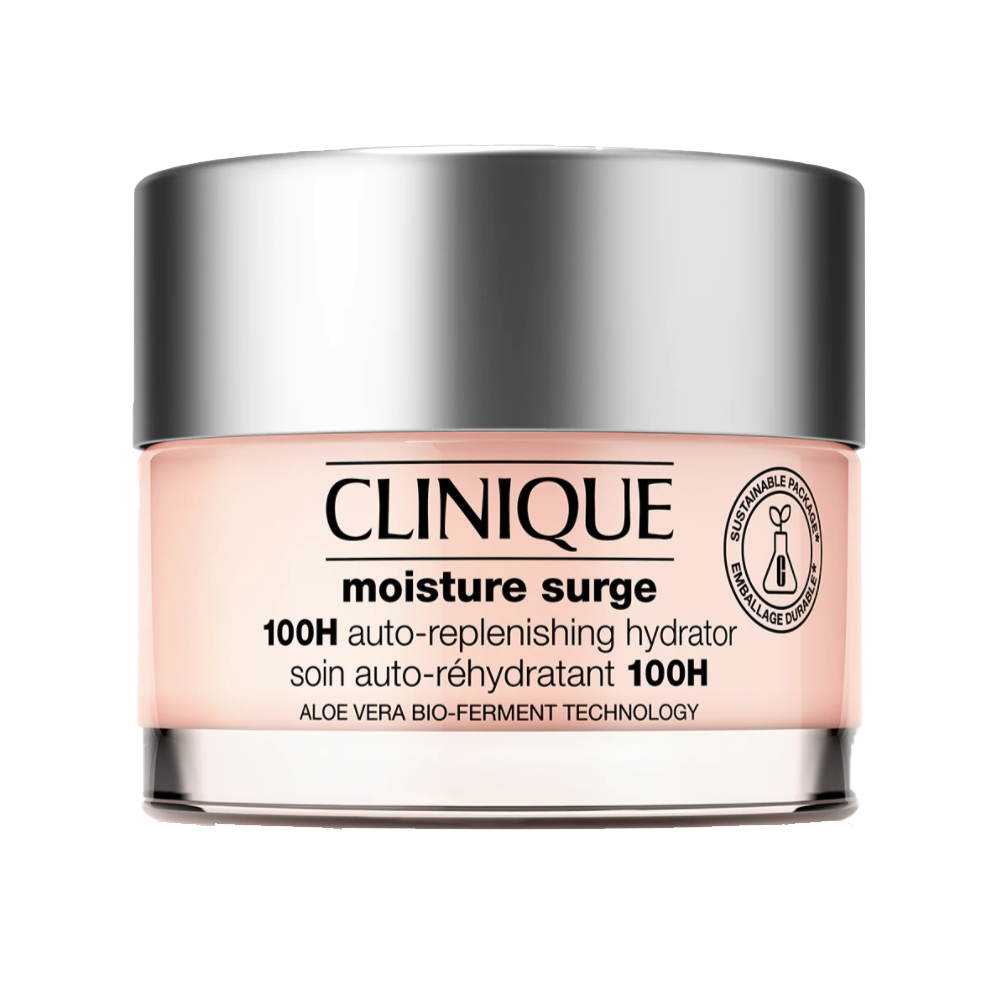 If you have hypersensitive, reactive, intolerant or allergy-prone skin, Avene, Tolérance Control Soothing Skin Recovery Cream, £18 is amazing. Early in my career I remember irritating my skin by being overzealous with a muslin cloth, and this cream – with its famous Avene Spring Thermal Water ingredient – helped to instantly soothe and heal my skin.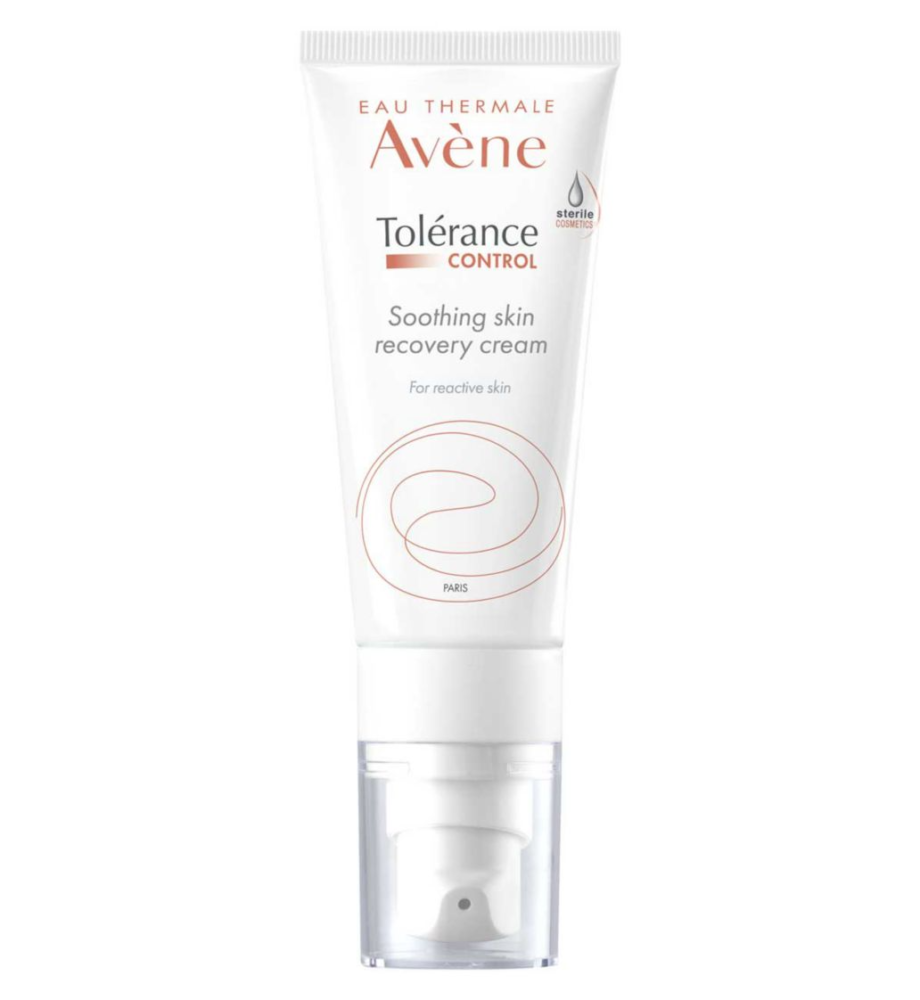 I love Votary, Super Seed Nutrient Cream, £65.00. This cult brand created by British makeup artist Arabella Preston, powered by plant oils and seed oil, is packed full of skin- healing Broccoli, Pumpkin, Chia and Watermelon seed oils to promote soft, supple skin.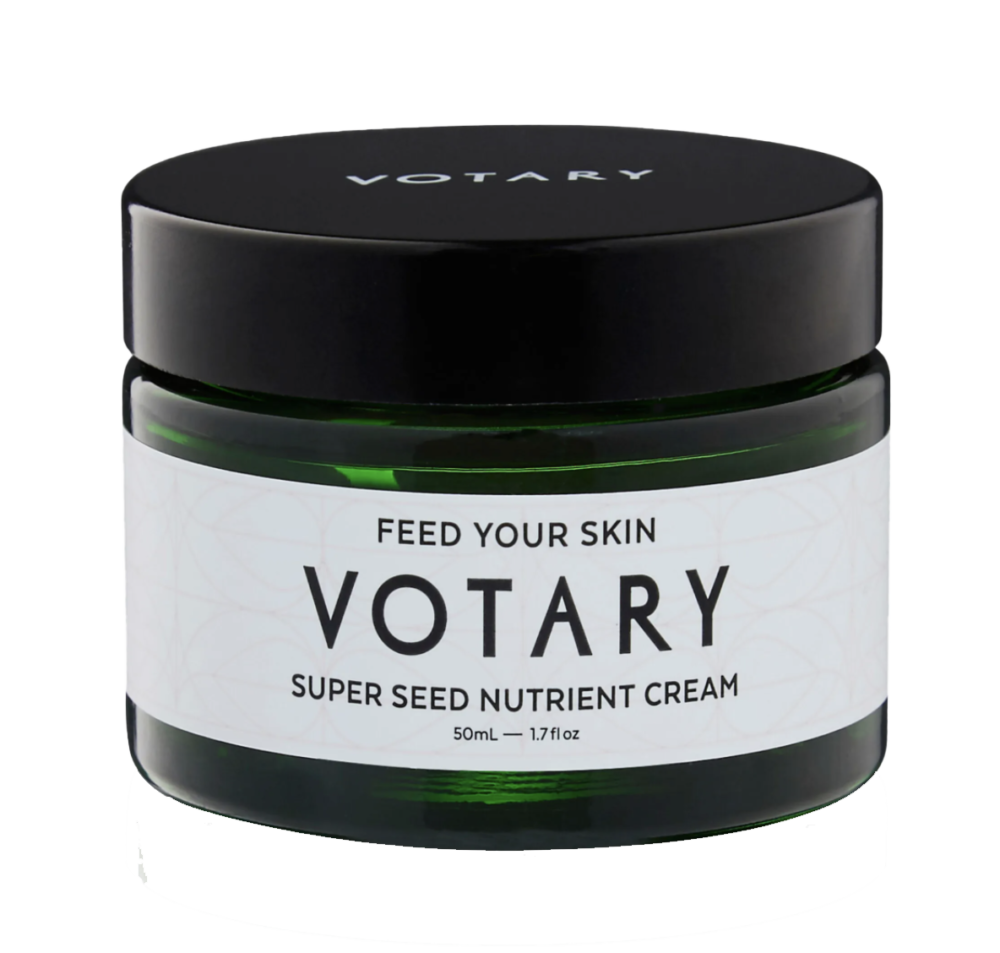 BBB London, Hydrating Rose Water Gel, £29 is a weightless gel made from organic Rose Water, Aloe Vera, Plum Seed Oil and Cucumber that melts into the skin to soothe and calm. I like to use this on any little skin ailments like sunburn and irritation.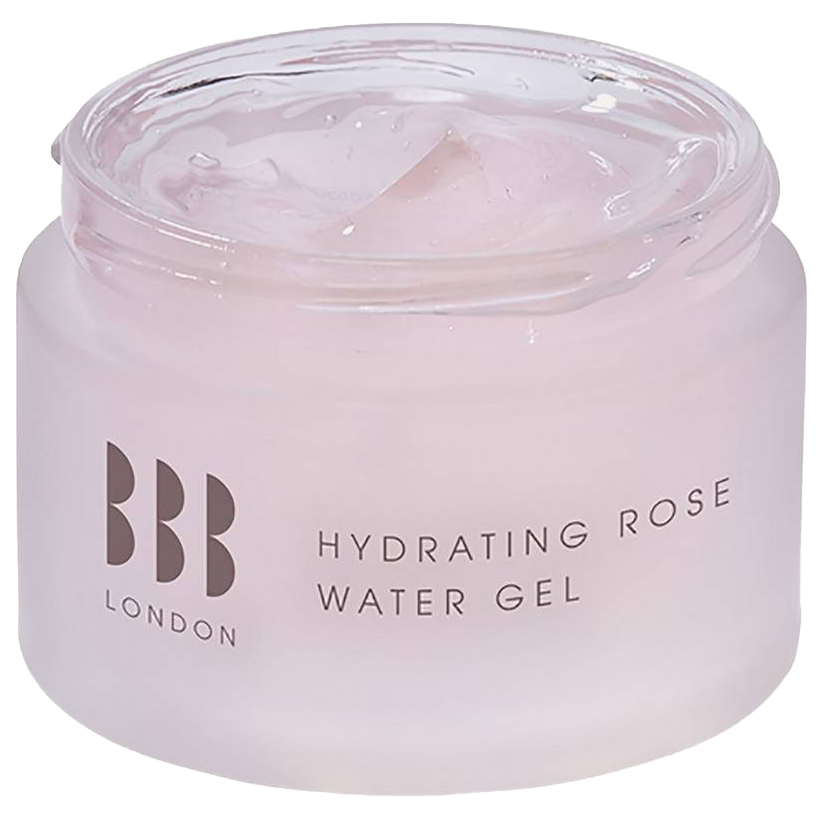 Heaven by Deborah Mitchell, Love Your Skin Moisturiser, £55 is packed full of skin plumping Hyaluronic Acid and Silk Protein to help soften and plump fine lines. I love Deborah as she's an old skool beauty healer. She's loved by royalty and celebs for her intuitive healing facials and skincare which makes your skin feel nourished.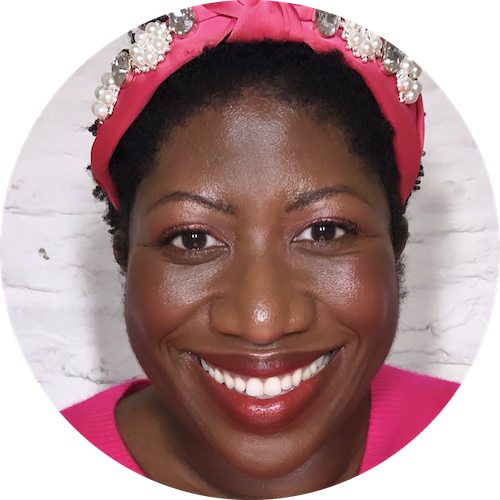 Ateh Jewel
Beauty Columnist, Award-winning Journalist and Diversity Advocate
@​atehjewel
Get more WYLDE Beauty inspiration…
Learn a hopeful beauty ritual
Harness the power of essential olis
Feel beautiful inside and out