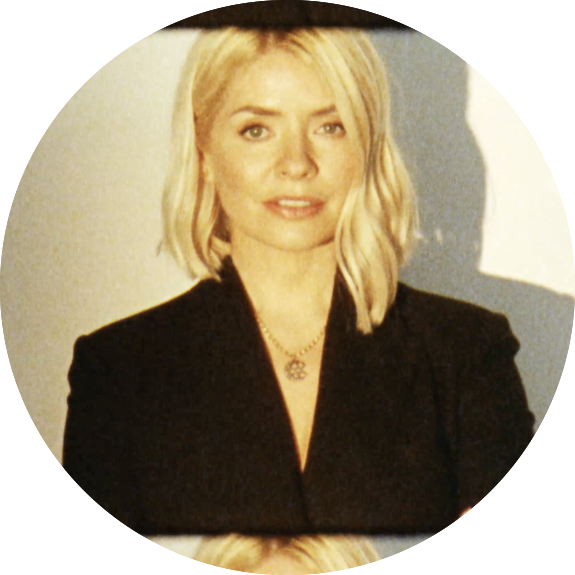 By The Light of the Moon: A podcast by broadcaster Holly Willoughby
Each month, Holly uses the unique energy of each of the eight moon phases to walk through the lives of her guests.
Episode Eight
Gwyneth Paltrow
This month, on By the Light of The Moon, Holly is joined by actor, singer, author, businesswoman, advocate of inner-wellbeing and sexual health, wife and mother, Gwyneth Paltrow.
Join Holly and Gwyneth for a refreshingly honest and open chat about fame, motherhood, processing grief, #metoo, the path to Wellness and all things GOOP and the true value of women supporting women.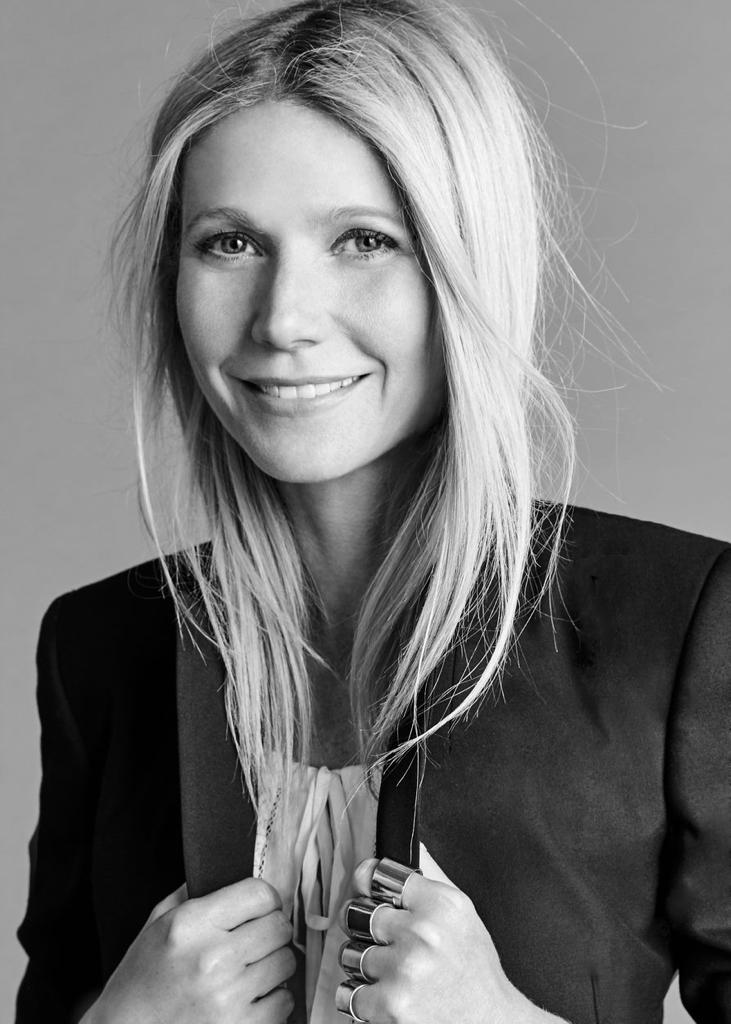 More from "By the Light of the Moon"…